Exclusive
Larsa Pippen Offered Contract For 'Real Housewives Of Miami' Despite Rumors Peacock Passed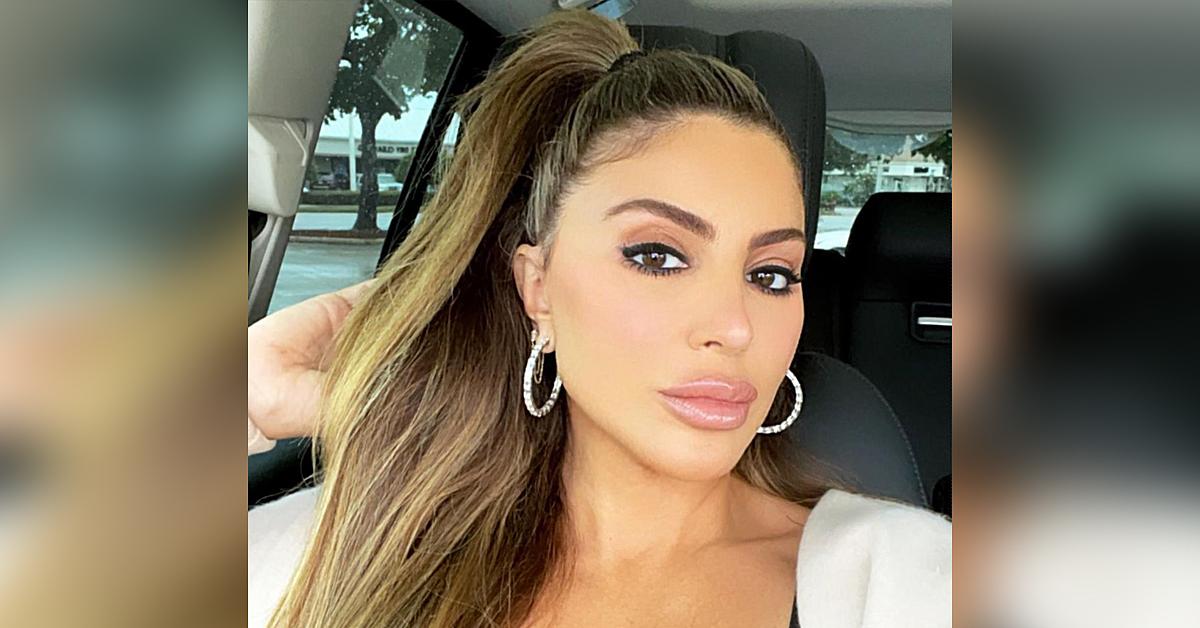 Larsa Pippen is this close to returning to TV! RadarOnline.com has learned the 46-year-old bombshell has been offered a contract to join the cast of Real Housewives of Miami, despite reports Peacock passed on the star for the reboot.
Article continues below advertisement
The rumor mill began to swirl earlier this week after popular Housewives blog @allabouttrh got a tip from someone claiming to have direct knowledge of Peacock's casting choice and said that Larsa Pippen was out despite expressing interest in being a cast member.
But RadarOnline.com can confirm that's just not true. Our insider says she has the contract in hand -- she just hasn't added her John Hancock yet.
That doesn't mean there's no hope though! "She's still considering it," we're told.
Article continues below advertisement
Bravoholics went wild when it was revealed the network was rebooting the popular franchise, even though it'll be on Peacock this time. RHOM first aired in 2011 but only lasted until 2013 despite fans loving the cast, which included breakout stars like Larsa, Lisa Hochstein, Joanna Krupa, and Adriana de Moura.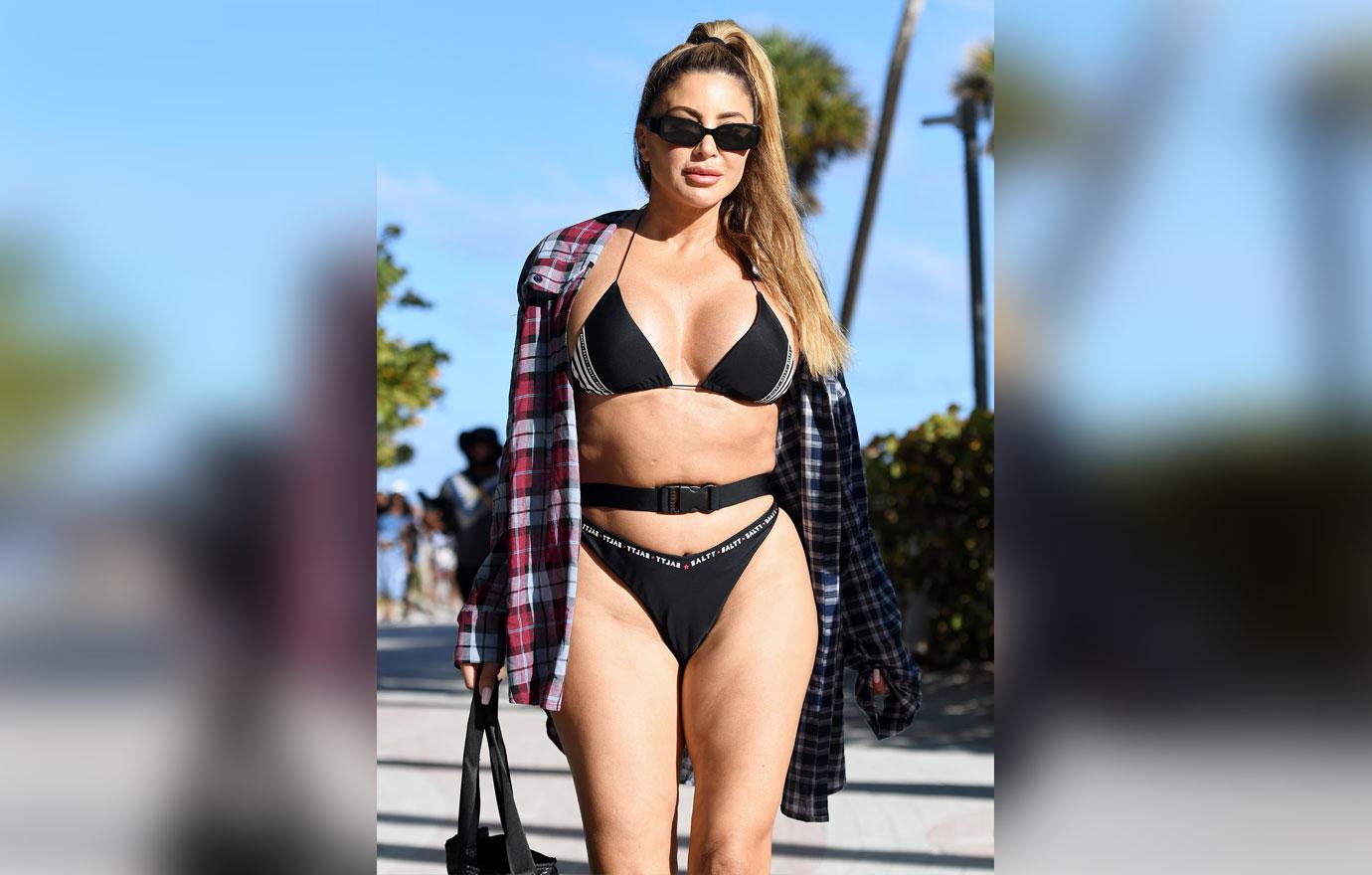 Article continues below advertisement
Season Four of the franchise was announced in March but details surrounding which Housewives would be back were kept hush-hush.
As RadarOnline.com reported, Larsa Pippen is currently in Miami and spent a night out with her old RHOM pal Hochstein. The duo was seen whooping it up at dinner with J Lo's ex-boyfriend, Casper Smart.
Article continues below advertisement
For those who don't think Larsa Pippen has a storyline, think again.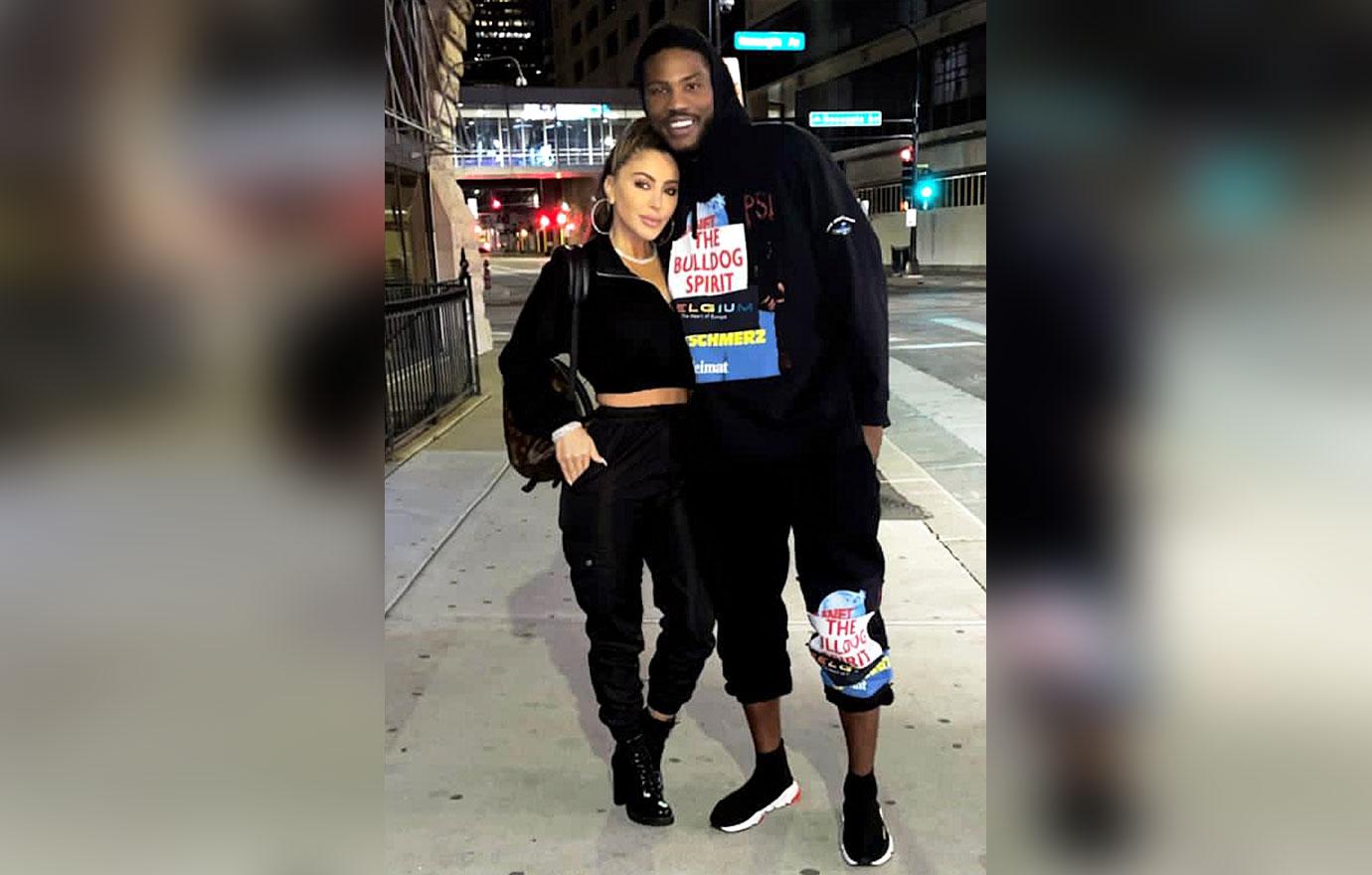 Article continues below advertisement
She's back to single status after breaking up with NBA star Malik Beasley following their very public and drama-filled relationship.
Their romance made headlines in November when pictures circulated showing the duo holding hands. Days later, it was revealed he was actually a married man.
During the time of his courtship to Larsa, Malik's wife Montana Yao claimed she was completely blindsided.
Alleging she was "told to leave our family home 10 days ago," the model told her followers, "just like you all I'm pretty confused."
Article continues below advertisement
Days after his photos with Larsa made the rounds, Montana filed for divorce after just 9-months of marriage.
But the end of her short-lived romance with Malik isn't the only juicy relationship fans want to know about.
Last year, the star very publicly ended her longtime friendship with former bestie Kim Kardashian following a rumored fling with Khloé's baby daddy, Tristan Thompson. And let's not forget, Larsa's divorce from NBA legend Scottie Pippen.
See? Larsa's life was made for the screen!