Lara Logan Claims FOX News 'Quietly Benched' The Conservative Commentator For Comparing Fauci To German Scientist Josef Mengele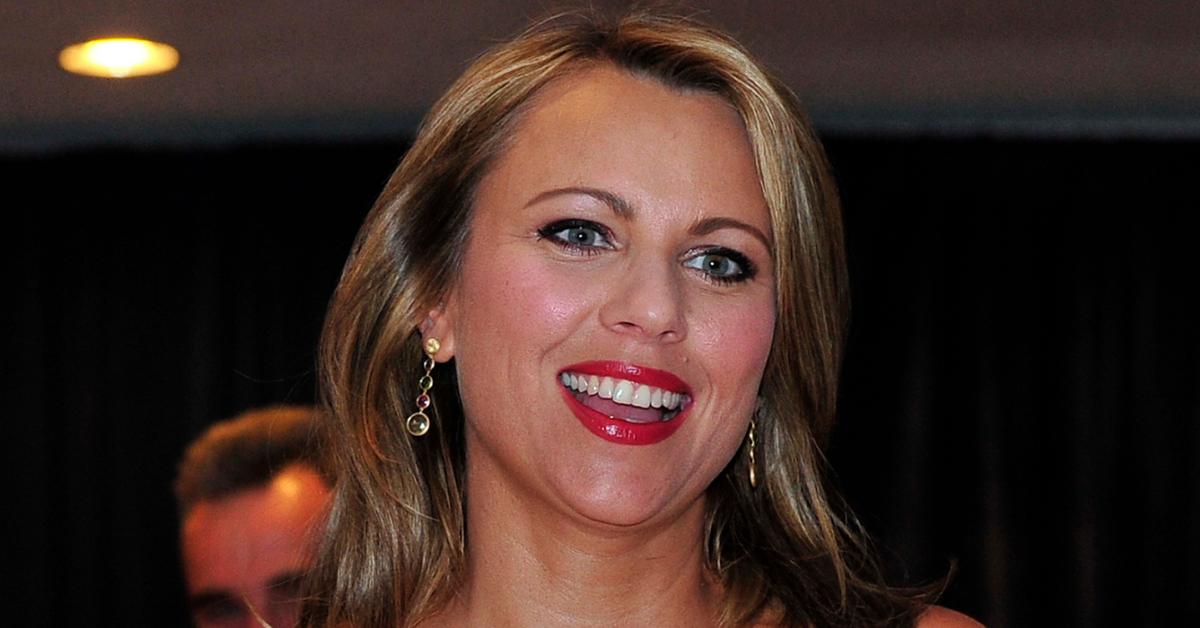 Former CBS journalist Lara Logan is speaking out after getting booted from Fox Nation after her controversial public comments about White House COVID-19 advisor Anthony Fauci last year.
Article continues below advertisement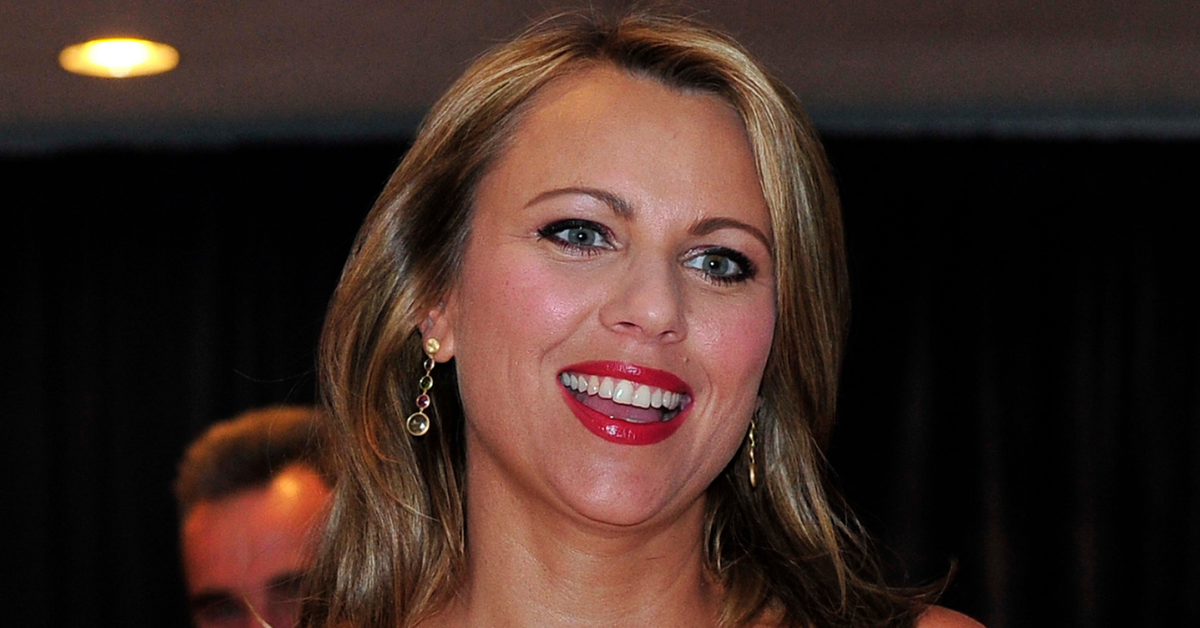 Logan appeared on a conservative radio show with Eric Metaxas where she said, "I was definitely pushed out."
She went on to claim, "There is no doubt about that. They don't want independent thinkers. They don't want people who follow the facts regardless of the politics."
Fox News has not commented on Logan's claims of being "quietly benched" but has yet to appear on any of the conservative new station's programs since comparing Fauci to Mengele.
FOX Nation Host Lara Logan Dropped By Talent Agent For Nazi Comment About Dr. Anthony Fauci
Article continues below advertisement
The remark that has resulted in the right-wing commentator being allegedly barred from the network happened back in November.
Logan appeared on Fox News Primetime deep into the pandemic and said, "Dr Fauci, this is what people say to me, that he doesn't represent science to them."
"He represents Josef Mengele, Dr Josef Mengele, the Nazi doctor who did experiments on Jews during the second world war and in the concentration camps, and I am talking about people all across the world are saying this."
The show's host, Pete Hegseth, and as well as the other guest were left speechless, not knowing how to respond to the extreme and unfounded comparison.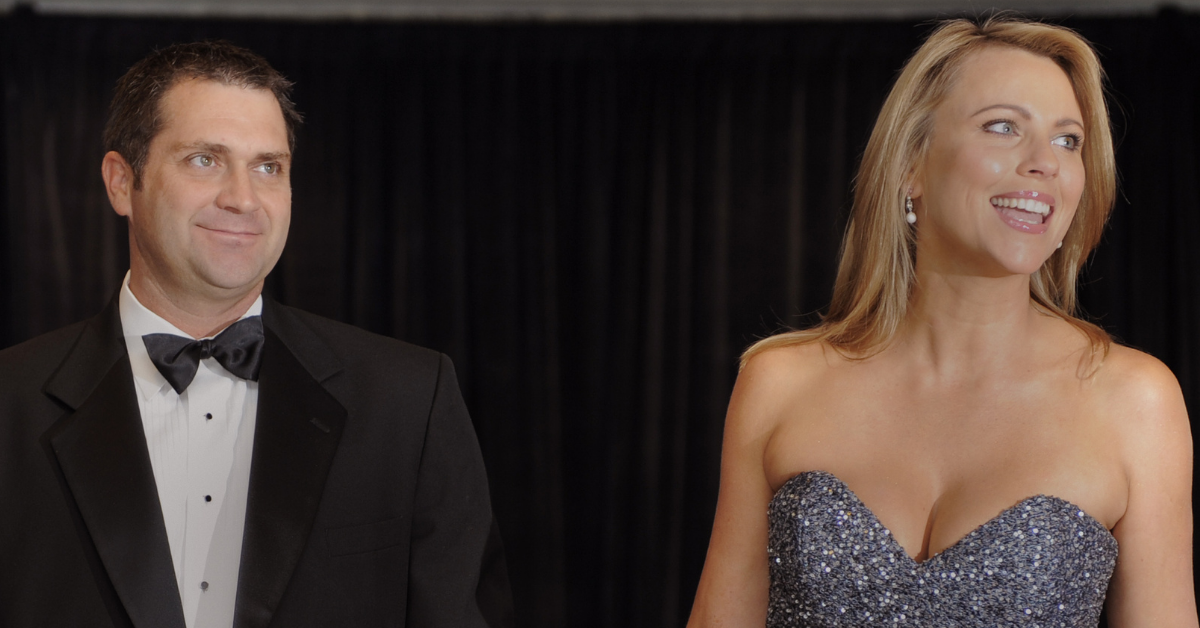 Article continues below advertisement
The Auschwitz Memorial released a statement soon after which read: "Exploiting the tragedy of people who became victims of criminal pseudo-medical experiments in Auschwitz in a debate about vaccines, pandemic and people who fight for saving human lives is shameful. It is disrespectful to victims and a sad symptom of moral and intellectual decline."
Jonathan Greenblatt, the chief executive of the Anti-Defamation League, released his own statement in which he said: "There's absolutely no comparison between mask mandates, vaccine requirements and other Covid-19 mitigation efforts to what happened to Jews during the Holocaust."
Fauci himself was shocked by the comparison to Nazi scientist.
"What I find striking is how she gets no discipline whatsoever from the Fox network." he commented. "How can they let her say that with no comment and no disciplinary action?"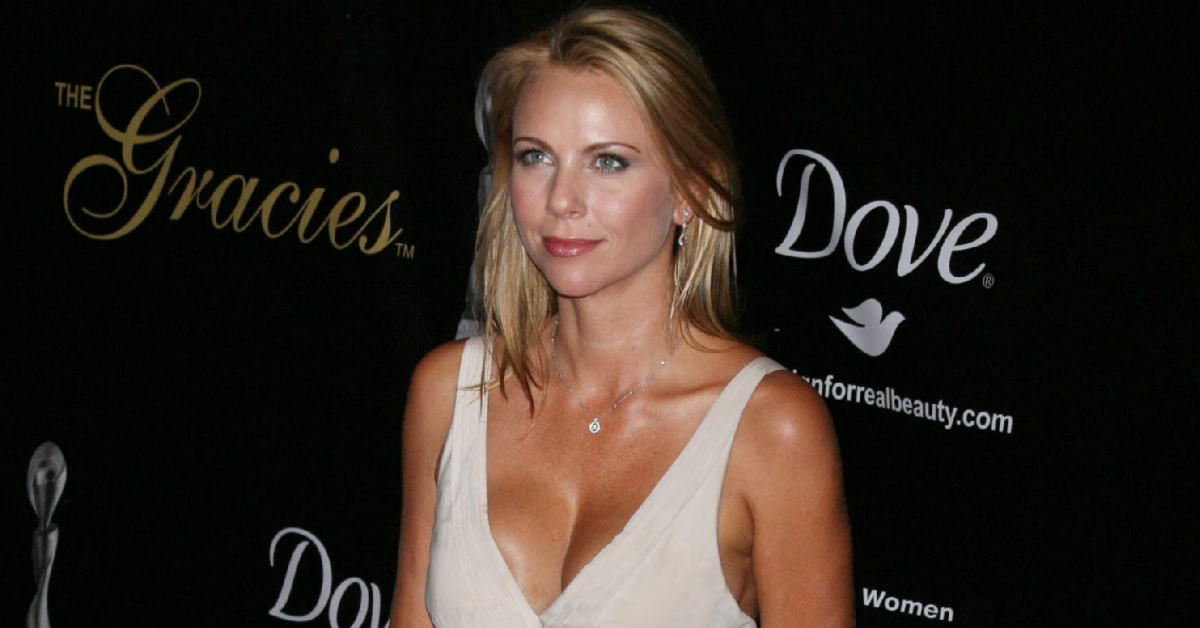 Logan previously appeared on a rightwing online show where she originally claimed to be "dumped by Fox" and added "I was taken off the air at Fox just before they went into a whole marathon of war porn in Ukraine," referring to the ongoing slaughter of Ukrainians by Russian troops as they try to capture the Ukrainian capital of Kyiv.
She has gone on to repeatedly spread Russian propaganda about "Nazis" in Ukraine and said Fox News only had "a few people like Jesse Watters and Tucker Carlson who are doing their best to add some context and to show what this war is really about."