FOX Nation Host Lara Logan Dropped By Talent Agent For Nazi Comment About Dr. Anthony Fauci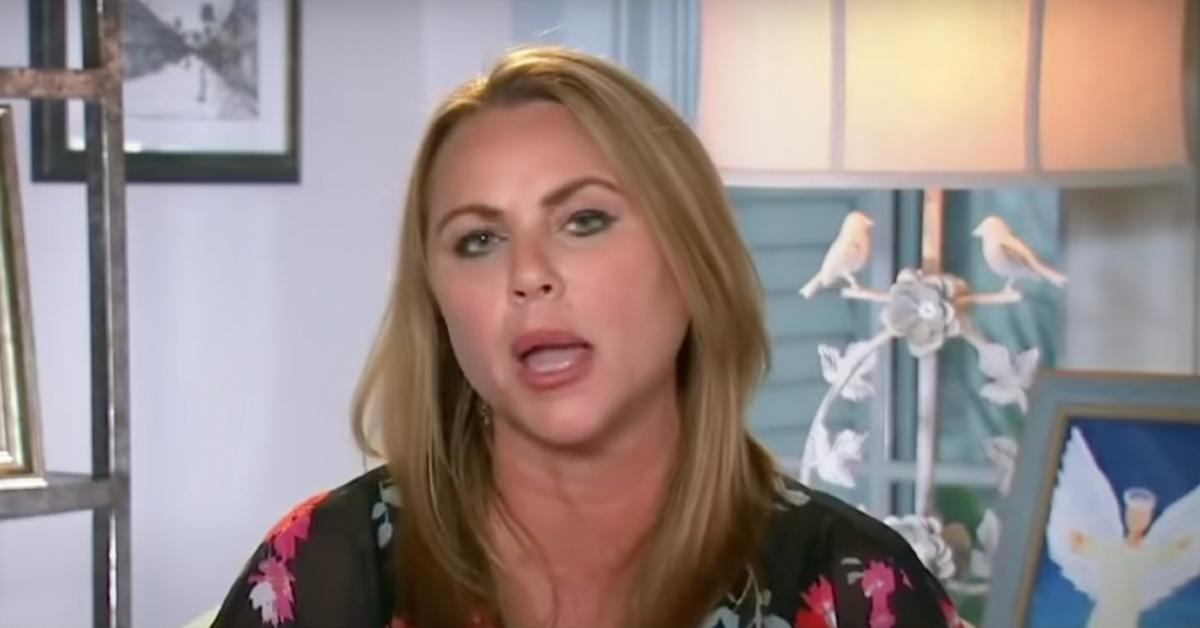 Fox Nation star Lara Logan has reportedly been dropped by her talent agency after comparing Dr. Anthony Fauci to Josef Mengele.
Article continues below advertisement
Mediaite broke the news that the controversial TV personality was axed by her talent agency, UTA, due to her conspiracy theorist banter in which she compared the director of the National Institute of Allergy and Infectious Diseases and the Chief Medical Advisor to the President to the Nazi doctor nicknamed the "Angel of Death."
"What you see on Dr. Fauci – this is what people say to me: that he doesn't represent science to them. He represents Joseph Mengele. Dr. Josef Mengele, the Nazi doctor who did experiments on Jews during the Second World War and in the concentration camps," she said on Fox News Primetime.
Article continues below advertisement
The chief communications officer of UTA, Seth Oster, has confirmed that Logan was dropped by the agency, calling her comments "highly offensive" and "unacceptable."
But this was not the first incident in which the former Fox Nation host pushed borderline conspiracy theorist rhetoric.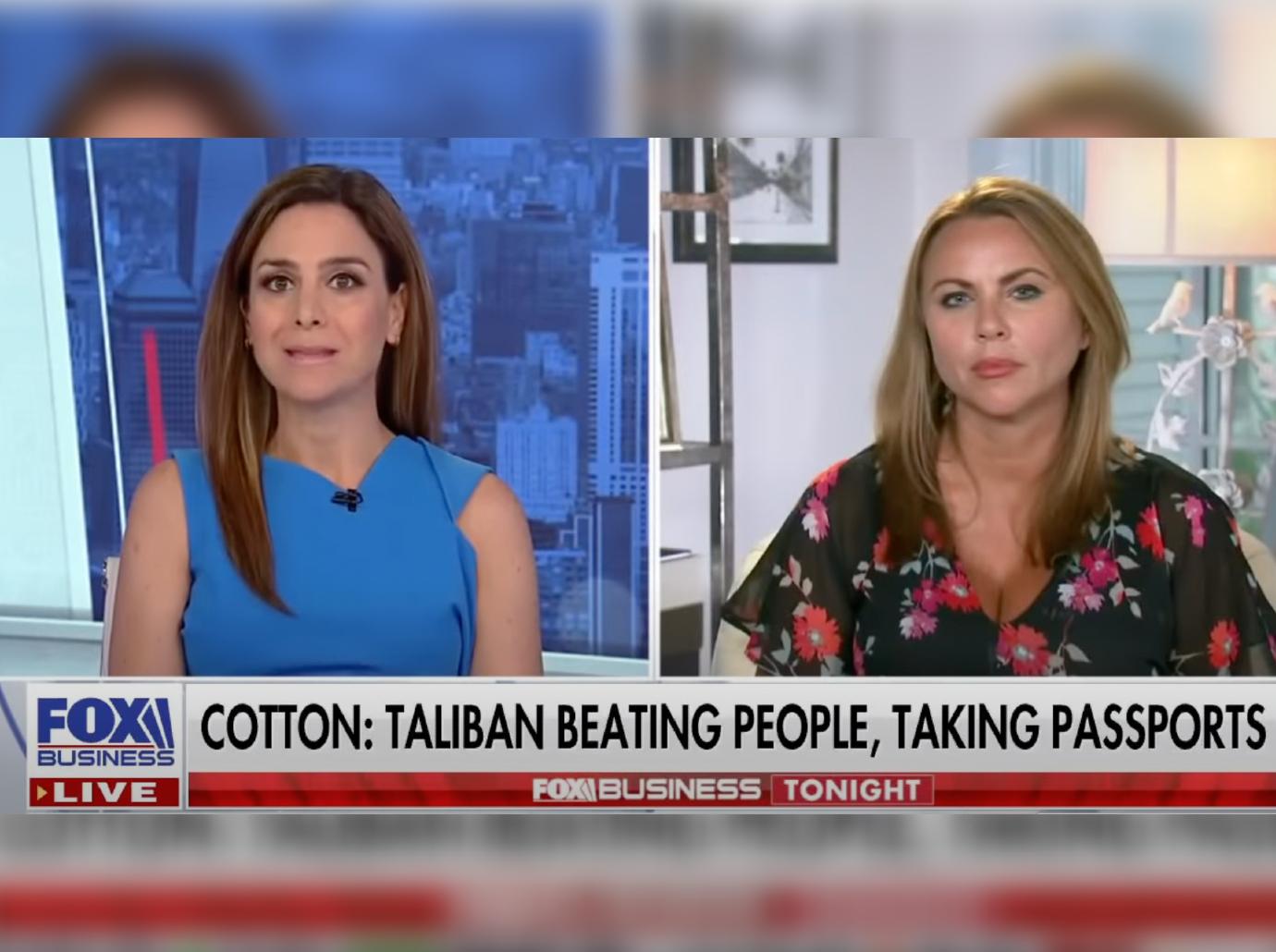 Article continues below advertisement
"Logan's absurd conspiracies include claiming that the coronavirus vaccine is 'not really a vaccine.' She has claimed those who criticize of Biden and support U.S. troops are at risk of being jailed by the FBI. She has suggested that China, Iran and possibly Russia are funding the far-left movement Antifa," the outlet said of Logan at the time of the incident.
"She has said that 'bioweapons specialists and intel agents' told her allowing migrants into the country is a 'typical' way to launch a 'virus attack.'"
Besides getting canned by her talent agency, Logan has also reportedly not been invited back to Fox Nation to host her program iconically named Lara Logan Has No Agenda.
Article continues below advertisement
"I don't really know," she recently revealed regarding her standing at the right-wing network. "I'm not on their payroll. So, I, you know, I'm not in communication with them."
Article continues below advertisement
"It just is an example, again, he was implying, if you listen to the entire dialogue, that in my position responsible for drug trials and having so-called inside knowledge of what drug works and what drug doesn't work, that maybe I was making investments sort of like ahead of the game here," Fauci told MSNBC's Chris Hayes in defense of the name-calling.
"He was totally implying that, and he made the statement that we can't get your financial statement," he continued. "It was stunning to me that a United States senator doesn't realize that my financial statement is public knowledge. It was just like, 'Where have you been?'" Fauci added.