LAPD Investigating Tory Lanez After Bloody August Alsina Fight As New Audio Leak Suggests The Fight Was Over Jada Pinkett Smith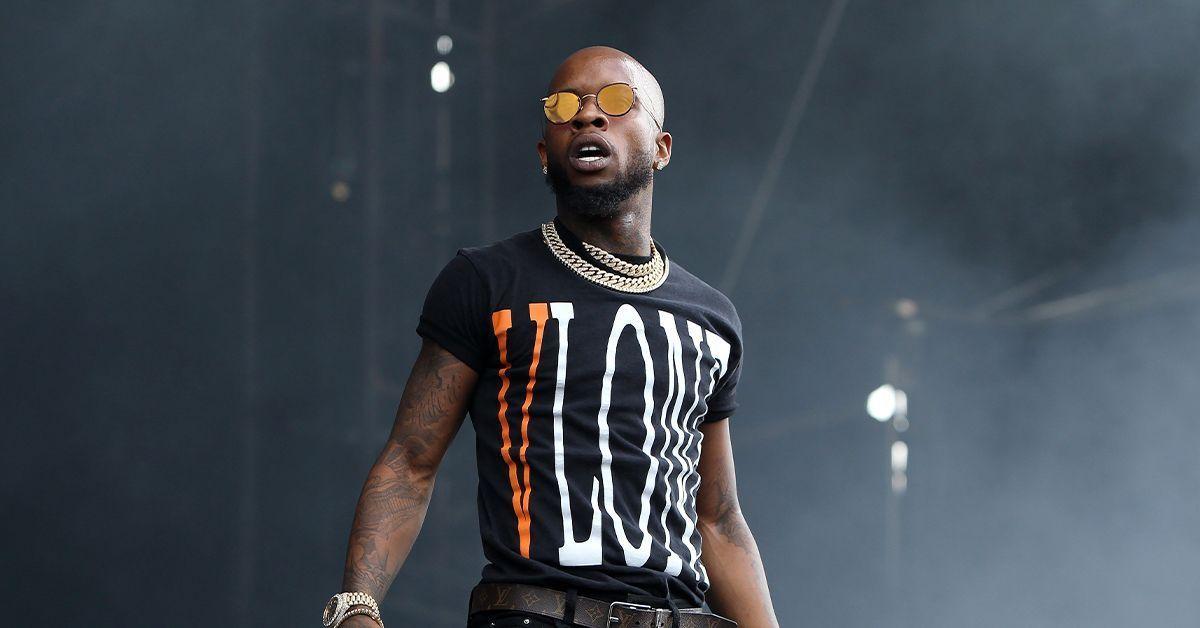 Tory Lanez is under investigation by the Los Angeles Police Department after August Alsina claimed the rapper brutally attacked him in Illinois over the weekend, RadarOnline.com has learned.
Alsina first made the allegations against Lanez on Sunday via a series of Instagram posts that showed the 30-year-old singer suffering from a bloody lip and other startling injuries.
Article continues below advertisement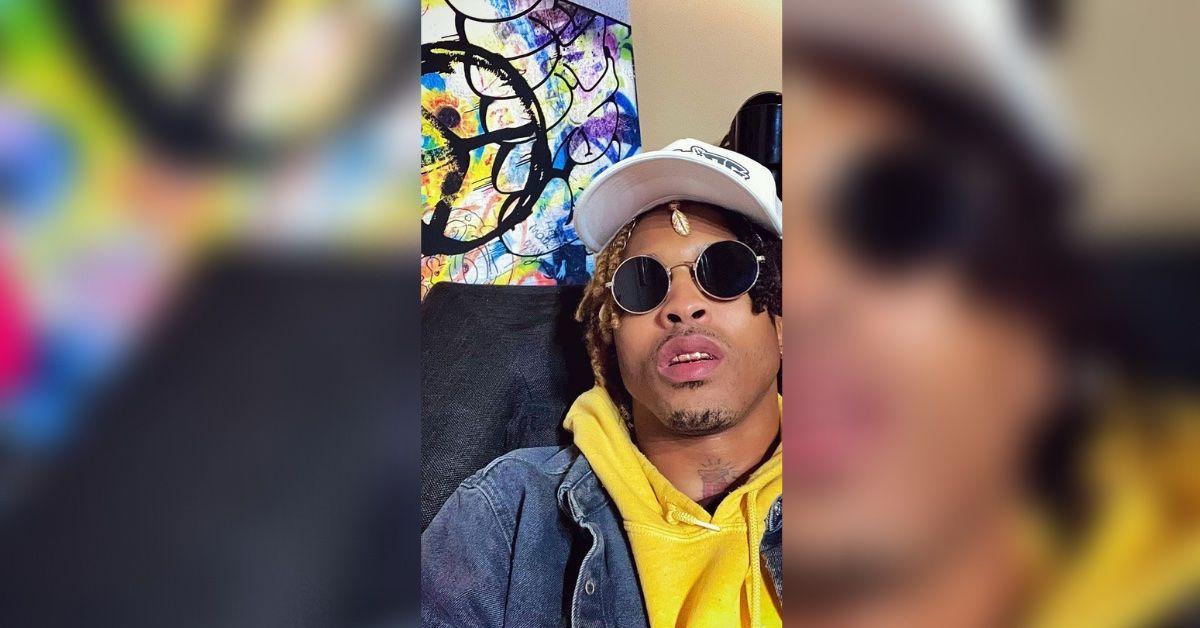 According to Alsina, the incident took place in Chicago on Saturday night while he was attending the Fall Back in Love Comedy & Music Jam show at Chicago's Arie Crown Theatre.
In his Instagram posts, Alsina described Lanez as a "leprechaun" who attacked him alongside eight "oversized" bodyguards.
"As I'm exiting the building after the show last night, a 4'11" sized leprechaun ran down on me w/ 8 oversized security n-----, whom I greeted each individually upon their walk up as they tried to press me," Alsina wrote alongside a photo showing his bloody face. "Whole time, I'm one deep. No security."
Following Alsina's damning allegations against Lanez, the LAPD confirmed the already embattled 30-year-old rapper is being "thoroughly examined" by L.A. prosecutors.
Article continues below advertisement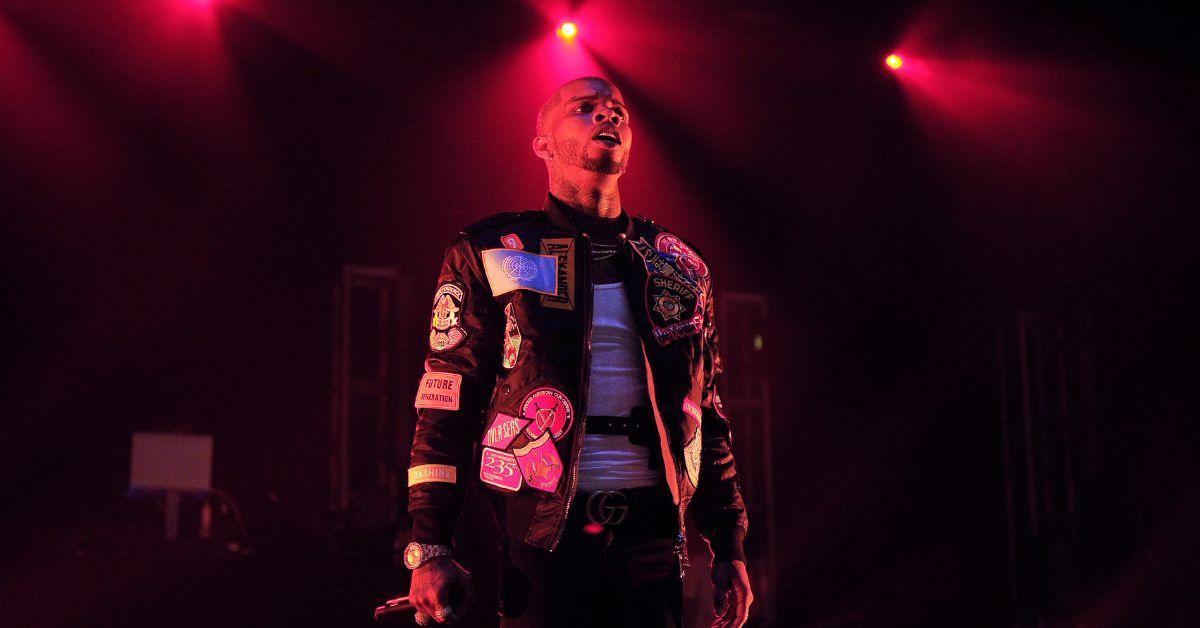 "We are aware of the allegations that the defendant attacked artist August Alsina and are investigating these claims," the Los Angeles District Attorney's Office confirmed on Monday. "The allegations are serious and will be thoroughly examined."
Chicago Police also confirmed a 30-year-old man was "punched in the face" by another 30-year-old man at the Arie Crown Theatre around 11:30 PM Saturday night.
Although the Chicago Police Department confirmed "detectives are investigating" the incident, they declined to confirm the names of both the victim and assailant.
Even more surprising is the recent revelation the altercations between the two artists started after Lanez allegedly spoke about Alsina's past relationship with Jada Pinkett Smith online.
Article continues below advertisement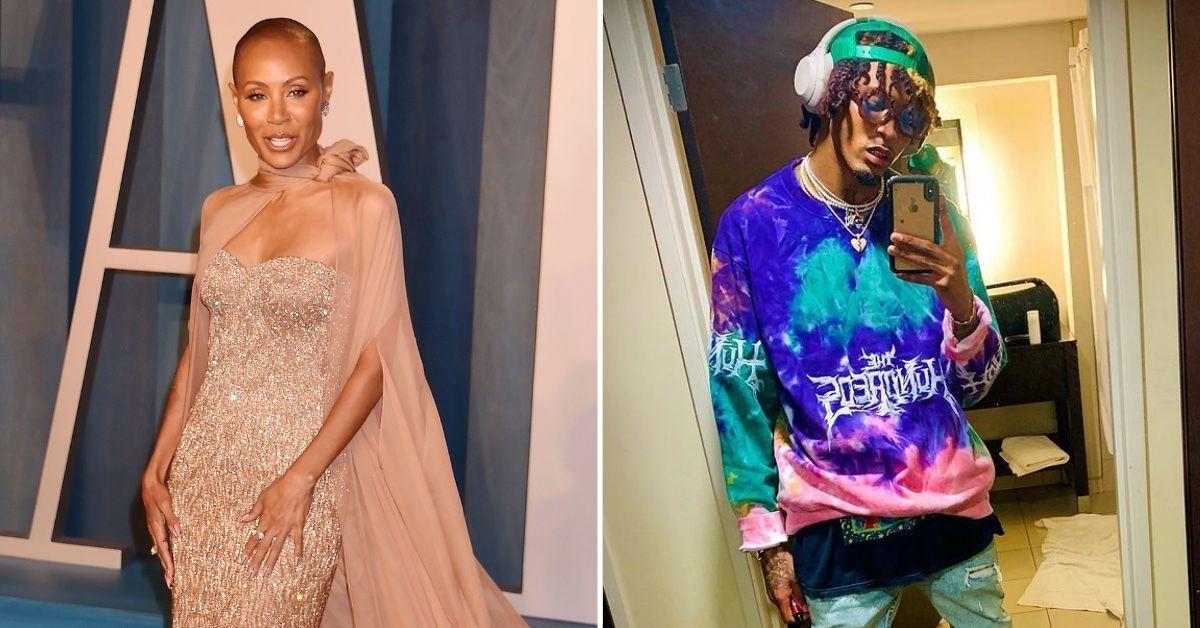 "I hate when n----- don't keep the same energy…" Alsina says in a newly leaked audio clip allegedly recorded Saturday night. "Why did you speak about my business online?"
As RadarOnline.com previously reported, Lanez is already out on bail and awaiting trial in Los Angeles over another incident two years ago where he allegedly shot Megan Thee Stallion in the feet.