Lady Gaga's Dog Walker Speaks For First Time About Being Shot During Dognapping Incident, Praises Pop Star Despite Backlash
Lady Gaga's dog walker Ryan Fischer spoke out in an on-camera interview for the first time detailing the traumatic incident he went through during the dognapping attack.
Ryan opened up to Gayle King on CBS Mornings about how he feels about the Bad Romance singer and how the doctors didn't think he would survive the attack.
Article continues below advertisement
The celebrity dog walker confessed that he's still healing from the horrific incident when he was shot by dognappers while walking Gaga's french bulldogs in the Hollywood neighborhood claiming, "some days are great and some weeks are not that's been the big up and down the last couple months."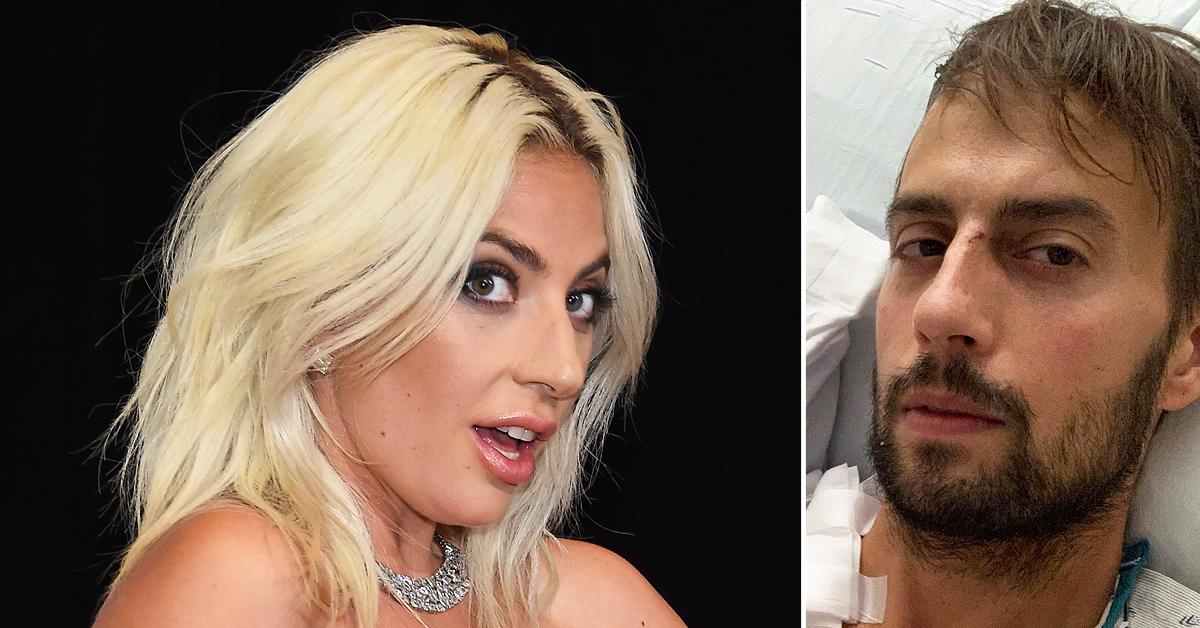 Article continues below advertisement
Ryan told the interviewer that he knew he would be shot as soon as the guys pulled the gun on him, but he was ready to sacrifice his life to protect the dogs. "there is no way I am not gonna fight for these dogs," he said.
He said he was shot once, but the bullet went through his neck and above his clavicle and went out through his shoulder blade, which had pierced his lung.
As Ryan described in the interview, there was a team of 8 or 9 people working on him on the operating table. As they tried to put the chest tube in, his blood just spurted out on the doctor next to him, which made "everyone's faces just dropped." The people in the emergency room who witnessed the extent of injuries he suffered didn't think he would survive that night.
Article continues below advertisement
When being asked about what the pop star had done for him since the incident, he stressed, "she's helped me so much, she's been a friend for me." The award-winning actress did everything she could to make sure he was in good hands, including flying his family out to LA and letting him stay at her house for months surrounded by security, friends, and family.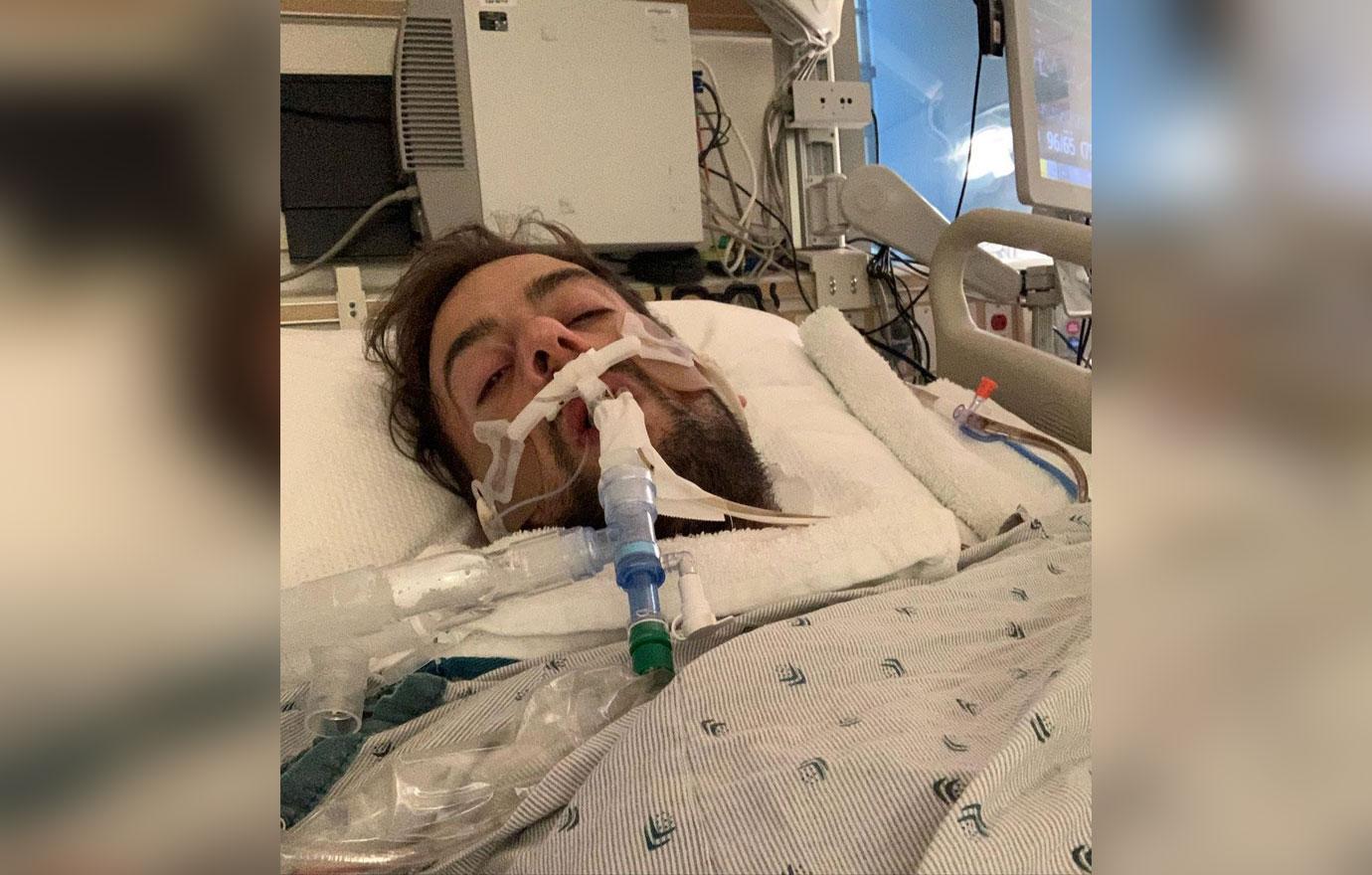 Article continues below advertisement
He also claimed that he's in a very good term with his former employer.
RadarOnline.com previously reported that Ryan had started a GoFundMe to support himself going through his healing journey. The report sparked criticism over the pop star from fans who have accused her of not taking care of her employee, but Ryan had since addressed that it was his choice to embark on the journey, and Gaga has been nothing but supportive of him.