Lady Gaga's Former Dog Walker Clears Up His Accusations Pop Star 'Abandoned' Him
Lady Gaga dog walker Ryan Fischer seems to have changed course about his recent statement about his former employer.
Article continues below advertisement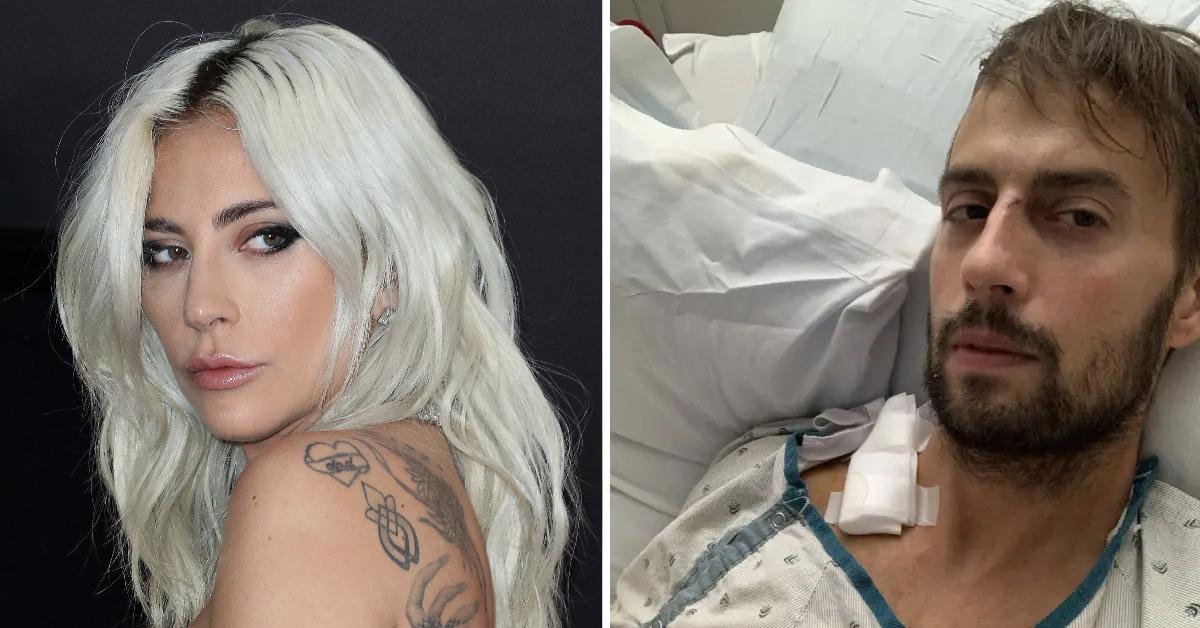 Ryan first claimed to have felt "abandoned and unsupported" months after he was shot in the chest by dognappers who then stole the Bad Romance singer's Frenchies.
Article continues below advertisement
In an interview on Wednesday the dog walker claimed he was going through "depression and self pity" when putting out the original statement on his GoFundMe that had garnered massive attention from the public criticizing the singer as previously reported by Radar.
He explained, "Everyone thought that I was setting a blame on someone, when it was all love," he explained. "It's what happens in trauma - all your loved ones, all your family, everyone: you feel alone."
Article continues below advertisement
"I tried so hard," he added. "I tried to navigate that. I really did think about the wording. It's a weird video and it's a weird way to go about life . It's not normal and I understood that. And I really did try to navigate it as best I could," referring to a video he put up on his fundraising page to ask for donations.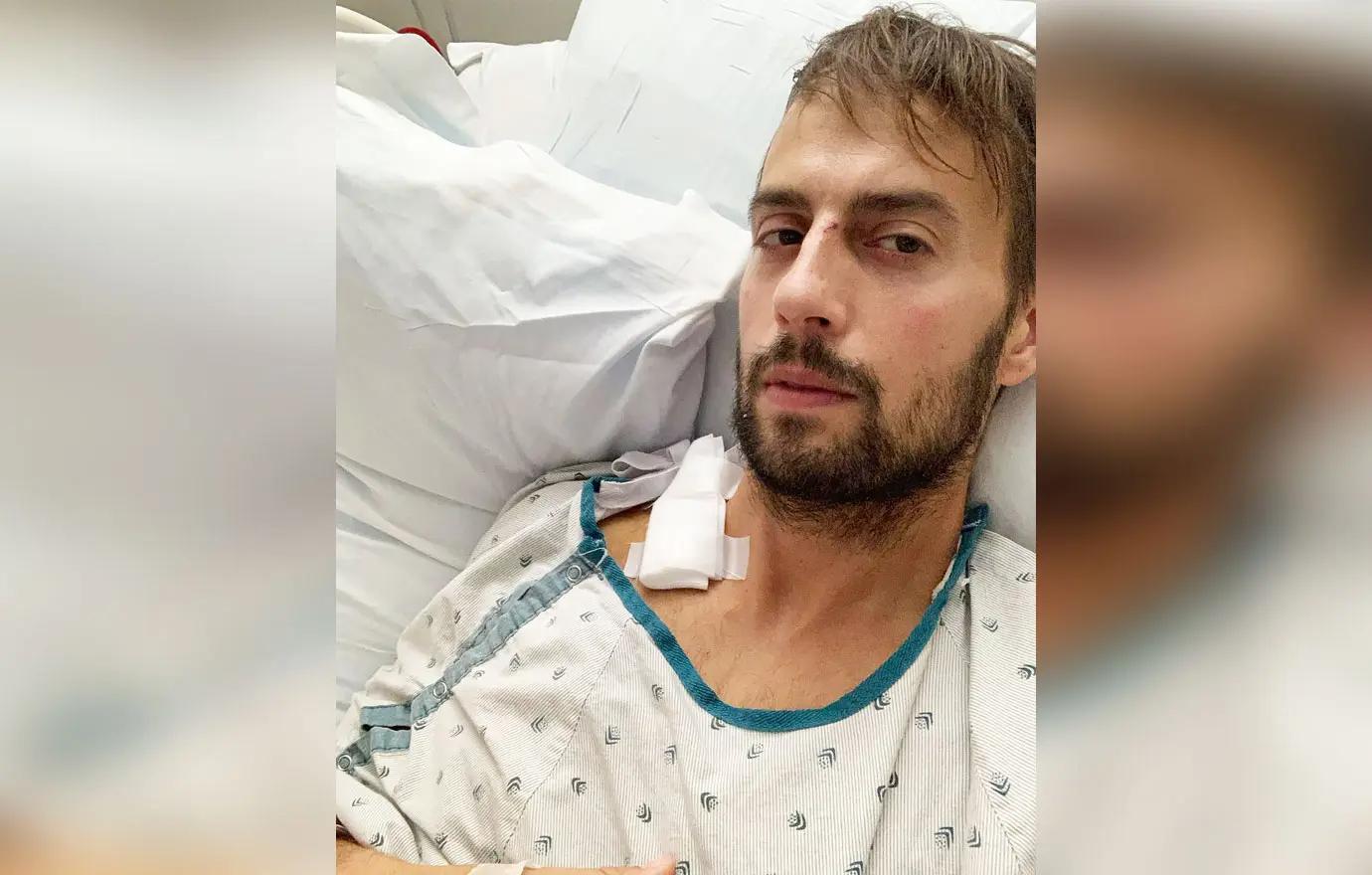 Article continues below advertisement
Ryan revealed the situation was actually quite the opposite from what he had originally claimed about the A Star Is Born actress.
According to Rolling Stone, shortly after the attack, Gaga allowed him to stay in her property in the Hollywood Hills temporarily to work with a trauma therapist that she paid for.
Article continues below advertisement
"While [Ryan] was there, the pop star flew a trauma therapist to work with Fisher for multiple three-day stints, " the publication noted.
In addition, on his birthday, Ryan shared that the singer had sent him balloons from Italy while he was recovering in the hospital thou the "ICU said it's a fire hazard".
Article continues below advertisement
Ryan's assistant, Elisha Ault claimed the support from Gaga's team never actually came through and was more just words rather than actions.
"They were supportive from afar - there were a lot of words of assurance, like oh yeah dont worry about anything, we're going to take complete care of you," she said.
Article continues below advertisement
"Nobody really made a point to come see him or talk to him or make contact with him. Ryan was a lot more than just an employee for them. They were friends - close friends - for years."
Article continues below advertisement
The celebrity dog walker revealed he became "homeless" after the shooting with no vehicle or savings to survive from which prompted him to set up a GoFundMe page to help him buy a new van and pay for travel expenses as he was "seeking out communities that support the process of growing from trauma."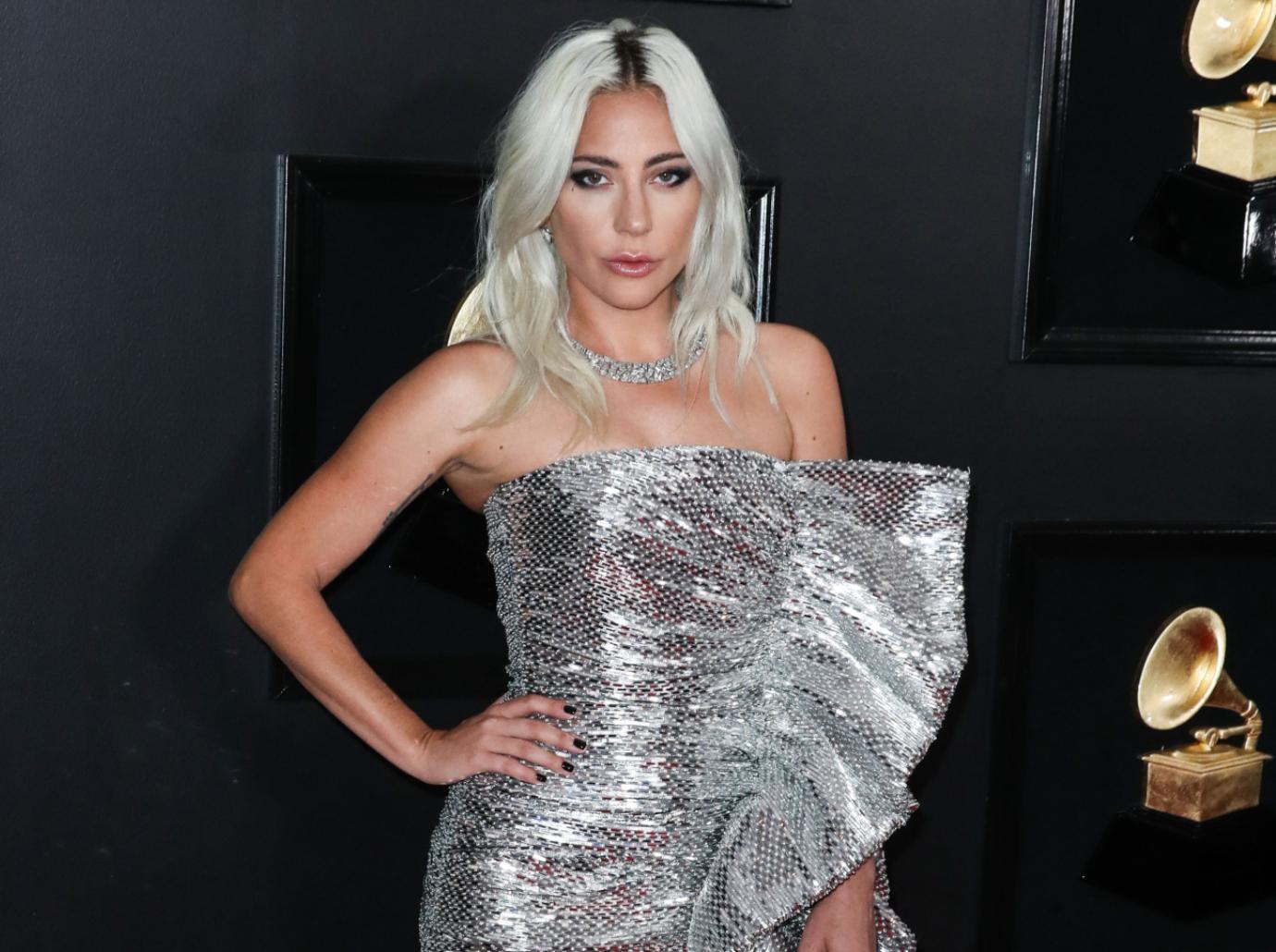 His fundraising campaign has collected over $30,000 as of this post, it is still yet to achieve his goal of $40,000.