L.A. Couple Driving Lamborghini Robbed Of Two Watches Worth $20,000 By 'Gang' In Rolls Royce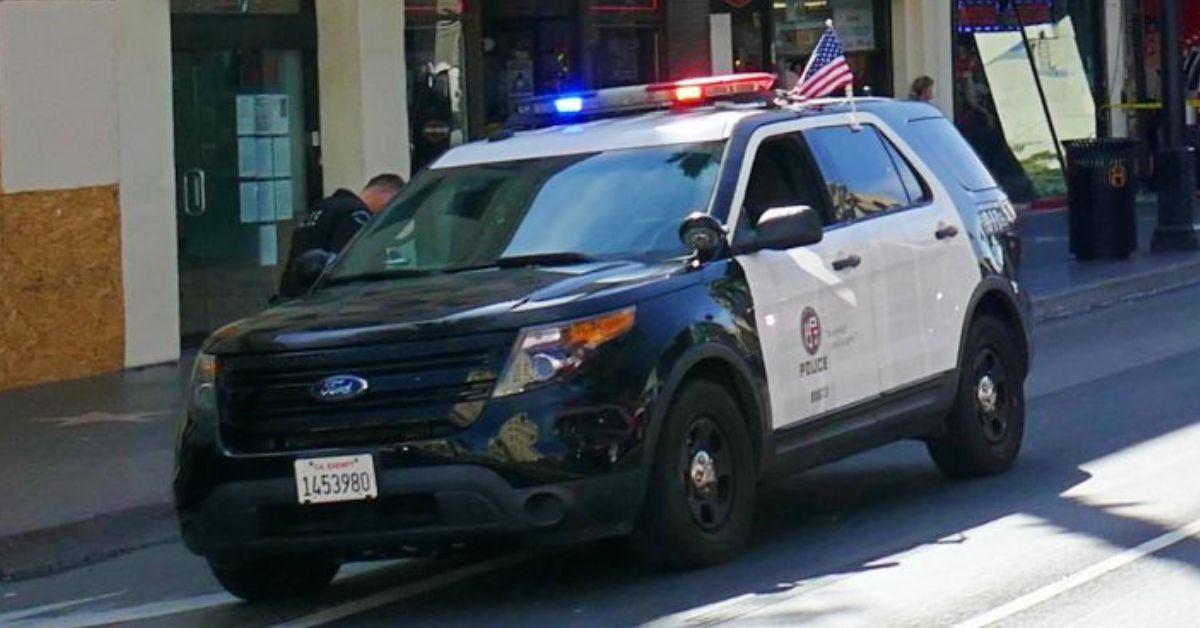 A man and his girlfriend driving their Lamborghini through Hollywood were reportedly robbed of their watches worth a total of $20,000 by a "gang" who pulled up in a Rolls Royce, RadarOnline.com has learned.
The incident, which took place in West Hollywood, happened after the couple had an argument in a Sunset Strip parking lot around 1 AM Monday morning, according to the Los Angeles Police Department.
Article continues below advertisement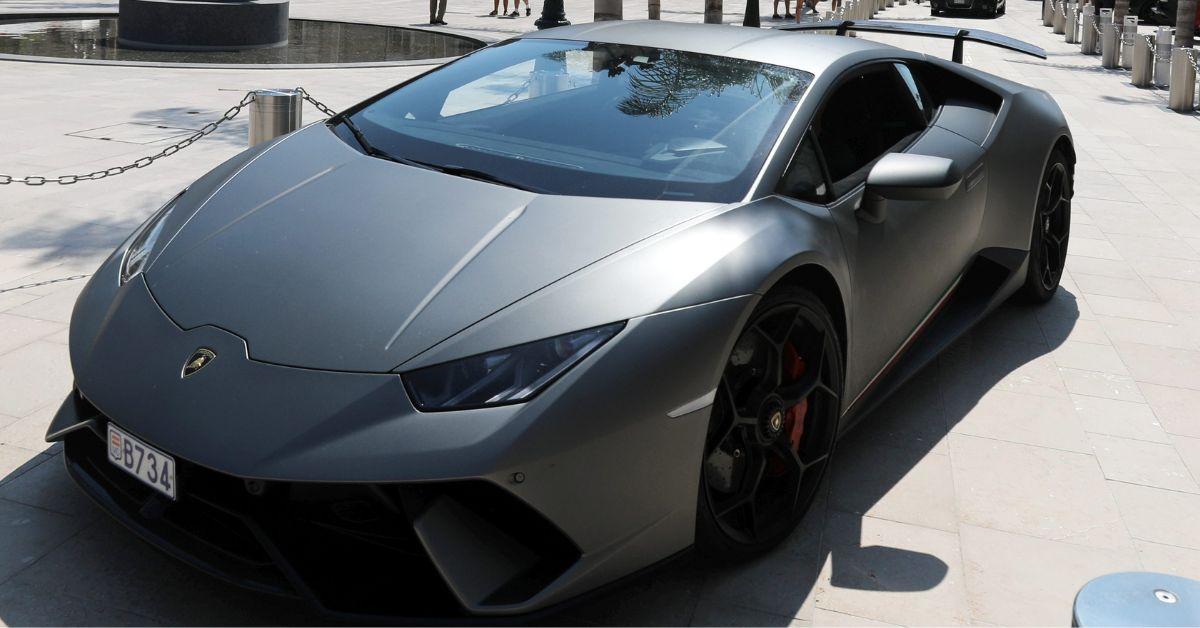 Upon returning to their Lamborghini, the pair were reportedly approached by a group of six individuals who proceeded to rob the couple of their watches – a Michael Kors watch worth $1,000 and a Rolex timepiece worth a whopping $19,000.
Making the incident even more shocking is the fact that the male victim robbed of his watch ultimately ended up being arrested by the LAPD as his traumatized girlfriend tried to calm him down and speak to the police.
Article continues below advertisement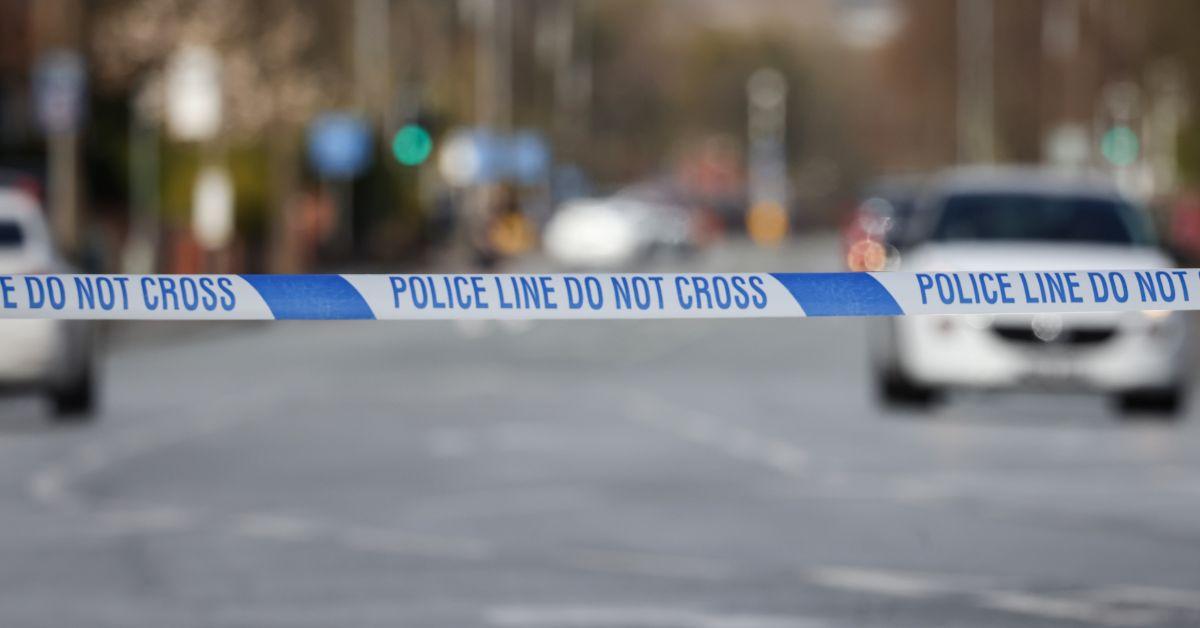 In a video since obtained by Daily Mail, the male victim – who has not yet been identified but is believed to be British because of a 'UK Made, Cali Paid' tattoo on his side – is seen being placed in the back of a police car.
"Black b-------!" the man can be heard screaming as the officers place him in the back of the police car for refusing to cooperate.
Article continues below advertisement
Meanwhile, the male victim's visibly upset girlfriend can be seen and heard trying to calm her boyfriend down.
"Please calm down, babe, I beg you please calm down," she tells him in the video clip. "Just breathe, babe, breathe."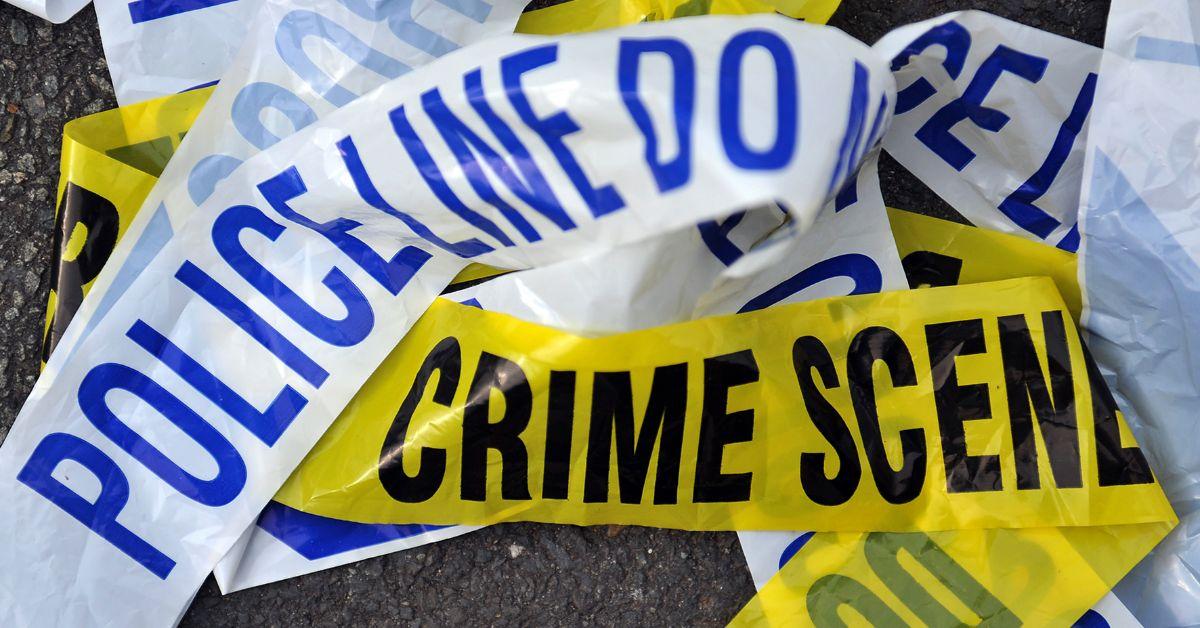 Besides being robbed of $20,000 worth of watches, the female victim also alleged that the suspects physically assaulted the couple just before taking their watches and fleeing the scene in a $300,000 Rolls Royce.
Sergeant Joana Warren of the Los Angeles County Sheriff's Department also revealed that one of the six suspects suffered minor injuries during the robbery, and she and other Los Angeles officials are now investigating the incident and trying to track down the individuals.
Sergeant Warren described the suspects as Black men who wore dark clothing and fled the scene in a black Rolls Royce last seen driving away from scene of the crime towards Larrabee Street.