Kylie Jenner & Travis Scott Facing Backlash For Being Out Of Touch With Reality After Getting Stormi A School Bus
Kylie Jenner and Travis Scott surprised their daughter Stormi Webster with a school bus this week, sparking backlash from fans on social media for showing just how out of touch they truly are with reality.
Article continues below advertisement
On August 24th, Kylie shared on her Instagram Story two pictures of her daughter both outside of and on a school bus that her baby daddy got for his little girl. "All Stormi has been talking about is riding a big yellow bus," Kylie wrote next to one of the photos showing Stormi touching the bus. "Daddy surprised her."
The second photo on the Instagram Story showed Stormi walking inside of the empty school bus. According to Page Six, it is not yet known whether Travis rented the bus or bought it. Either way, the rich celebrity couple is facing backlash from fans on Twitter for the irony of the whole thing.
Article continues below advertisement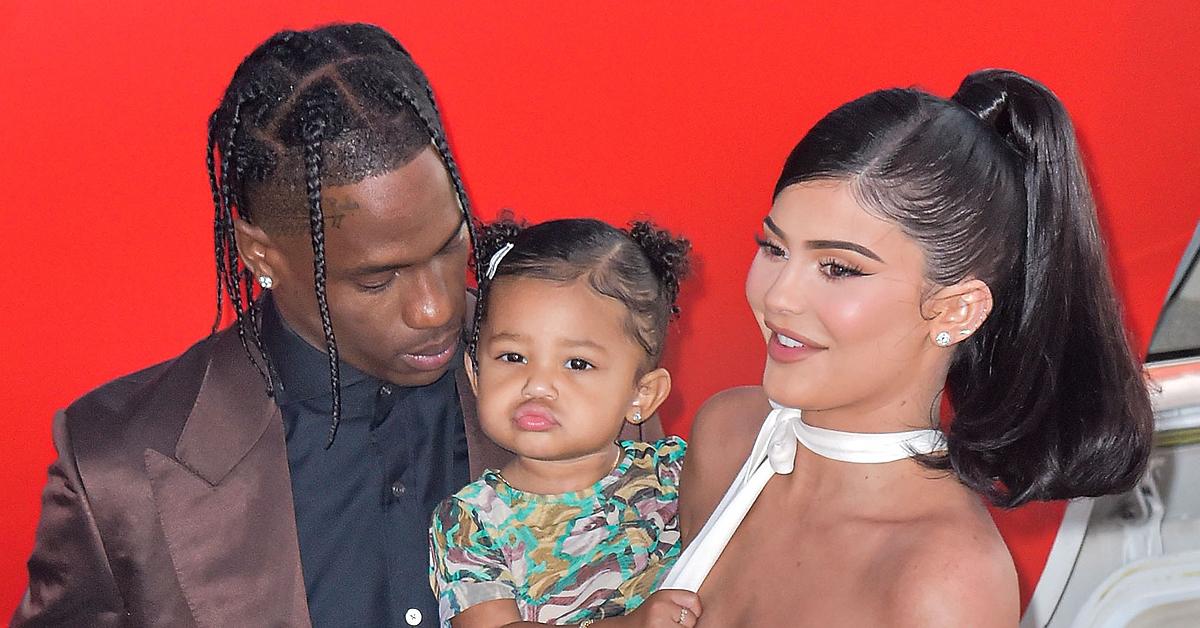 "'Bought a bus for my kid cause all the poor people who are gonna go in public schools were talking about the big yellow bus!!" That's the tone-deaf message people that are actually struggling GET. Cause they see two completely rich parents being completely tone deaf," one angry fan wrote on Twitter.
Article continues below advertisement
"What's the point of getting a empty school bus for here to ride in with no other children? She's not getting the experience she hoped for. Riding the bus is chatting with your friends and having fun. How she doing that by herself?" another fan tweeted after seeing the pictures of Stormi alone on the empty bus.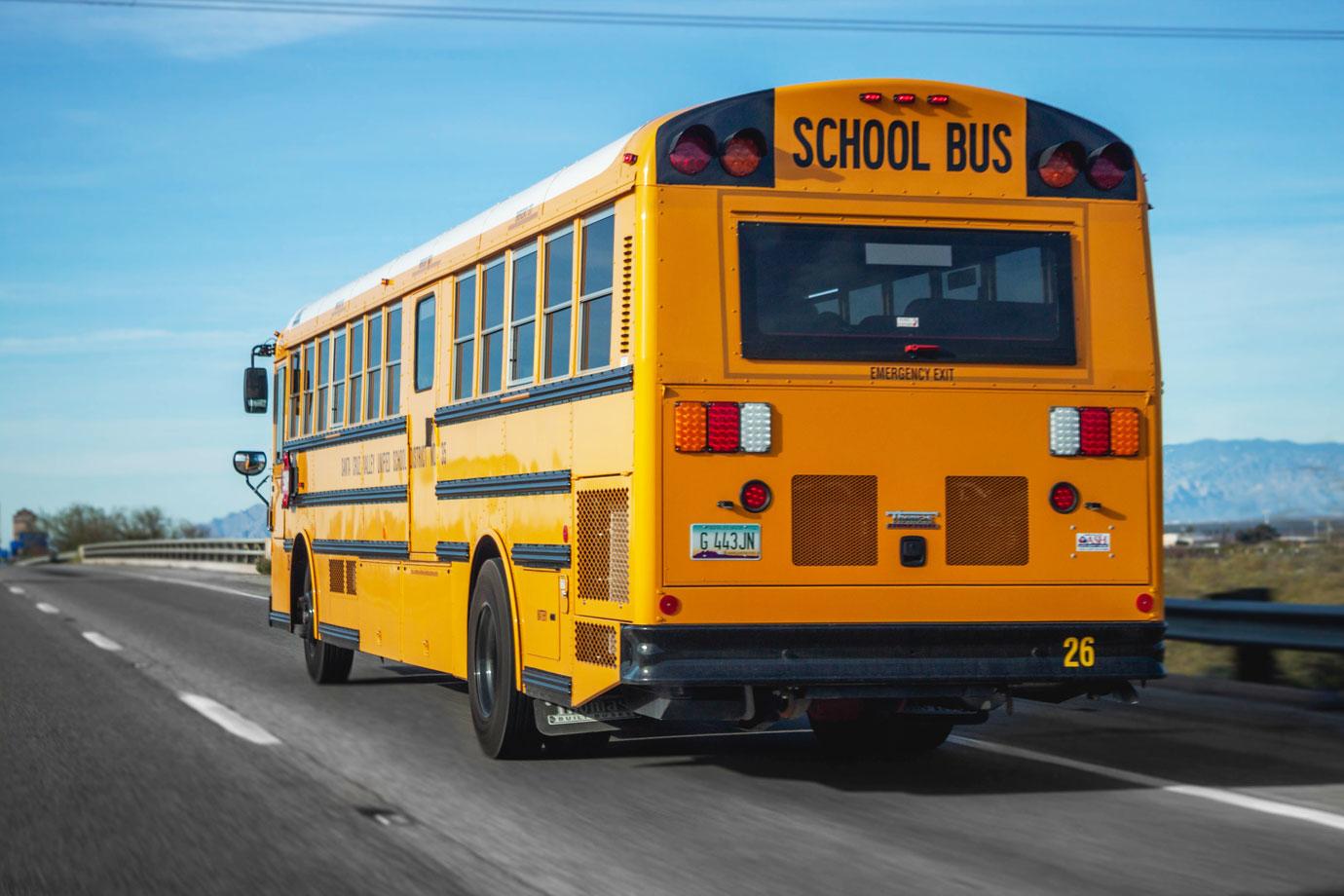 Article continues below advertisement
But even though there were tons of people tweeting hilarious responses to the ironic and tone-deaf context of the entire situation, there were other people defending the billionaire family.
"When it's your money and you made it, you can and should do what you like. They are the parents and can do what they want concerning their child. If people don't like it then don't look, but that also includes not commenting as well. Keep it pushing!!!" another fan tweeted in defense of Kylie Jenner and Travis Scott.
Article continues below advertisement
This all comes a week after it was announced that Kylie and Travis are expecting their second child.