Kylie Jenner Seen Arm-In-Arm With Hailey Bieber At Coachella After Fans Go Full Conspiracy Mode After 'The Kardashians' Premiere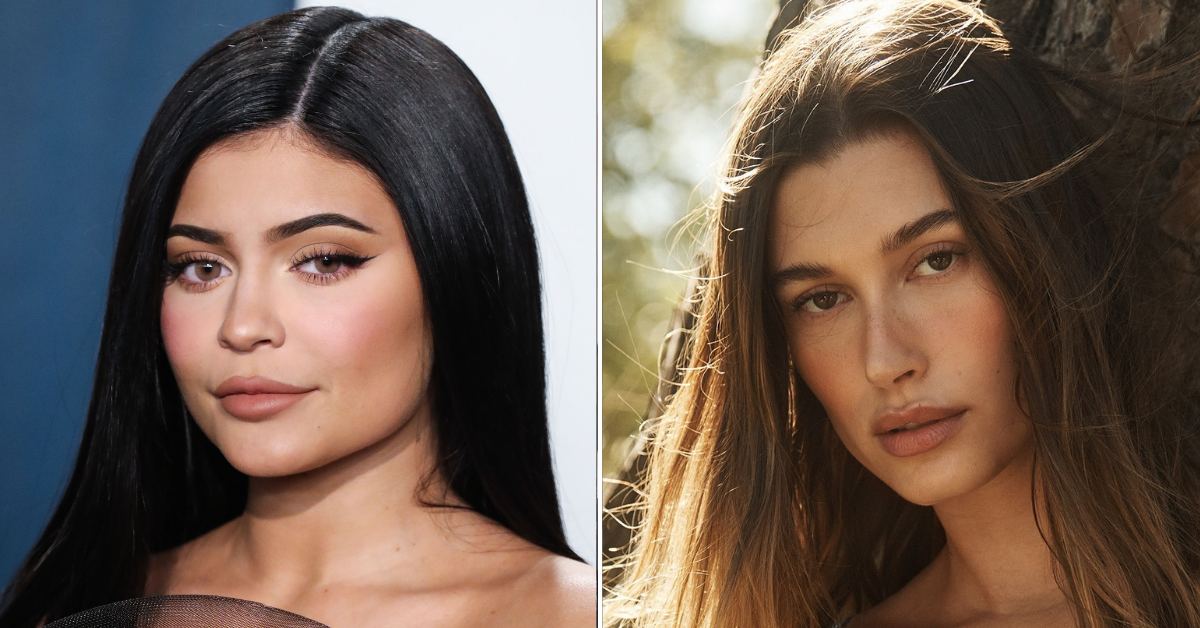 Kylie Jenner and best buddy Hailey Bieber stayed close to one another as they left the 2022 Coachella Music Festival on Friday night.
This makes the massive California show the first festival Kylie attended since the infamous Astroworld concert which left hundreds injured and several dead.
Article continues below advertisement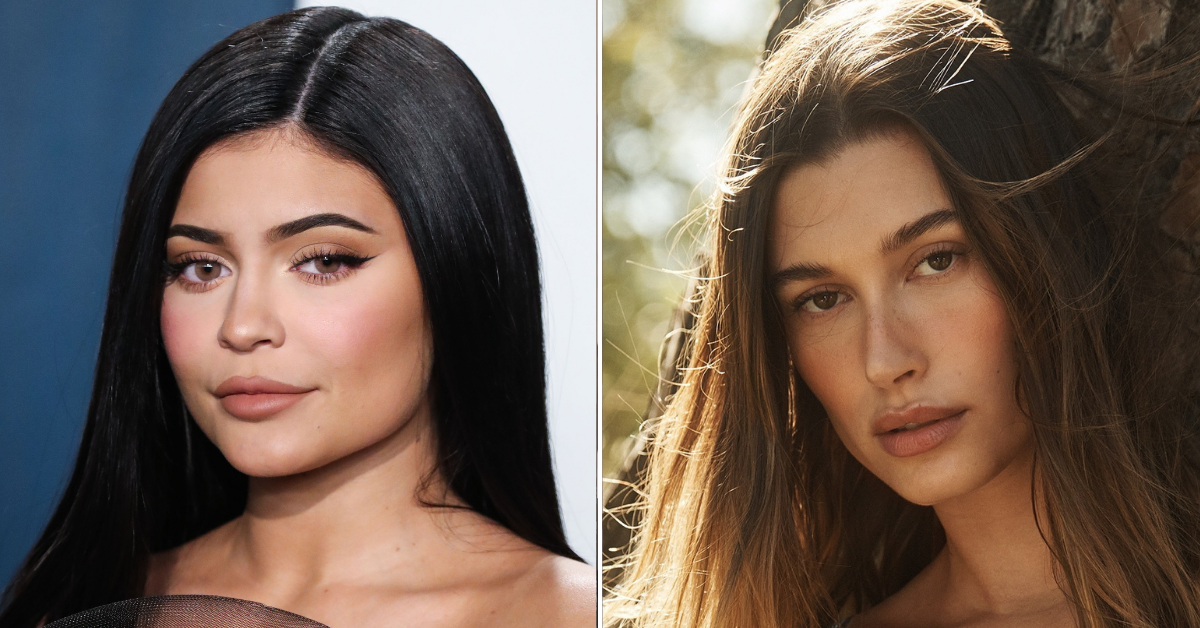 The two were spotted with Fai Khadra as they made their way to a car.
The duo wore coordinating outfits sporting black leather jackets over white t-shirts and jeans. Hailey's husband Justin Bieber took the stage alongside Daniel Caesar for a performance of their song Peaches at the festival that night.
The stage was rocked that night by the likes of Bieber, Caesar, Harry Styles, Shania Twain, Anitta, Tinashe and many more.
Article continues below advertisement
The Jenner outing comes as a surprise, not only due to the fact that her last festival outing led to one of the biggest live performance tragedies in recent history, but also because she's been MIA since the premiere of her family's newest show.
The Keeping Up with the Kardashians fanbase went full CSI Miami deep diving into Thursday's big premiere event.
Eagle eyed online investigators pointed out that Kylie was not in any of the group pictures alongside her sisters or mother, with many suspecting that Kylie hired her own photographer to make it look like she was at the event even though she was nowhere to be seen along with any of her relatives.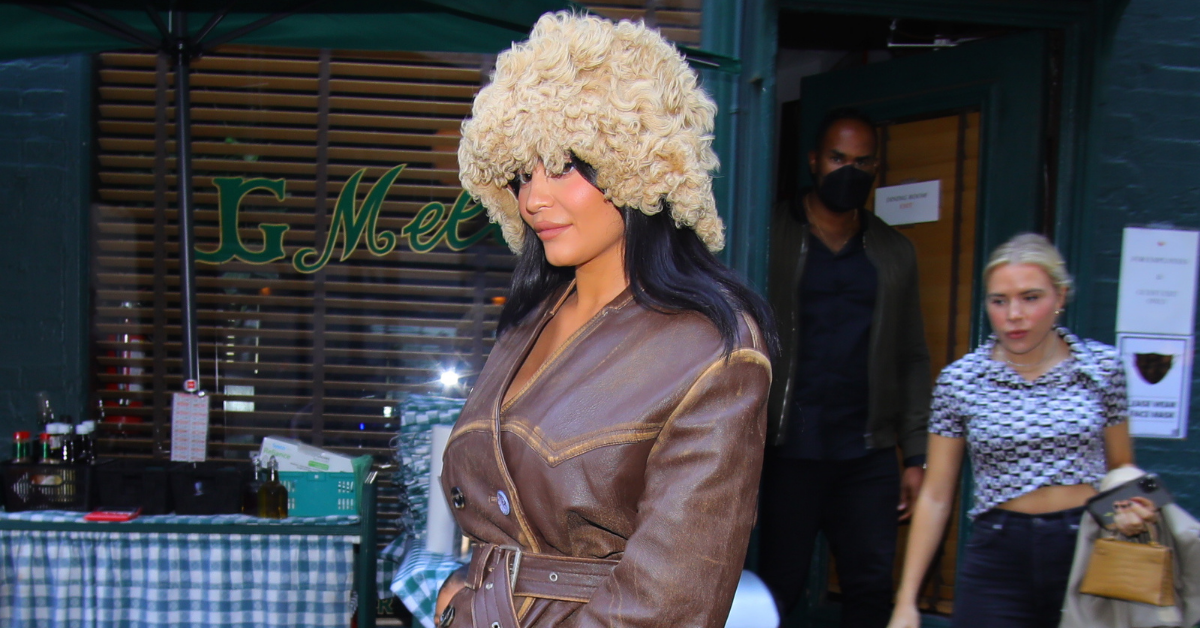 Article continues below advertisement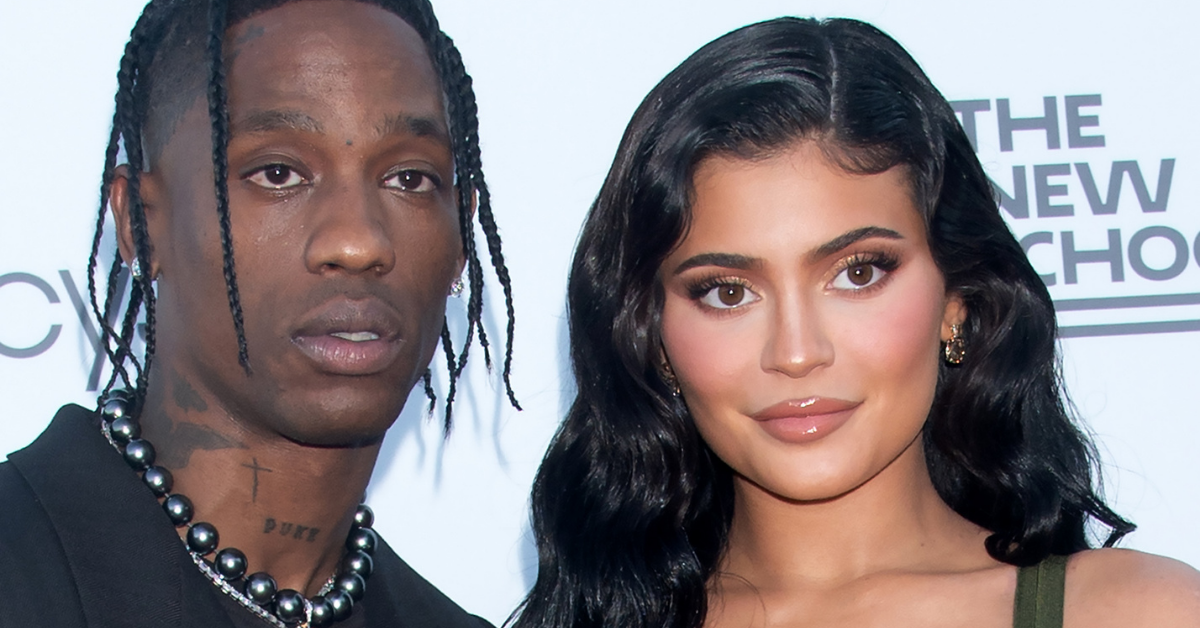 Instagram account @problematicfame was the first to point out the oddity.
In a recent post they wrote, "From the 137 images uploaded to Getty images [from the event], Kylie is in none of them. Absolutely none. Not even in the background or videos taken from the event."
"The photographer who took the only pictures of Kylie from the night is a 'personal photographer,'" the post continued. "I don't doubt that she hired them to take exclusive pictures of her, giving her the opportunity to have them photoshopped + not having to be seen sans photoshop."
It snowballed from there and since then, the KUWTK fanbase has gone full "Kardashian Konspiracy" mode