Kardashian Konspiracy! Fans Are Convinced Kylie Jenner Hired Her Own Photographer & Wasn't At Hulu Show Premiere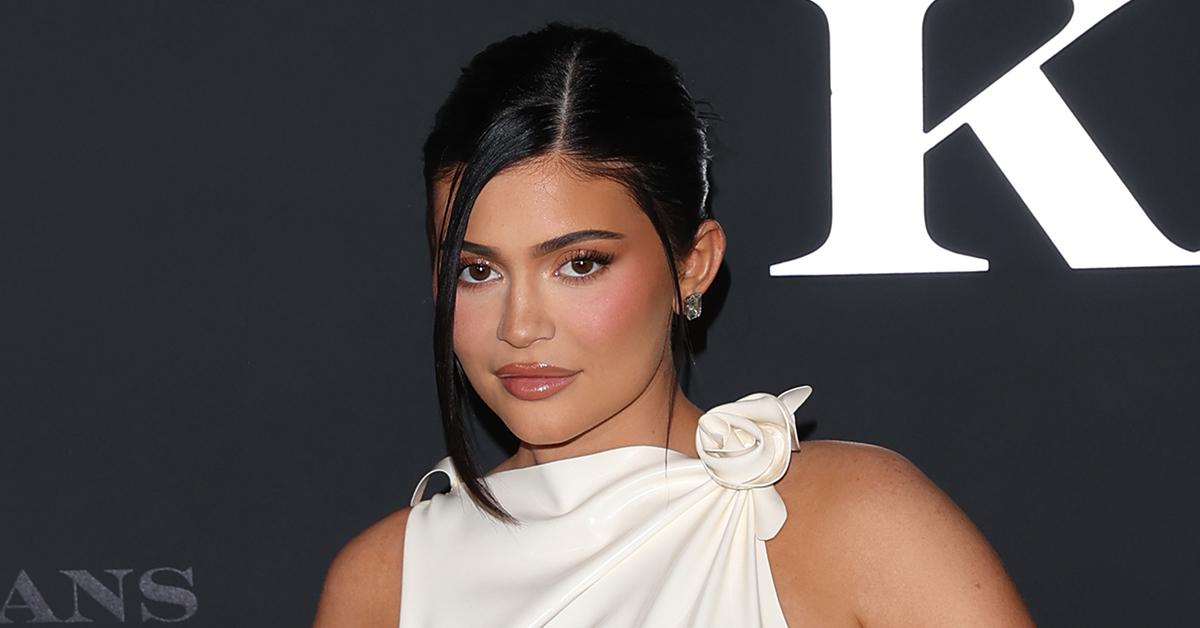 It's another Kardashian konspiracy! Fans are convinced Kylie Jenner not only hired her own photographer but made it seem like she was at the premiere of her family's Hulu show, The Kardashians, when she really wasn't.
Article continues below advertisement
Committed KUWTK followers, who had nothing better to do over the weekend, began deep-diving after Thursday's event, with many pointing out that Kylie was not in any of the group pictures alongside her sisters or mother.
Kim, Khloé, and newly married Kourtney graced the red carpet.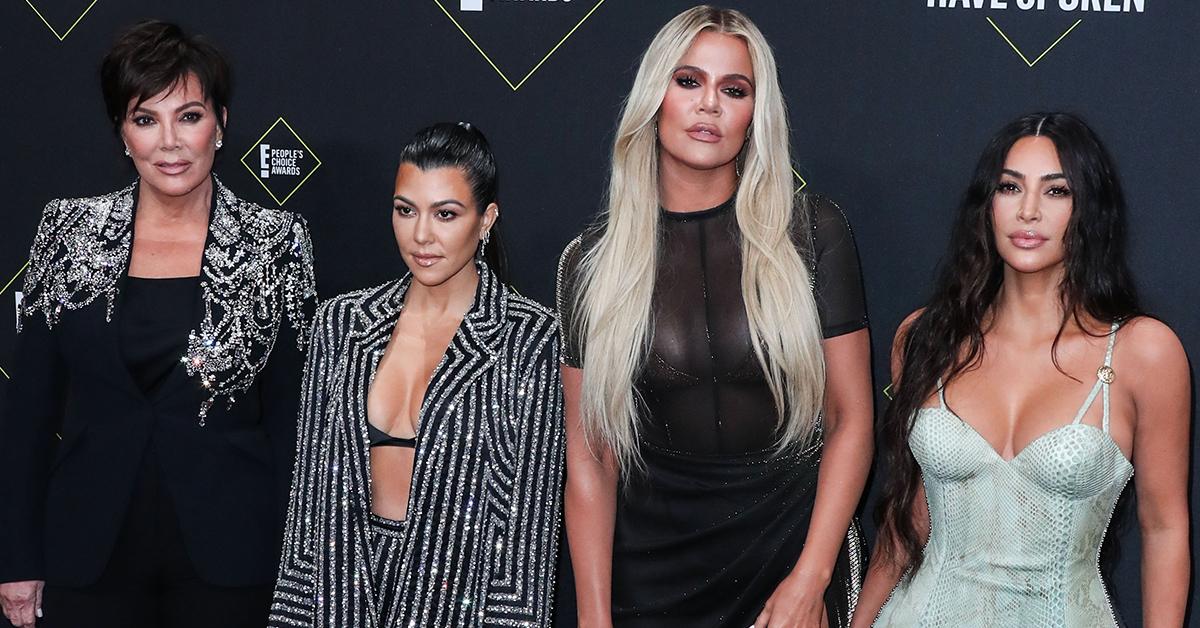 Article continues below advertisement
Kim stunned in a metallic silver dress that looked like it was painted onto her body. Khloé, who wore a champagne form-fitting gown, caught flak for holding her daughter, True, while posing for photos, and Kourtney appeared in all black while smiling alongside her new husband, Travis Barker, and her stepchildren.
Momager Kris Jenner grabbed attention in pink with her longtime boyfriend Corey Gamble, and Kourtney's ex Scott Disick even brought a date to the premiere.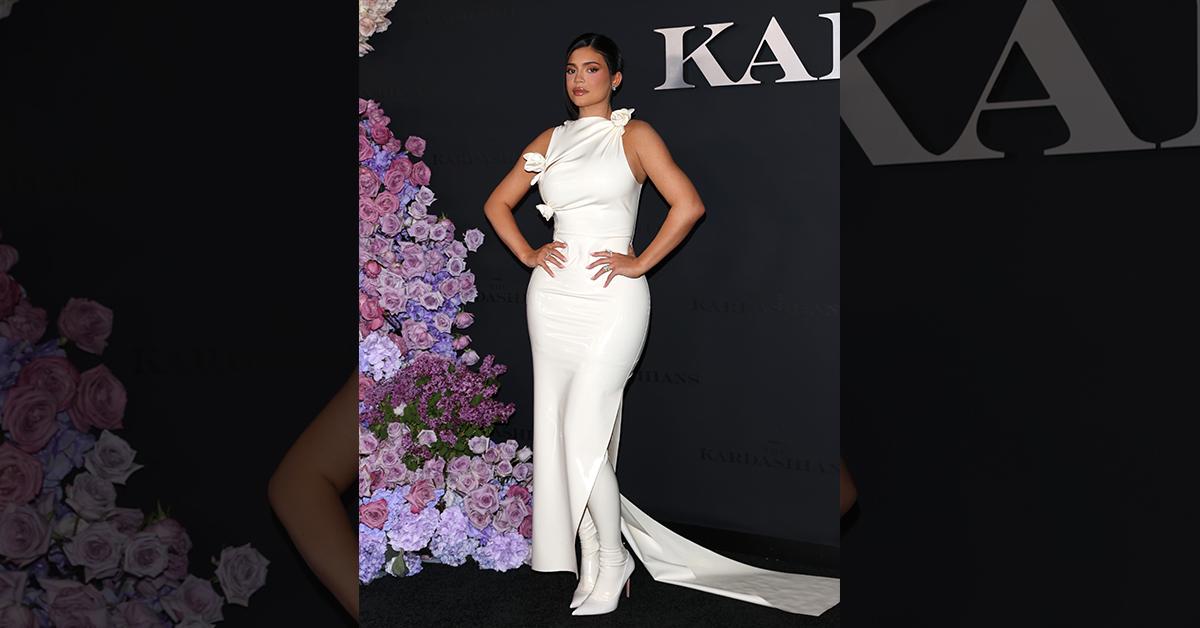 Article continues below advertisement
While Kendall Jenner was noticeably absent from the premiere, many questioned if Kylie actually showed up for several reasons. One being she failed to jump into any of the family photos, and, two, she didn't give any interviews.
Fans also pointed out that Getty had no pictures of Kylie available on their site, despite being the photography agency used for the premiere. Getty did have snaps of all the other Kardashians though.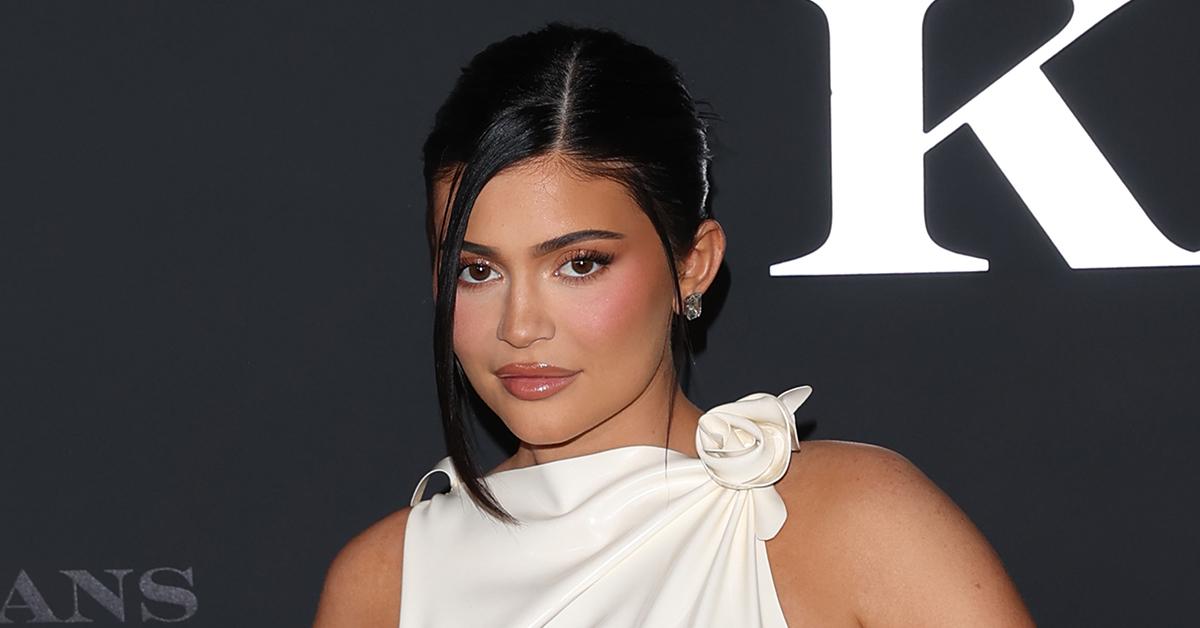 Article continues below advertisement
Photo agency MEGA has the only shots of Kylie on the red carpet but has no other pictures from the event. When the young billionaire shared pictures from that night on her social media, she only posted ones from inside her home with a white background.
Instagram site @problematicfame was the first to spark speculation.
"From the 137 images uploaded to Getty images [from the event], Kylie is in none of them. Absolutely none. Not even in the background or videos taken from the event," the popular IG wrote.
"The photographer who took the only pictures of Kylie from the night is a 'personal photographer,'" the site continued. "I don't doubt that she hired them to take exclusive pictures of her, giving her the opportunity to have them photoshopped + not having to be seen sans photoshop."
Article continues below advertisement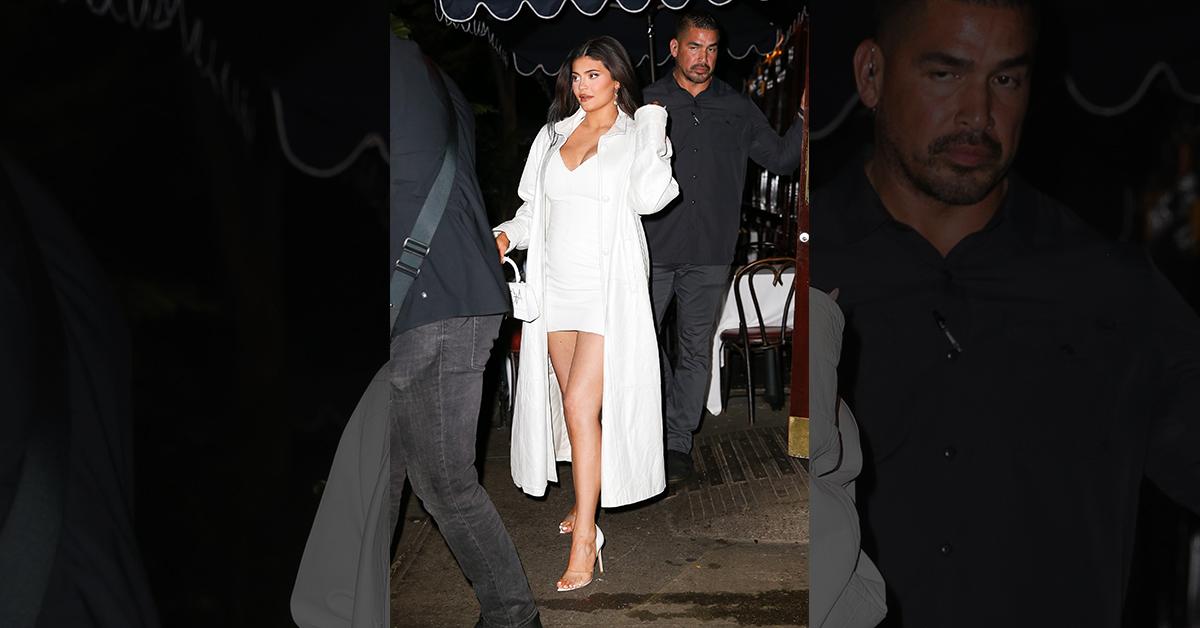 TikTok and Twitter ran with it.
"There's a konspiracy theory that Kylie Jenner wasn't actually at the Kardashians Hulu premiere and instead posted her own edited photos/red carpet vids to pretend she was there. I need someone to debunk this please bc I'm actually going insane," one person tweeted.
Article continues below advertisement
The user also shared a video of Kylie from the event and insinuated it was fake. "She's just darting her eyes around and clearly not focused on anything/one in particular…… it's getting weird," they added.
When posting a behind-the-scenes snap in which Kylie is surrounded by security and staff on the red carpet, the same user wrote, "What in the photoshop!!!!"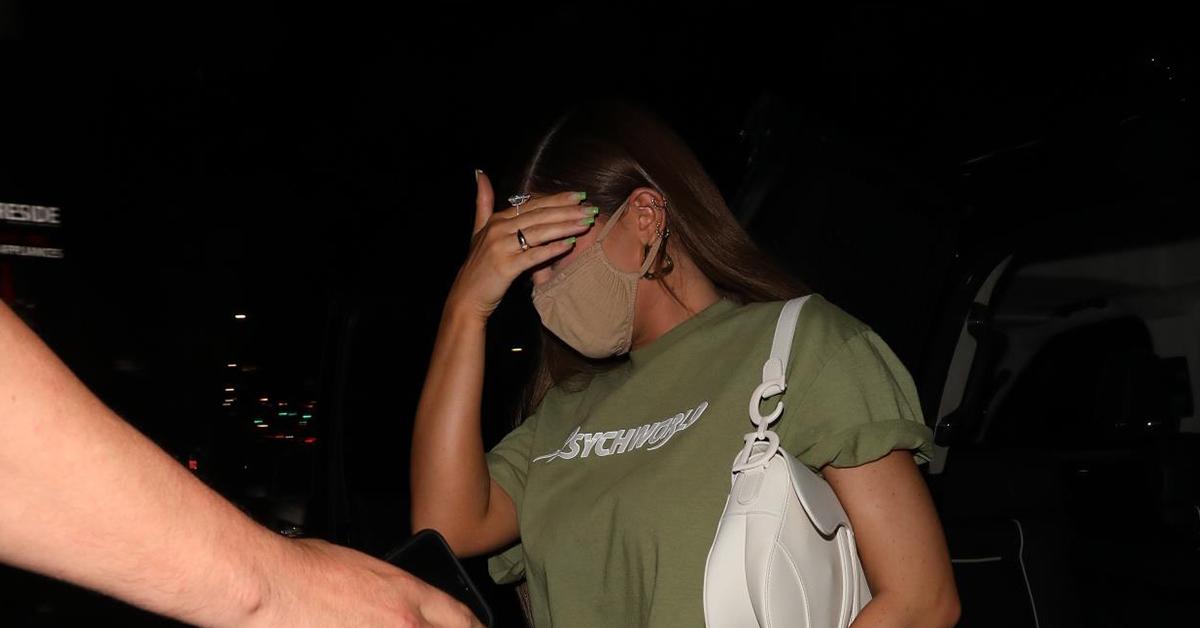 "Wait but now I'm obsessed with this conspiracy," someone responded. "And who actually started that obsession? Themselves!" added another.
At the time of this post, Kylie hasn't confirmed or denied the konspiracy.