Kylie Jenner Denies She's In An Open Relationship With Travis Scott
Not today, said Kylie Jenner!
The 23-year-old makeup mogul-turned-billionaire took to Twitter Friday afternoon to call out reports that claimed she is in an open relationship with 29-year-old rapper Travis Scott.
Article continues below advertisement
"You guys really just make up anything," tweeted Stormi Webster's mom, alongside a screenshot of a Daily Mail article, whose headline read, Kylie Jenner and rapper beau Travis Scott 'rekindle their romance (but are now in an OPEN relationship!)'…less than two years after split.
Though the URL remains the same, the publication has since changed its story's headline to read, Kylie Jenner DENIES she's in 'open relationship' with rapper Travis Scott after pair get cosy again following split.
Article continues below advertisement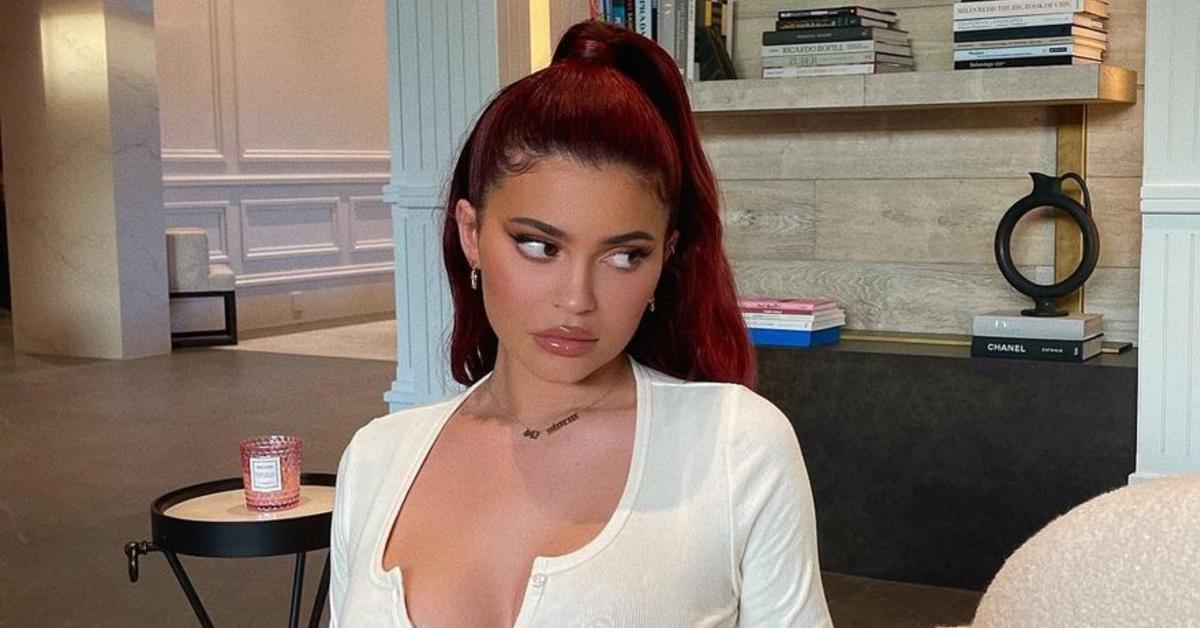 Jenner made sure to explain her position in a second tweet, assuring her 38.5 million followers she was not in any way shading people who choose to be in open relationships.
"I'm not discrediting anyone who is in an open relationship but it's just careless and disrespectful to throw this narrative out there without knowing what's true," she wrote.
Article continues below advertisement
Replying to one fan who pointed out that TMZ declared it "exclusive" news, Jenner said, "I just saw this but yes tmz too lol."
Article continues below advertisement
Citing "sources with direct knowledge and connection to both Kylie and Travis," the publication reported early Friday morning that the two – who co-parent their 3-year-old daughter – had "rekindled the old flame and are dating again, but they're also free to date other people. To be blunt ... they are in an open relationship."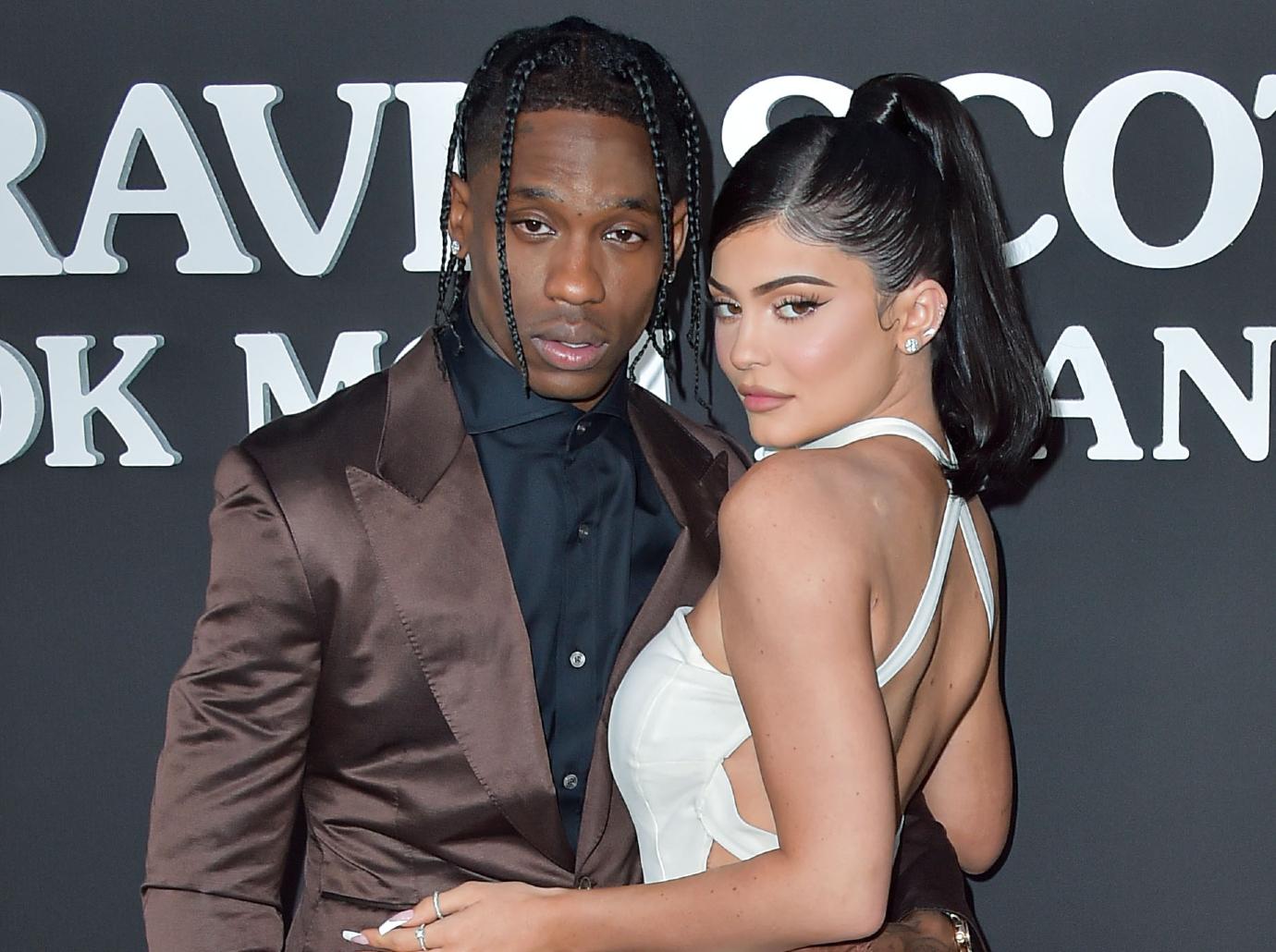 Article continues below advertisement
"We're told they've agreed to get back together but with a non-exclusive couple arrangement," reported the outlet, claiming that "both are cool with that."
Sounds like Kylie is the opposite of cool with that.
Article continues below advertisement
A source later told PEOPLE that Jenner and Scott do "love each other. They enjoy spending family time with Stormi. They all travel together. Kylie and Travis also have date nights. They have worked hard to create a family situation that's best for them. Being together 24/7 doesn't work, so they still have separate homes."
"They are not exclusive," added the insider, "but Kylie isn't seeing anyone else, either."
Though the pair has been spotted together in recent weeks – first in Miami for Travis' birthday bash, then in Disneyland for a family day with Stormi – it is still unclear where they stand as a couple.
Article continues below advertisement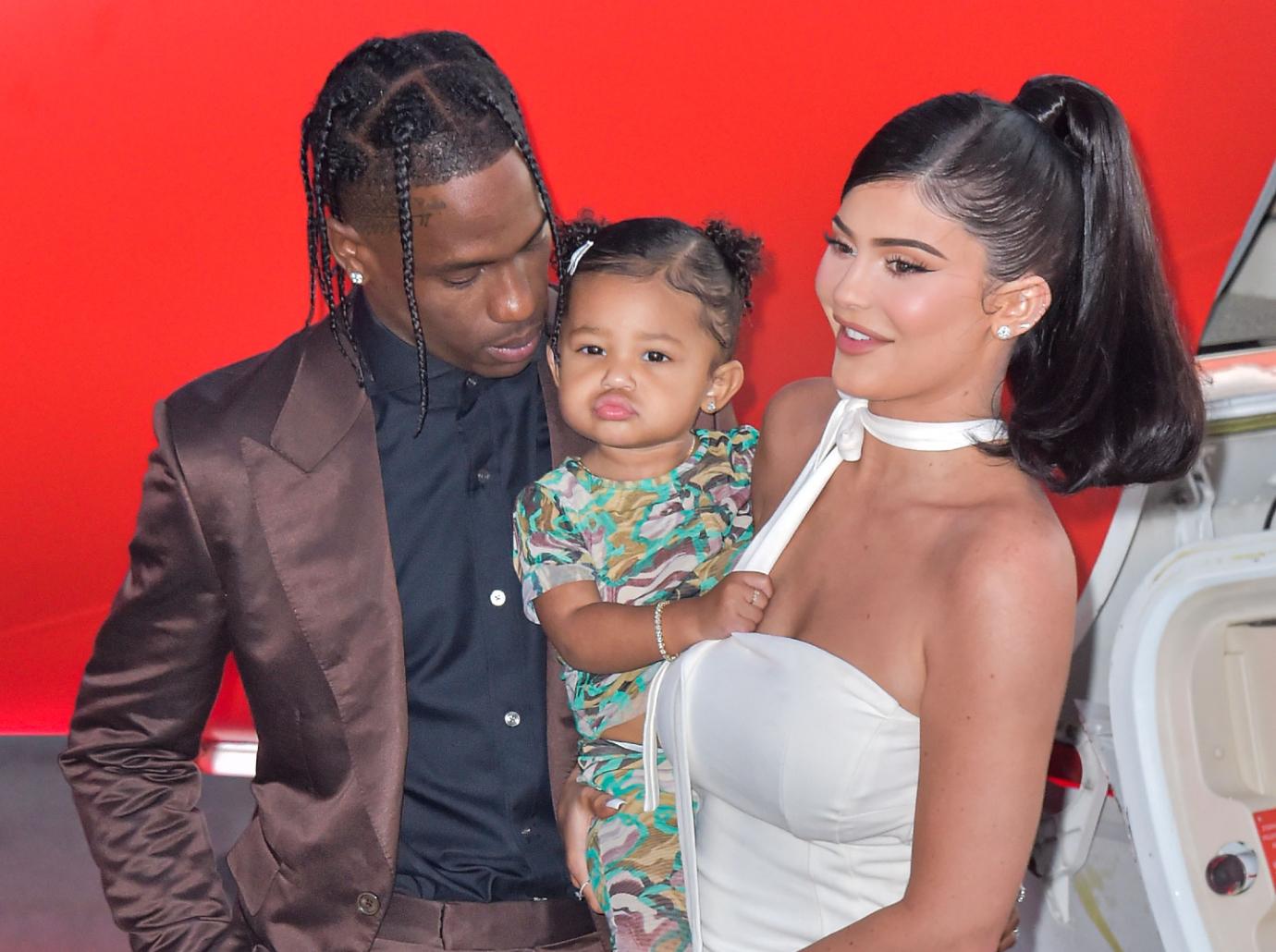 Fans of the duo can only hope all the recent sightings – coupled with Travis' touching Mother's Day post, which he shared even before paying tribute to his own mom – are signs the two are working on some kind of relationship.
But it's not an open one.