Kylie Jenner Accused Of Bullying Dancer On Set Of Tyga Music Video: 'She Was A B---h To Everyone'
Kylie Jenner is being accused of bullying one of the dancers on the set of Tyga's 2015 music video for his song Ice Cream Man.
Article continues below advertisement
Influencer Victoria Vanna made the claim via a TikTok video, telling her followers she was "so excited" to meet the then-girlfriend of the rapper, only to end up "full-on crying."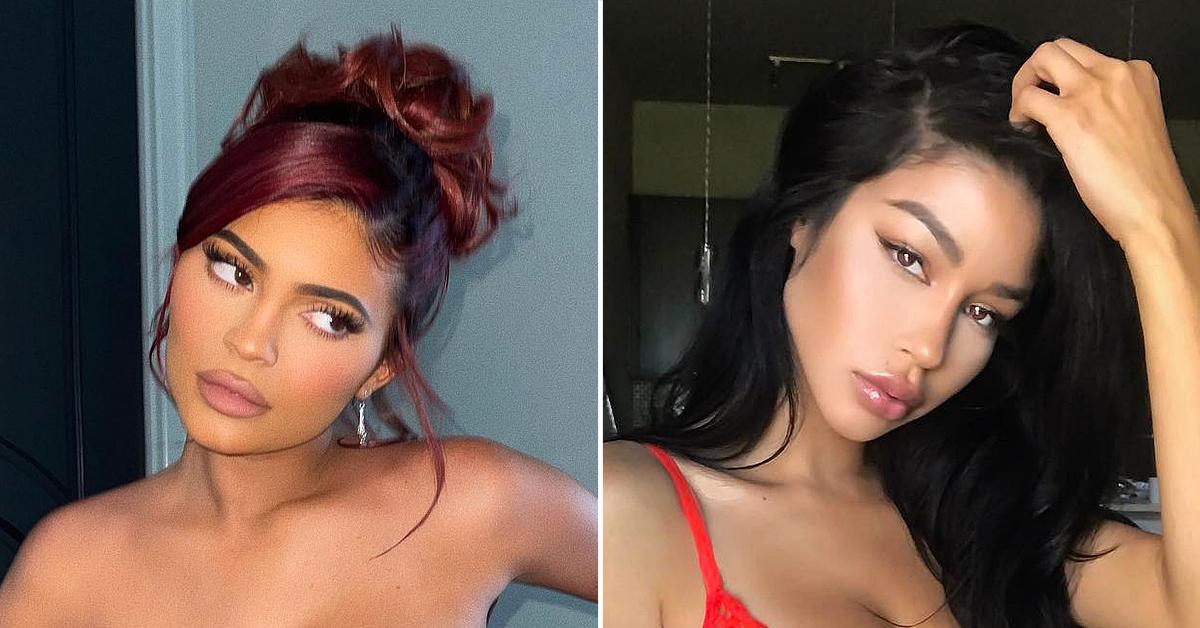 Article continues below advertisement
According to Vanna, Jenner was on the set of the Los Angeles production with her former best friend, Jordyn Woods, her current best friend, Stassie Karanikolaou, and another woman who Victoria believed to be Kylie's assistant. Vanna says she's danced in a few other music videos filmed in L.A.
Article continues below advertisement
"As soon as I walk out, she's looking at me up and down, whispering and pointing and making fun of how I was dancing," Victoria claimed, adding that Kylie and her posse physically mimicked how she was bouncing her booty, "like just making fun of me, clearly."
"I'm literally full-on crying, and I decide that I'm gonna go outside," Vanna said. "So I go outside, and Kylie and all of her friends came outside, too. And they went to her Rolls-Royce. I remember it was a white Rolls-Royce in the parking lot. It was almost like they were following me. And they were all in there eating McDonald's."
Article continues below advertisement
"And then I was walking by, and I could just hear them," she explained. "Like, inside, they were literally pointing and laughing at me. And then I walk outside, and they're literally still talking abut me."
Article continues below advertisement
Victoria said she felt her face "get hot, 'cause I was excited to meet her, and I felt bullied for no reason, and I really was so excited that she was even there."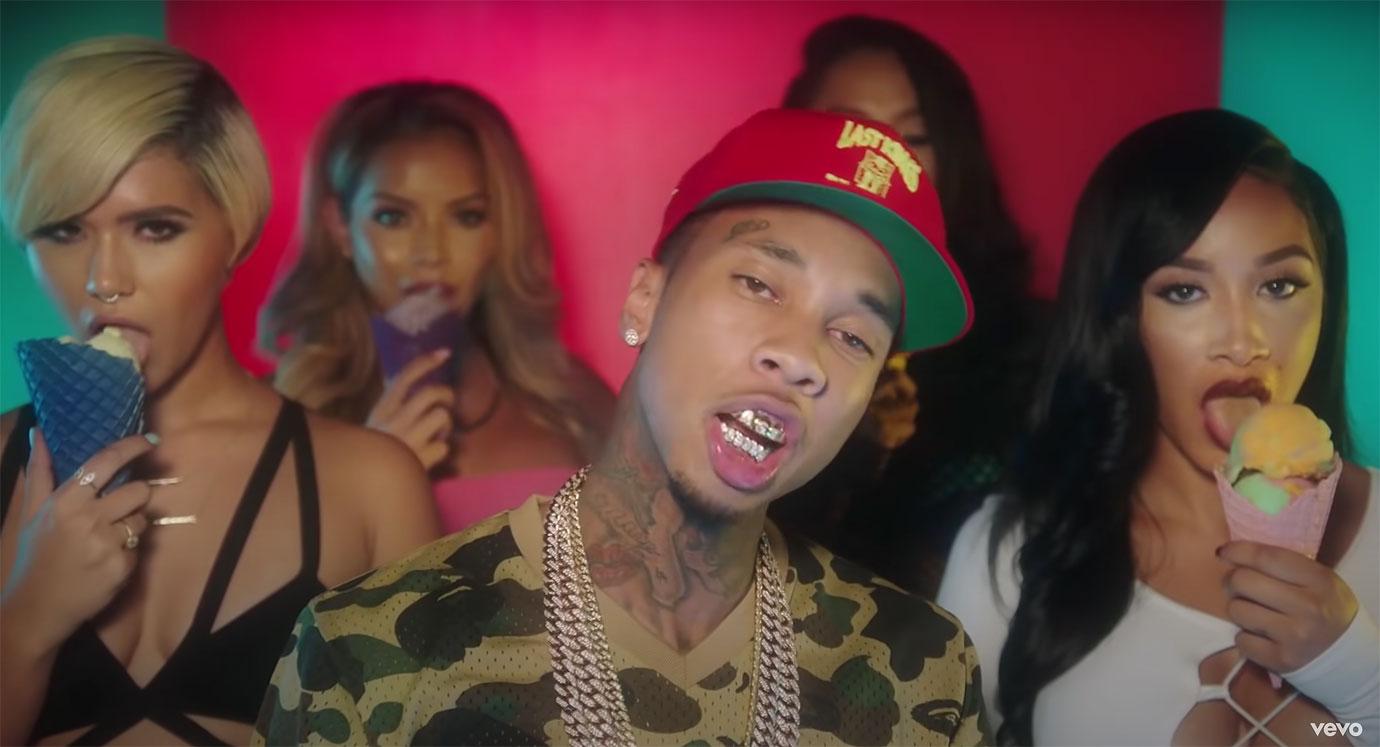 Article continues below advertisement
Vanna said she was consoled by other people on set, including some of the rapper's friends, who she claims told her Jenner was simply "intimidated."
"Everybody told me not to worry because she was a b---h to everyone when she was in places," she said. "And even Tyga's friends told me she just was intimidated."
Article continues below advertisement
Victoria then played a snippet of her scene from the music video, which showed her dressed in a crop top and booty shorts, dancing among a group of other girls and guys, surrounding an ice cream truck.
Article continues below advertisement
"So that was my dancing that they were making fun of, which wasn't even that bad" she explained, noting that she was grateful to have one of her best friends there that day to help calm her down and keep her focused.
Article continues below advertisement
She later added, "That was my experience, and I'm deciding to share it now because I really don't give a s--t."
"TikTok is just a place where regular people can share their experiences," Vanna said, making sure to note, "In no way am I mad or saying that this is who she still is, but this is just what happened to me. Just don't bully people."
Reps for Jenner, Woods and Karanikolaou have not yet responded to RadarOnline.com's request for comment.