Kyle Rittenhouse Cashing In On 'Fake News Turkeys' With Video Game Release, Includes LeBron James Diss In Promo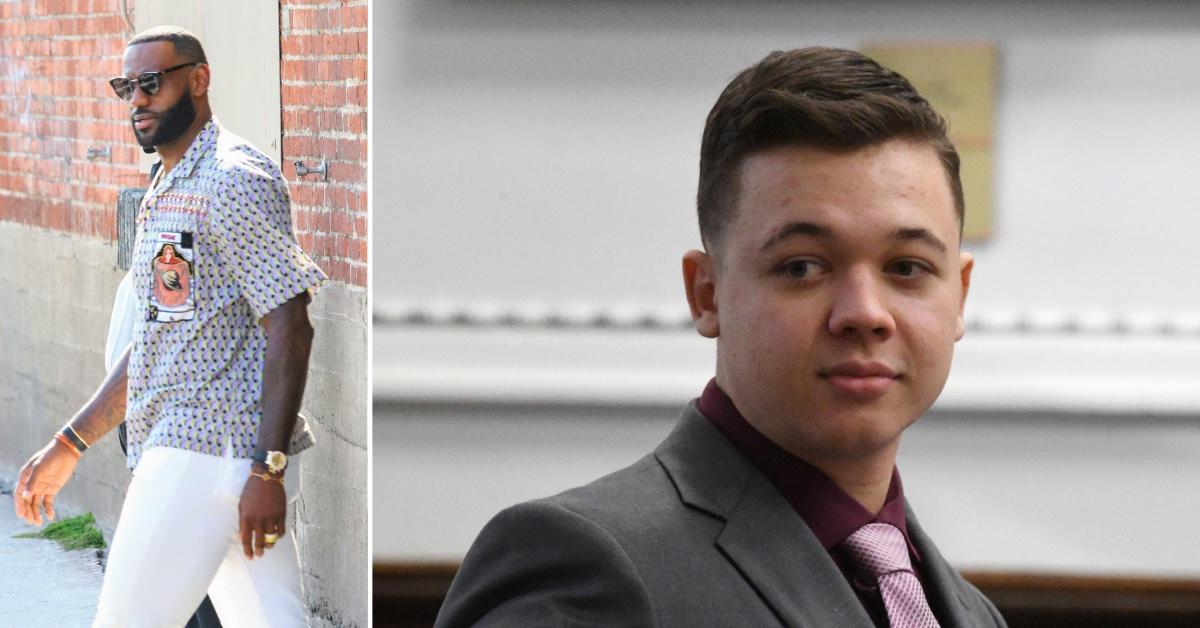 Kyle Rittenhouse has unveiled a new video game in which players destroy "fake news turkeys," allowing buyers to pre-order for $9.99 ahead of its official release.
The 19-year-old plans to use the proceeds to help fund his defamation lawsuits against the media after being acquitted of homicide for the Kenosha, Wisconsin, shootings.
Article continues below advertisement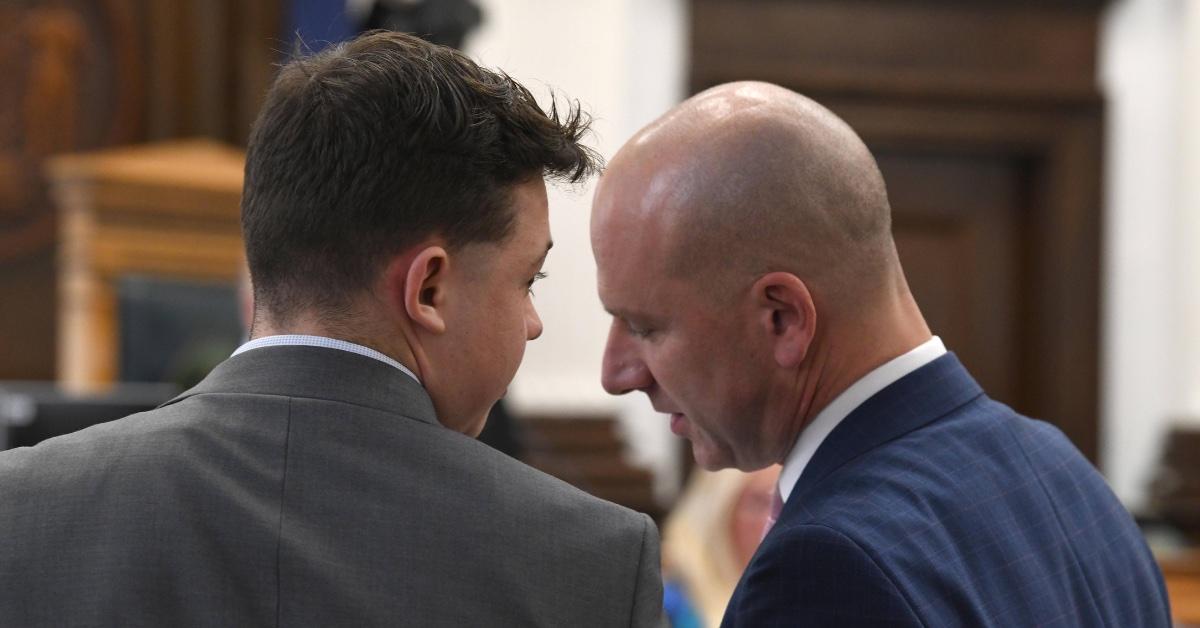 As for the objective of the game, his website said it's to "shoot the fake news turkeys that attack Kyle to get the highest score, compete with friends and unlock new levels." The turkeys are labeled "fake news" and "MSDNC."
Rittenhouse claimed the "media is nothing but a bunch of turkeys with nothing better to do than push their lying agenda and destroy innocent people's lives."
His new game was teased in a promotional video posted on Twitter, showing various headlines "smearing" his name, including a tweet from NBA star LeBron James.
Article continues below advertisement
"What tears????? I didn't see one. Man knock it off! That boy ate some lemon heads before walking into court," the tweet read, in response to Rittenhouse's emotional testimony on the witness stand as he described what happened on August 25, 2020.
"It's the fake news turkey shoot / Got a laser gun going pew pew pew / Follow my suits / We about to bankrupt the fake news," the teen rapped in his promotional video.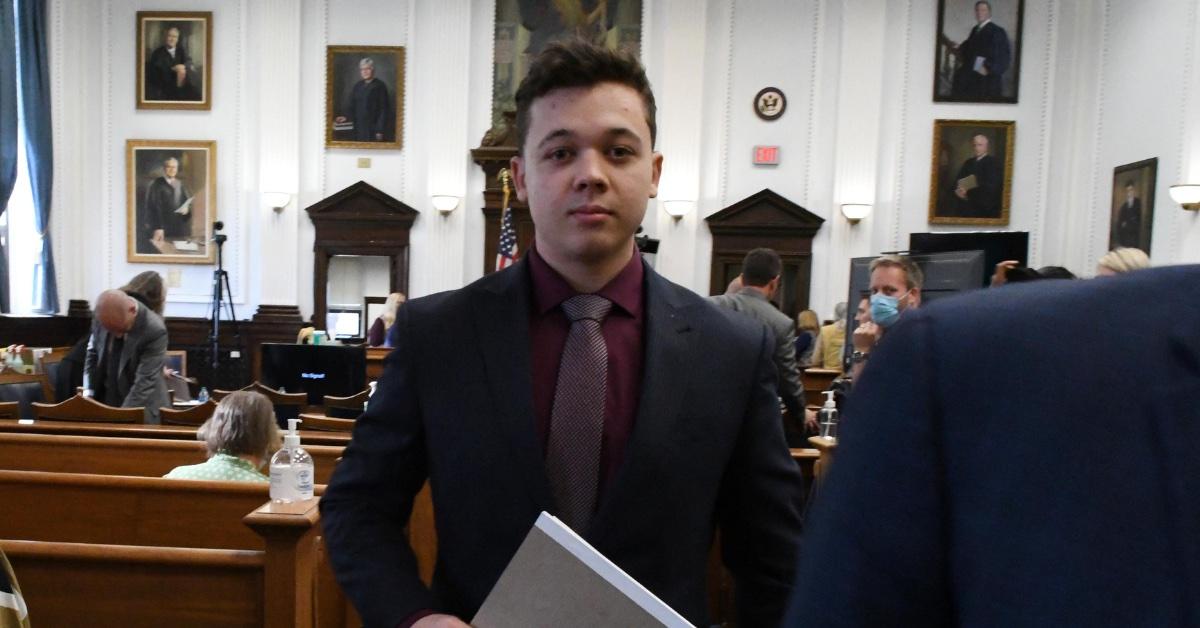 Article continues below advertisement
Back in December 2021, Rittenhouse addressed James' tweet before revealing his plans to sue the NBA star, stating, "I was a Lakers fan too before he said that. I was really pissed off that he said that."
Rittenhouse was found not guilty after fatally shooting two men and wounding another amid protests and rioting over police conduct.
He claimed his actions were done in self-defense and he was able to convince the jury.
Following more than three days of deliberation, Rittenhouse was acquitted on charges of homicide, attempted homicide, and reckless endangerment.
Article continues below advertisement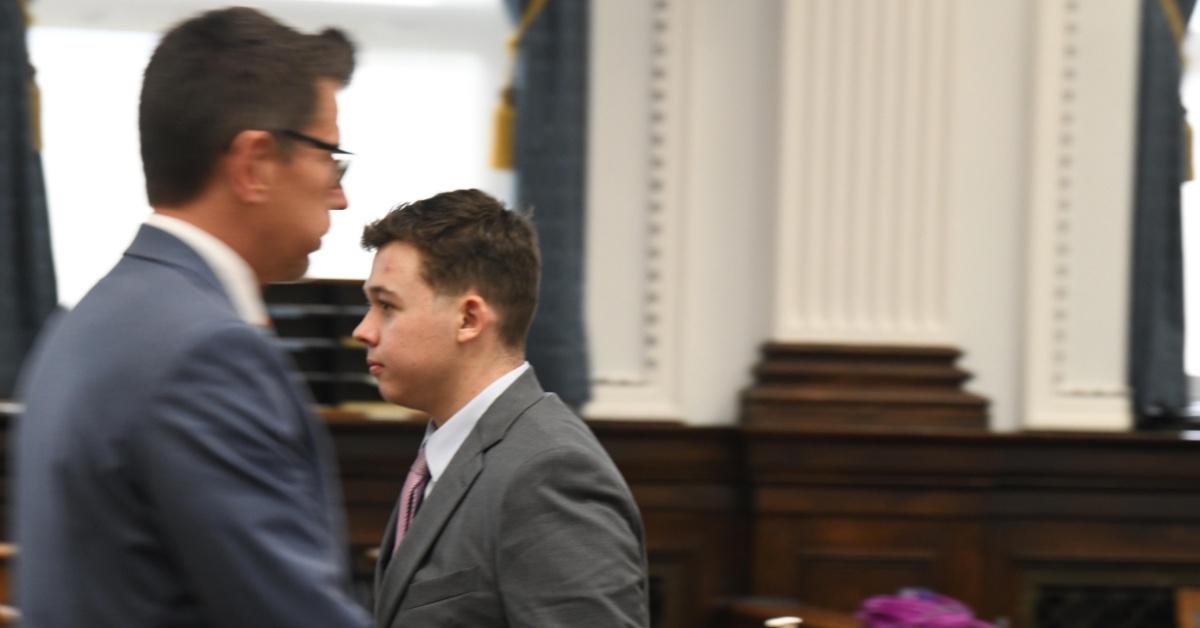 Rittenhouse's new game was created with video game developer Mint Studios.
Their CEO told the Washington Examiner that "we had to step in to help Kyle after we saw what was done to him."