'That's So Raven' Star Kyle Massey Charged With Felony After Allegedly Sending Pornographic Videos To 13-Year-Old Girl
Kyle Massey has been charged with one count of communication with a minor for immoral purposes after allegedly sending pornographic material to a 13-year-old girl.
Article continues below advertisement
According to court documents, the 29-year-old former Disney star – known for playing Raven-Symoné's cheeky younger brother, Cory Baxter, in That's So Raven and spin-off series Cory in the House – is accused of electronically sending sexually explicit material from December 2018 to January 2019 to a girl he has allegedly known for almost a decade.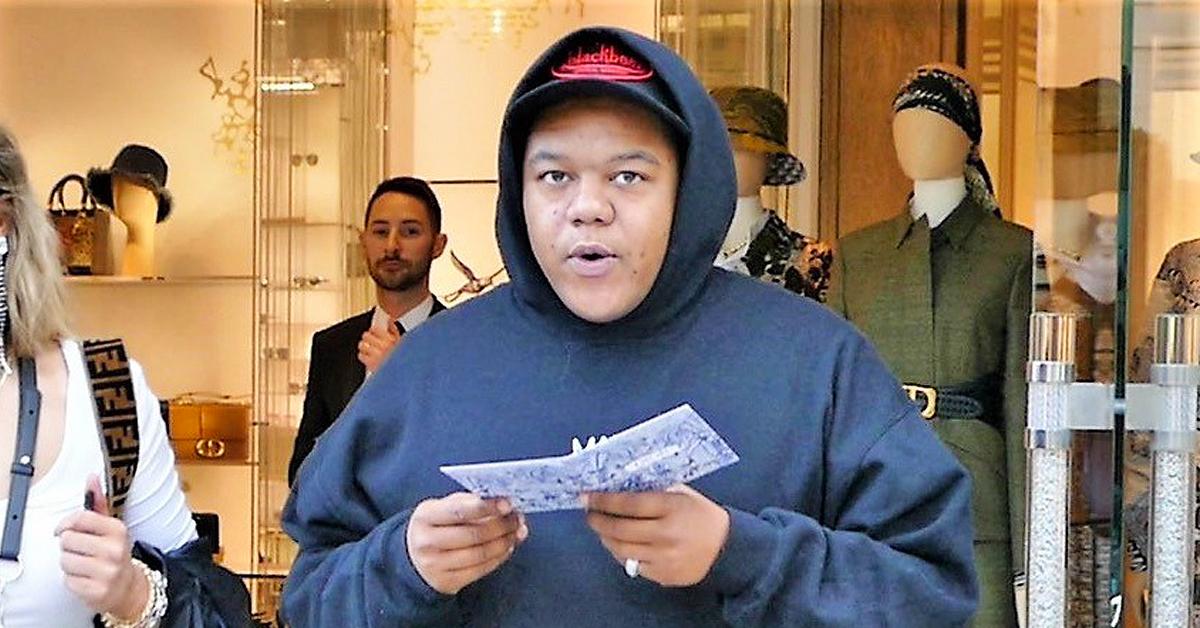 Article continues below advertisement
The charge is connected to the $1.5 million civil lawsuit the girl in question and her mother – neither of whom have been named – initially filed against Massey in March of 2019 for sending explicit matter to a minor, attempting to commit a lewd act with a minor, annoying or molesting a minor and emotional distress.
They accused the actor of sending the girl "numerous sexually explicit text messages, images, and videos" via Snapchat.
At the time, Massey maintained he was being extorted.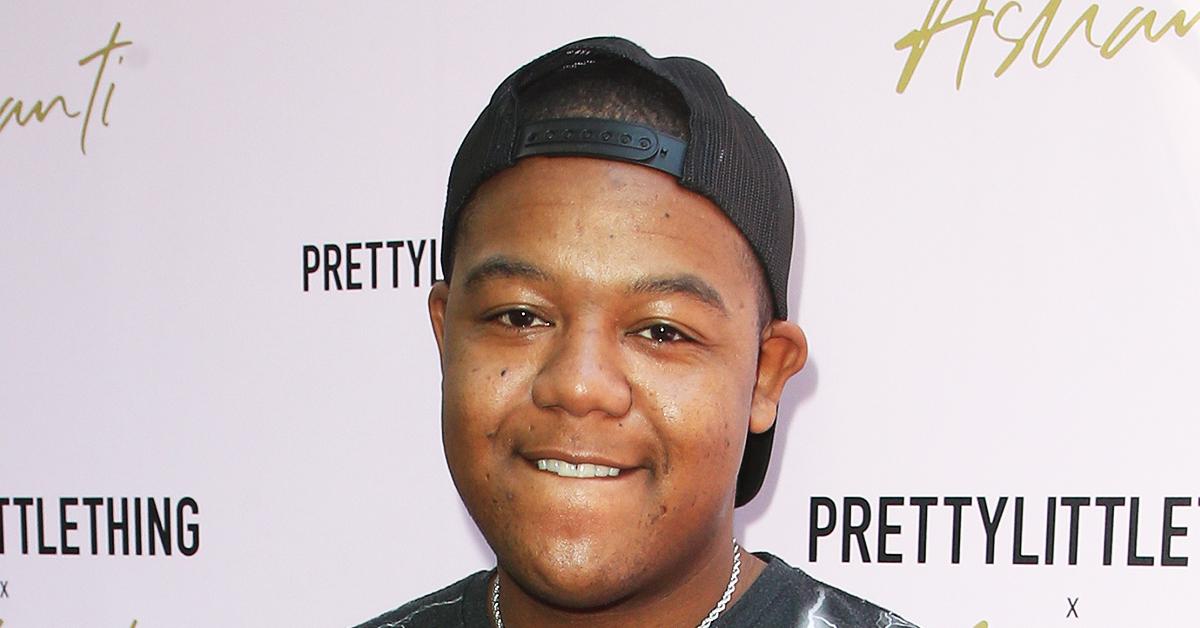 Article continues below advertisement
According to the newly filed court documents, the girl's attorneys advised her and her mother that they did not believe Massey had enough money to make their civil suit worthwhile. The mother-daughter duo then went to authorities to file their claims with the Sheriff's Office.
Law enforcement officials say they began investigating the case early last year. The new court papers state that the girl's mother gave investigators a jump drive containing the sexually explicit content Massey allegedly sent the girl, including a pornographic video and a video of a man who appeared to be Massey exposing his penis.
Article continues below advertisement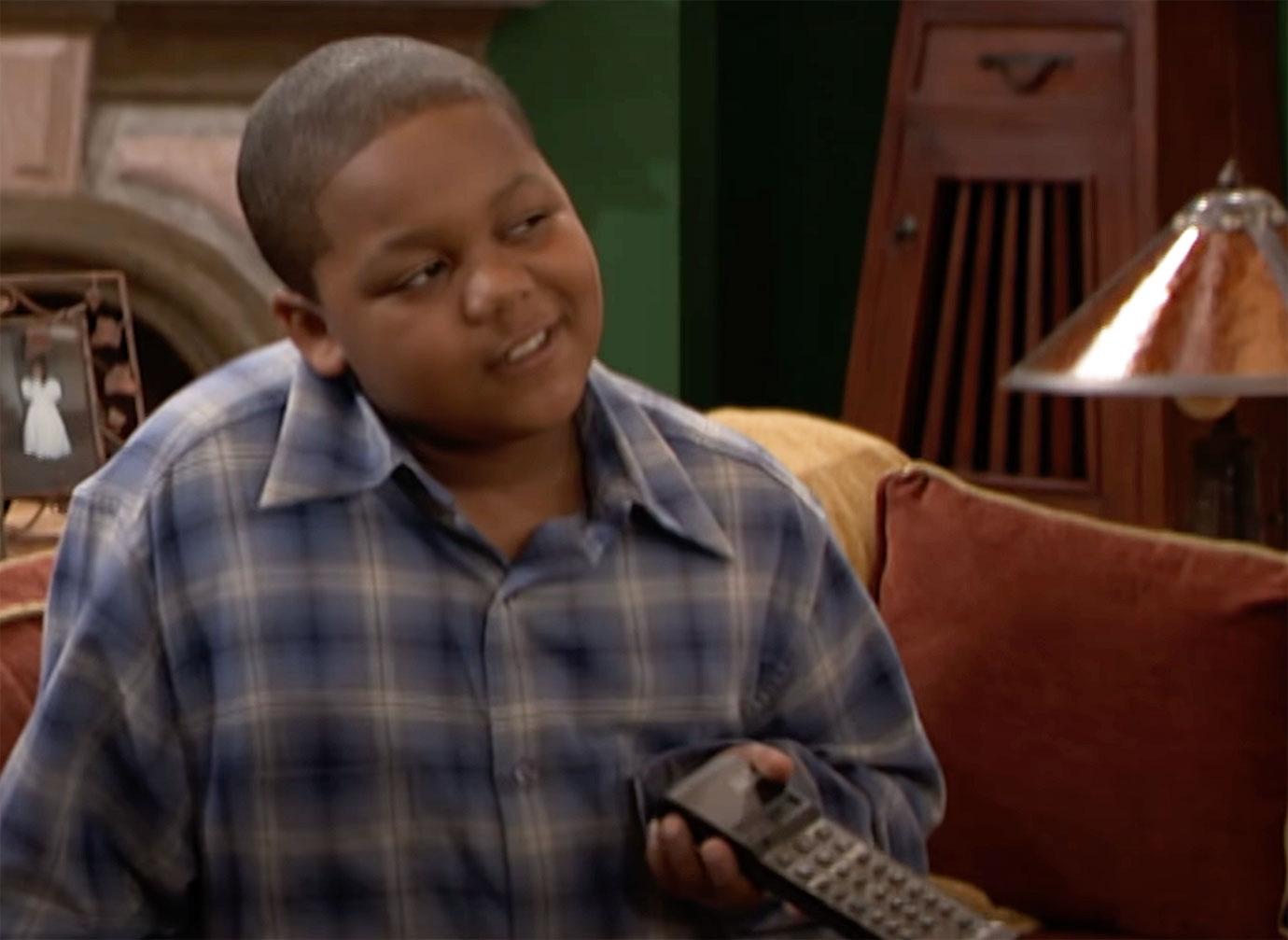 In her initial lawsuit, the mother explained that she and her daughter had met Massey at Universal City when her daughter was 4 years old. The mother said that because her daughter was interested in pursuing a career in entertainment, Massey kept in contact over the years and offered to help. The mother-daughter duo said the actor "held himself out as a father figure" for the girl.
Article continues below advertisement
Massey was scheduled to appear in King County Criminal Court in Seattle, Washington, on Monday for his arraignment but failed to show.
Reps for the actor have not yet responded to RadarOnline.com's request for comment.