FBI Releases Never-Before-Seen Kurt Cobain File, Fans Demanded Agency Investigate Rock Star's 1994 Death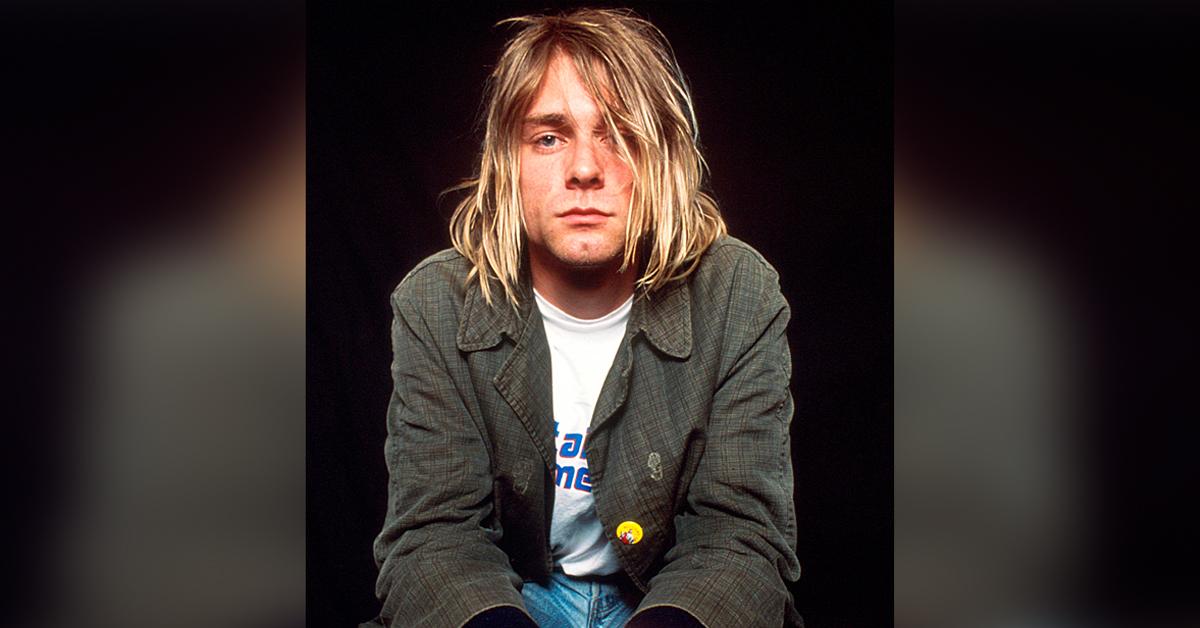 The FBI has released never-before-seen documents relating to late Nirvana frontman Kurt Cobain's death.
On Friday, officials decided to release archived records related to Cobain. The bureau unsealed a 10-page file never seen by the public.
Article continues below advertisement
Cobain committed suicide on April 5, 1994. For decades, his fans have been pushing conspiracy theories about foul play being involved. His widow Courtney Love has dealt with harassment with many blaming her for his death.
In the FBI file, the agency received two letters from individuals requesting an investigation into Cobain's death. They believed nothing was being done to investigate the matter and wanted them to step in.
One fan wrote to agents, "The police who took up the case were never very serious in investigating it as a murder."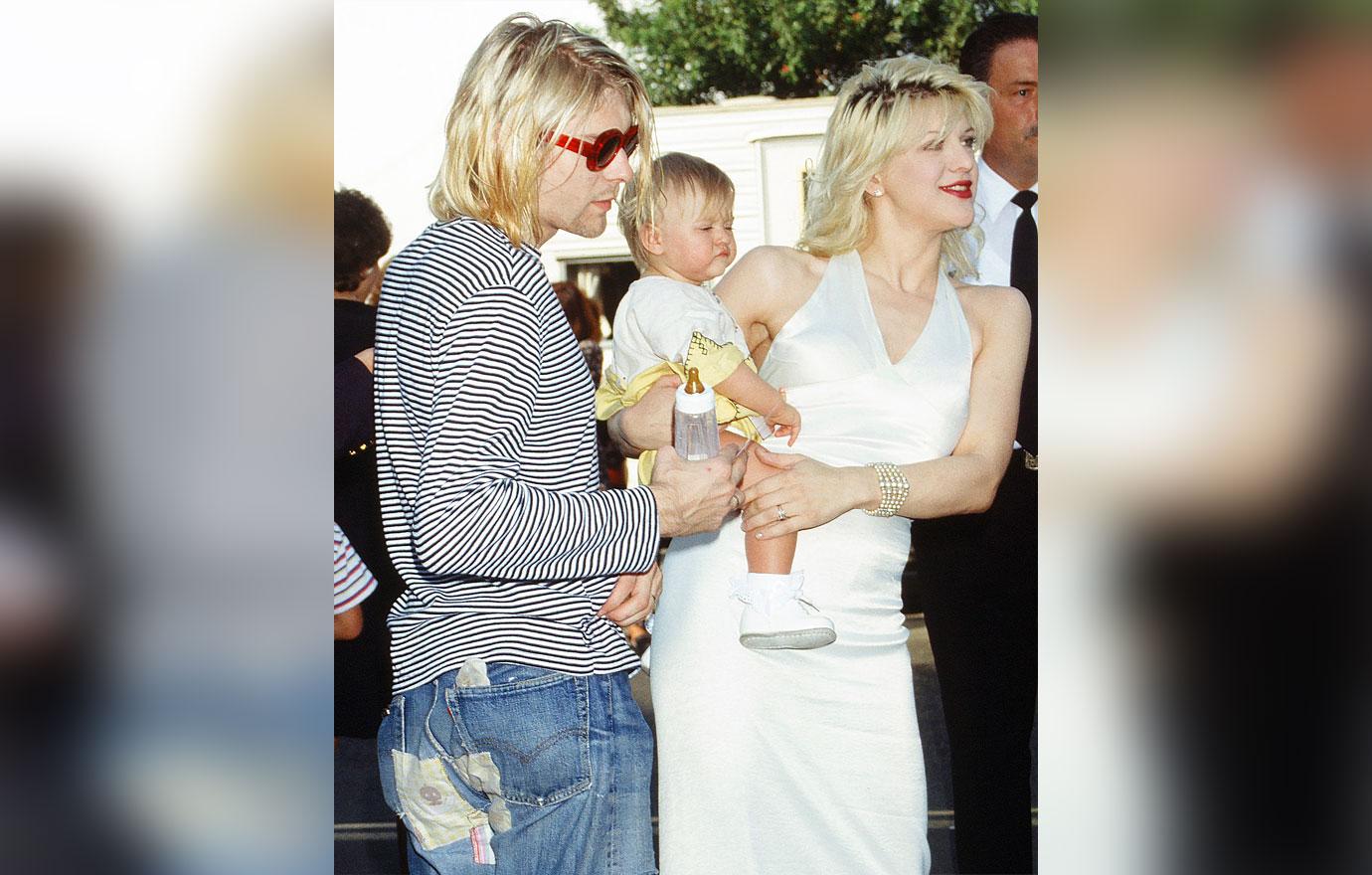 Article continues below advertisement
Another letter, sent to the FBI in September 2003, read, "I believe a great injustice might have been committed in the case of Kurt Cobain."
They added, "I'm writing you in hopes for your help to press for a reexamination of Mr. Cobain's death. Millions of fans around the world would like to see the inconsistencies surrounding the death cleared up once and for all. It is sad to think that an injustice of this nature can be allowed in the United States."
Article continues below advertisement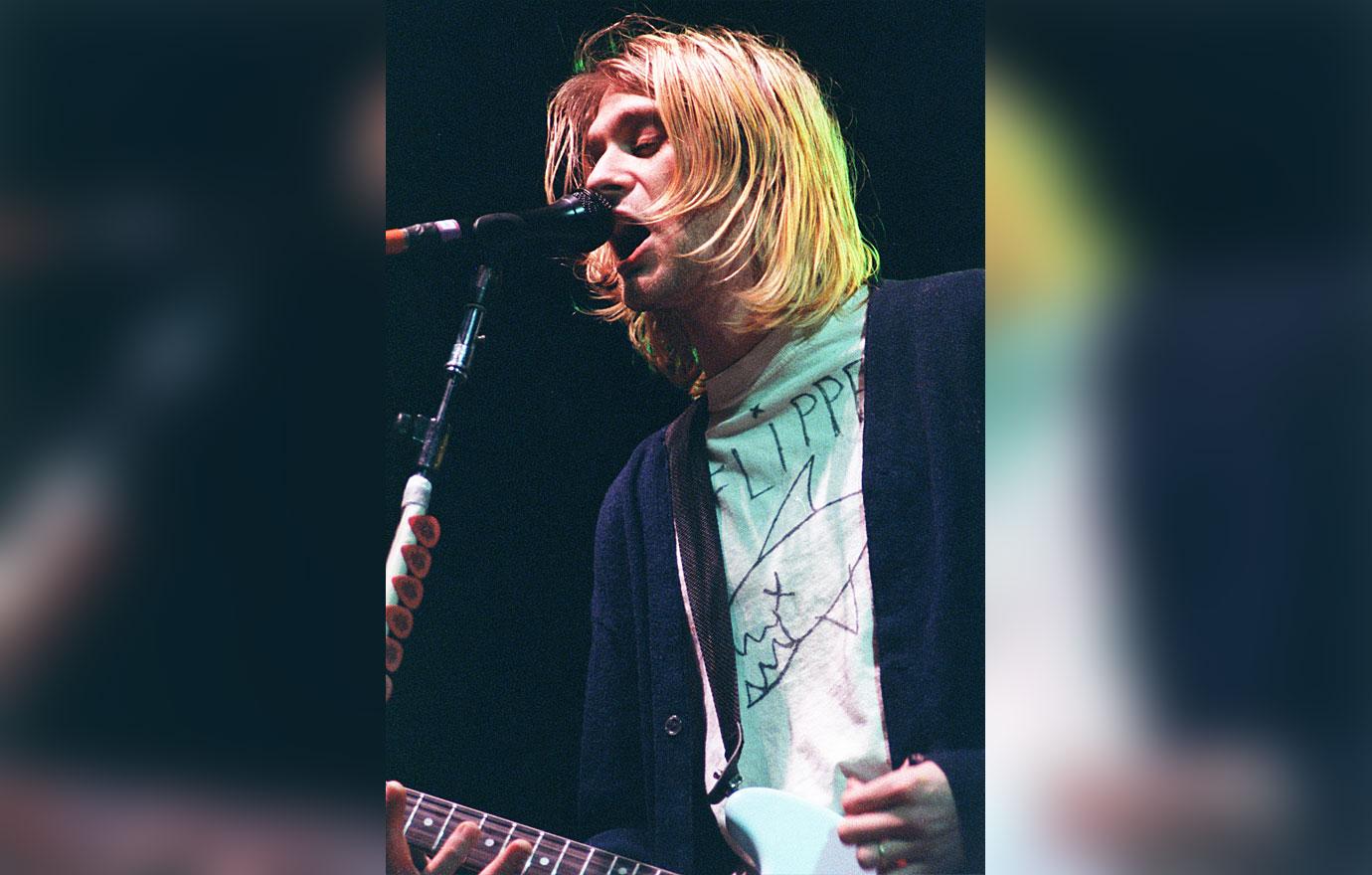 "There is more than enough evidence to reopen the case and change the cause of death from suicide to murder. Evidence like the fact that there was no prints on the gun he supposedly shot himself with," the fan wrote.
Article continues below advertisement
In response, the FBI informed the concerned fans, "We appreciate your concern that Mr. Cobain may have been the victim of a homicide. However, most homicide/death investigations generally fall within the jurisdiction of state and local authorities. In order for the FBI to initiate an investigation of any complaint we receive, specific facts must be present to indicate that a violation of federal law within our investigative jurisdiction has occurred.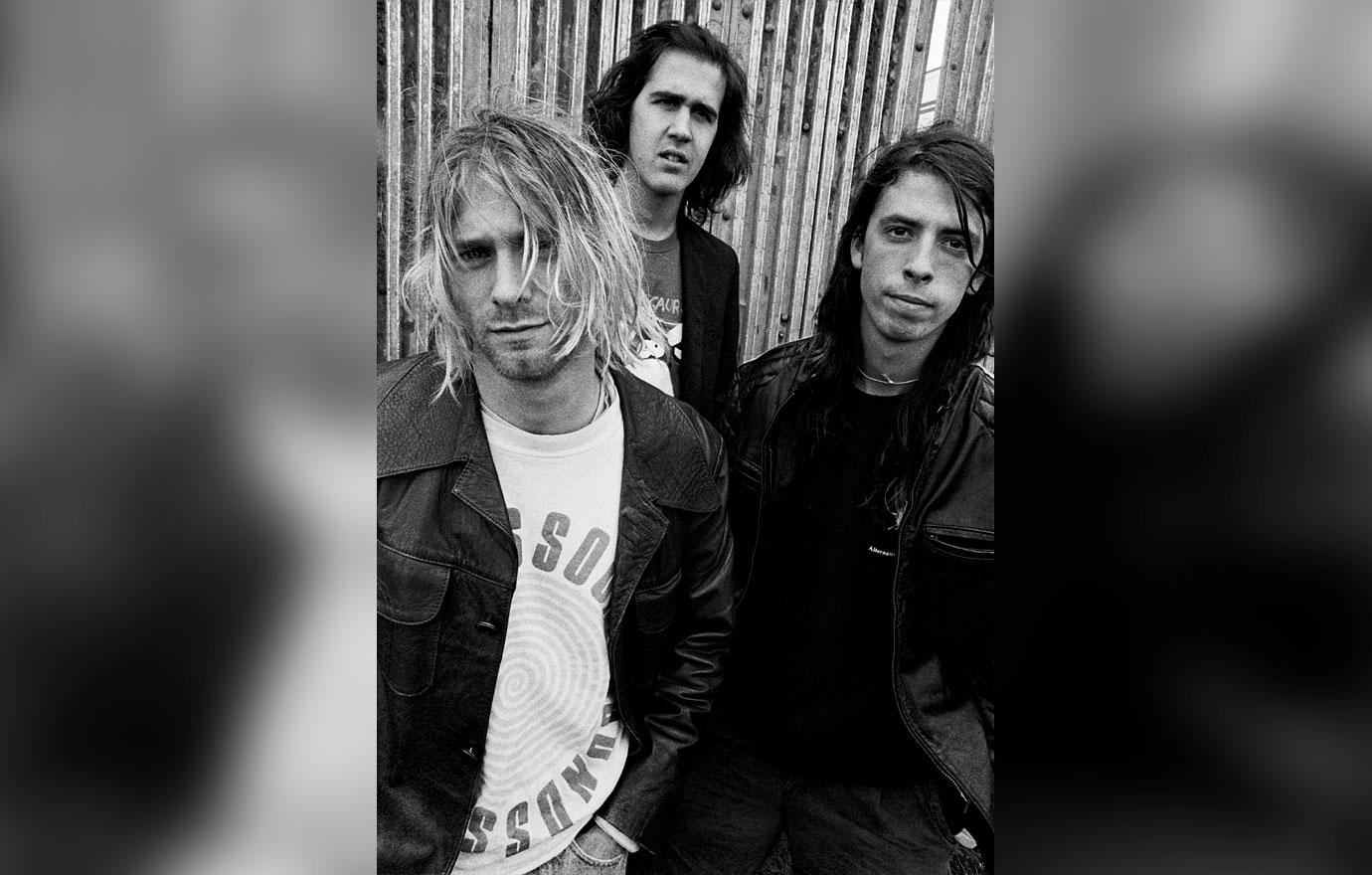 They said, "Based on the information you provided, we are unable to identify any violation of federal law … We are, therefore, unable to take any investigative action in this case."