Kristin Smart's Body Has Not Been Found Despite Father & Son Arrests, No Bail Set For Former Classmate Charged With Murder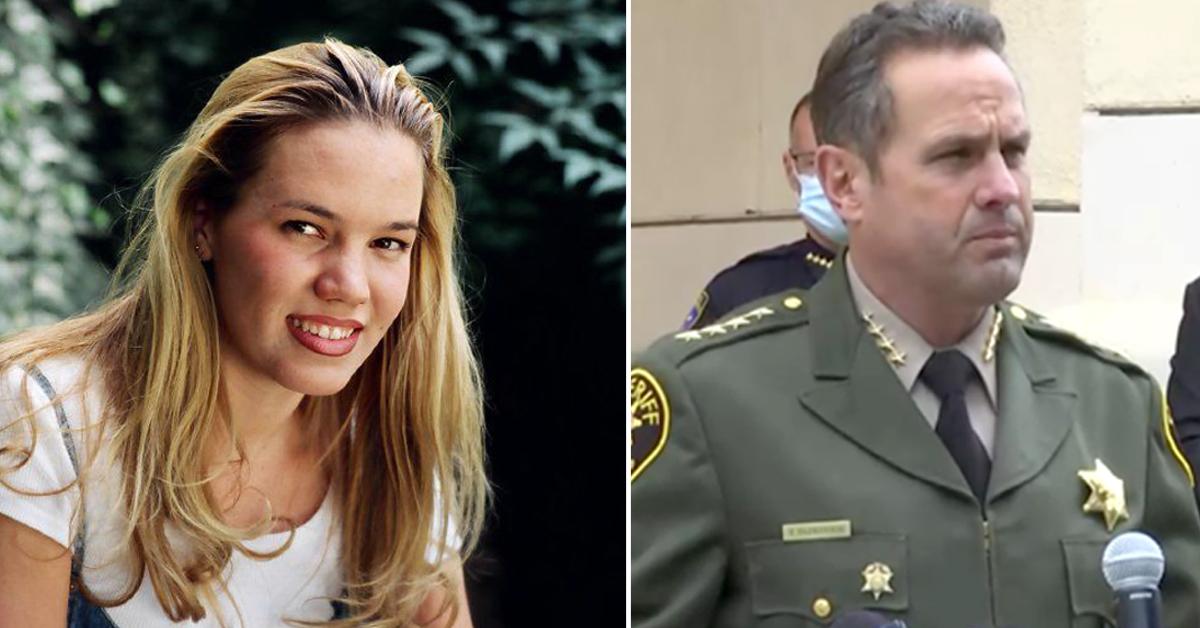 Kristin Smart's remains have still not been found, despite two arrests in connection to her 1996 disappearance on Tuesday. The San Luis Obispo County Sheriff's Department just held a press conference confirming the news that their longtime "prime suspect" Paul Flores was taken into custody this morning on suspicion of murder. His father, 80-year-old Ruben Flores was also arrested.
Article continues below advertisement
According to reports, Paul, 44, has been charged with murder while his dad was booked on an accessory charge. Ruben's bail has been set at $250,000 but there is no bail amount for Paul.
SLO Sherriff's Department promised "major developments" in the case, leaving many to wonder if they found Kristin Smart's body nearly 25 years after she went missing.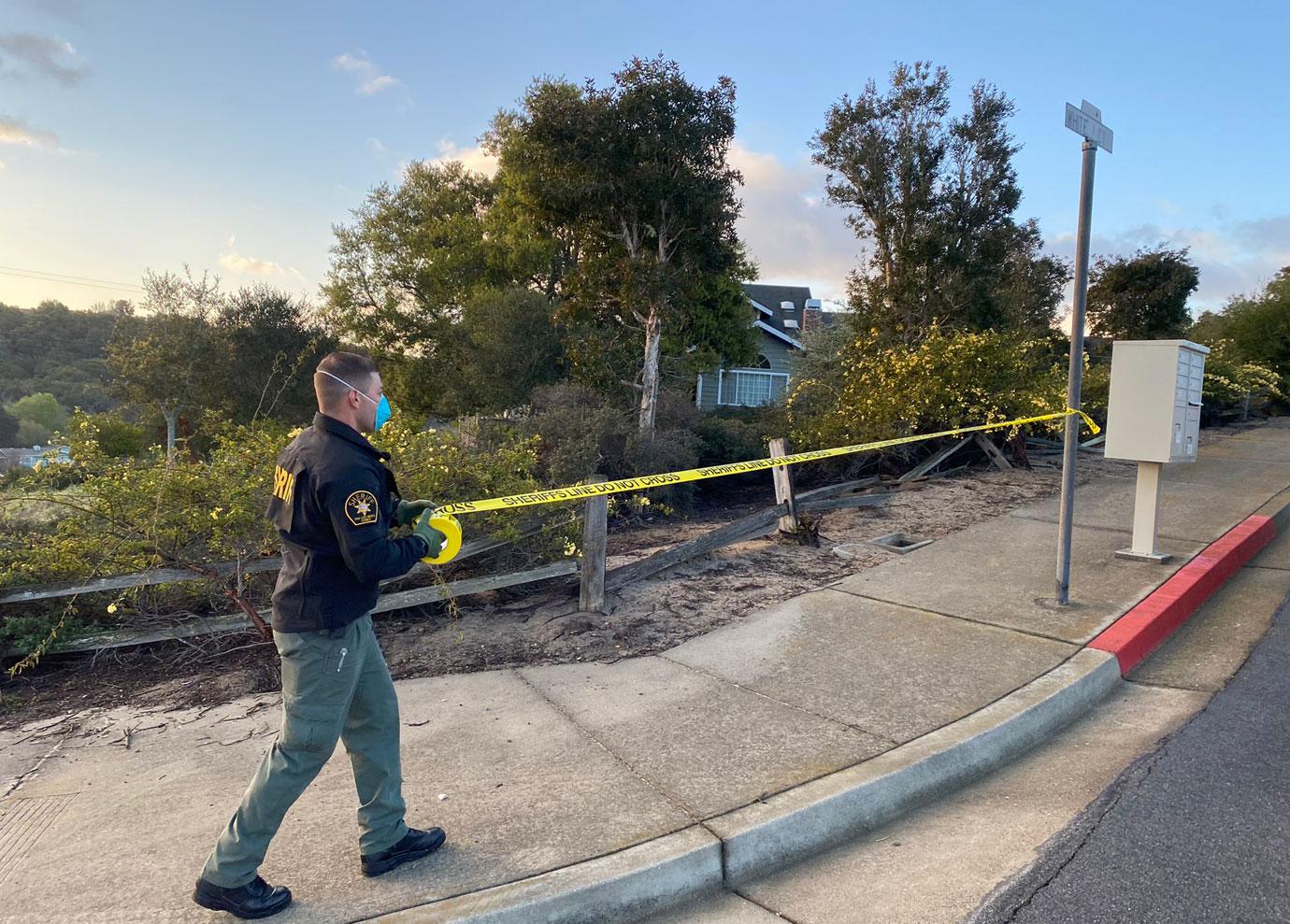 Article continues below advertisement
Smart was a 19-year-old Freshman at Cal Poly when she disappeared following a night out with friends at an off-campus party. Paul, who was also a student at the university at the time, has always maintained his innocence, despite being the last person to see Kristin alive.
She was reportedly walking back to the dorms with Paul and another friend named Cheryl Anderson. According to Cheryl, she parted ways with the two, leaving Paul and Smart alone together.
Paul later told authorities that he followed suit, splitting from Smart once he got to his residence hall. During the press conference, police stated that new witnesses were interviewed in 2019.
They also revealed that in February 2020, detectives served search warrants at not only Paul and his father's home but his mother and sister's as well. "Physical evidence recovered during these searches led to the service of an additional search warrant at Paul Flores' residence in April [2020]," they explained. "During the search warrant, detectives recovered evidence related to the murder of Kristin Smart."
Article continues below advertisement
In March of 2021, authorities served another search warrant at Ruben Flores' home where "additional evidence related to Smart investigation was discovered" leading to his arrest.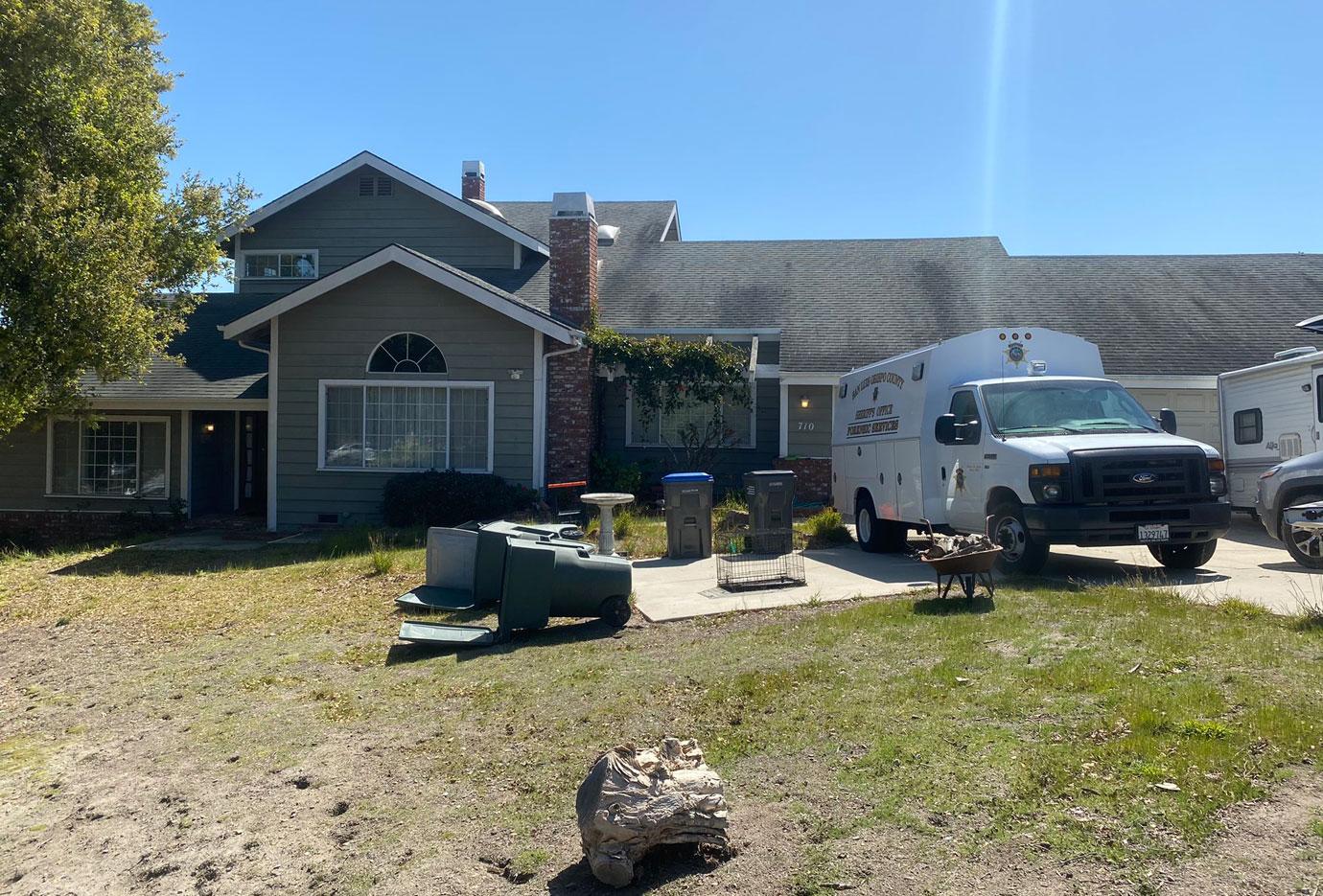 Article continues below advertisement
Paul is no stranger to being in trouble with the law. As RadarOnline.com reported, Kristin Smart's "prime suspect" has a past riddled with criminal activity including being arrested on a weapons charge just two months ago. Paul also has a previous felony conviction for driving under the influence.
Kristin Smart family's released a statement via a spokesperson following the Tuesday morning arrests.
"Given that this is an extremely emotional day, the Smart family will not be conducting any interviews and will not be meeting with any reporters today or in the foreseeable future,'' the statement read.