Korn's Tour Bus Struck By Gunfire Hours Before Illinois Show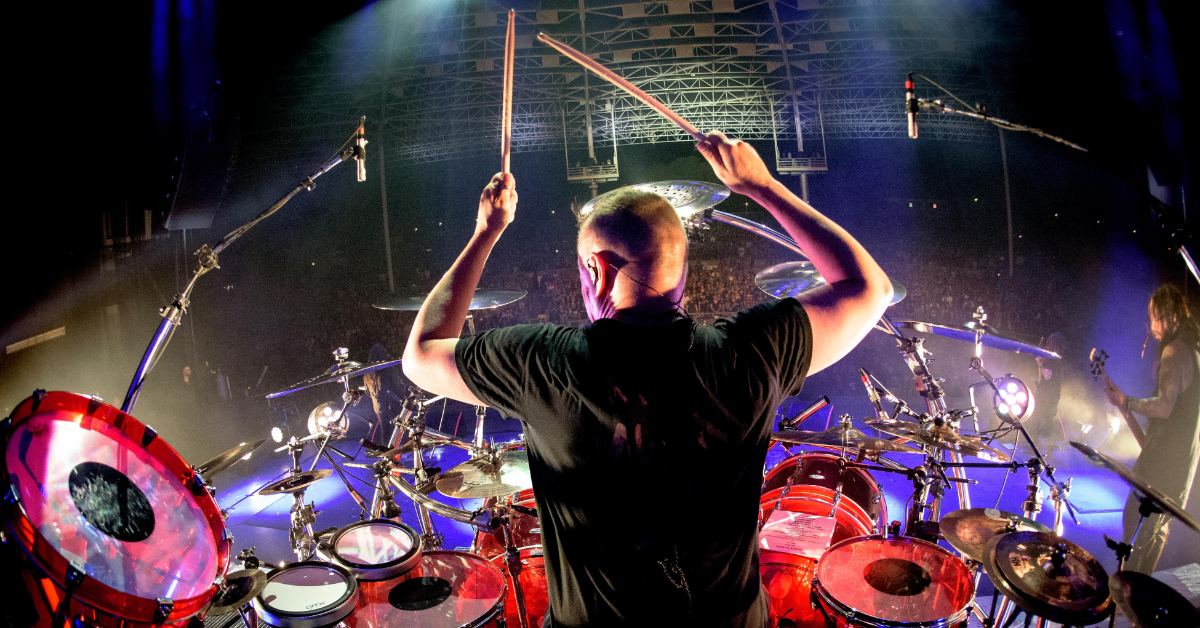 The nu metal band Korn had quite the scare recently after their tour bus came under fire as they were stopped in Iowa — only hours before they were set to take the stage.
According to TMZ, not even 24 hours before the band was set to perform in Moline, Illinois on Friday night, a still unidentified gunman opened fire on their tour bus and struck the vehicle with at least one bullet.
Article continues below advertisement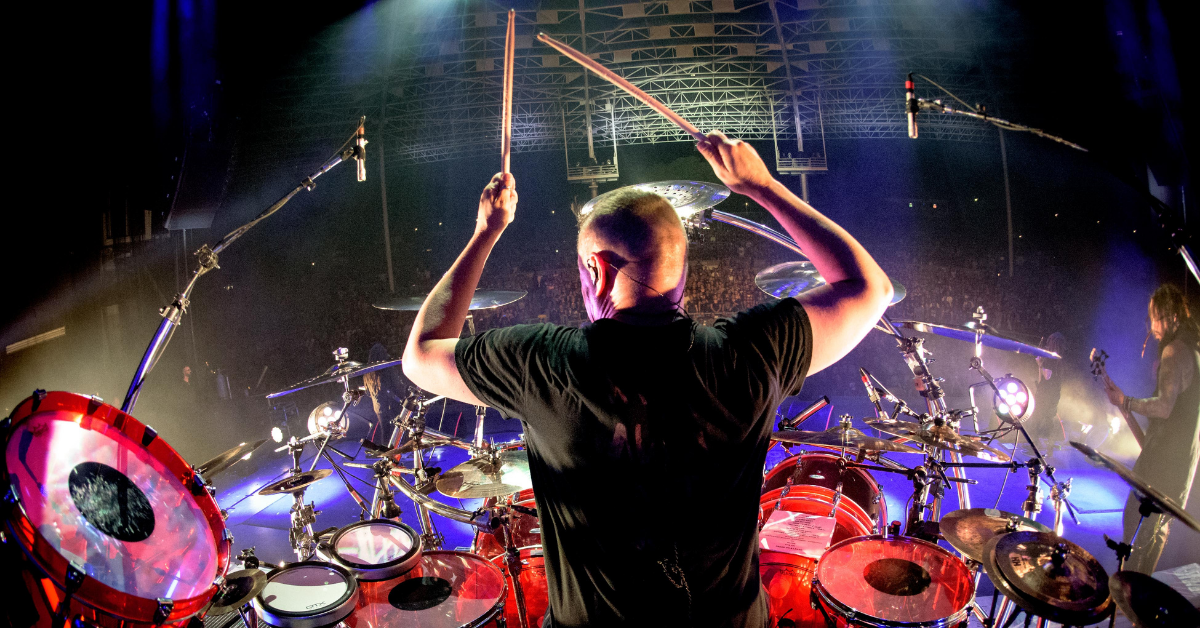 At the time of the overnight shooting, the band's bus was parked outside a Davenport, Iowa hotel. Luckily, no one was on the bus at the time and no one was hurt, but the bullet reportedly did successfully pierce through the outside of the bus and ultimately landed somewhere within the vehicle's cabin.
Although no one was on the bus at the time of the shooting, the Davenport Police Department were reportedly notified about the shooting in the morning when the band left the hotel and discovered that it had been shot at.
Article continues below advertisement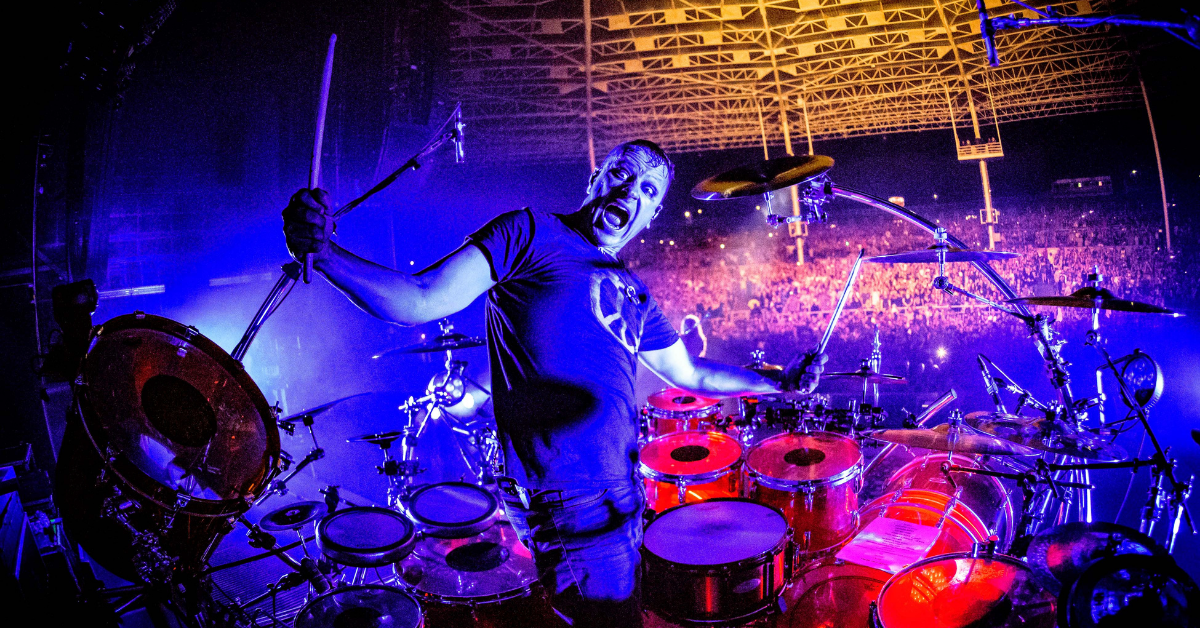 Although Korn's current tour is slowly winding down, this is far from the latest incident the band has had to deal with while on the road.
Just months ago, during the Eastern leg of their American tour, the band was unfortunately forced to cancel a Scranton, Pennsylvania show after one of their main members contracted Covid-19.
"Unfortunately, there has been a confirmed COVID-19 case within the Korn camp. The safety of our artists, crew, venue staff, and fans are our top priority, so we must postpone the show tonight," the band announced just hours before they were supposed to take the stage.
"We're deeply sorry for this unfortunate last-minute news, but please hold on to your tickets while we work to get your rescheduled date sorted ASAP with Live Nation and the Pavilion at Montage Mountain," their statement continued. "Thank you for your understanding, and stay safe out there. We'll be back soon."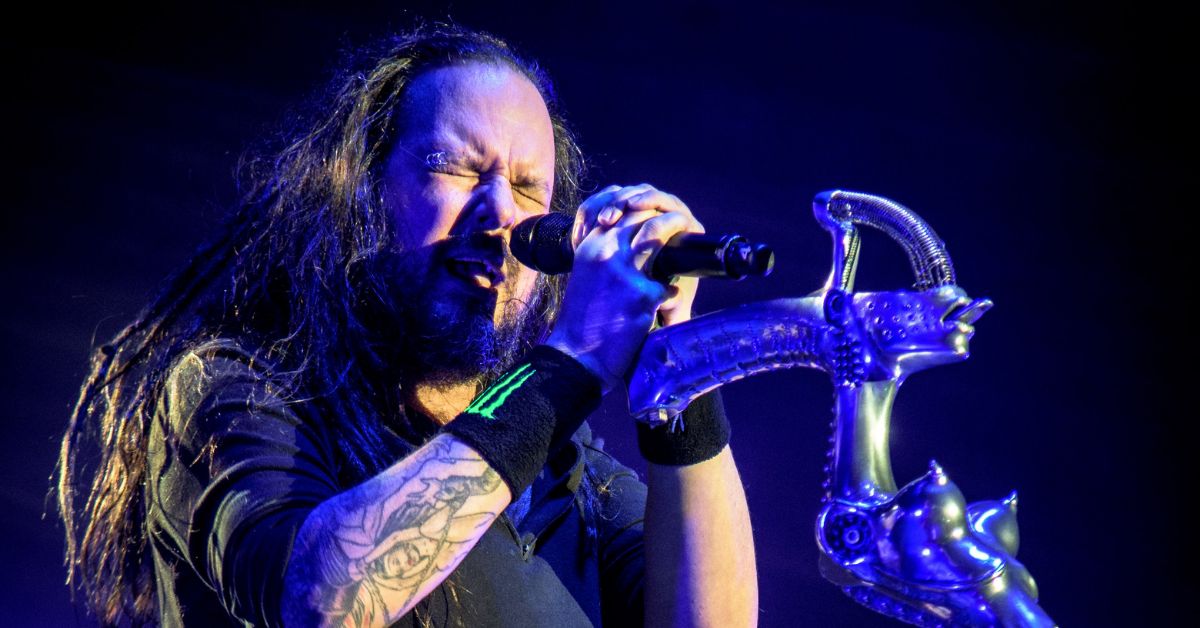 Days later, after the band was back on the road and performing in Cook County, Illinois, their lead vocalist and frontman Jonathan Davis – who it turns out was the band member who caught the virus – was reportedly spotted on stage with an oxygen mask just to get through the performance at the time.
"I'm f------ feeling very weak but I f------ refuse to f------ cancel!" he reportedly yelled to the crows, referencing their being forced to cancel the show in PA just days before.