Bodybuilder Patrick Graber Offered To Kill Kobe Bryant's 2003 Rape Accuser For $3 Million, Bombshell FBI Documents Reveal
A bodybuilder once offered to kill Kobe Bryant's 2003 rape accuser ahead of the late NBA star's trial in exchange for $3 million, new court documents show.
Article continues below advertisement
The bombshell revelation came about after FBI agents released legal papers – many of which are heavily redacted, including many names and specifics about the investigation – that uncovered the shocking plot and offered new details from the case against the gym rat in question, Patrick Graber, who at the time claimed to have ties to the Russian mafia. He is now 48.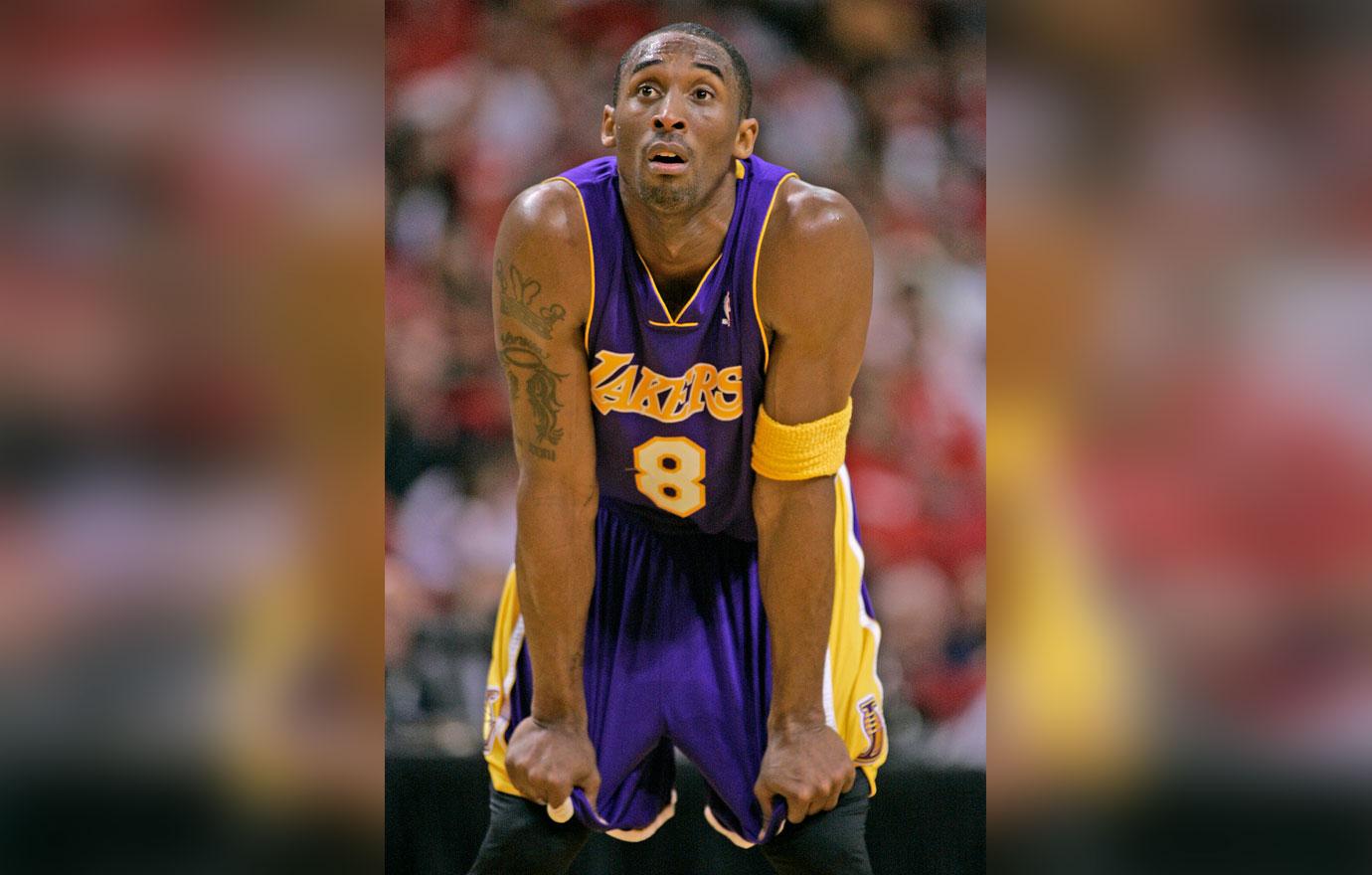 Article continues below advertisement
The documents show how investigators say they got Gerber to confess to offering the then-embattled basketball player his hitman services for a fat price, shortly after Kobe was arrested on sexual assault allegations in connection to the alleged rape of a then-19-year-old Colorado hotel employee.
The woman had alleged that Bryant raped her the day before he was set to undergo a knee operation in the area; however, the athlete pleaded not guilty to the felony charge, insisting that the pair's sexual encounter was consensual.
The new papers reveal that undercover cops set up various meetings with Graber, during which he copped to promising to "make Bryant's problem with respect to the sexual assault case go away for a fee" in a letter he mailed via FedEx.
Graber allegedly offered to "influence the victim in the Bryant trial, and if that failed, go 'all the way' to remove the witness." He asked for $3 million.
Article continues below advertisement
Investigators say that upon receiving the letter, the Los Angeles Lakers star's security staff immediately turned it over to local law enforcement authorities.
That's when the L.A. Sheriff's Department became involved in the case.
The documents reveal deputies then traveled to Bryant's accuser's home in Colorado to inform her of the possible threat.
Article continues below advertisement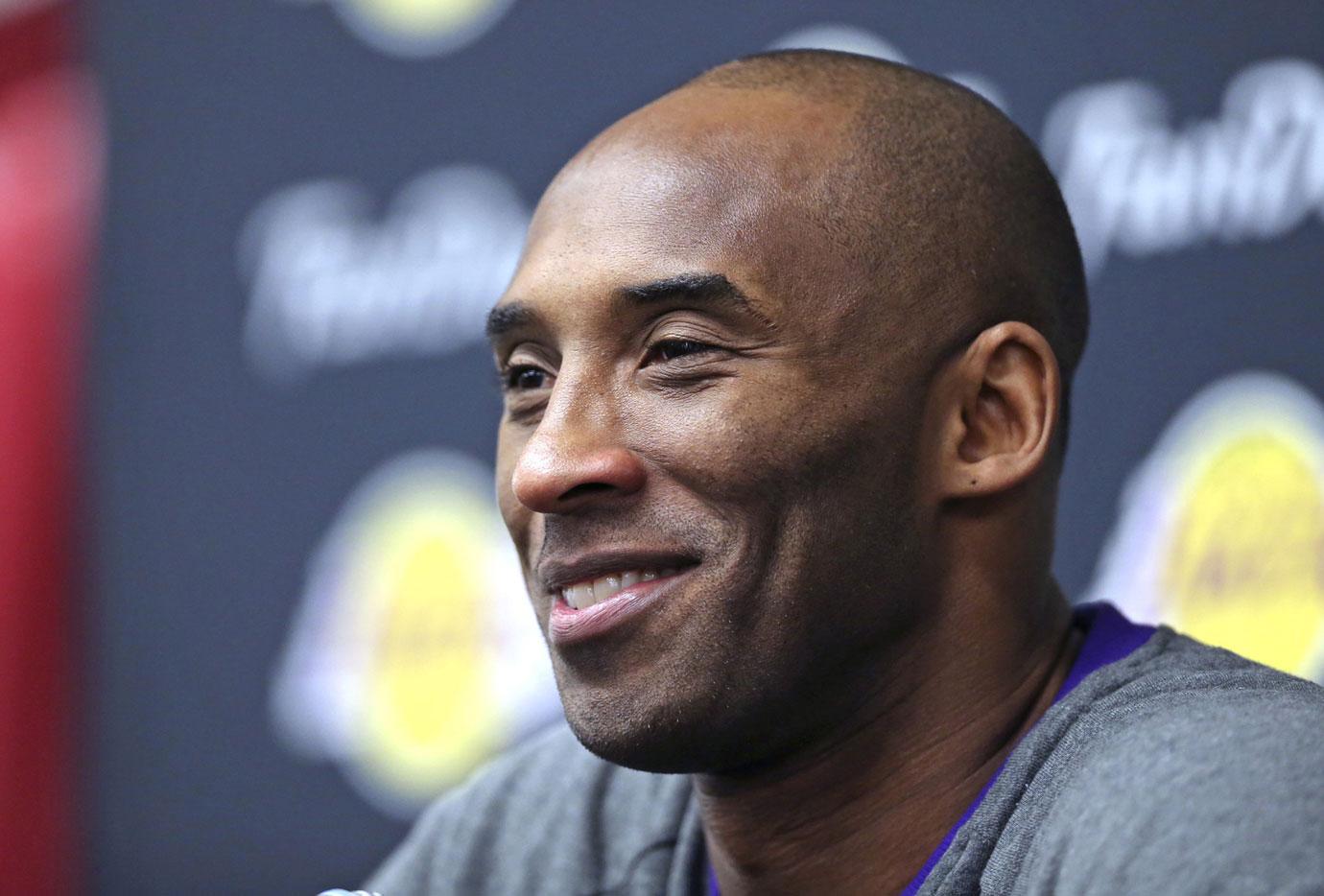 After a lengthy investigation, Graber was arrested on several charges. He wound up pleading no contest to grand theft after prosecutors dropped a number of the charges against him, including solicitation to commit murder.
He spent three years behind bars and was reportedly ordered to be deported back to Switzerland following the completion of his sentence.
As for Bryant, prosecutors dropped the case in 2004 after his accuser refused to testify.
Article continues below advertisement
Kobe and his second-oldest daughter, Gianna "Gigi" Bryant, were among nine people who died in a helicopter crash last January.
The late NBA star has since been inducted into the Naismith Memorial Basketball Hall of Fame.