Exclusive
'Dirty Secrets' & Explosive Fights: King Charles III & Queen Consort Camilla Plagued With Divorce Drama Before Ascending To The Throne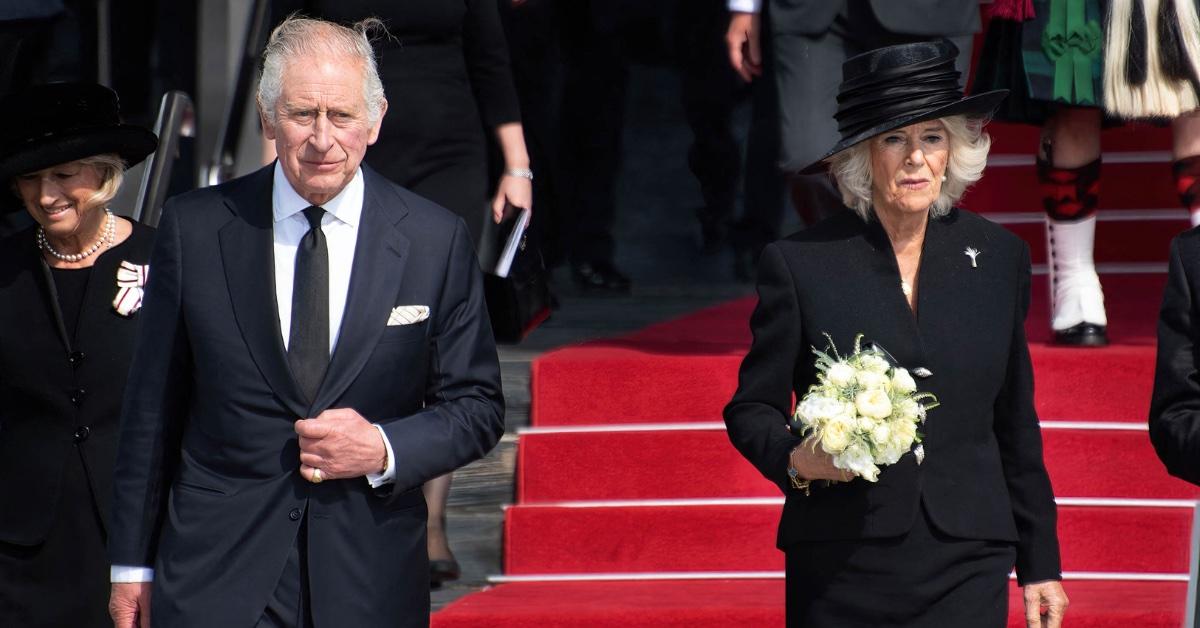 King Charles III and Queen Consort Camilla's love story is far from conventional, having turned from secret lovers to sovereigns in the wake of his mother's death — so it may come as no surprise they were plagued with divorce drama over the years.
Although Camilla became his spouse in 2005, many never forgot about the love triangle they had with his first wife, Princess Diana, who herself expressed the difficulties of being betrothed to a man who was still entertaining another woman.
Article continues below advertisement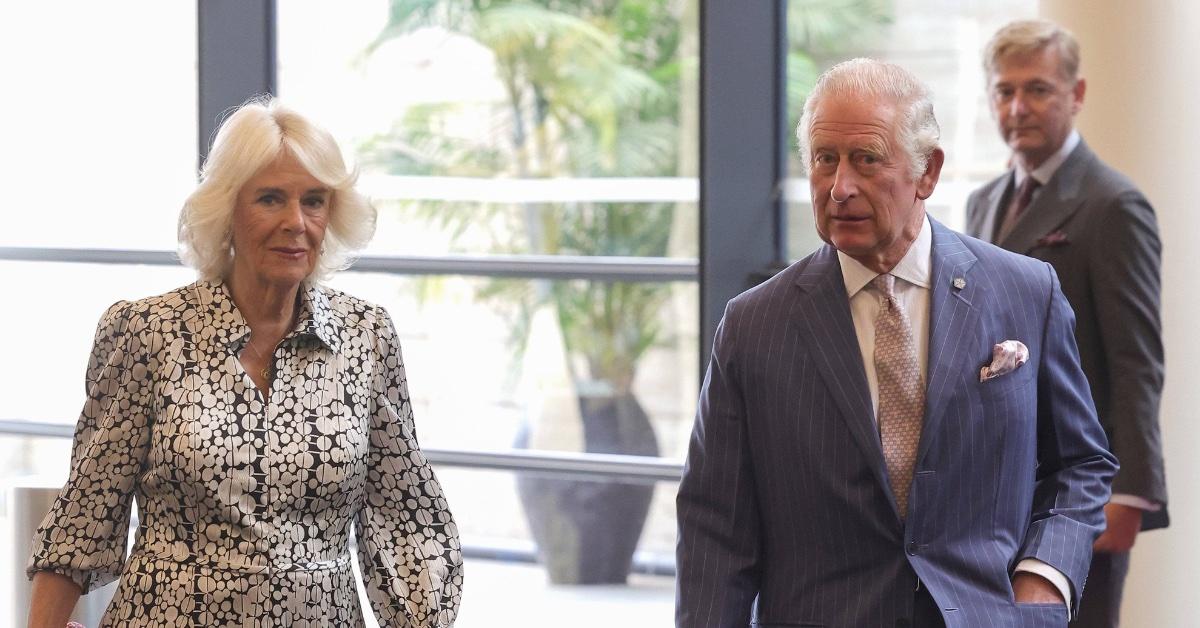 "There were three of us in the marriage, so it was a bit crowded," Diana admitted.
After the tragic passing of Prince Harry and Prince William's beloved mother in 1997, Camilla and Charles made an effort to keep their romance hush-hush until their first public appearance together in 1999.
During their nuptials, they looked overjoyed but just two years into their marriage, RadarOnline.com can confirm reports surfaced on the new royal couple's allegedly explosive fights.
Article continues below advertisement
In 2007, insiders were claiming that Camilla was "threatening to spill dirty secrets" out of frustration and suggesting a multimillion-dollar divorce settlement.
"Things have gotten so bad that they can't even hide it anymore," a palace source said.
Insiders also said their marital rifts were brought to the attention of his mother, who stepped in to help when the tension between them was reportedly at an all-time high.
"The queen has been told Camilla is preparing a divorce action and she's called her to a private audience at Buckingham Place," the source told RadarOnline.com.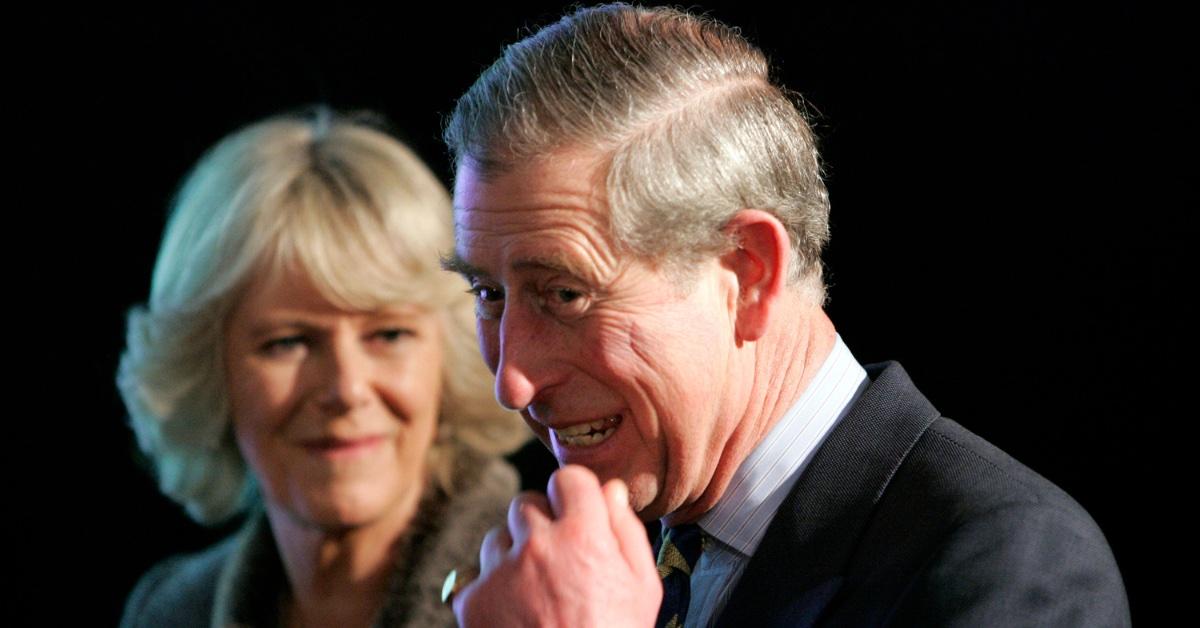 Article continues below advertisement
Despite the drama and public scrutiny that prevailed, Camilla and Charles would remain together. They celebrated their 17th wedding anniversary in April 2022, months before Elizabeth died at the age of 96 on September 8.
Camilla, previously the Duchess of Cornwall, has since been officially named Queen Consort by her husband in his first televised speech as monarch.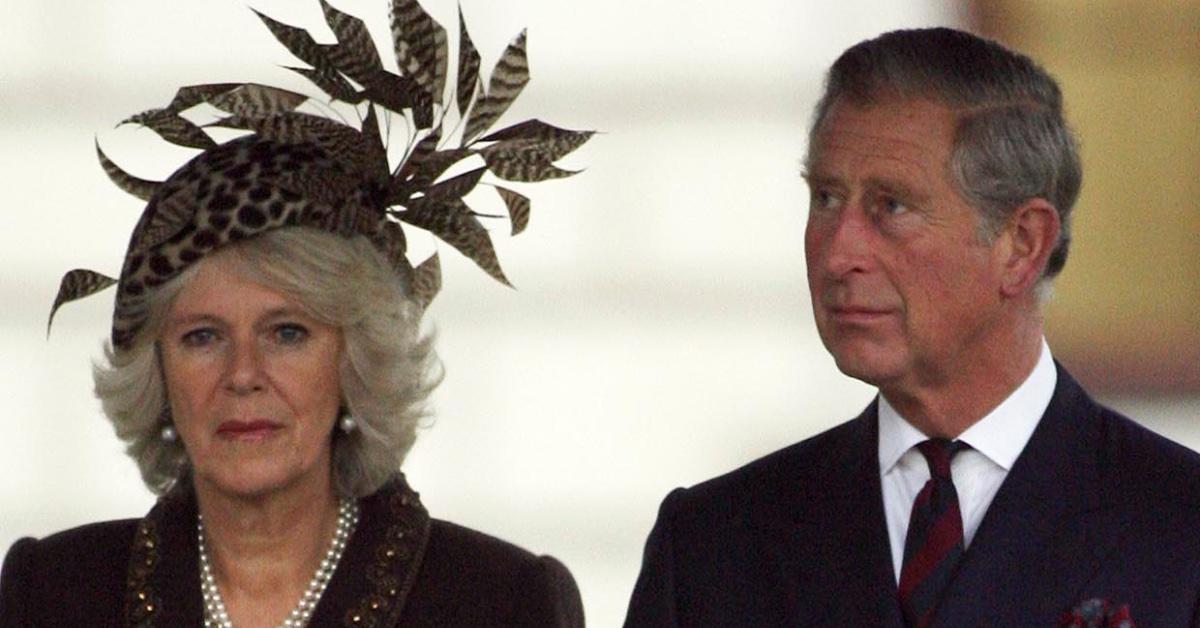 Article continues below advertisement
"I count on the loving help of my darling wife, Camilla. In recognition of her own loyal public service since our marriage 17 years ago, she becomes my Queen Consort," Charles said. "I know she will bring to the demands of her new role the steadfast devotion to duty on which I have come to rely so much."