Kim Zolociak-Biermann's 20-Year-Old Daughter Arrested For DUI, Lawyer Claims She Was 'Anxious' Not Intoxicated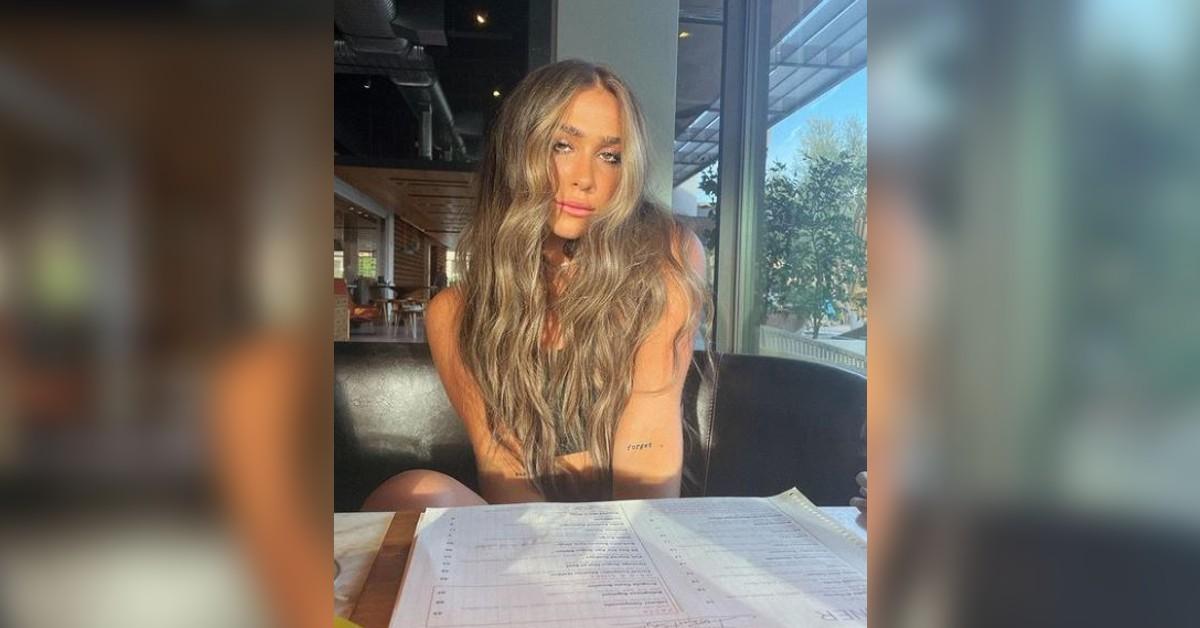 Kim Zolociak-Biermann's daughter Ariana was arrested for driving under the influence of alcohol on Saturday, August 13.
The young television personality was booked in Forsyth County, Georgia, on misdemeanor charges including "driving under the influence", "improper/erratic lane change" and "underage alcohol possession/purchase of alcohol."
Article continues below advertisement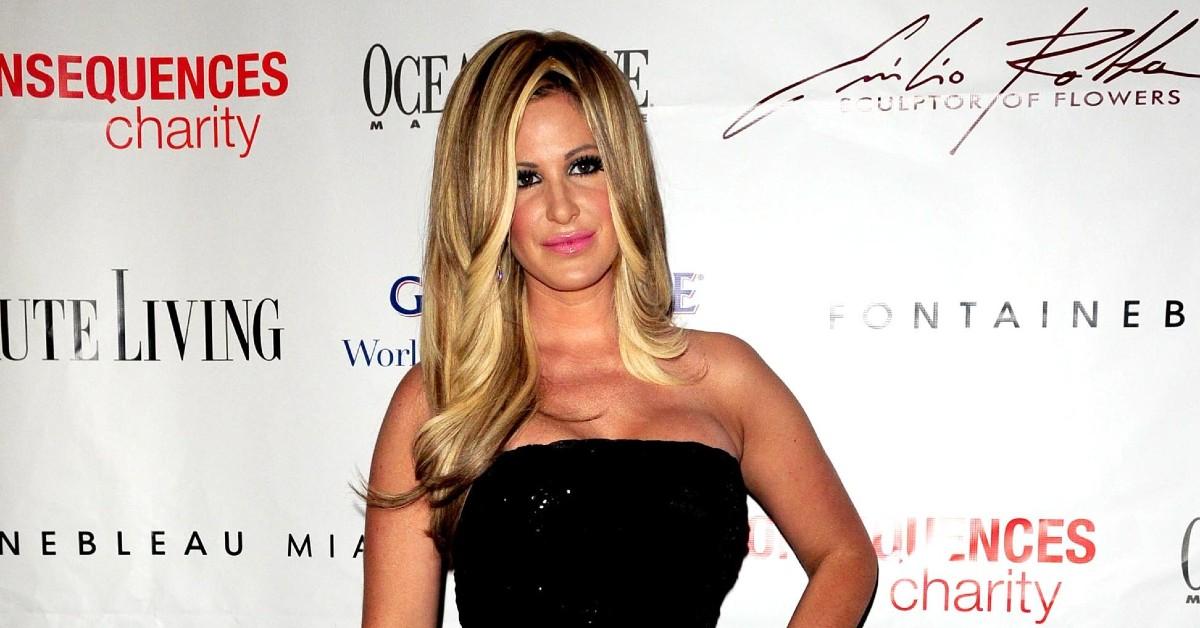 The Real Housewives of Atlanta star's daughter was arrested alongside her boyfriend, Hudson McLeroy. They were both released on bond the same day.
It is unclear when Ariana and Hudson will be expected back in court.
Despite being slammed with DUI and alcohol related charges, the 20-year-old's lawyer, Justin Spizman, released a statement claiming his client had not been under the influence of alcohol at the time of her arrest.
Article continues below advertisement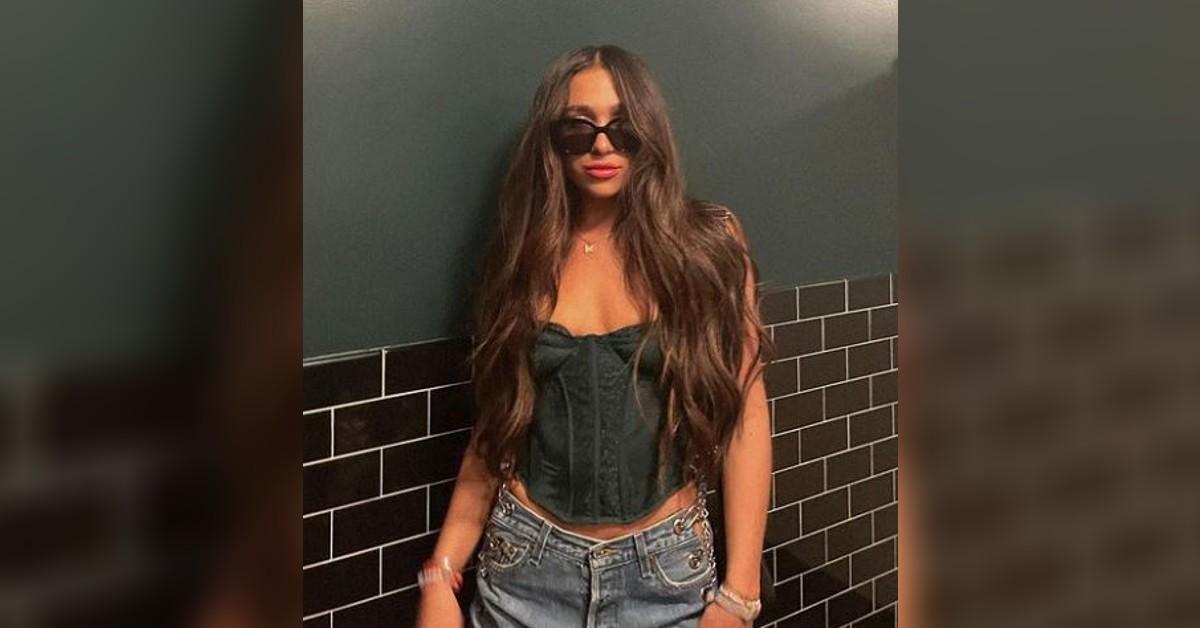 "Ariana was involved in a minor fender bender," the attorney explained. "When police arrived on scene, the investigating officer immediately initiated an investigation for DUI."
"Despite Ariana's constant invocation that she was upset and anxious from the minor accident, the officer incorrectly concluded she was impaired by alcohol," the statement continued. "That was not the case. She wholly denies these allegations and intends to fight these charges because she is not guilty of them."
Article continues below advertisement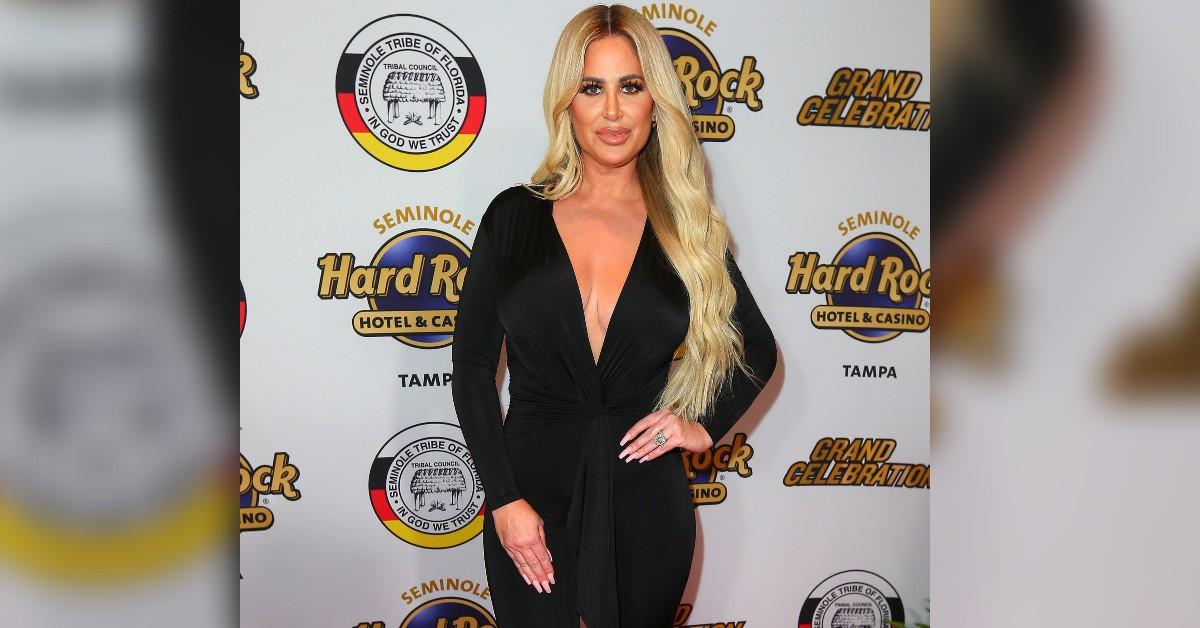 As RadarOnline.com previously reported, Ariana isn't the only member of her family who has found themselves in hot water. Fellow RHOA personality NeNe Leakes is taking Bravo to court after claiming they ignored Kim's alleged racist remarks for years. NeNe stated that her costar regularly made racially charged comments towards her referencing cultural stereotypes. She also said Kim had used the N-word when referring to her and the other cast members.
"NBC, Bravo, and True foster a corporate and workplace culture in which racially-insensitive and inappropriate behavior is tolerated – if not, encouraged," her lawyer wrote. "From the day the series began filming, NeNe was the target of systemic racism from co-star Kim Zolciak-Biermann, which was tolerated by Bravo executive producer Andy Cohen and other executives."
"As the Black Lives Matter movement swept our nation, Mrs. Leakes — Bravo's historically most successful Black female talent — should have been embraced by NBC, Bravo, and True," the lawsuit stated. "Instead, NBC, Bravo, and True forced her out of the 'house she built,' denying her a regular role."
TMZ was first to report Arianna's arrest.