Kim Kardashian Celebrating The Single Life With Frenemy Stephanie Shepherd In Miami After Filing For Divorce From Kanye West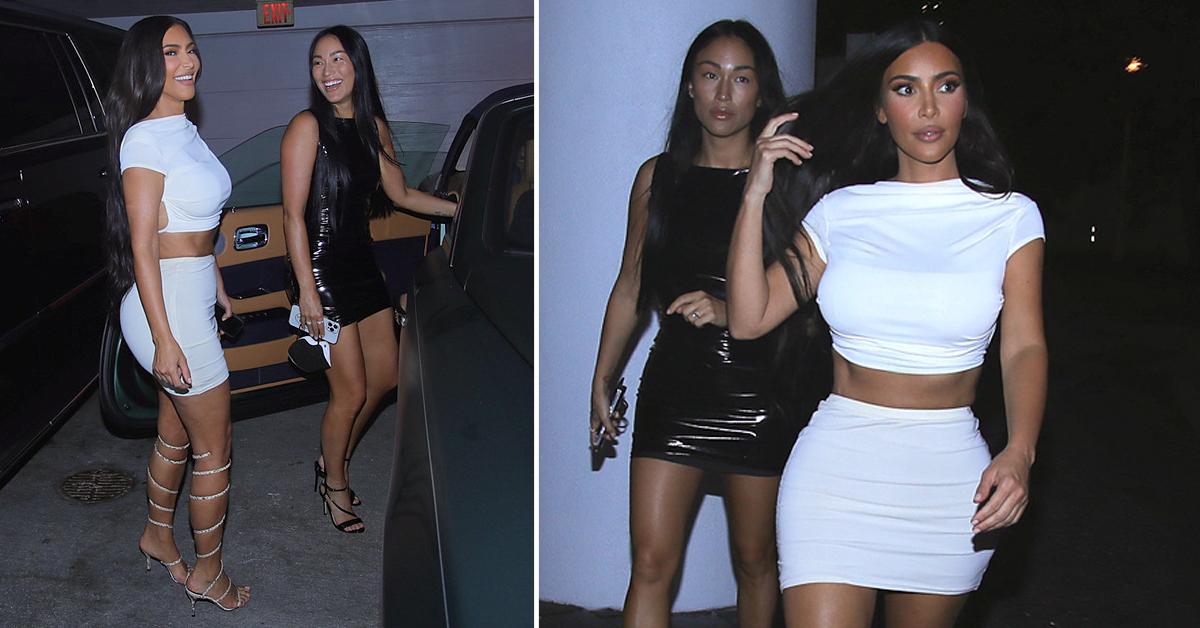 Kim Kardashian is celebrating her singlehood with her former assistant-turned-frenemy, Stephanie Shepherd, two months after filing for divorce from Kanye West.
Article continues below advertisement
The 40-year-old Keeping Up With The Kardashians star flaunted her killer physique while flaunting her bare ring finger for her girls' night out in Miami, Florida over the weekend.
Looking absolutely fire in a clingy white two-piece, Kanye West's soon-to-be ex-wife strutted her flawless curves in an itty bitty mini skirt with heels that spiraled up her legs adding inches to her 5'2" frame.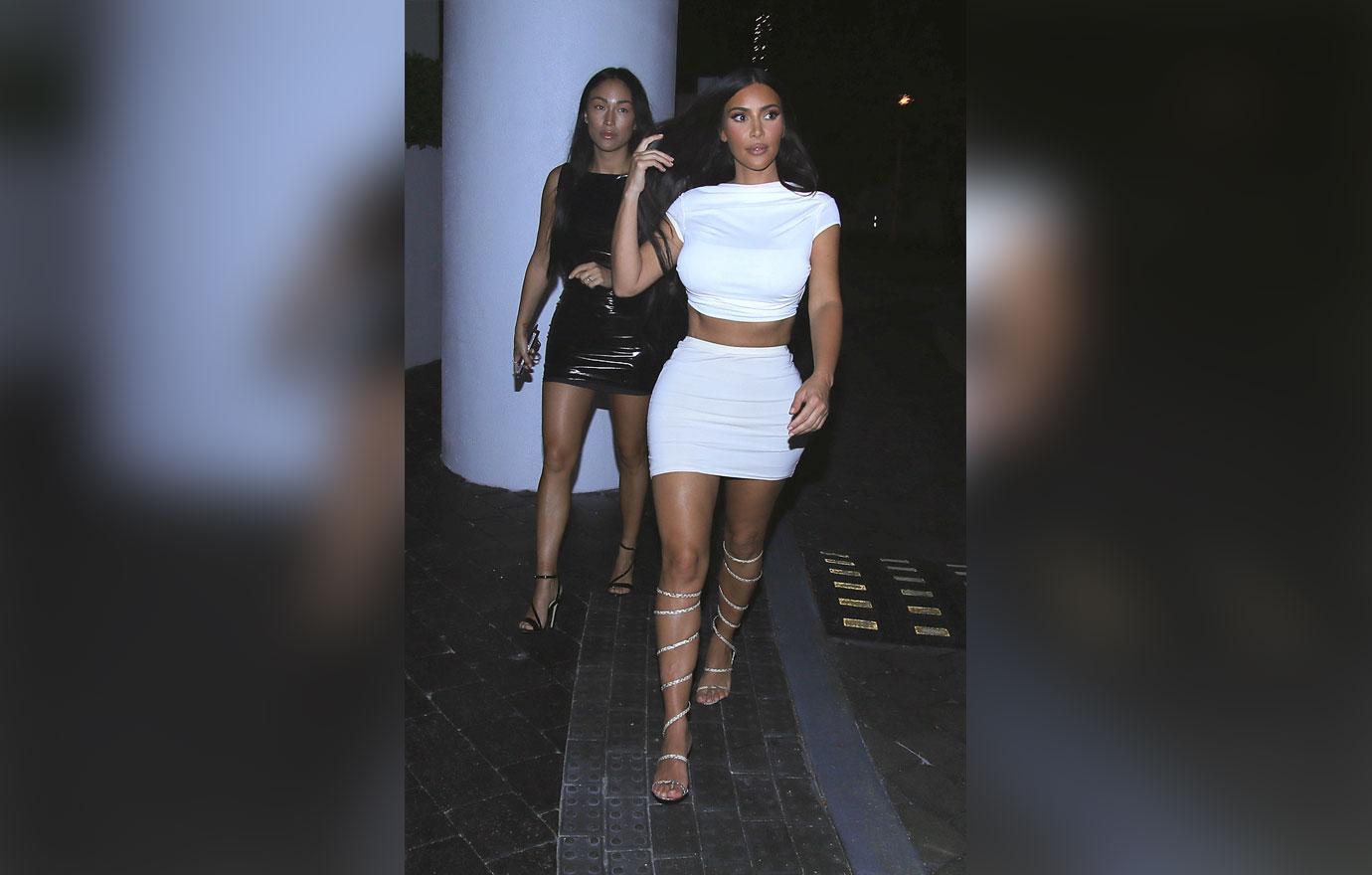 Stephanie went opposite the KKW Beauty founder's vibe by slipping into a curve-hugging leather mini dress. The duo's drama goes way back but it appears they've put their differences aside now that Kim has made the move to end her marriage with Kanye.
Their history goes like this: the duo started working together in 2013 but Kim ended their professional relationship in 2017.
Article continues below advertisement
"Kim made a decision to let Stephanie go," the insider told PEOPLE at the time. "She was a good assistant but when Stephanie wanted to transition into a larger role with Kim's brand and businesses, it just didn't work. Kim gave her the chance but after a short period of time it became clear that Stephanie just didn't have the knowledge to take on a role like that. Kim made an executive decision to part ways."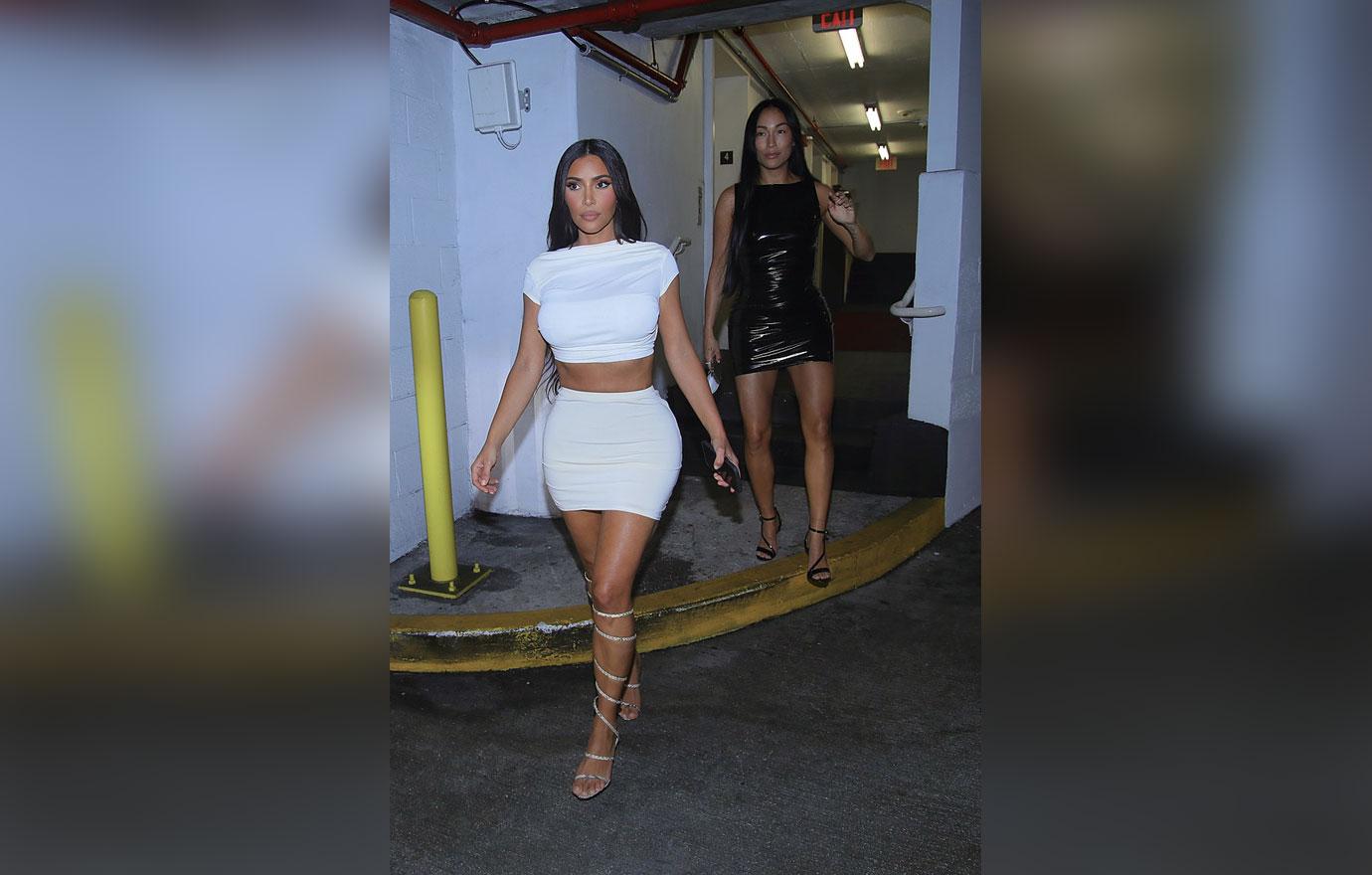 Fans were shocked in 2019 when Kim and Stephanie reunited for a social media post but the business mogul's old assistant set the record straight about their friendship.
When Kim posted a video from Kourtney Kardashian's Poosh party and said, "I am here with my best friend Steph Shep. We are reunited guys to watch a movie with the Poosh team," trolls went IN.
Article continues below advertisement