Exclusive
Kim Kardashian's Diamond Necklace Is Worth $150K, No Problem Flaunting Following Paris Robbery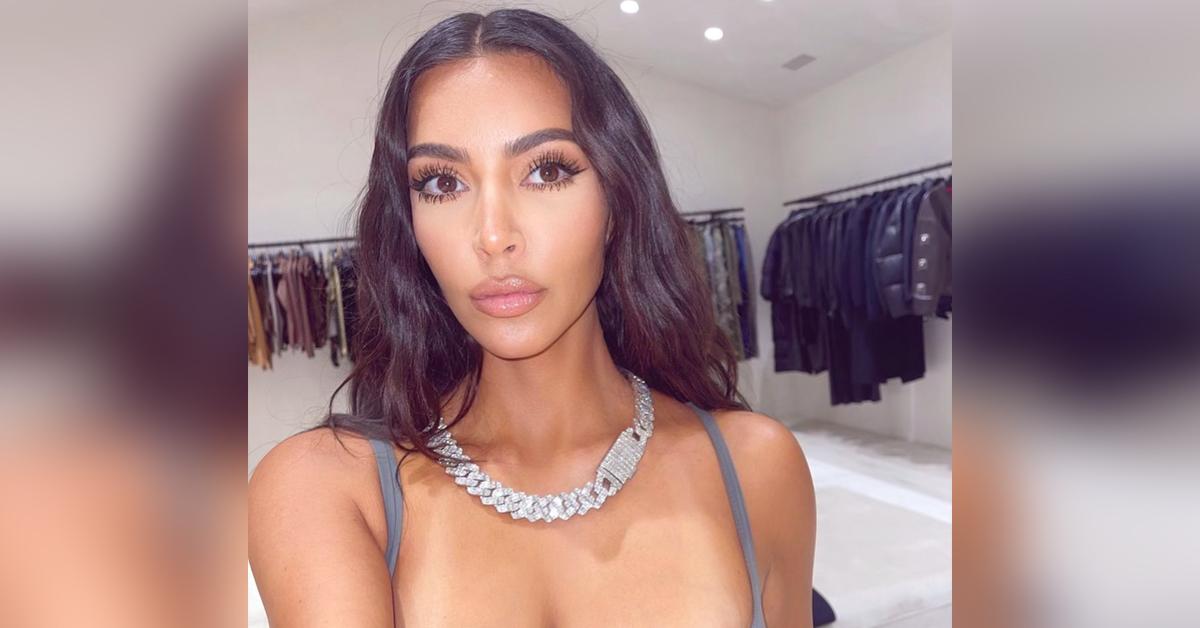 That diamond necklace that Kim Kardashian's flashing all over social media is worth $150,000, not $40,000 as reported.
Article continues below advertisement
RadarOnline.com has exclusively learned the newly-crowned billionaire is sporting a neck full of carats that cost more than some people's home.
According to our insider with direct knowledge about the bling, the Keeping Up With The Kardashians star's newest piece of jewelry is approximately 100 carats and worth a whopping $150,000! That's more than three times the amount that was reported by other outlets on Wednesday.
Article continues below advertisement
The necklace was custom-made just for Kim by Jay Feder Jewelers, known for being one of the hottest celebrity jewelers in the world.
Snapping a selfie in a low-cut tank top, the star proudly showed off her bling and no one could pry their eyes away. Adding nothing but a fire emoji, Kim Kardashian unapologetically dropped the diamond shot before bed after promising nearly 5 years ago that she'd never flash her jewels again.
It's definitely an interesting move for Kim, considering she swore off showcasing her expensive jewels on social media after being robbed at gunpoint during Paris Fashion Week in October 2016.
She recently relived the terrifying moment on KUWTK after best friend Jonathan Cheban called her in hysterics while explaining that he was robbed during a day out with his mom.
Article continues below advertisement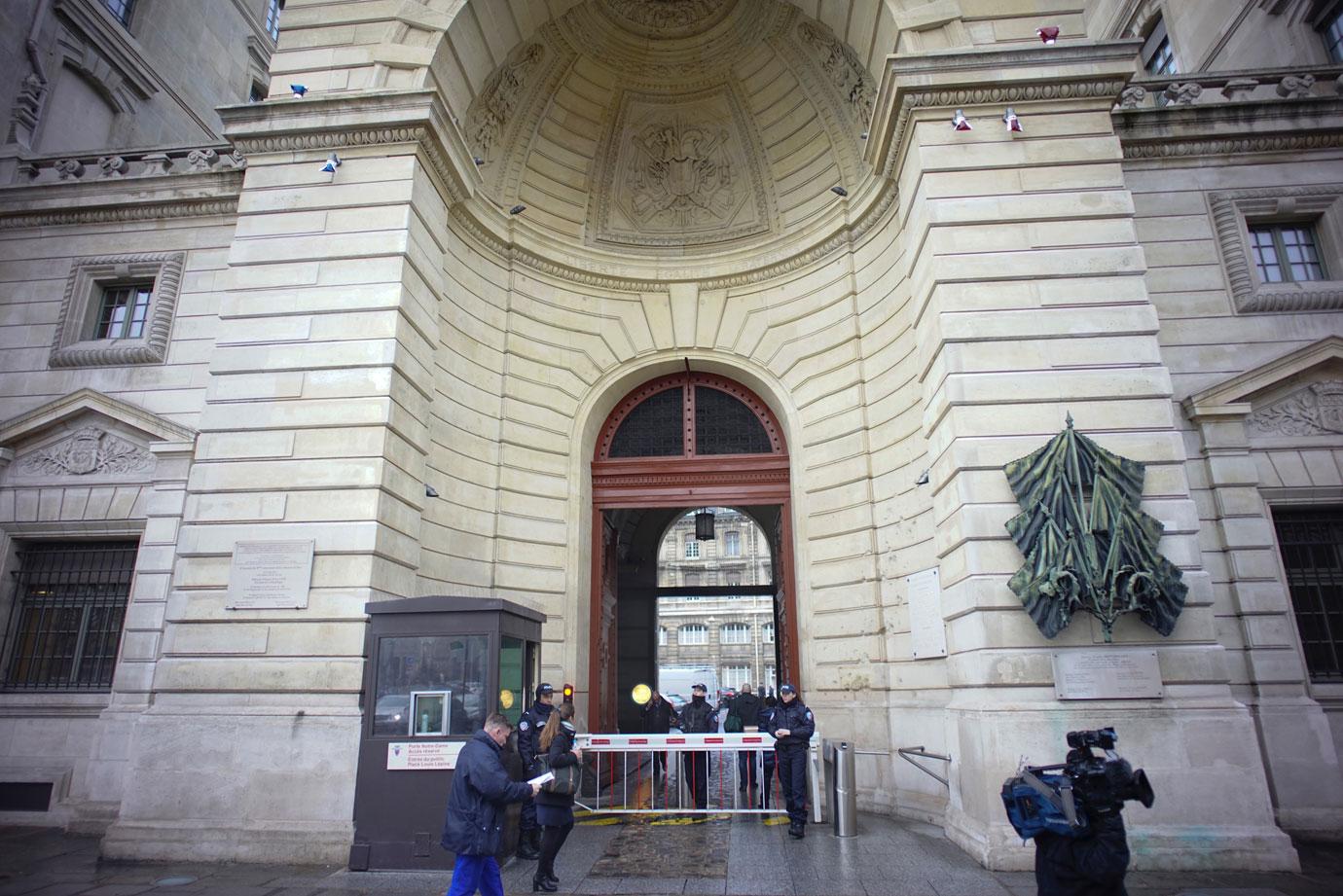 Kim Kardashian was zip-tied and held at gunpoint while multiple robbers made out with more than $10 million worth of jewelry, including her engagement ring to Kanye West.
The KKW Beauty founder said she feared rape and was too scared to run because she thought they'd shoot her in the back if she tried to make an escape.
17 people were arrested in connection with the crime and Kim Kardashian put on a brave face when she testified. It's been four years since the robbery and her life has changed significantly.
The business mogul is currently in the middle of her $2.1 billion divorce with Kanye West and she's been laser-focused on their four kids. When she's not flashing her bling, Kim's flexing her single mom skills.