Kim Kardashian Faces Backlash Over 'Darkening' Stormi's Skin In Photoshopped Disney Pic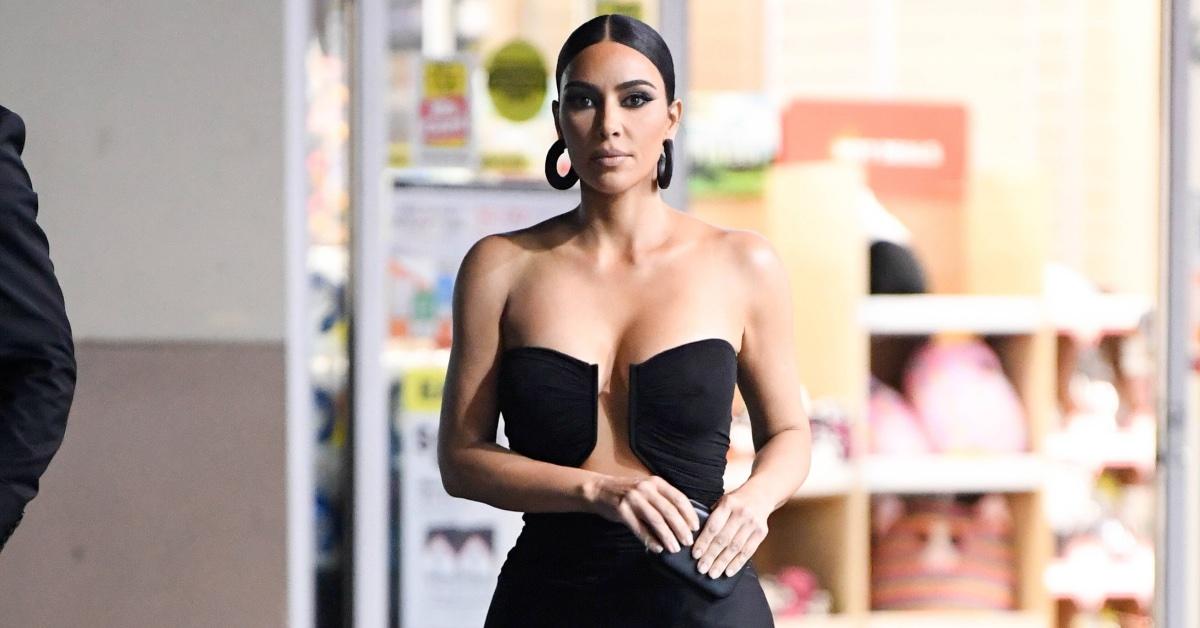 Kim Kardashian found herself in hot water over claims that she "darkened" Stormi Webster's skin to match True Thompson's in those Photoshopped Disney pics.
Fans began comparing the original and edited snaps after Kim, 41, revealed the real reason she altered a photo of Khloé Kardashian's daughter over the original portrait of Kylie Jenner's daughter following a trip to the Happiest Place on Earth.
One person shared the before-and-after pics on Reddit, claiming, "KIM DARKENED THE SKIN ON STORMI'S HAND TO MATCH TRUE."
Article continues below advertisement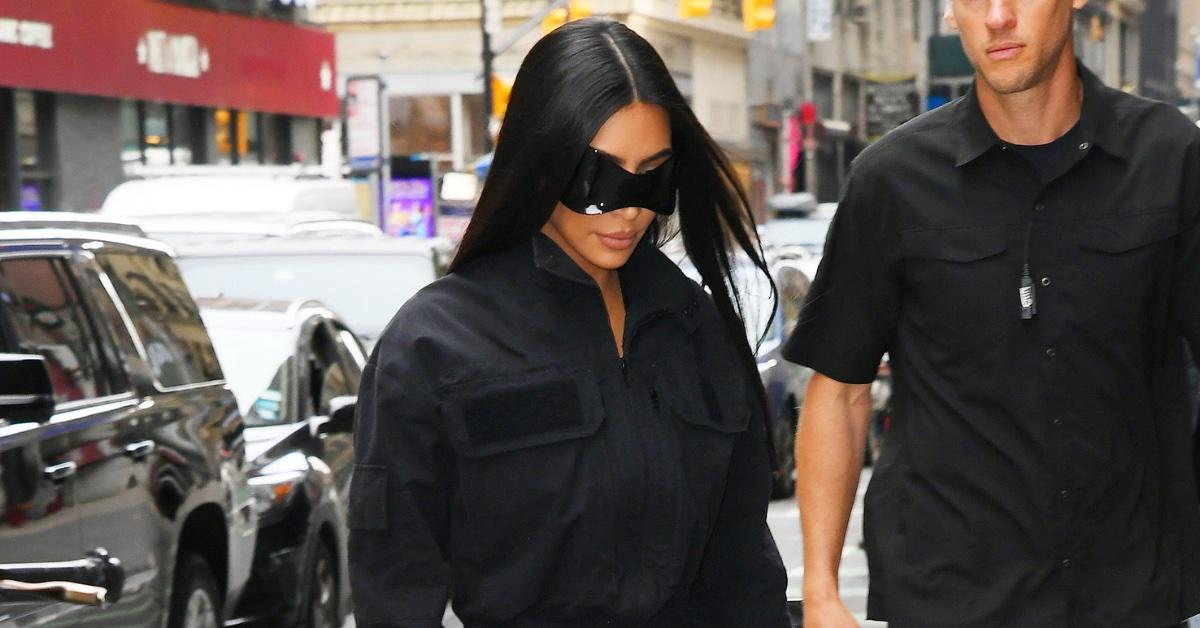 "Definitely made it worse," a commenter replied while others noticed that Kim also changed Stormi's orange pants to be pink on True.
Kim addressed the fiasco on Wednesday, setting the record straight.
"This one needs some serious explaining," the Selfish author wrote via her Instagram Story after seeing all the online chatter about their editing faux pas. "OK, OK soooo you know I am all about my aesthetic. And my IG grid is pink and blue lately."
Article continues below advertisement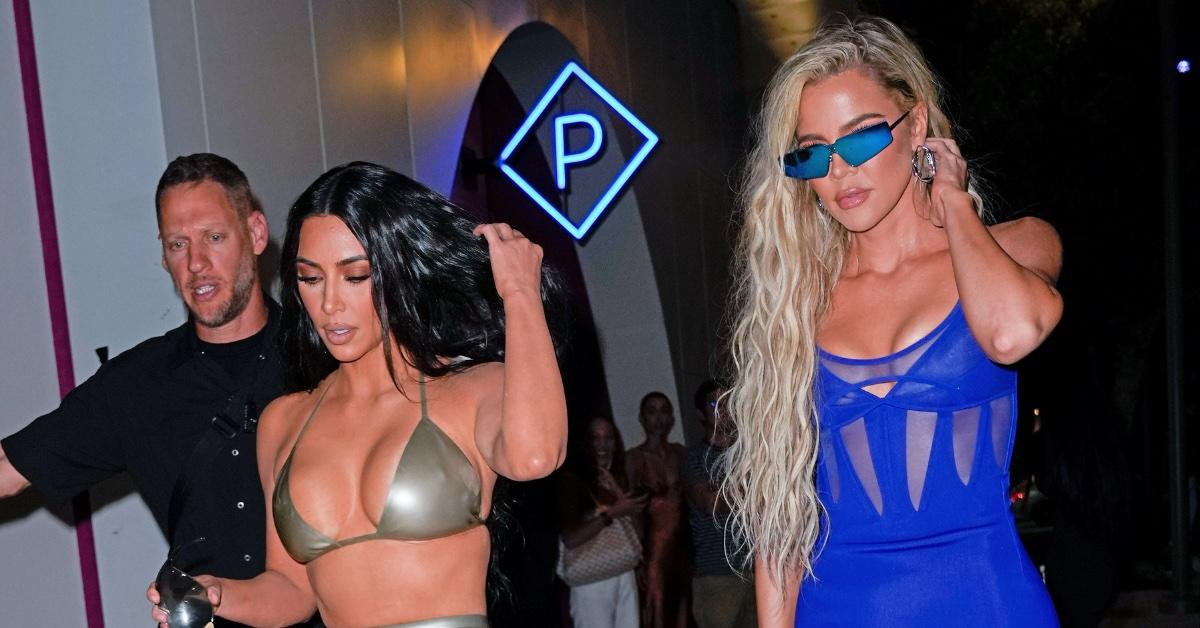 Kim then posted the original snap of her youngest daughter, Chicago, and Kylie's daughter at the amusement park, adding, "The original pics were Stormi!"
"However I asked @kyliejenner if I could post them, and she said she wasn't really feeling posting at the moment and so I respect that!" she continued. "But it wasn't going to mess up my IG feed. Chi was wearing pink and it matched perfectly."
The KKW Beauty founder was hopeful fans would understand "how much a good aesthetic means to my soul," proceeding to thank True for taking one for the team.
"And I will be damned if Kylie will ruin that for me and mess up my IG grid," Kim added with a laughing emoji in her caption. "I didn't think it would be that big of a deal if her own mom questioned if I snuck her to Disneyland for the first time."
Article continues below advertisement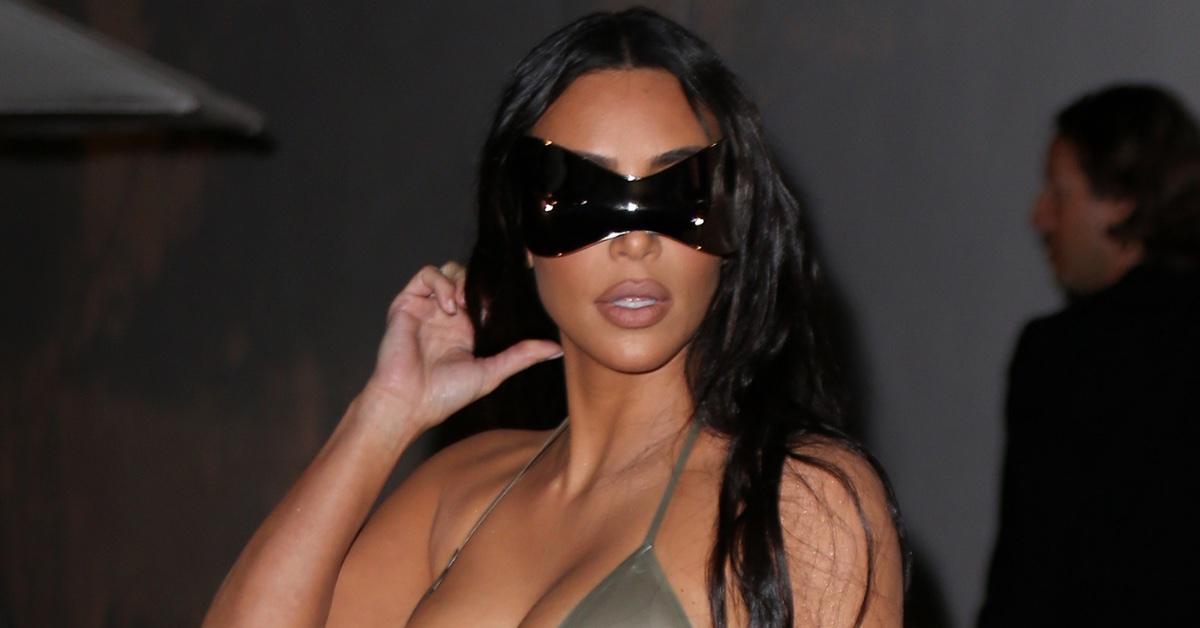 Kim's confession came after she first posted the pics in January, at which time some eagle-eyed fans noticed that True appeared to be added into the snaps.
The Revenge Body host, 37, recently confirmed the speculation after sharing in April that she had taken True to Disneyland "for the first time" to celebrate the toddler's birthday, leading fans to point out her supposed previous trip.
"Welllppp I f–ked this one up," Khloé quipped in response. "Anyways … let's focus on something else. Our show, [The Kardashians], airs in a few days."