Exclusive Details
Kim Kardashian & Pete Davidson Giving Kanye West & Julia Fox Run For Their Money, 'SNL' Couple Working On KKW Rebrand With Major Magazine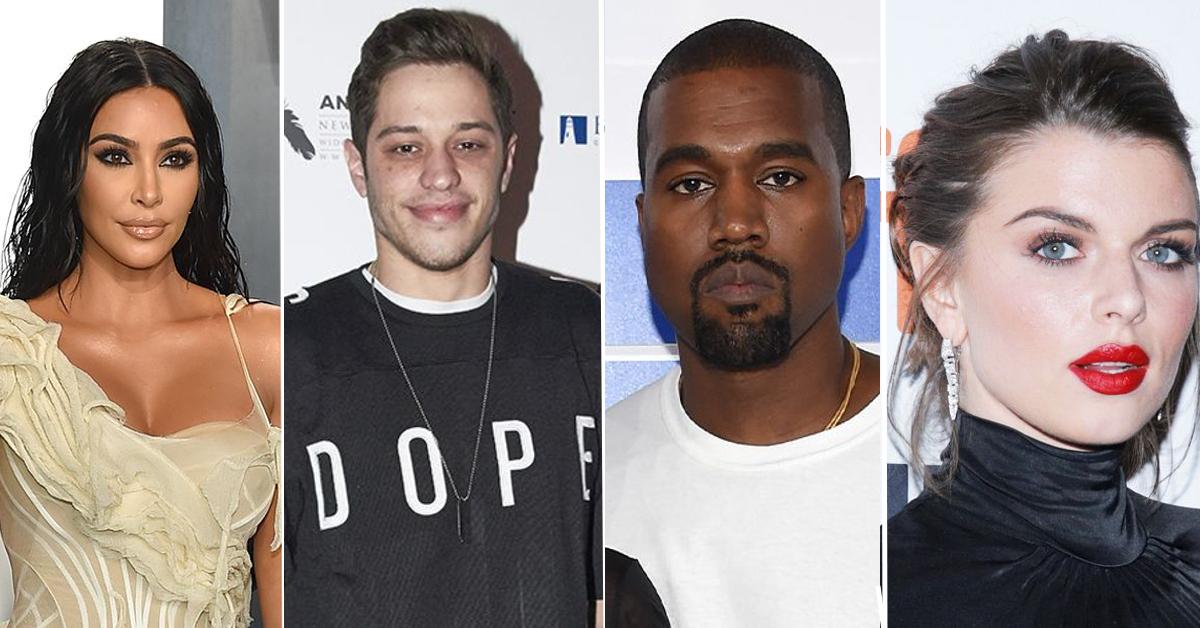 Kim Kardashian is giving Kanye West a taste of his own medicine. RadarOnline.com has learned the 41-year-old Keeping Up With The Kardashians star had her younger boyfriend Pete Davidson on hand for the upcoming unveiling of her new and improved KKW Beauty brand.
Just like her estranged husband, sources claim Kim just posed for a major magazine ahead of the relaunch, but Julia Fox won't be in this spread.
Article continues below advertisement
Article continues below advertisement
Kim's beauty brand has reportedly been changed from KKW to another acronym. According to the alleged trademark, SKKN will provide products including "skin care, hair care, nail care, and supplements categories, as well as "skin and hair tools, as well as home products."
The expansion deserves a huge reveal, which is reportedly exactly what the billionaire mogul is planning.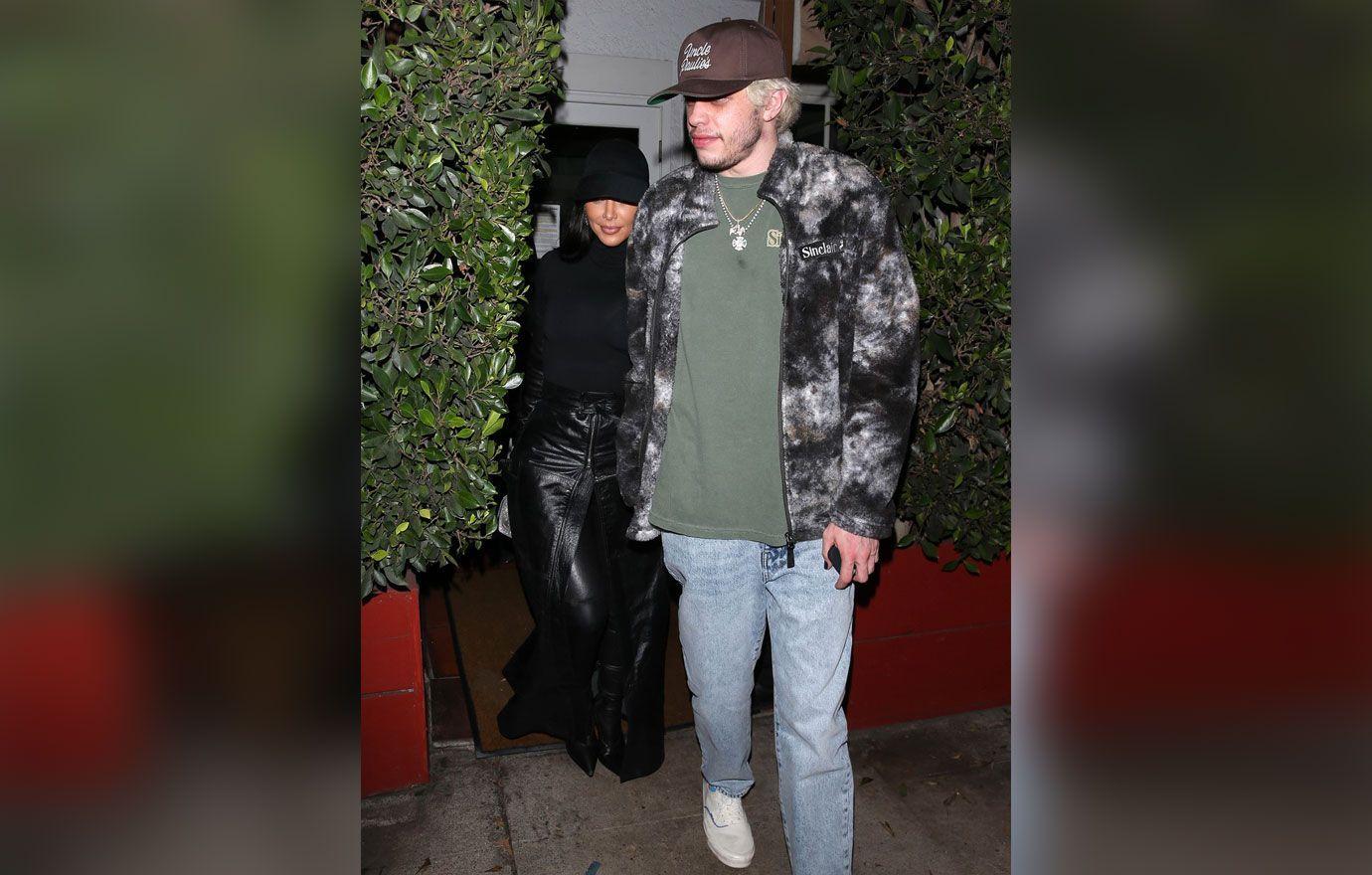 Article continues below advertisement
An insider confirmed the news to Deuxmoi. "I have a direct source who saw a certain comedian charmer supporting a certain billionaire mogul (who just returned from vacationing together) at a photo shoot in Calabasas for the billionaire mogul's beauty brand for a certain major fashion magazine," the tipster wrote.
Article continues below advertisement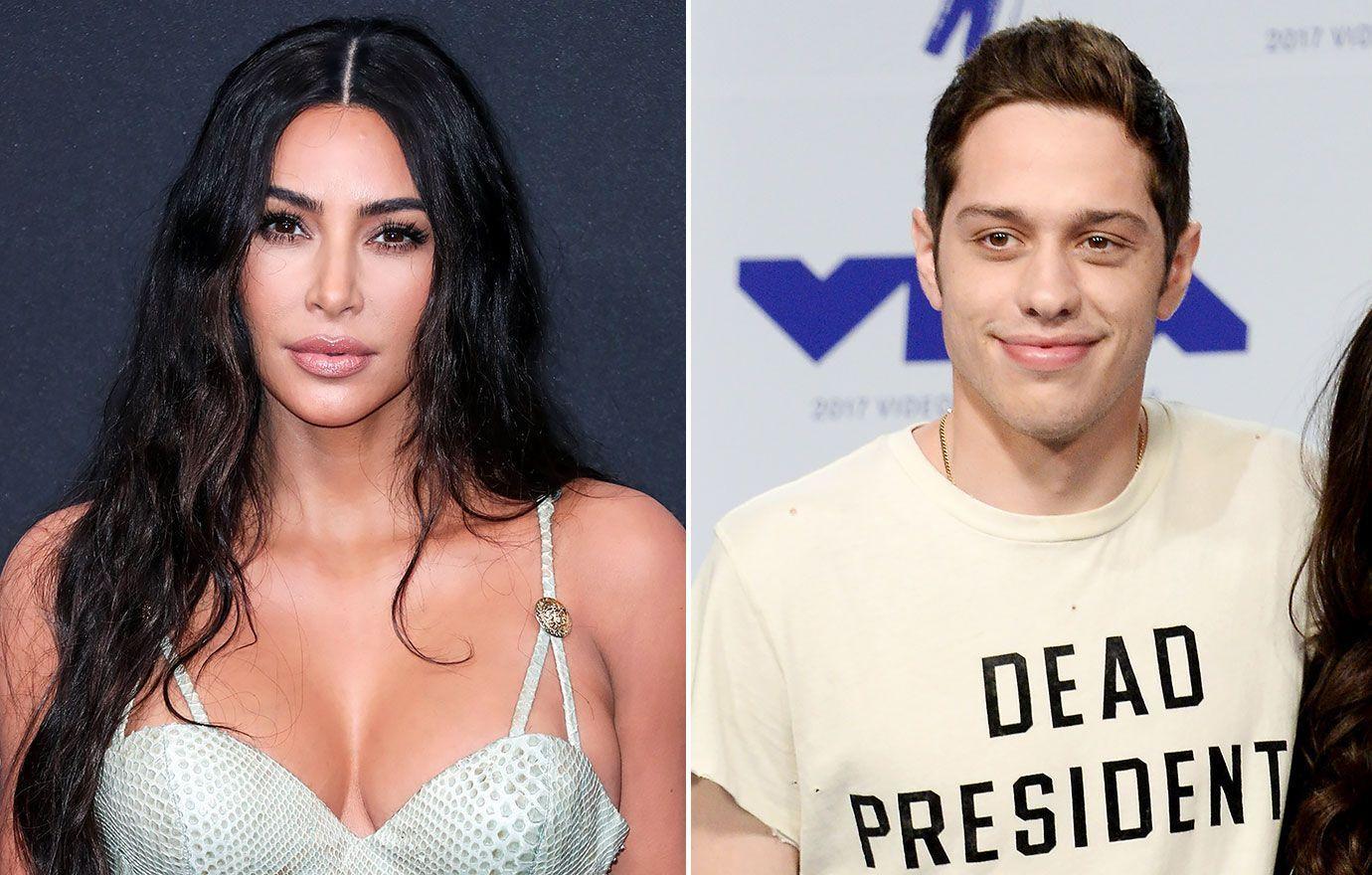 Not only did the magazine show photos of Fox straddling and making out with Kanye, but it featured an article written by the actress about her new relationship with Ye.
Article continues below advertisement
Revealing they only met on New Year's Eve, Fox said she was immediately drawn to Kanye's energy. Not only did he whisk her away from Miami to New York City, but the rapper had a hotel suite full of clothing waiting for her.
Ye dressed Fox up like a doll, which he also used to do to Kim.
While Kanye seems to be rubbing his romance with Fox in Kim's face, RadarOnline.com is told the KUWTK star doesn't care at all. Our sources tell us that Kim is "not paying attention" to Ye's relationship status.
"Kim hopes Kanye finds love. She wants him to move on and be happy," an insider revealed. "Everyone just hopes Julia doesn't get her heart broken in the process."