Keeping Up Kammando: This Is The Reason Kim Kardashian Hasn't Wore Underwear Until Now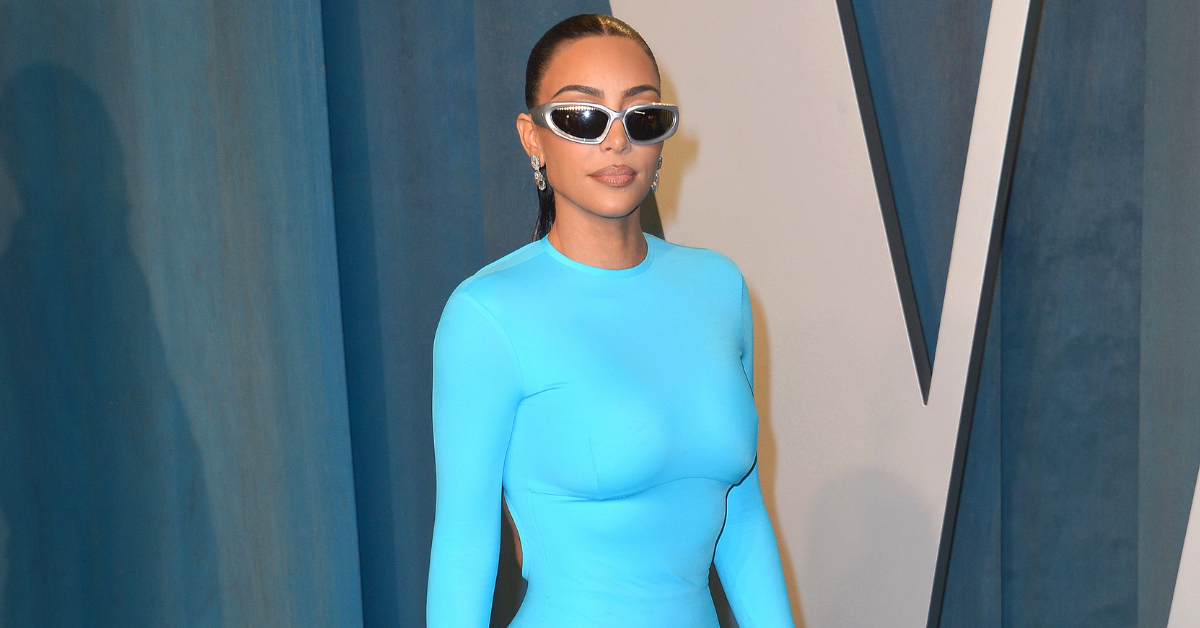 If you want it done right, you've got to do it yourself.
Keeping Up with the Kardashians star Kim Kardashian had a troubled history when it came to using boob tape and undergarments for her unique body type. She struggled so much that she didn't even wear underwear until recently.
Article continues below advertisement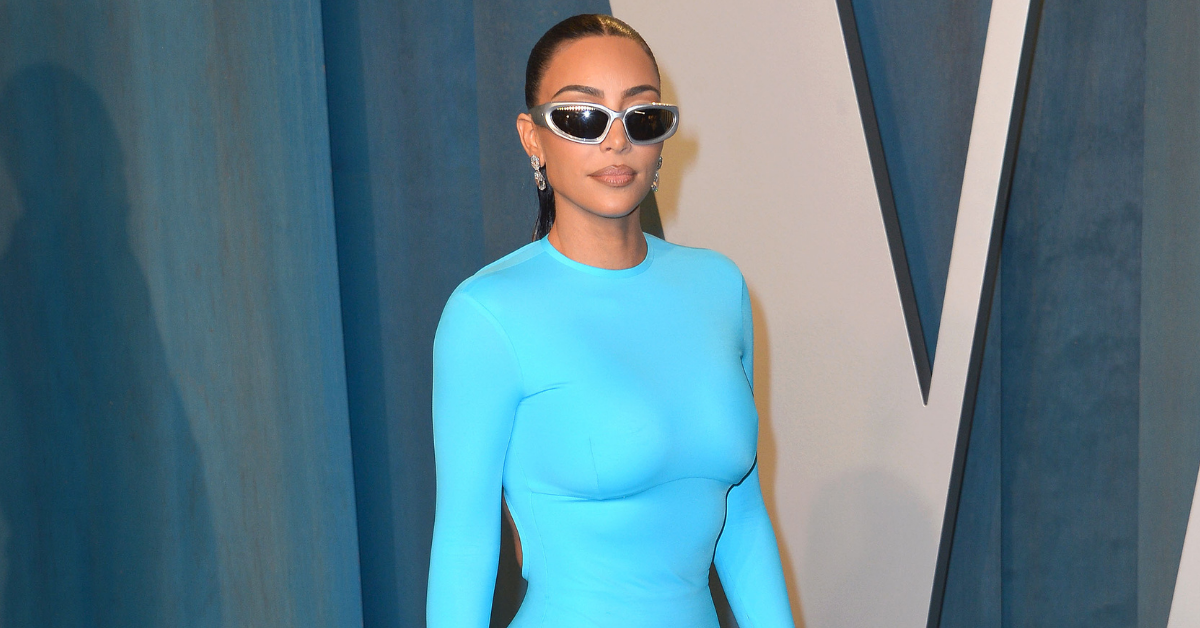 In a video posted to the SKIMS' Instagram page this week, the 41-year-old mother of four showed off the brand's line of $18 "Dipped Front Thongs."
While SKIMS is a fan favorite, Kim left her followers confused when she claimed that she "never wore underwear until we invented this style."
Article continues below advertisement
She doubled down on the odd claim while promoting the brand during an appearance on the Not Skinny But Not Fat podcast. She gleefully declared herself a "non-underwear kind of girl," claiming that they always "bothered" her.
While showing off her underwear closet, Kim gave a full breakdown of what she wears and how they work with her body by reiterating, "For a good last few years I just wouldn't wear underwear, and now I do, and I'm obsessed."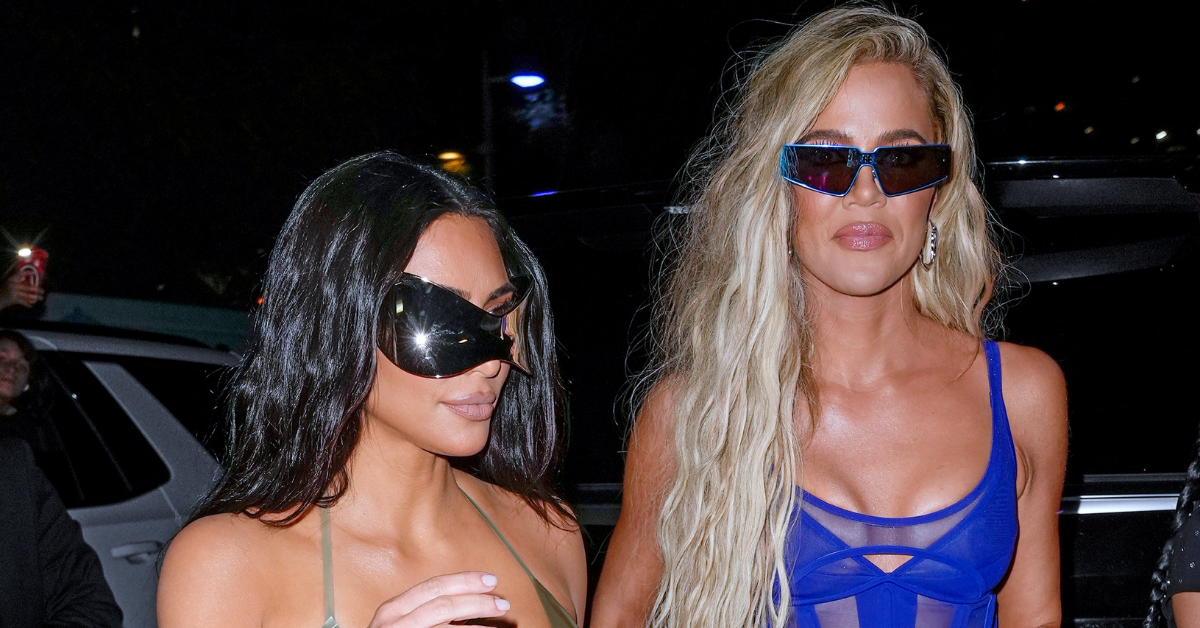 Article continues below advertisement
Many fans tried to defend the reality TV star, pointing out a previous brand of panties she promoted back in 2015 with Cara Delevingne. She made similar odd claims about never wearing underwear even back then. "I only just started wearing underwear a month ago, and I never wore underwear until then. I like Hanky Panky underwear," she was quoted saying.
Red Carpet Debut? Kim Kardashian & Pete Davidson Rumored To Be Attending The Met Gala Together
This might be one of the oddest ways to promote underwear.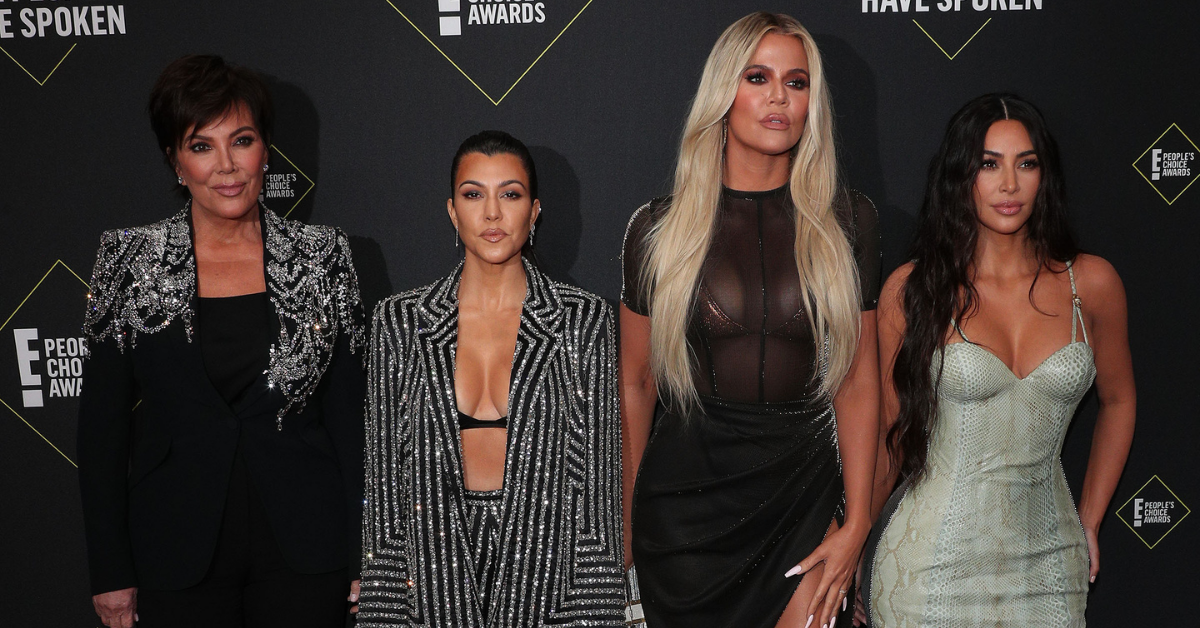 Kim has been in full promo mode now that The Kardashians started airing with all eyes being on her as the drama related to the possibility of a second tape With Ray-J unfolded. A spokesperson for Kim later denied any unreleased tape existed.
"The computer and hard drive collected were supposed to contain the original video and any unseen footage. After review, there was nothing sexual unseen, only footage on the plane on the way to Mexico and footage at a club and restaurant on the same trip," their statement read.