Kim Kardashian And Kendall Jenner Are Still Working With Britney Spears' Alleged Problematic Ex-Manager Lou Taylor
Kim Kardashian and Kendall Jenner are allegedly still doing business with Britney Spears' controversial former manager Lou Taylor despite the horrible allegations the singer made against the talent manager.
California Secretary of State documents obtained by Page Six allegedly show the famous KarJenner family has worked with Taylor as recently as May of this year.
Article continues below advertisement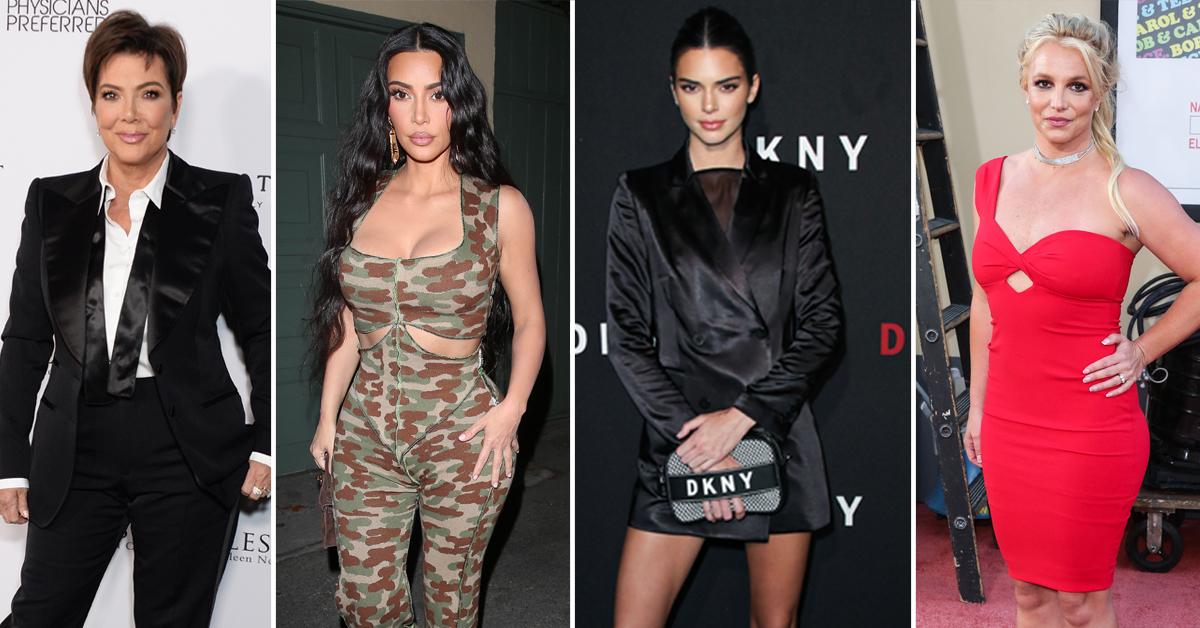 According to the outlet, Taylor had served as an "agent for service of process" at different times for multiple Kardashian-Jenner family members, including Kylie Jenner's ex-boyfriend Travis Scott.
An "agent for service of process" is responsible for handling legal correspondence on behalf of a business.
Taylor had acted in such a role for Kim's KKW Fragrance LLC, KimsAPrincess Inc., Kylie's cosmetics giant King Kylie LLC, Kendall's eponymous corporation, Kris Jenner's non-profit Kardashian Jenner Family Foundation Inc., and Travis' Cactus Jack Enterprises LLC.
Article continues below advertisement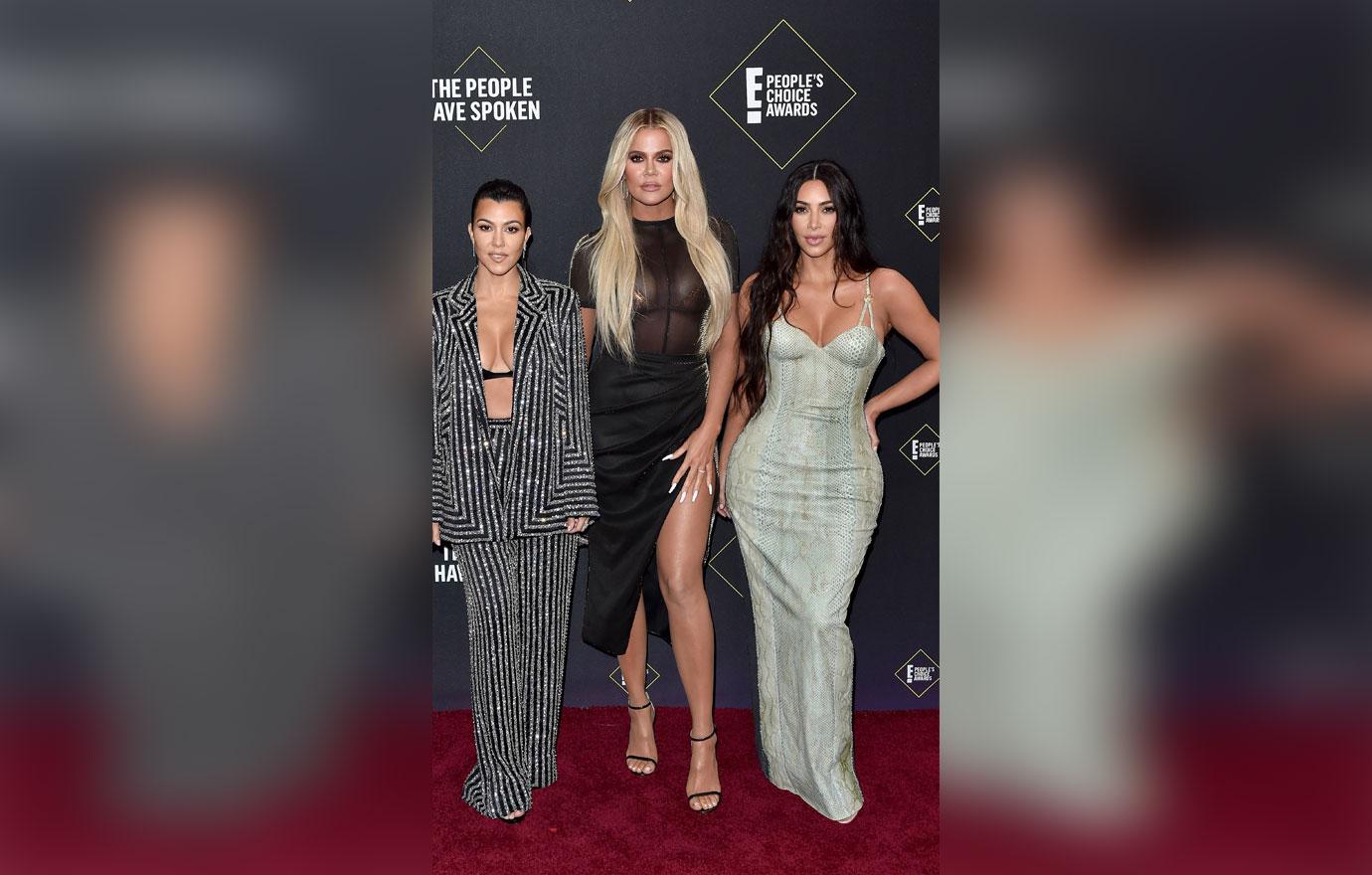 Taylor's name and firm, Tri Star Sports & Entertainment's West Hollywood address, is found in the paperwork filed for KKW Fragrance LLC on Nov. 14, 2020, KimsAPrincess Inc. on Nov 18, 2020, King Kylie LLC on Dec. 16, 2020, Kendall Jenner Inc. on May 7, 2021, Kardashian Jenner Family Foundation Inc. on July 20, 2020, and Cactus Jack Enterprises LLC on Feb 26, 2020.
Article continues below advertisement
The Kardashians no longer included the manager's name in the recent filings of KKW Fragrance LLC on July 7, 2021, and Kendall Jenner Inc. on July 8, 2021, the business entity eResidentAgent Inc. was listed instead. However, the documents still used Taylor's firm address for mailing purposes.
Suppose Taylor's firm sounds a little too familiar. It's probably because you may have heard it mentioned in the recent New York Times documentary about Britney. In it, allegations were made about the manager's involvement with the pop princess' dad, Jamie Spears, who allegedly had a listening bug installed in her bedroom. He also allegedly monitored her text messages, phone calls, and even internet browsing history.
According to Alex Vlasov, the security company's former employee, he was asked to encrypt some of the singer's text conversations and forward them to Jamie and Taylor's firm.
Article continues below advertisement
As RadarOnline.com previously reported, Britney scored a victory last month after the judge ruled that her dad had been suspended as the conservator over her estate after 13 years. Another court hearing is scheduled for November 12 to determine whether the judge should terminate the Toxic singer's conservatorship altogether.