Kim Kardashian's First Husband Damon Thomas Slams Claims She Was On Drugs When They Eloped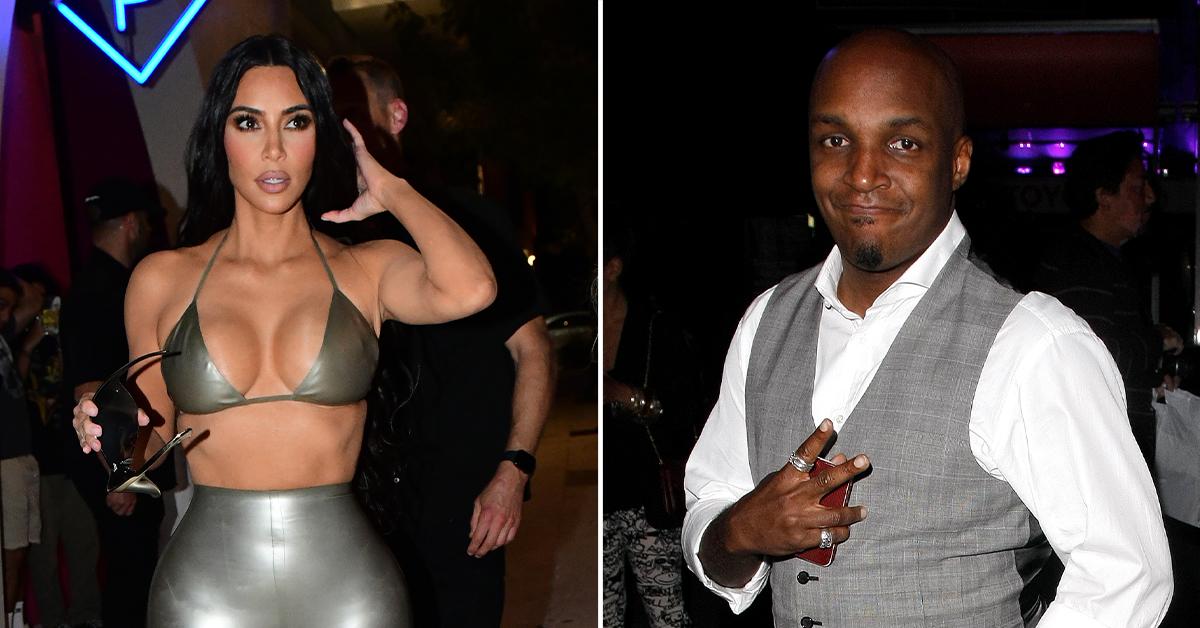 Kim Kardashian's first husband, Damon Thomas, sounded off about the reality star's claims that she was high on ecstasy when they tied the knot back in 2000, calling her comments "unfair."
"Yeah, I don't remember that at all. So I don't … that's her thing," the music producer said during a new interview with VladTV, referencing Kim's remark about their Sin City elopement on Keeping Up With the Kardashians.
The exes wed when Kim was 19 and split after a few years of marriage, which lasted from January 2000 to February 2004.
Article continues below advertisement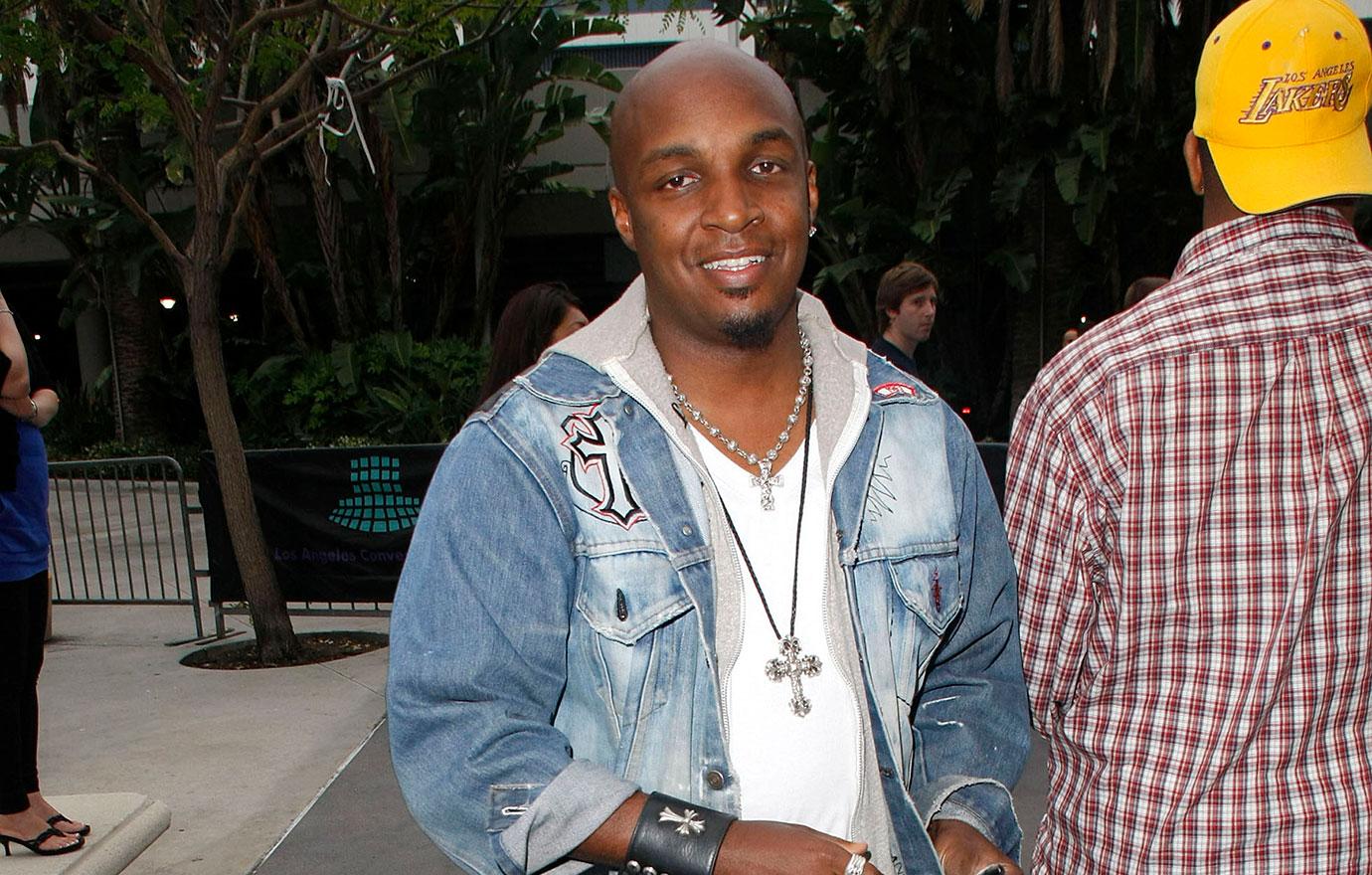 Kim, now 41, described her Las Vegas nuptials on a 2018 episode of her family's former E! reality show, having told Kendall Jenner and Scott Disick, "I did ecstasy once and I got married. I did it again, I made a sex tape. Like, everything bad would happen."
Damon didn't go into too much detail at first during his sit-down segment, but later stated that she should be more careful when it comes to her choice of words.
"I think it's unfair to make those kinds of blanket statements because we have kids now, you know?" he pointed out. "I have children. My kid goes to the same school her kid goes to. So, imagine him when he has to deal with that at school."
Article continues below advertisement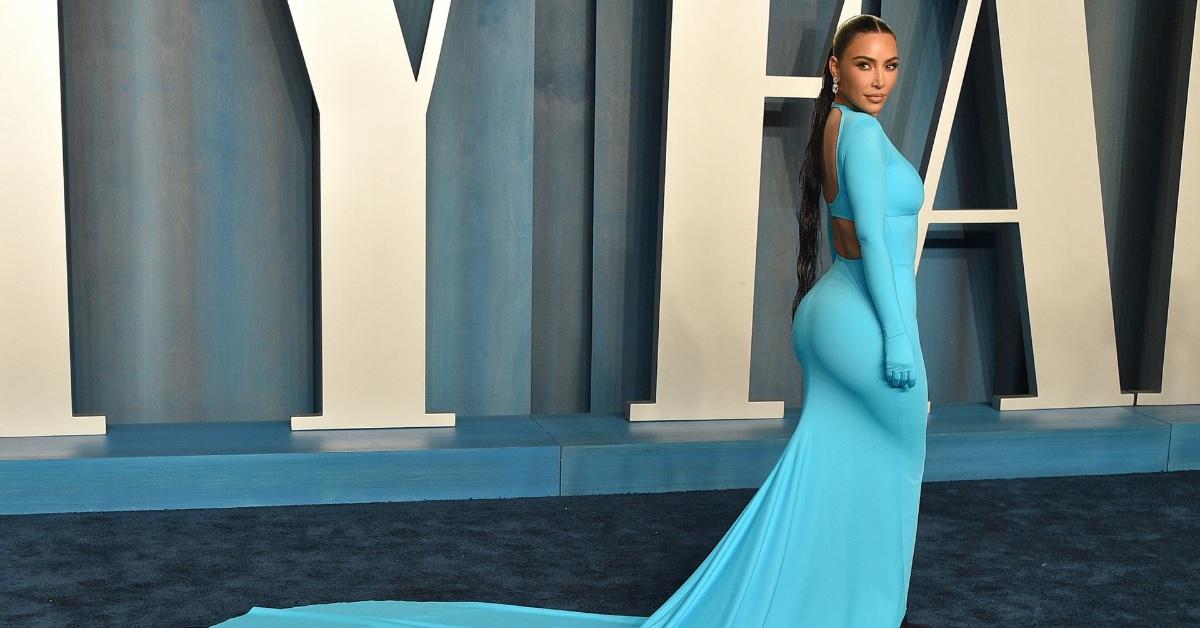 Even though Kim's ex had more to share, Damon said he didn't want to cause any drama since he has no ill will toward her.
The Skims founder later wed NBA player Kris Humphries in 2011 and filed for divorce 72 days after marrying. She is now in the process of divorcing estranged husband Kanye West, with whom she shares four kids, after nearly seven years of marriage. Kim has since moved on with boyfriend Pete Davidson.
"I can go into that and blow up the spot," Damon continued about his relationship with Kim, adding, "But I wouldn't. And I've been very responsible in not talking about what that marriage was or what it meant to me."
Article continues below advertisement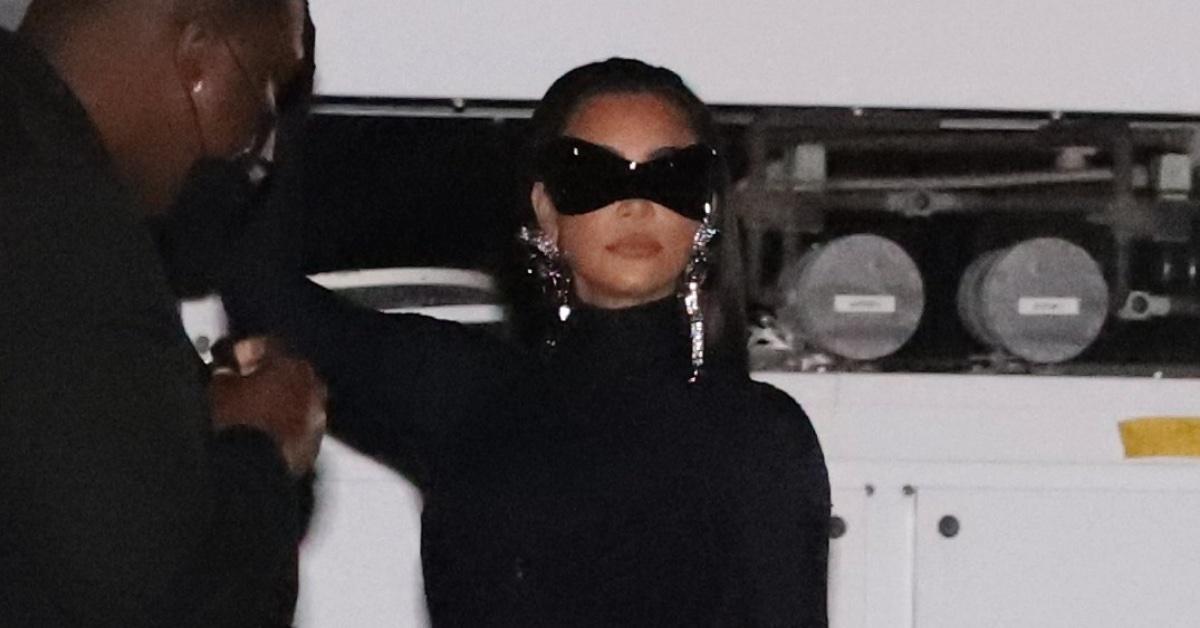 "Because it happened in the past, you can try to sweep it under the rug, but you don't stay married to somebody or be with somebody for four to five years and it's just based off you getting high off of ecstasy, you know what I mean?" Damon further explained. "That doesn't make any sense."
The producer added that he is "proud" of Kim's success.