Kim Kardashian's Ex-Husband Damon Thomas Accused Of Owing $1.5 Million In Back Child Support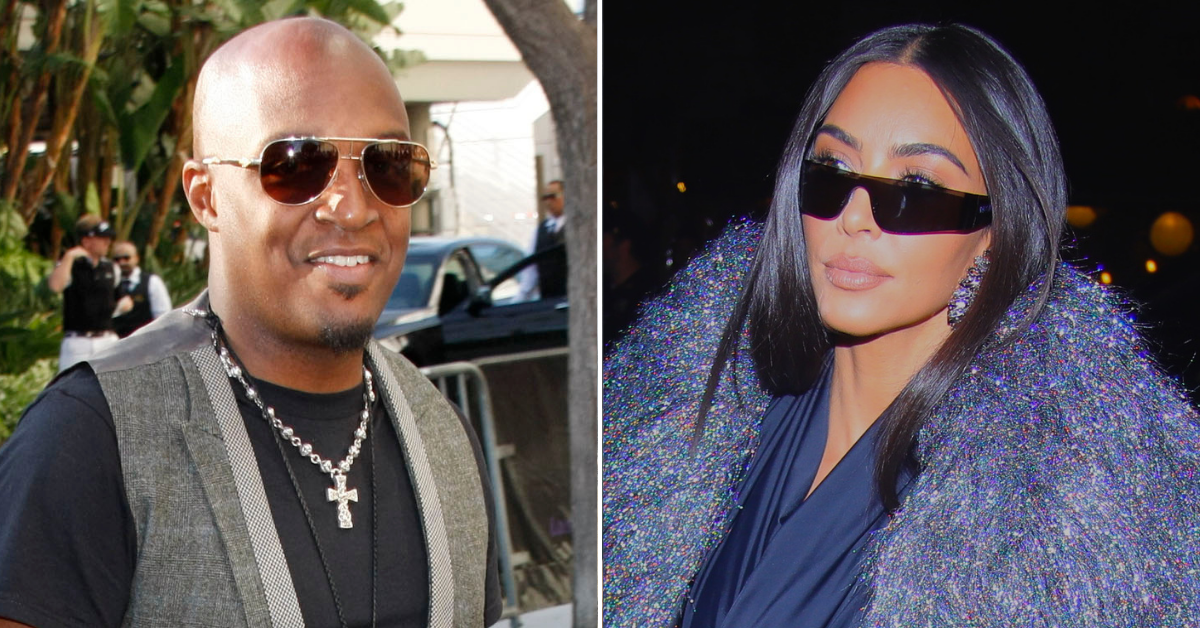 Article continues below advertisement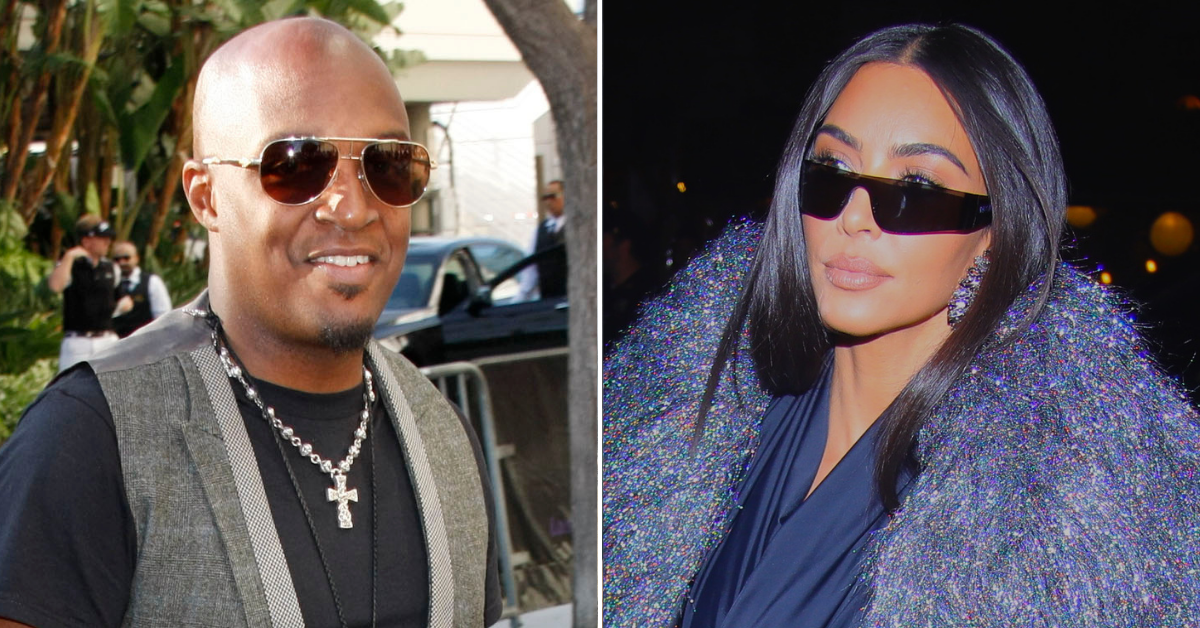 Torres spoke to The Sun about the situation with the music producer. "He was talented – like the number one R&B producer in the nation, maybe the world, and he was very nice and sweet," she explained.
"It wasn't out yet what Kim was saying," referring to Kim's claims of abuse during her marriage to Thomas. "He was never cruel to me. But when I begged him to help me after I had the baby, to just give me some money to get back on my feet, he said he didn't care."
Article continues below advertisement
Torres went on to claim that Thomas was completely absent as a father after she asked for child support. "He held him once when he was like a couple of weeks old, and he's never seen him since."
She went on to sue Thomas for failing to fork over child support back in 2007. She claimed that the now 51-year-old producer had earned enough money to support their child after working with huge artists like Justin Timberlake & Mariah Carey. The 43-year-old mother pointed out that he banked $2.54 million for co-producing the Academy Award-winning movie Dreamgirls.
In April of 2011, the Los Angeles County court ordered Thomas to play Torres $9,525 a month in child support. After the first couple payments, Torres claims the checks stopped showing up.
Court records show that the famed music producer now owes $1,476,916.87 over the past 11 years.
Article continues below advertisement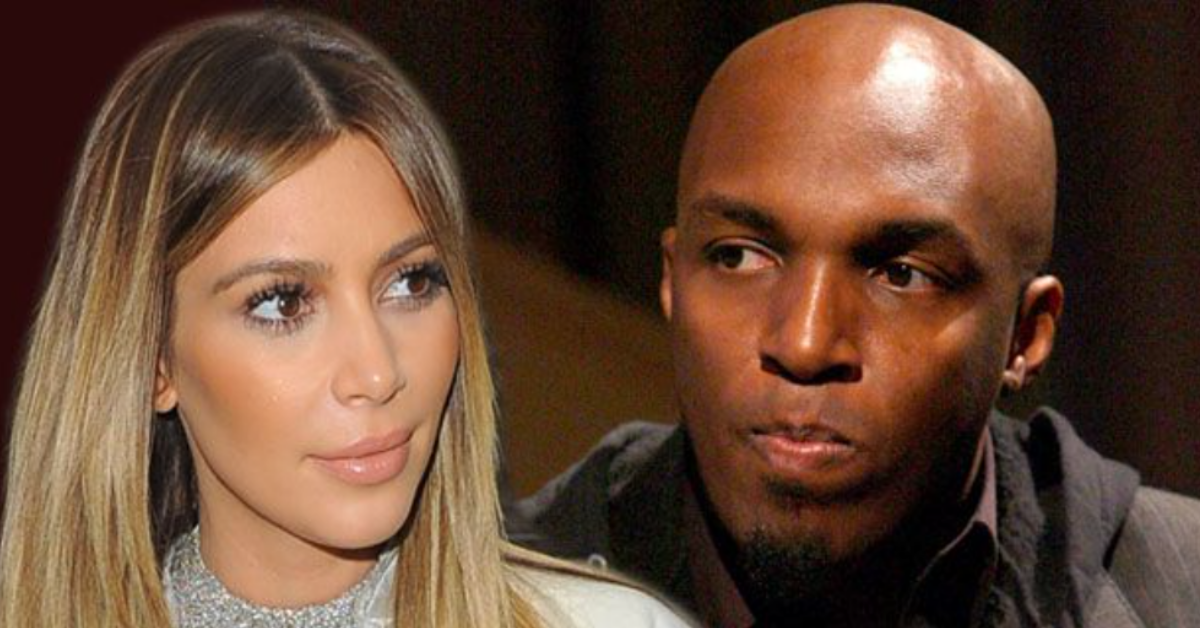 In an interview with The Sun, Torres pointed to several Instagram posts where Thomas proudly shows his 13-year-old son Damon Jr, from another marriage. "Dimas is his son too," the mother cried. "The DNA proved it, yet he's never [publicly] acknowledged him."
"Dimas is so incredibly talented. He plays the piano, the drums, the electric guitar. It brings tears to my eyes," praising her son. "I hope and pray that one day Damon will be friends with him. I don't want to do anything that pushes him even further away."
Not Keeping Up: Kim Kardashian's First Husband Damon Thomas $3.58 Million In The Red
Thomas has had a history of money issues even filing for bankruptcy with liabilities over $3.5 million. His ex, Kim Kardashian is now worth an estimated $1.8 BILLION.