Kim Kardashian's First Husband Avoids Feuding With Her Family After Kanye West Drama: 'Whatever Power They Got, I'm Fine Here'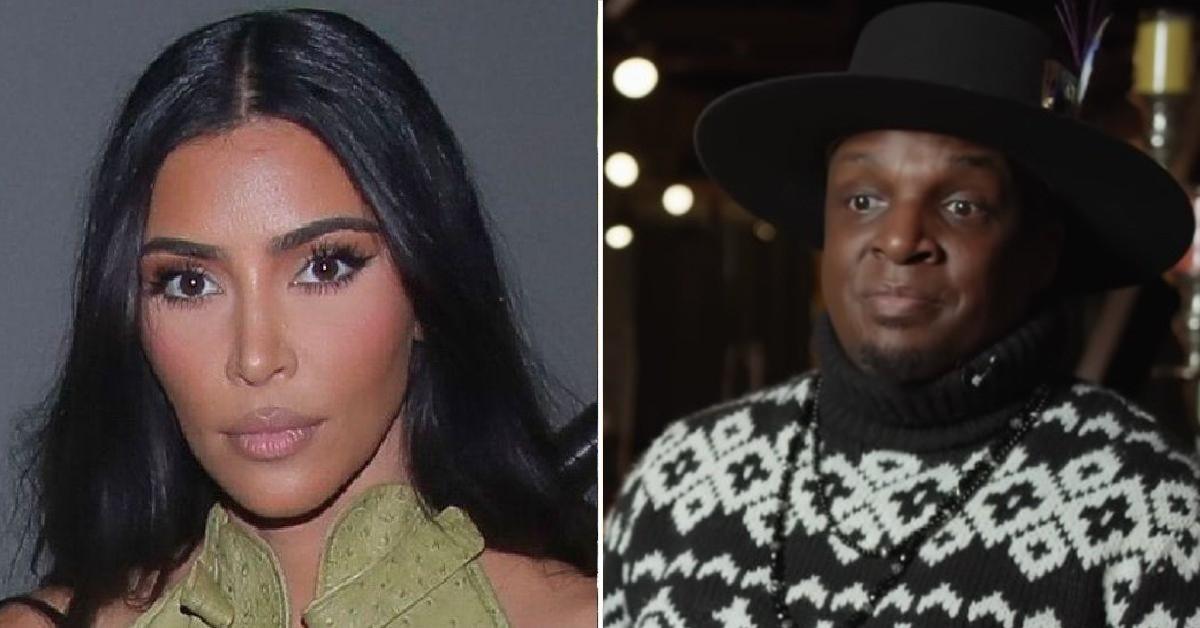 Kim Kardashian's first husband, Damon Thomas, revealed that he avoids drama with her famous family at all costs years after they parted ways.
The music producer, who was married to the reality mogul from 2000 to 2004, left no stone unturned during a tell-all interview, refusing to speak negatively of his 41-year-old ex while catching up with VladTV.
Article continues below advertisement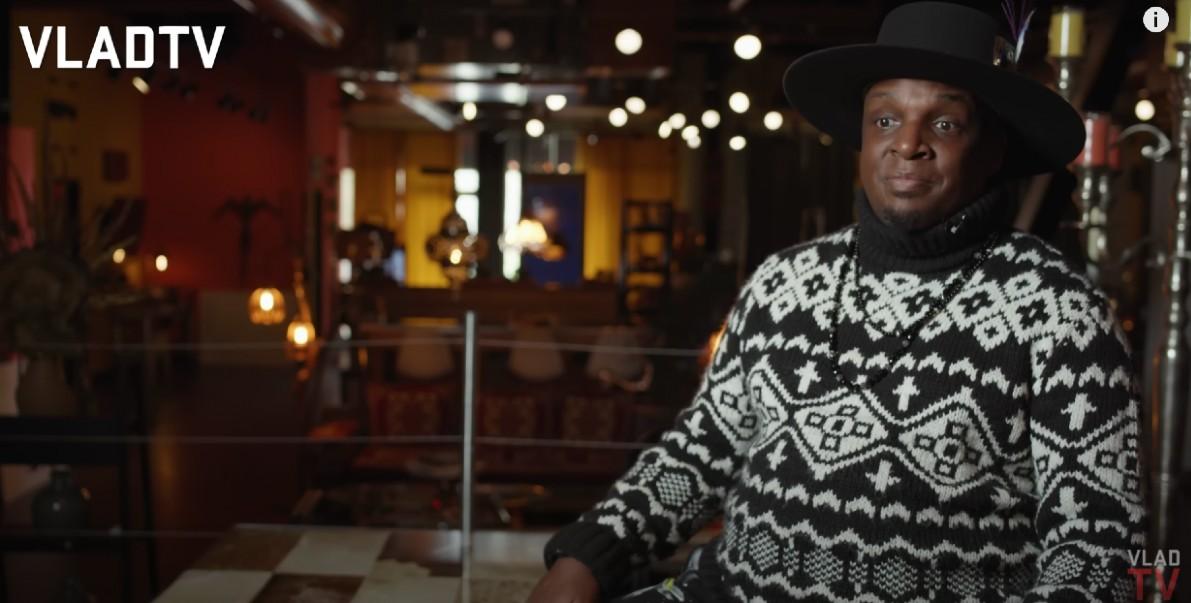 Reflecting on her infamous sex tape with Ray J, which has since become a hot topic yet again, Thomas spoke on the family's meteoric rise to fame and incredible success.
"Kris [Jenner] is a genius. That's all I can say. However, if you can take something that might not be to them at the time, positive, and turn it into a billion dollars. That's, you know, kudos to them. I wish them the best," Thomas said, ensuring the narrative remained positive. "Don't turn this into Damon bashing Kim. We can't have that!"
Thomas said he wanted to keep the peace, adding, "I don't want to jump in that fight."
Article continues below advertisement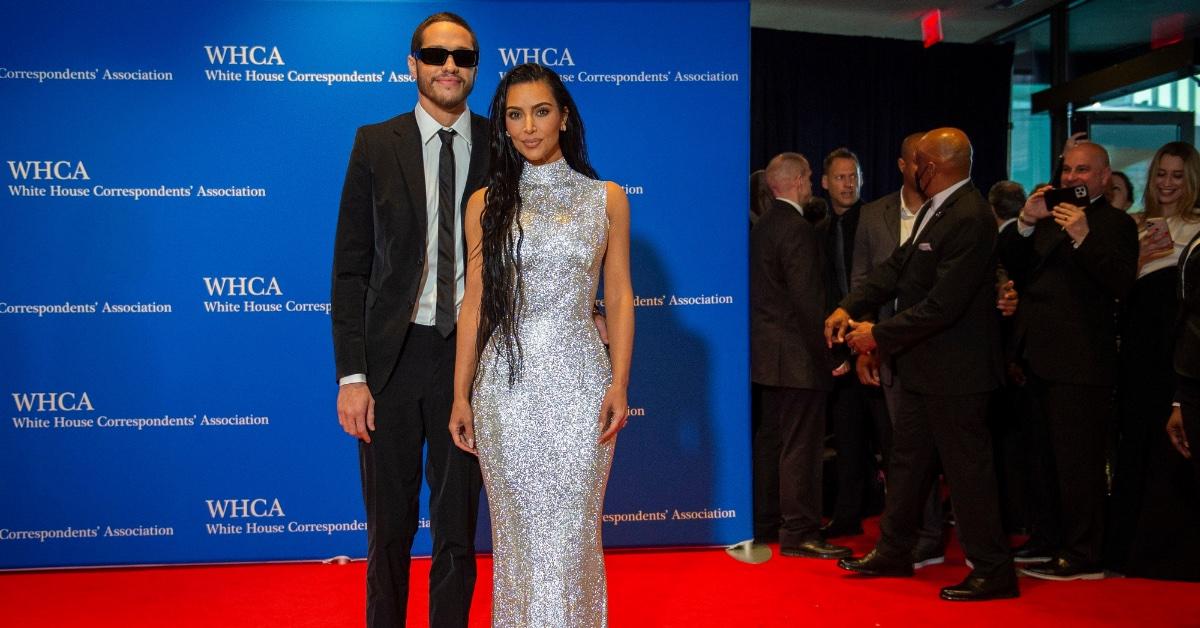 Explaining why he felt that way, Thomas added, "You noticed Kanye [West] ain't said nothing since they took him off Instagram? … Whatever power they got, I'm fine over here. I'm happy." He then pointed out, "This is what happiness looks like, by the way."
Thomas was clearly referencing how West has kept a low profile on the platform after being temporarily suspended in March for going on a rant about Kim's new boyfriend, Pete Davidson, as well as Trevor Noah and D.L. Hughley.
Article continues below advertisement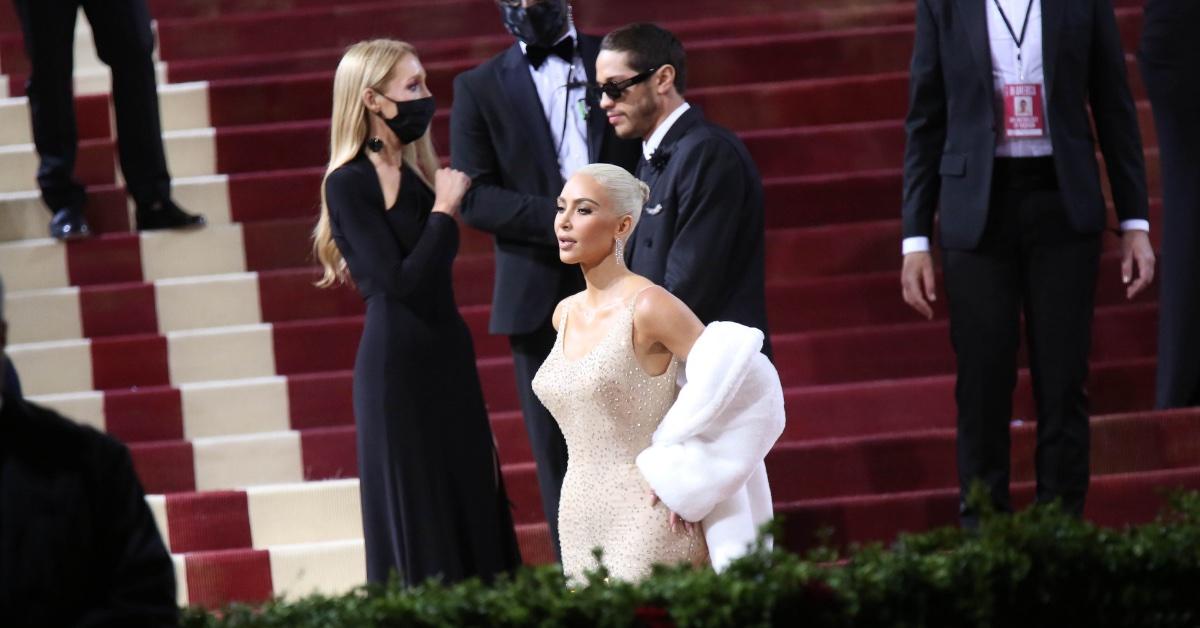 In a previously released clip, Thomas also discussed Kim's claims that she was on ecstasy when they eloped in 2000, stating that wasn't his recollection of events.
"It's unfair to make those kinds of blanket statements because we have kids now, you know?" he said.
Kim is now in the process of divorcing her estranged third husband, with whom she shares four children. The Skims founder filed the docs in February 2021 and has since been declared legally single as her romance with Davidson heats up.
The Saturday Night Live comedian joined Kim at the Met Gala Monday night, marking their second red carpet appearance together after the White House Correspondents' Association dinner.