Kim Kardashian Dropping West From KKW Beauty Brand As Kanye Divorce Battle Rages On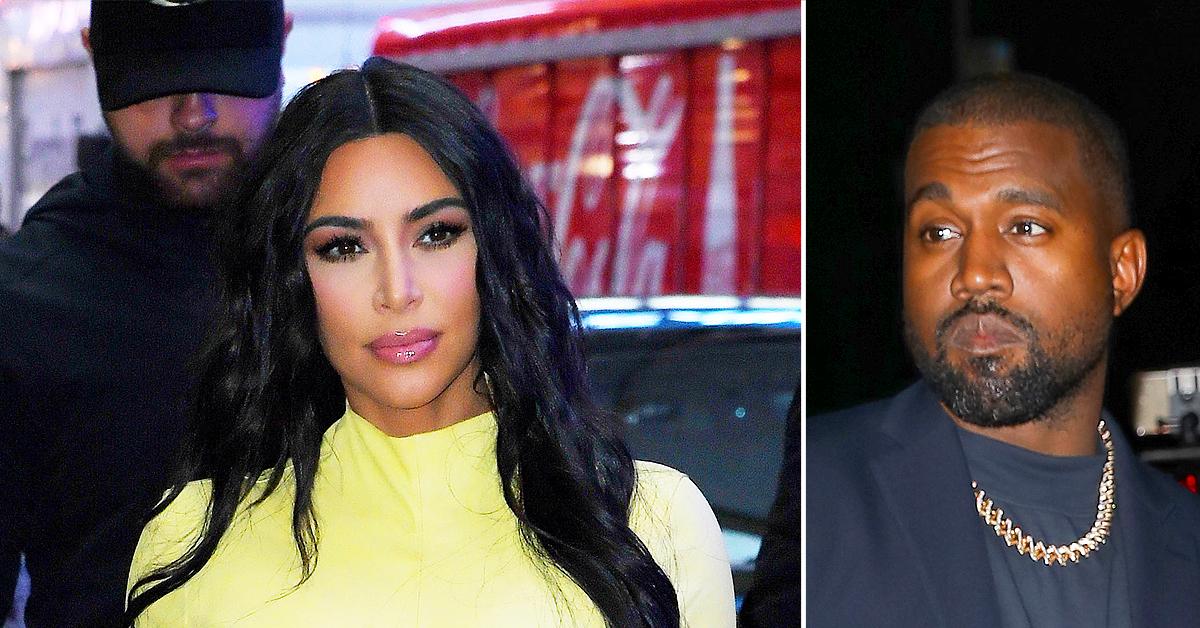 Kim Kardashian recently announced her KKW Beauty brand would be going dark to undergo some major changes, and those changes are reportedly directly linked to her divorce from estranged husband Kanye West.
Article continues below advertisement
The 40-year-old reality star-turned-makeup mogul is reportedly dropping the W, which stands for West, from her makeup company's name, which stands for Kim Kardashian West.
If such is the case, it's assumed the mother of four will also drop West from her name once her marriage is legally over.
"She feels the strongest and most independent she's felt in her life so she wants this brand to feel completely hers now," an insider told The Sun. "In order to do that she obviously needs to drop the 'West' part from the branding."
Article continues below advertisement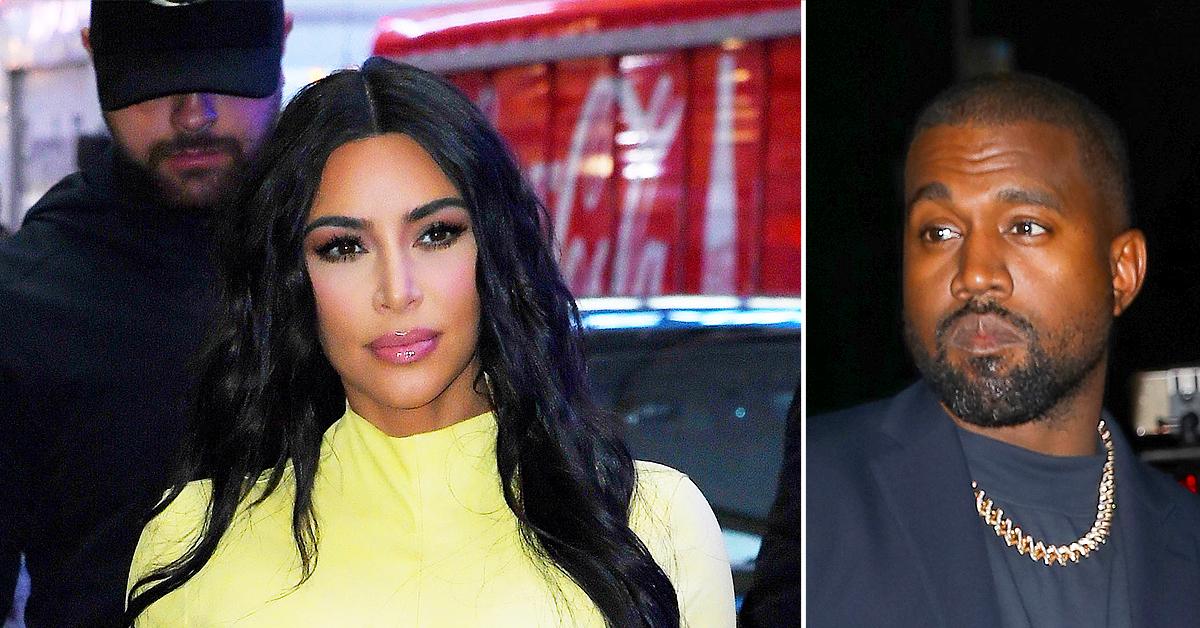 Interestingly enough, the source said the 44-year-old rapper-turned-fashion designer is on board with the plan.
"Kanye wants it to succeed so he was supportive of the decision and at the end of the day, he also seemed happy to disassociate from the brand," they said, adding that "lack of sales haven't seemed like a huge concern for Kim or the team so that wasn't really a factor in the decision."
Article continues below advertisement
As Radar previously reported, Kim filed for divorce from Kanye in February of this year after six years of marriage, and their $2.1 billion battle continues to rage on in court.
Together, they share four children: daughter North West, 8, son Saint West, 5, daughter Chicago West, 3, and son Psalm West, 2.
Though they seem to be handling co-parenting duties rather well, the musician has already moved on in the love department.
Kanye made his couple debut with Bradley Cooper's 35-year-old supermodel ex, Irina Shayk, last month in France, where the two were spotted celebrating the Yeezy designer's birthday.
Article continues below advertisement
This month, it was Kim's turn to jet off to Europe, leaving Kanye on daddy duty while she ran around Rome, Italy, with a supermodel of her own: 47-year-old Kate Moss.
The bombshell beauties, along with Moss' 18-year-old lookalike daughter, Lila Grace Moss, hit up the Vatican, posed in front of the Trevi Fountain and pigged out on pasta – all of which has been heavily documented by the Keeping Up with the Kardashians alum as well as most entertainment news outlets.
Article continues below advertisement
If only the West-Shayk romance received as much coverage...
As Radar previously reported, Kanye doesn't understand why his new relationship hasn't broken the internet. Unlike his soon-to-be ex-wife, he's upset his every move isn't at the top of every website.
Article continues below advertisement
"Kanye literally thought the news of him dating again would be front-page news," a source told us. "He envisioned news channel breaking into their coverage to announce that Kanye was in a new relationship."
Our insider added that the rapper "expected Vogue and other fashion magazines to be calling begging him to do a cover" and that he is "very disappointed that this hasn't happened."