Khloé Kardashian Trashed Over Her Recent Comments About Being 'Blamed' If Your 'Significant Other Is Doing Something Wrong,' Jordyn Woods Begins To Trend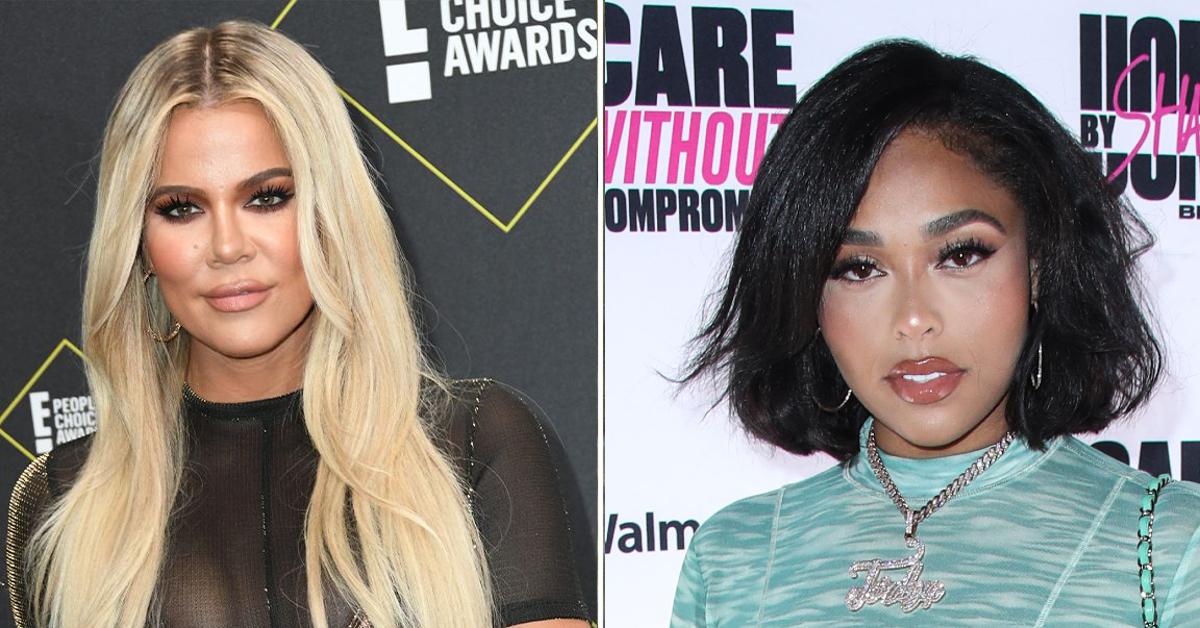 Khloé Kardashian recently got candid about what it's like when people publicly talk smack about her.
While speaking with Variety she said, "Also, I'm very vulnerable and very transparent and I've had my relationships in the public eye. If your significant other is doing something wrong, for the woman to be blamed, that's always been really hurtful for me."
She continued, "I've never quite understood that instead of there being some sympathy or like, 'Wow, that must really suck to have to go through that.' And not only go through it, but then go through it so publicly. I don't even care if people have sympathy. I just don't understand why there's so much finger pointing – like it must be me. That's a heavy thing to carry."
Article continues below advertisement
As soon as the reality starlet's remarks went viral, Jordyn Woods — who hooked up with Khloé's baby daddy, Tristan Thompson, in 2019 — began to trend on social media.
Woods and Thompson were spotted kissing at the time, and as a result, the basketball star and Woods split. (Thompson previously cheated on the mom-of-one in 2018 and later on in 2021.)
The Good American co-founder was shocked by the news, and her relationship with Woods was never the same.
Article continues below advertisement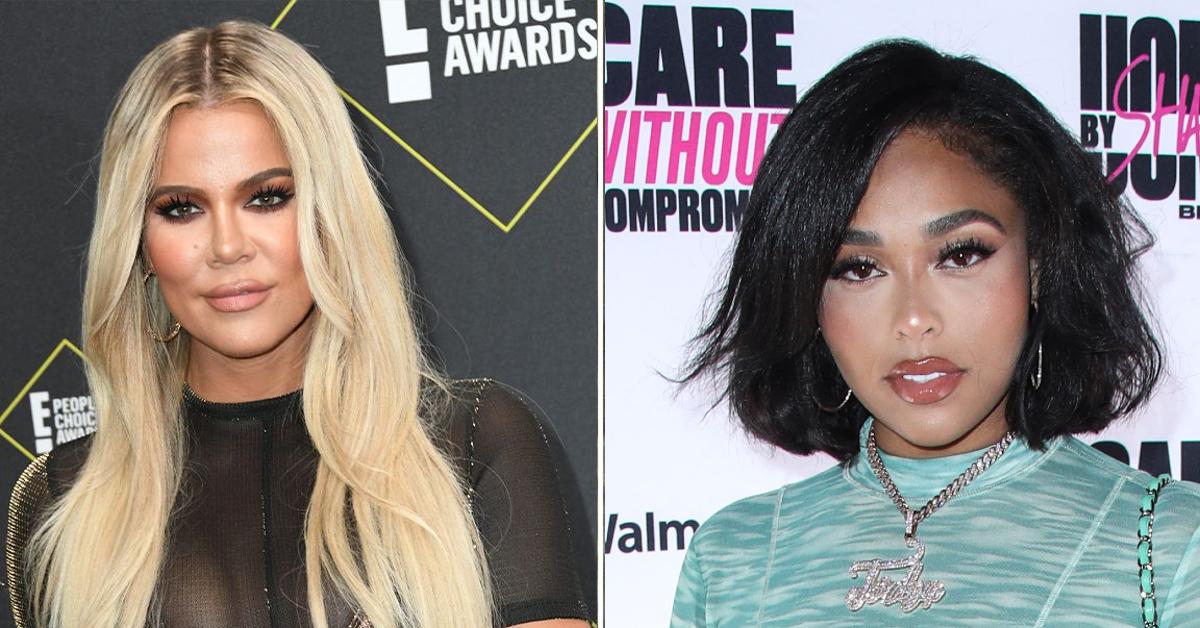 Now, fans are calling out Khloé, as her comments and actions don't match up. One person wrote, "Ok so apologize to jordyn," while another added, "Girl SHUTTTT UP!!! Got damn."
A third person added, "She's mad at everyone but Tristan."
Article continues below advertisement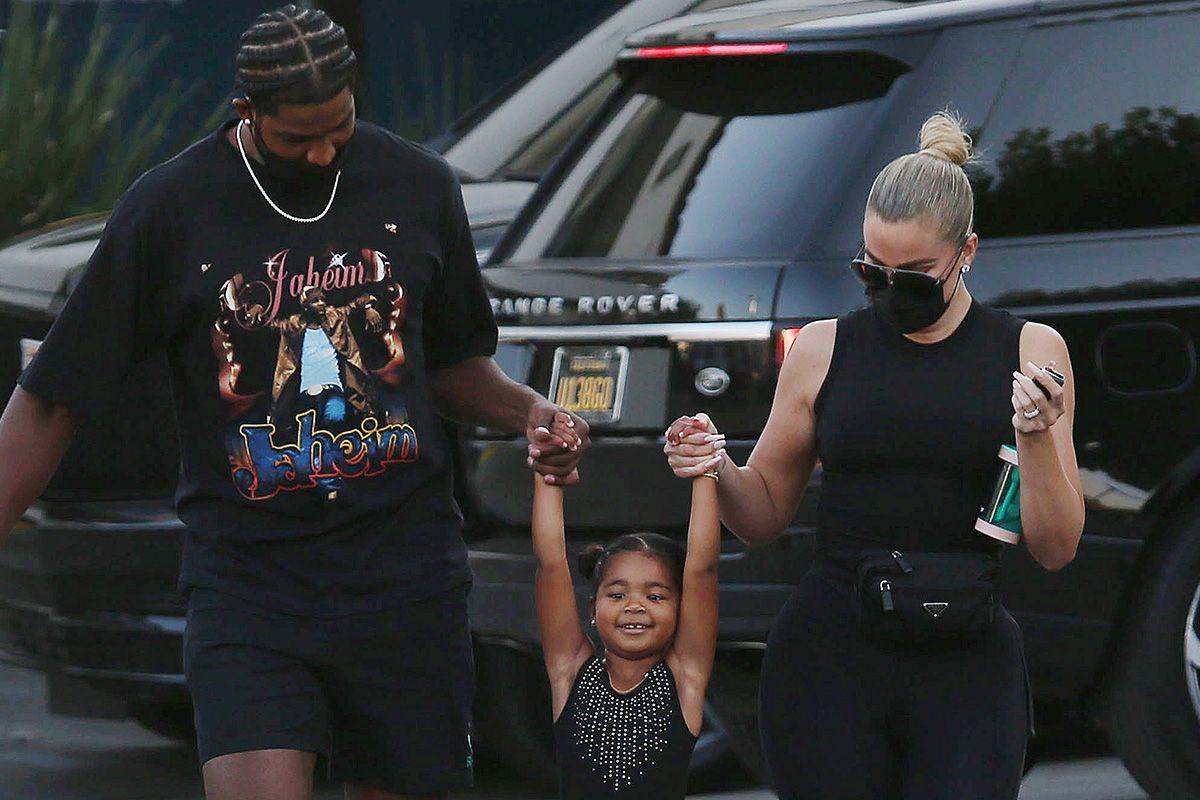 During the Keeping Up With the Kardashians finale, which debuted in June 2021, the TV star said addressed the awkward situation. "I personally don't talk to her, but I think she's doing really well in her personal life," she said. "I think that's a huge misconception [that I only forgave Tristan]. I don't have any grudge against Jordyn. I think people make mistakes, people live, and they learn and I forgive both parties. How could I forgive Tristan and not Jordyn? That sounds asinine in my opinion."