This Is How Khloé Kardashian Responded To Claims She Had Butt Implants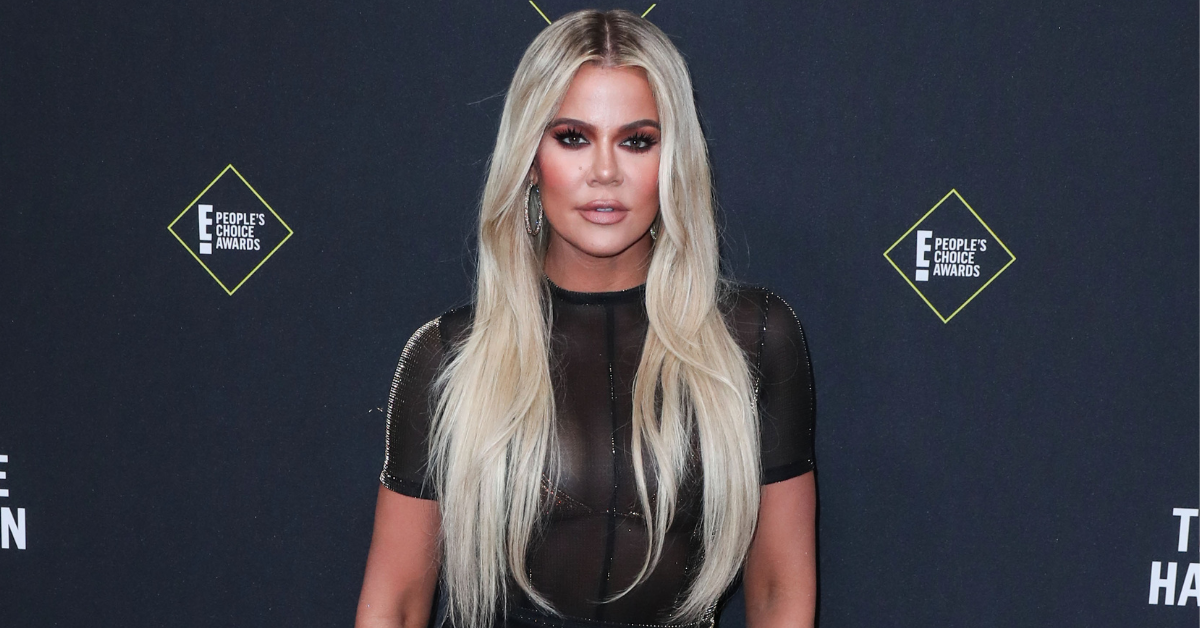 Khloé must have never heard of the 'Streisand Effect.'
Khloé Kardashian is getting back at haters in the comments of her Instagram accusing the reality TV star of having butt implants.
Article continues below advertisement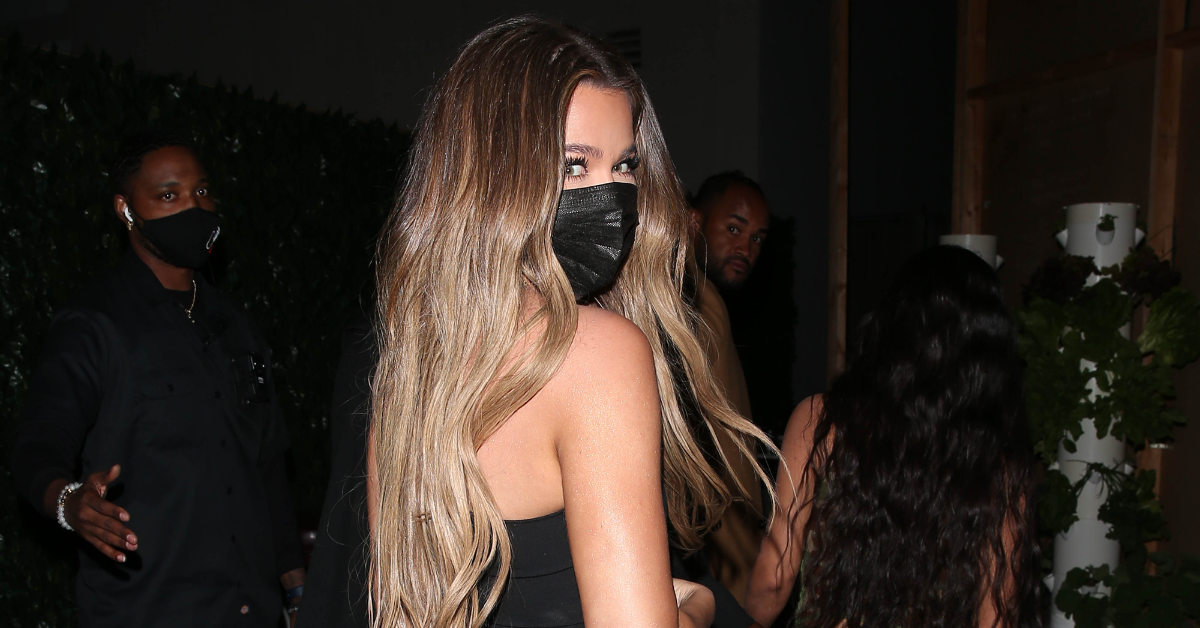 After posting a video of herself doing some early morning stretches in her private gym, the Keeping Up with the Kardashians star was hit with a comment which read, "omg u can see her implants when stretching. A 2nd layer of her bum on top of her bum."
Kardashian nipped this in the butt replying with "lol silly goose. It's the seam design of the leggings. that's so funny ha! You guys just want to believe anything bad."
Article continues below advertisement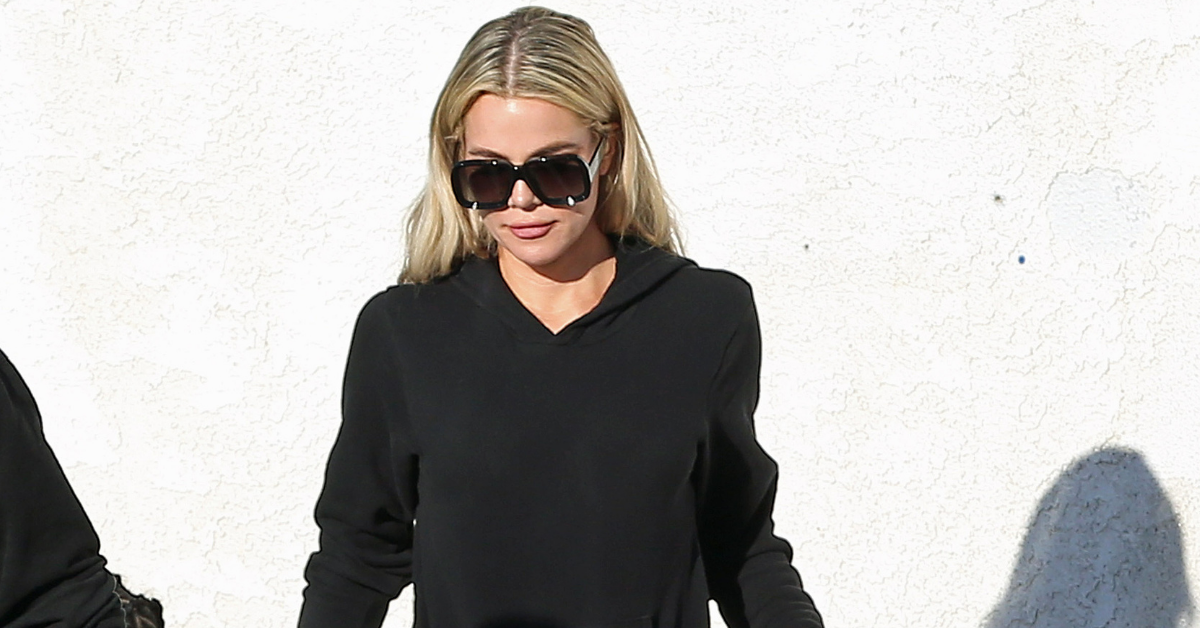 This isn't the first time the reality star had to clap back at comments. Earlier this week users were commenting why Kim Kardashian and Kendall Jenner were at Vanity Fair's red-carpet Oscars after party with Khloé nowhere to be seen.
The comment on Kim's post of the event read, "Wait so Khloé was there but not important enough to walk the red carpet?" They continued to claim that Khole is "the only Kardashian" to never attend the Met Gala. The KUWTK star told the commenter to back it up replying with, "I don't know what on earth you're talking about and where you think you come up with these stories that you assume are facts." She continued pointing out, "Both your comments are untrue babe."
Article continues below advertisement
Rumors of plastic surgery and implants have plagued the Kardashian-Jenner sisters pretty much since their BRAVO careers began. Khloé has been the one to speak out the most compared to her sisters having even taken to Twitter last month to go after her haters.
"HA! some of y'all really just make up anything and swear it's the truth as if you know what's going on," her post read. "The truth is never good enough … or juicy enough. So you create a narrative that fits what you choose to believe."
Khloé Kardashian Flaunts Revenge Body Picking Up Daughter True From Gymnastics Class After Photoshop Firestorm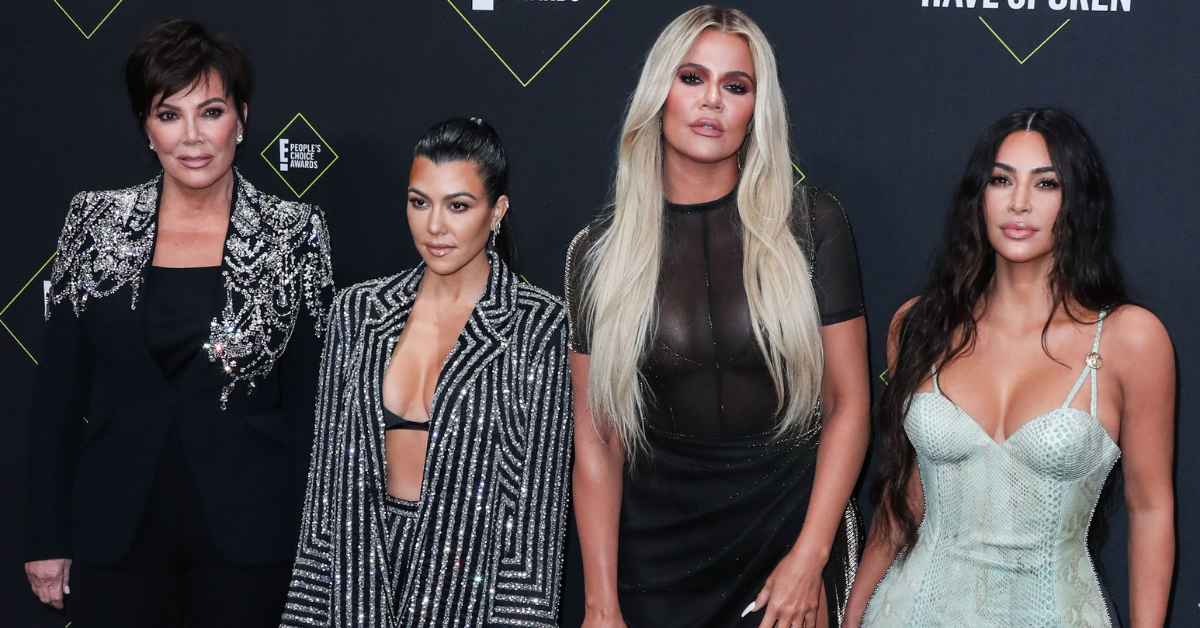 Khloé is set to star alongside the rest of her family in a brand-new streaming reality TV show following the events of the Hollywood dynasty family in Hulu's The Kardashians. The show premieres its first episode later this month.