Khloé Kardashian's 'Fat Shaming' Video Resurfaces Sparking Outrage On Social Media
Khloé Kardashian is receiving major backlash from social media users after a clip of her "body shaming" during her interview with a well-known podcaster Jay Shetty from 2019 resurfaced.
Article continues below advertisement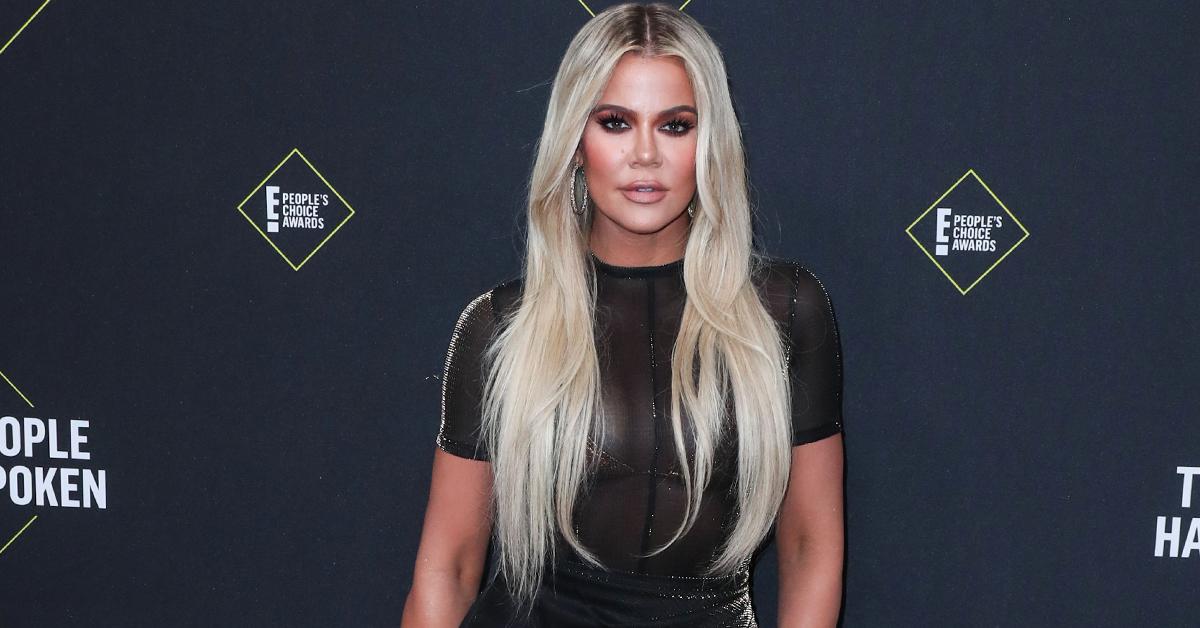 In the video, the KUWTK star can be heard mocking people who struggle with their weight. "I can't stand people who are, like, eating a bucket of Haagen-Dazs ice cream and they are like [mock-crying] 'I'm so fat,'" she stated.
Article continues below advertisement
Continuing on her rant, Khloé added, "And like, they won't work out, they won't change their diet, they won't drink more water, they won't whatever, but they're complaining, complaining, complaining."
Article continues below advertisement
Twitter users did not hold back on what most called offensive remarks. One of them labeled the reality star a hypocrite saying, "I could not imagine publicly hating myself for years...just to do an interview like this. The disconnection from reality is deep...af."
Another user also highlighted the resources presented for the Good American Founder, adding, "Khloe Kardashian is really saying this with her whole chest as if she doesnt have personal trainers and plastic surgeons sculpting her body for her. Throwback to when she used to be the like-able sister."
Article continues below advertisement
One other critic wrote, "Khloe Kardashian stance on fat shaming really done a 180 since sucking all of the fat out her stomach and putting it in her arse then telling teenage girls they can get the same body by drinking some of the 'Sh*t Your Pants Tea' she makes money off of didn't it."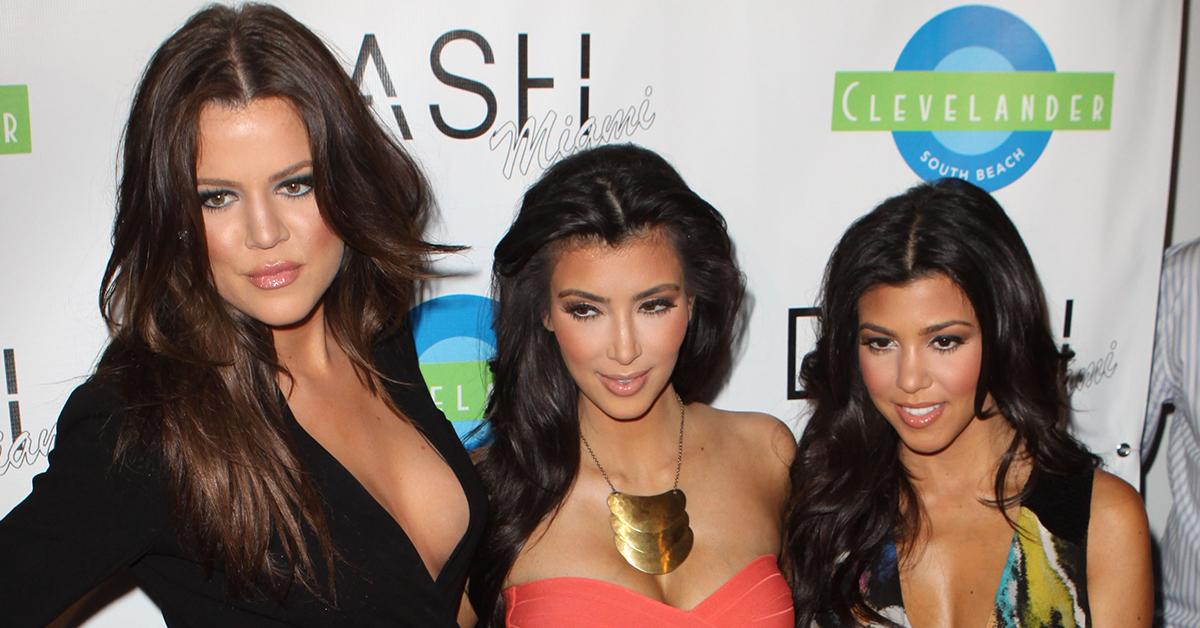 Article continues below advertisement
Khloé has had a long history of struggling with body issues in the past. Since her family's series KUWTK premiered in 2007, she's claimed to have received a lot of negative comments focusing on her body.
"I didn't really realize that I was 'the fat sister' if you will until I went on TV and the media started saying that about me," she confessed in an interview. "I started saying it before people. I was like, 'Okay, I'm the fat, funny sister. Who cares?' I almost let that take ownership of me. [But really] I wasn't fat. I wasnt obese. But I would let society make me believe that I was."
Article continues below advertisement
The Strong Looks Better Naked author then reportedly lost about 40 lbs in 2015 after she claimed to have committed to regular workouts and clean eating.