Not The Happiest Place On Earth! Khloé & Kim Kardashian Upset Disneyland Patrons For 'Cutting Lines' On $3K VIP Tour After Photoshop Scandal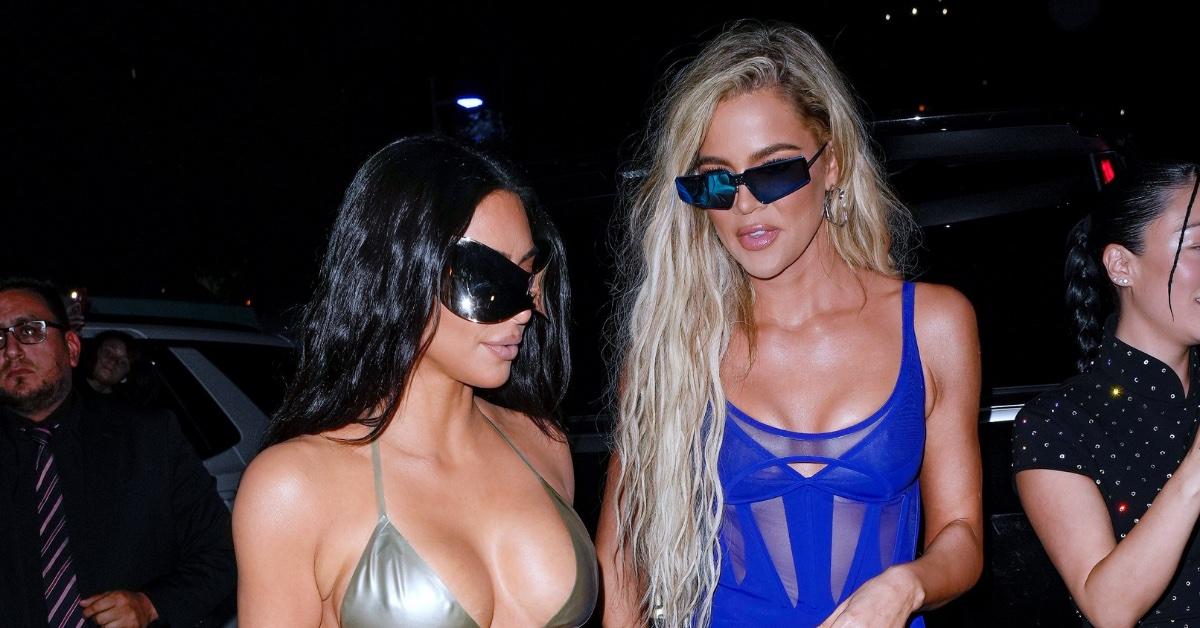 Disneyland wasn't The Happiest Place On Earth after Khloé Kardashian got done with it.
The Good American founder, 37, was seen at the world-beloved theme park with sister Kim Kardashian and their kids this week, but it wasn't any normal trip. The famous sisters spent $2,975 for a VIP tour which included priority access to rides. It also gave them plenty of space from other guests in Anaheim, California.
Article continues below advertisement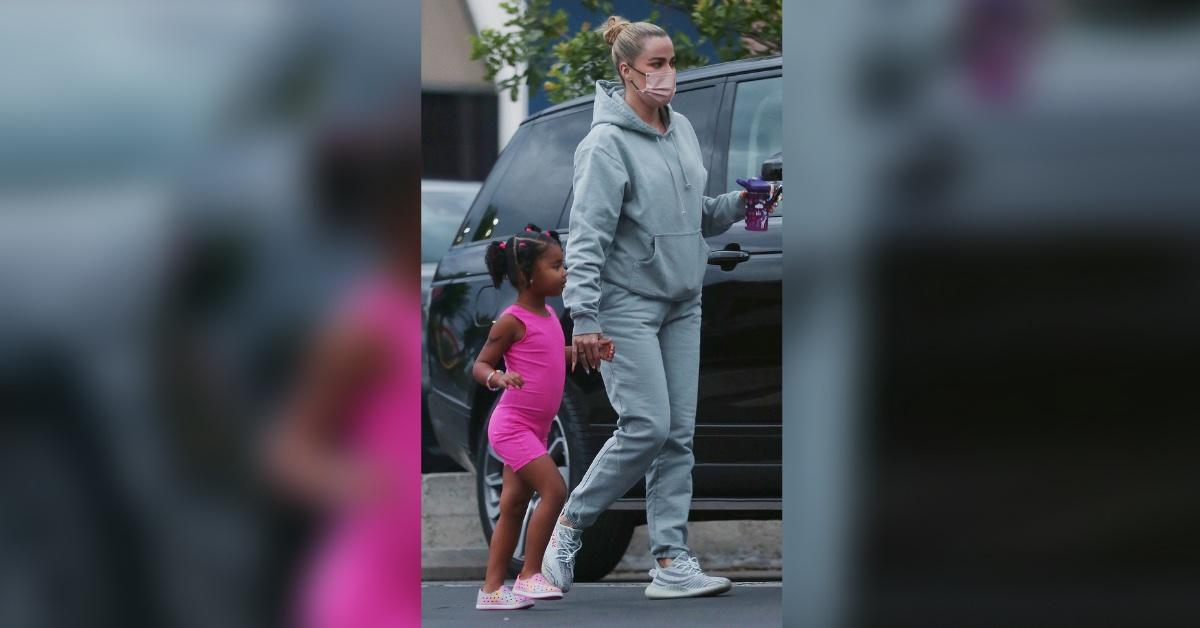 A TikTok user posted a clip of attendees having to wait for them on the teacup ride. "When the Kardashians cut the line, get the ride to themselves and make us common folk wait and watch them ... typical," one social media user wrote alongside a video of the famous family. "It seemed like forever! We finally got on ... 30 minutes later."
Earlier this week, Khloé owned up to Photoshopping throwback photos of her daughter, True Thompson, at the amusement park after a fan account ⁠— Kardashian Social ⁠— appeared to figure out that the tiny tot's face had been edited over that of Kylie Jenner's daughter, Stormi Webster, during an October 2021 visit.
Article continues below advertisement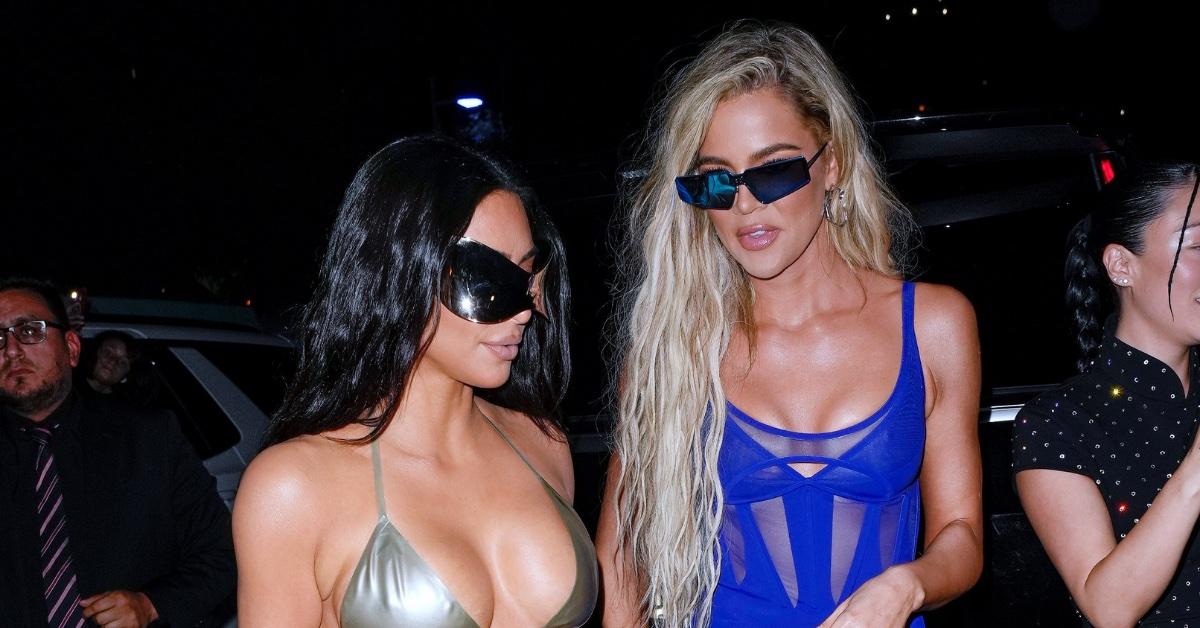 Rumors went into overdrive when KoKo said it was True's first time at Disney while celebrating her mini-me's fourth birthday days ago.
"Khloé said today is True's first time at Disneyland… the Disney photoshop conspiracy theory is back," the account captioned their post. "I'm sure they had a good reason for having to cover up Stormi in the photos. I just think it's interesting and funny."
When one social media user noted "people have questions," the Revenge Body star addressed the speculation.
Article continues below advertisement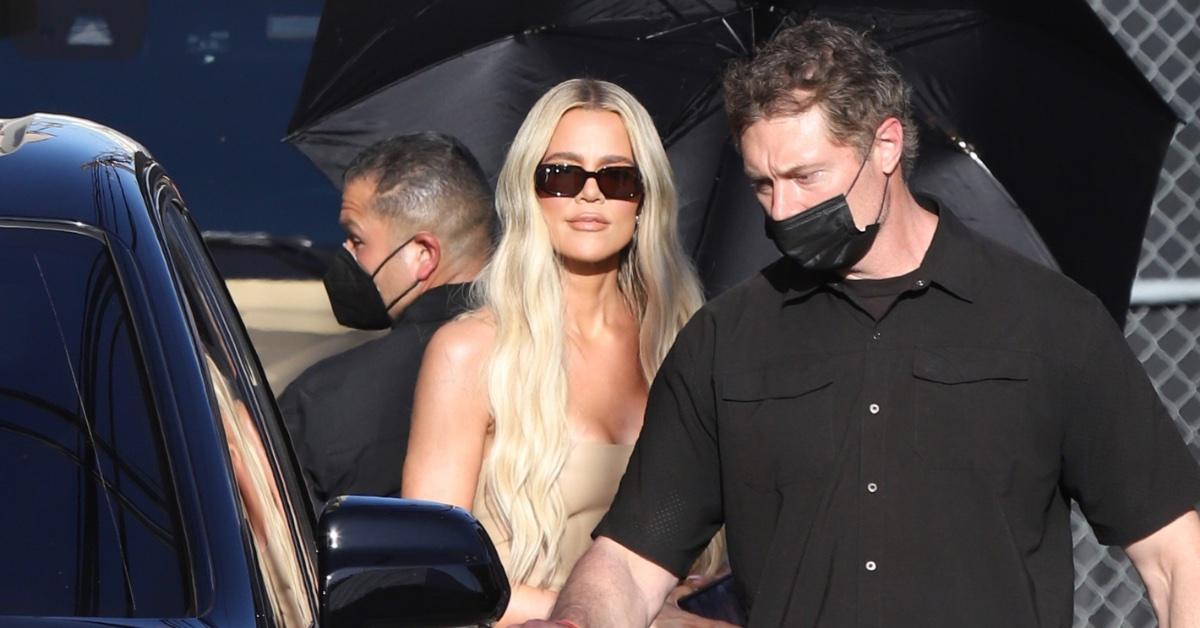 "Welllppp I f–ked this one up. Anyways," Khloé replied with laughing emoji. "Let's focus on something else. Our show airs in a few days," she added while teasing her family's new Hulu series, The Kardashians, which premiered on April 13.
This week, Khloé also took to Instagram with a heartfelt message for her baby girl alongside snapshots from her birthday party. "I wish I could bottle you up and keep you little forever. At the same time watching you grow into the little lady you are has been the biggest honor of my life," the reality star wrote to True. "My biggest blessing. My sweetest reward. The one who changed my life forever. I love you my special soulmate."