Kevin Spacey Seen On U.S. Movie Set For First Time Since Numerous Sexual Assault Allegations & Lawsuits Tanked His Career
Kevin Spacey was just spotted filming a movie on United States soil for the first time since an onslaught of sexual assault allegations and lawsuits derailed his career.
Article continues below advertisement
The 62-year-old embattled actor was photographed in Dunsmuir, California, last week for his upcoming film, Peter Five Eight.
Little is known about the indie production, except for the fact that it stars both Spacey and Jet Jandreau, and is directed and written by Michael Zaiko Hall, who worked on visual effects for the animated films, Cars 3 and Incredibles 2.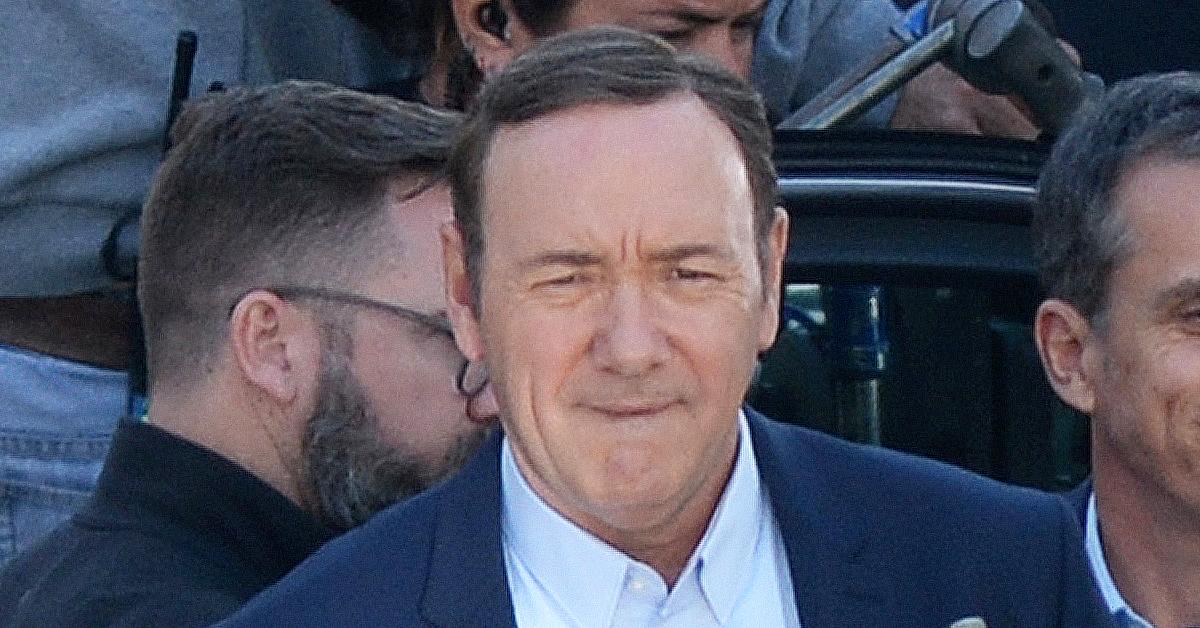 Article continues below advertisement
Spacey has reportedly been hard at work in the small northern California town, with sources saying he's been filming 'round the clock.
Despite the summer heat, he was seen wearing a black long-sleeved shirt, black pants and black sneakers while smiling and lighting up a cigarette on the set of his second film (his first filmed domestically) since numerous sexual misconduct allegations against him came to light in 2017.
Since then, more than 20 men have accused the former House of Cards star of sexually abusing them between 1995 and 2013.
He has continued to deny any and all wrongdoing.
Article continues below advertisement
This past May, Spacey booked his first movie role since the scandal erupted, but he had to go all the way to Europe to film it.
Despite the mountain of claims against the actor, he managed to land the lead in an Italian movie called L'uomo Che Disegno Dio by famed Italian actor-turned-director, Franco Nero. The movie's title translates to The Man Who Drew God.
Article continues below advertisement
Though Spacey himself never publicly commented on the role, Nero told ABC News at the time that he was "very happy Kevin agreed to participate in my film. I consider him a great actor and I can't wait to start the movie."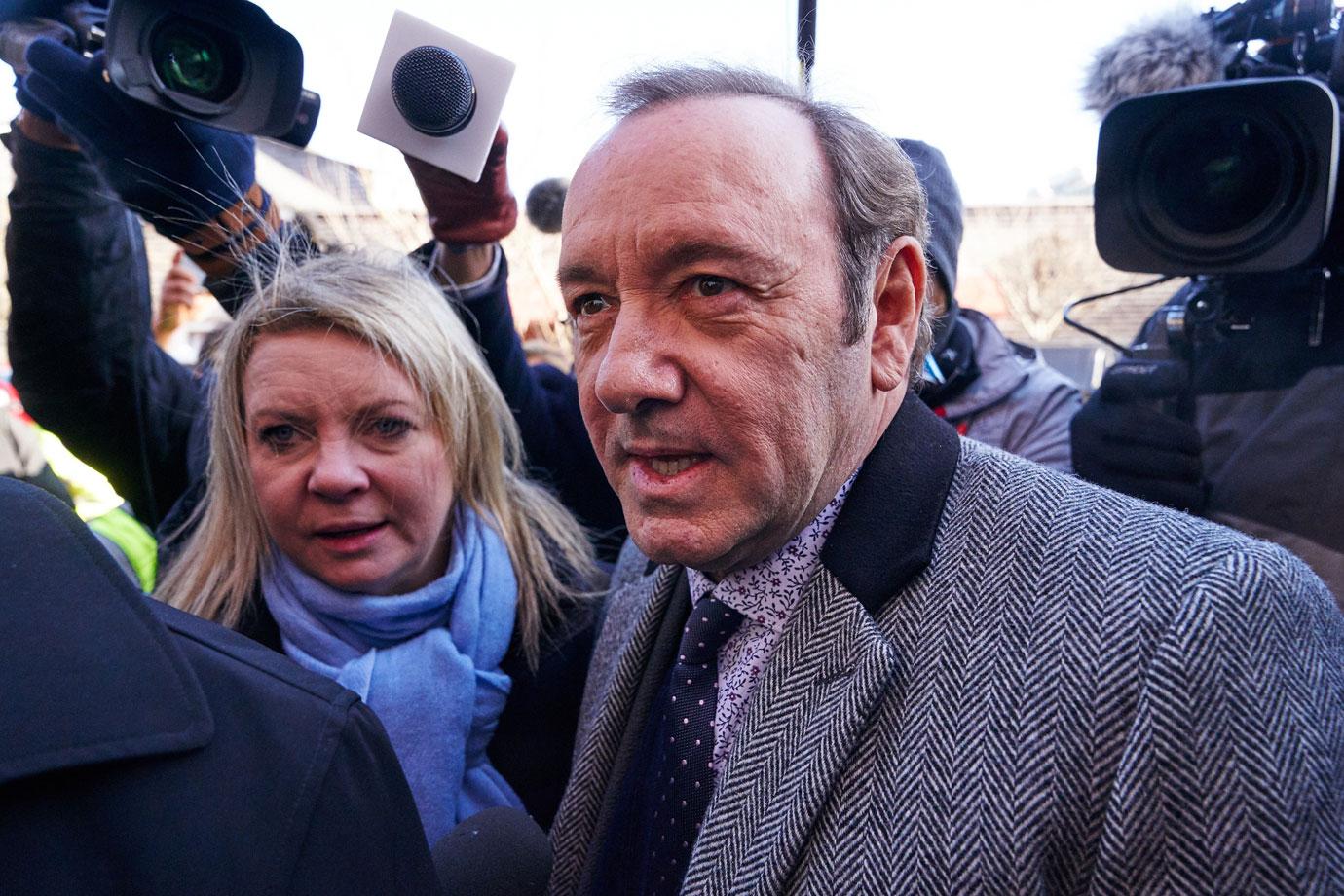 Article continues below advertisement
The first person to publicly accuse Spacey of misdeeds was RENT star Anthony Rapp, who alleged in October 2017 that in 1986 – when he was just 14 years old – a then-26-year-old Spacey climbed on top of him while he was lying in bed after a party and made a sexual advance toward him.
Spacey's response at the time was to tweet that he was "horrified" by his "inappropriate drunken behavior," which he insisted he did not remember.
He then took the opportunity to make the poorly-timed and damaging announcement that he was gay.
Article continues below advertisement
The proclamation was widely criticized, as it attempted to link sexual orientation with pedophilia – a psychosexual disorder in adults characterized by a sexual interest in prepubescent children or attempts to engage in sexual acts with prepubescent children.
While he's been sued for his alleged sexual assaults, Spacey has managed to escape criminal charges by the skin of his teeth.