Kevin Spacey Spotted Having Lunch Alone In West Hollywood Amid Sexual Assault Allegations
Kevin Spacey was seen minding his own business and unbothered while enjoying his lunch by himself at a restaurant in West Hollywood.
The sighting comes after he was spotted filming his first movie in the U.S. after being forced to keep a low profile due to sexual misconduct allegations made against him by several victims.
Article continues below advertisement
In the shot, he was pictured eating his meal while giving the side-eye to the paparazzi. He brought along a book to pass the time during his solo modest lunch session while sipping on an iced latte.
The 62-year-old actor donned a "Weed Police Dept" t-shirt, a pair of navy pants, and a coat. His casual look was embellished with a rust-colored A.S. Roma hat and strappy tan sandals.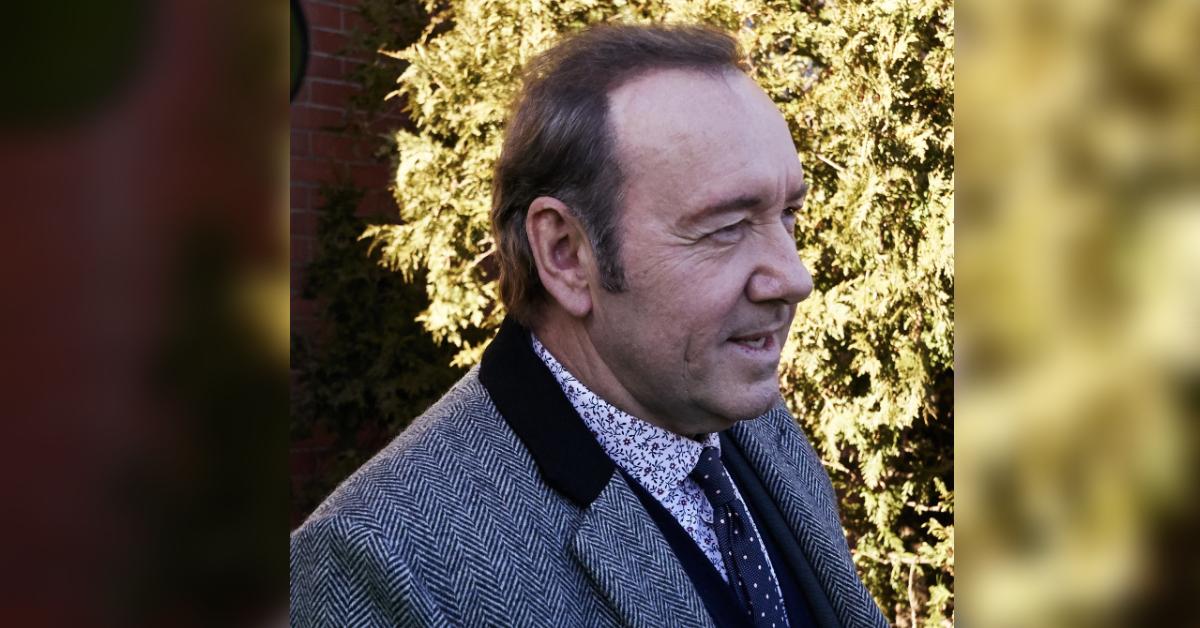 Article continues below advertisement
As he sat alone, he hung over his coat on the empty chair across from his seat. He glanced over at the camera before returning to put his reading glasses on and continue reading his book.
Later that day, he was also spotted leaving dinner by himself at Craig's, one of the hottest restaurants in all of L.A. Wearing a green blazer, a tie, and a button-up shirt, Spacey clearly wanted to be seen.
Article continues below advertisement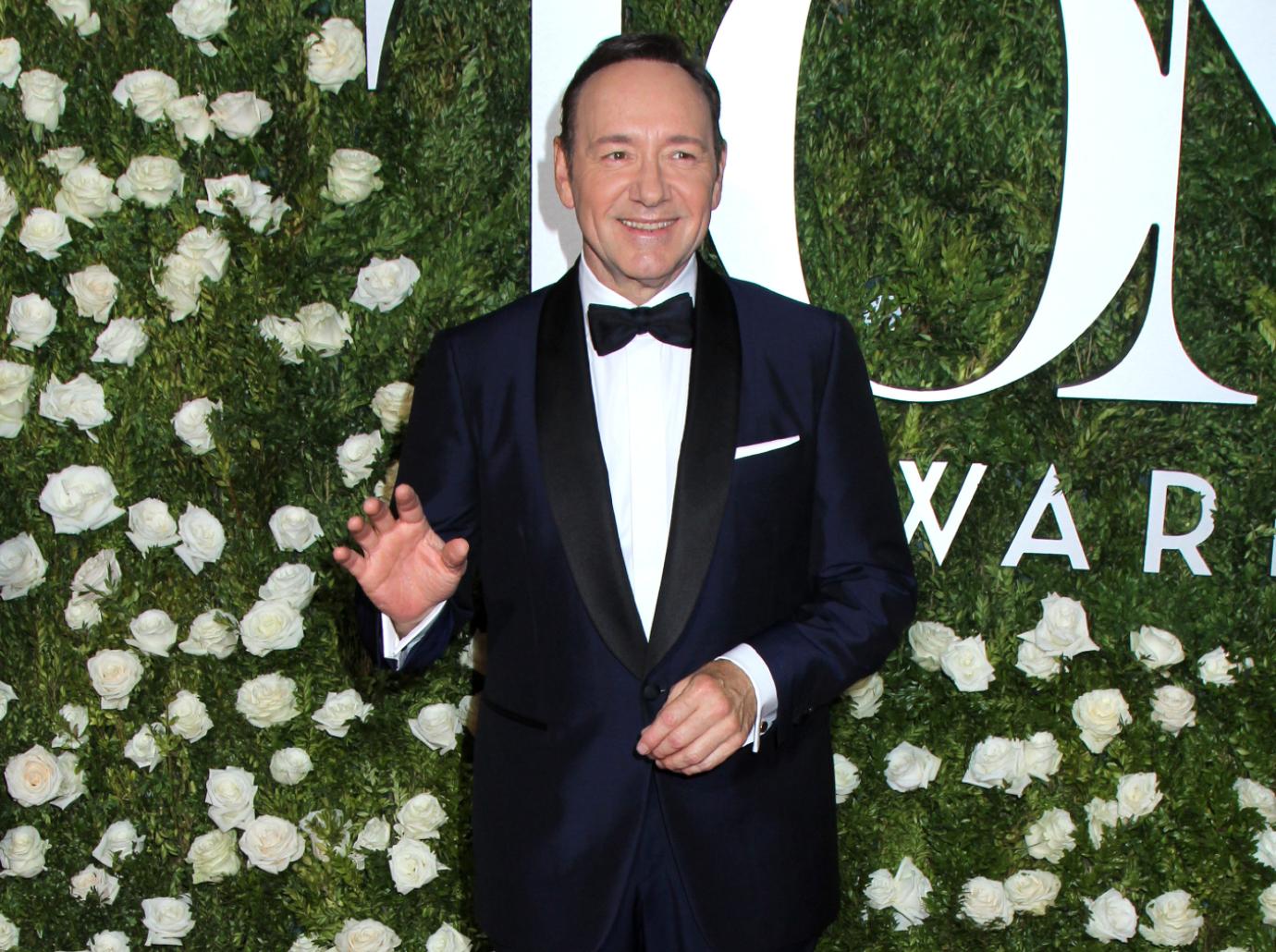 Last month, he was seen filming for the first time in the U.S. since being investigated on multiple accusations.
Among his accusers was fellow actor Anthony Rapp, who claimed the House Of Cards star made sexual advances against him when he was 14 years old.
Rapp reportedly met Spacey while performing on Broadway. He recalled the time Spacey allegedly picked him up, put him on the bed, and made a sexual advance during a party at Kevin's Manhattan apartment in 1986.
Article continues below advertisement
Rapp filed a lawsuit against the actor last year.
Spacey has since offered his apology but claims he "does not remember the encounter."
In a statement, he said, "But if I did behave then as he [Rapp] describes, I owe him the sincerest apology for what would have been deeply inappropriate drunken behavior, and I am sorry for the feelings he describes having carried with him all these years."