Kendall Jenner Spotted For First Time Since Getting 5-Year Restraining Order Against Nude Intruder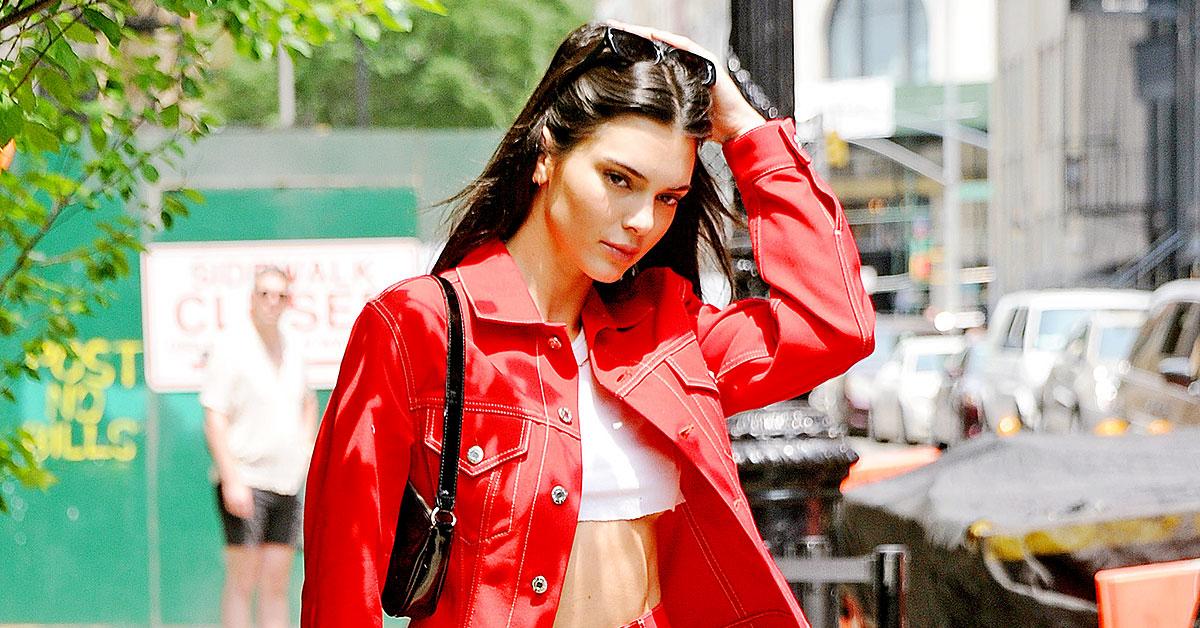 Kendall Jenner was seen for the very first time since a judge granted the Keeping Up With The Kardashians star and members of her famous family a 5-year restraining order against her nude intruder.
Article continues below advertisement
The 25-year-old supermodel was photographed getting on with life as usual after being given the order of protection following the scary incident that occurred at her Los Angeles home last month.
Proving she's sweating out the bad vibes from the trespasser, who wound up naked in her pool, Kendall Jenner slipped into a pair of spandex workout pants and headed to a fitness class in L.A. on Thursday.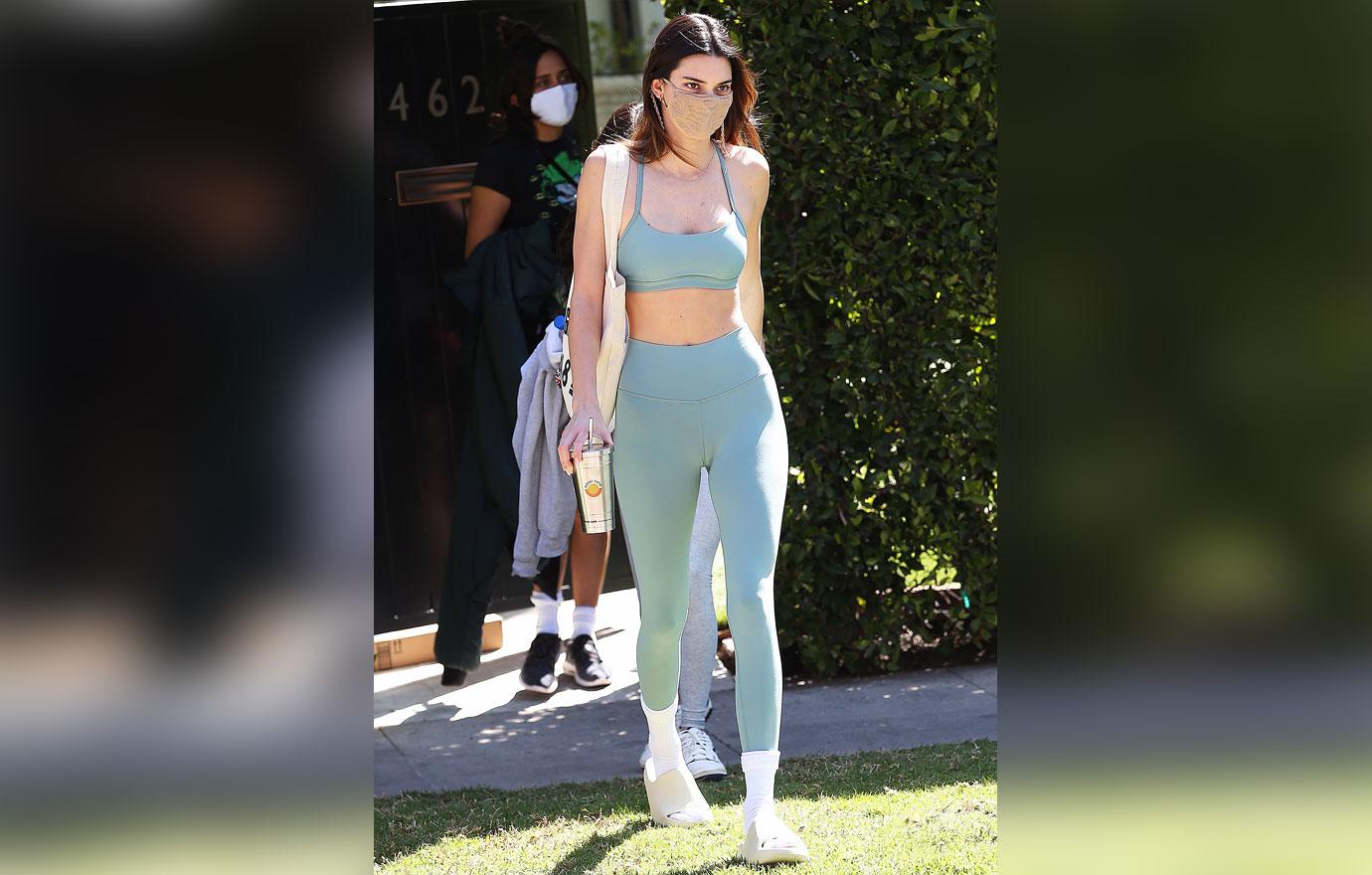 Article continues below advertisement
Flaunting her catwalk-worthy legs, the 5'10" runway model paired her leggy look with an oversized gray sweatshirt, Nike socks, and matching black shoes.
Tugging up her pants around her waist, Kendall Jenner accessorized with a patterned fitness bag which she slung around her shoulder as she made her brisk walk past photographers to her class.
Keeping her brown hair down and free, the KUWTK star looked unbothered and ready to move past her most recent trespassing incident.
Article continues below advertisement
As RadarOnline.com reported, Kendall Jenner found herself in the middle of a scary incident when a trespasser made his way into her backyard while the model was home last month.
The 27-year-old man reportedly pounded on the windows and screamed her name on March 28 at 2 AM. He got fed up, stripped naked, and took a dip in her swimming pool.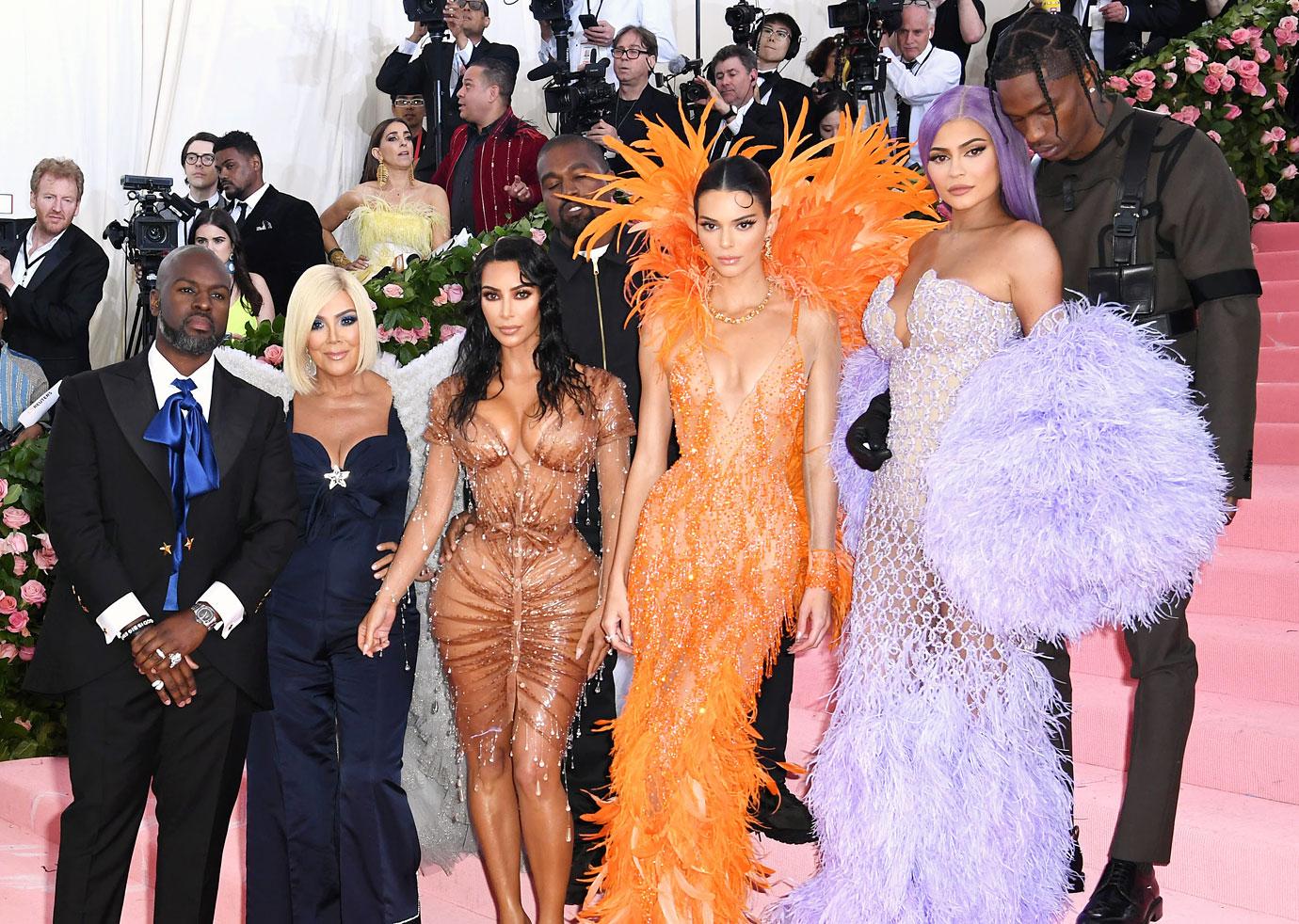 Article continues below advertisement
Her security detained the intruder until police arrived and arrested him. The trespasser was only in jail for six hours before he was released and did the unthinkable.
One day later, the same man allegedly showed up at Kylie Jenner's gated community where he was arrested again. Kendall's team rushed to get a temporary restraining order against the individual after it was later discovered the individual had previously been busted for kidnapping.
Kendall Jenner has now been granted a 5-year restraining order against the naked trespasser, who must now remain 100 yards away from the supermodel. According to reports, Kylie and their mother, KarJenner matriarch Kris Jenner, are also protected.