Kendall Jenner Gets Restraining Order Against Alleged Trespasser After He Was Released Following Arrest Outside Model's Home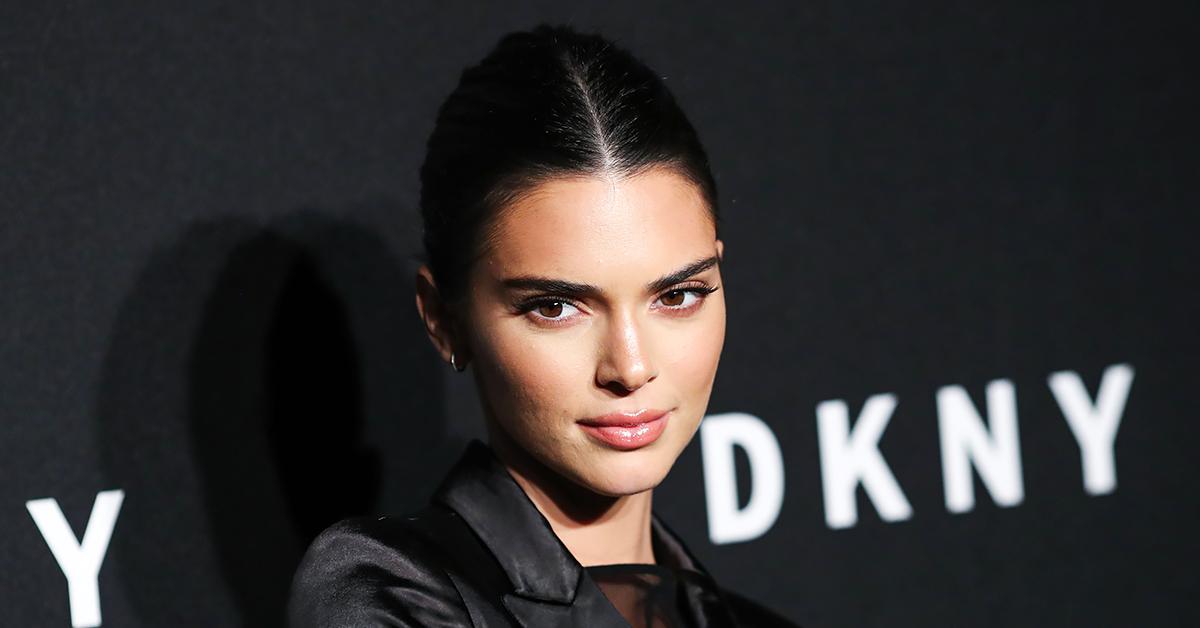 Kendall Jenner received a temporary restraining order against an alleged trespasser, Arnold Babcock, after attempting to enter her Los Angeles residence.
A judge granted her request after Babcock was arrested and released without charge.
Article continues below advertisement
According to reports, the 26-year-old model went to court Tuesday to file a restraining order against Babcock.
The judge who presided over the case later approved her request, granting her protection from the man at least until his hearing date on February 1, 2022.
Babcock was arrested earlier this week after being discovered inside the model's gated community. When he was stopped by security, he claimed he was there to see Kendall. Reports indicate this wasn't the first time Babcock had been seen around her property.
Security took matters into their own hands, detaining him until the police arrived. Babcock was taken into custody but released a short time later, prompting Kendall to ask for the temporary restraining order.
Article continues below advertisement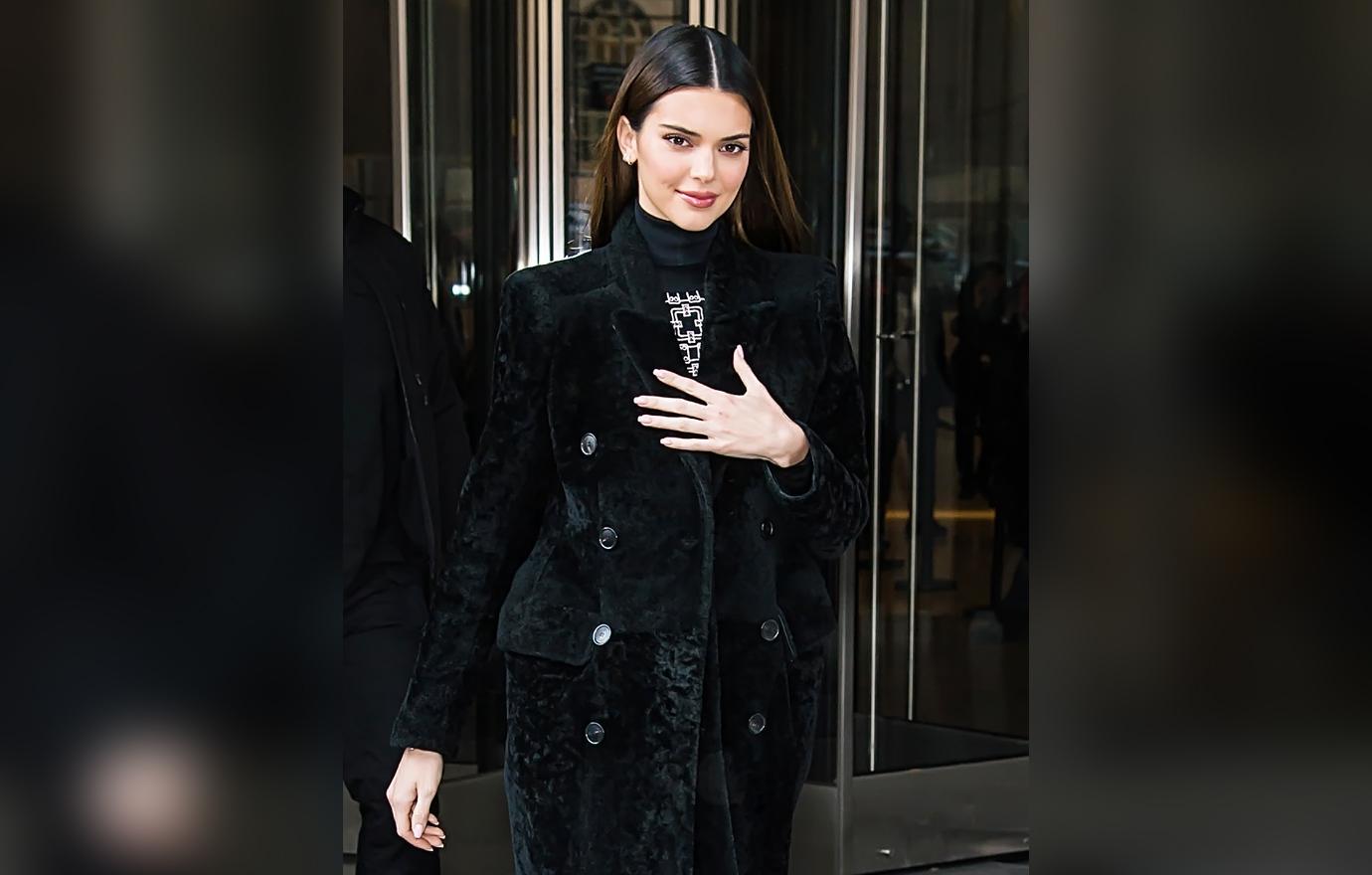 However, this isn't the first time Jenner has dealt with such an alarming situation. In March, a 27-year-old man named Shaquan King was arrested after attempting to take a naked dip in the star's pool.
Article continues below advertisement
The incident occurred around 2 AM when King successfully made his way into Kendall's backyard before began banging on her windows. King then stripped down and tried to swim naked in her pool but was stopped by her security before he could jump in.
Article continues below advertisement
The Keeping Up With The Kardashians star later packed up and immediately left her Beverly Hills home. Following King's arrest, she was granted a five-year restraining order against him.
The catwalk queen was also given protection against a 24-year-old man named Malik Bowker last year. Kendall claimed LAPD told her Bowker had traveled across the country with the plans to buy an illegal firearm to shoot her. They also allegedly informed her that he intended to kill himself after.
Bowker was held temporarily at a local hospital's psychiatric ward.
Kendall was also a victim of a burglary in 2017 which prompted her to sell her property in West Hollywood.