Kelly Ripa Complains About Her 30-Year Career, Says She's Never Enjoyed Being On Camera
Kelly Ripa has been gracing our small screens for three decades, but apparently, she's hated every second of it.
Article continues below advertisement
The 50-year-old actress-turned-television personality – who went from celebrated soap star to successful talk show host over the course of her 30-year career – told Real Housewives of New York alum Bethenny Frankel that she's never actually enjoyed what she chose to do for a living.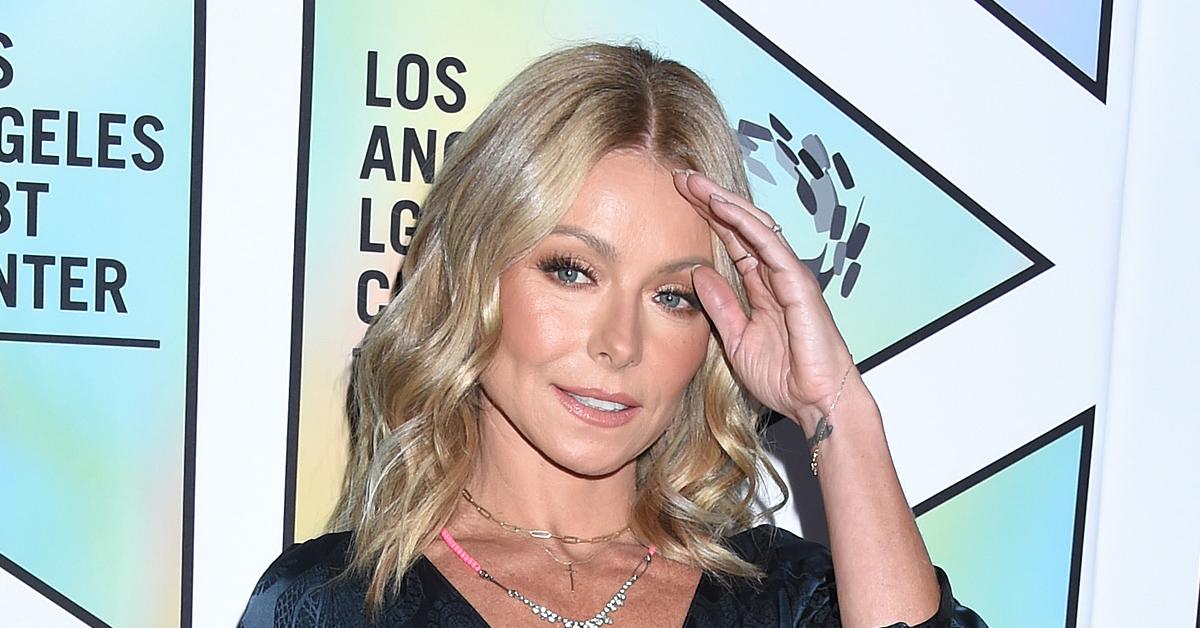 Article continues below advertisement
"I've been saying that it's time to 'fold 'em' for 20 years. For 20 years I've been saying, 'I can't do it anymore. I can't do it. I'm too old for this crap. I need to find another career. I need to get off camera,'" the All My Children alum said on her pal's Just B podcast. "I've been saying that forever."
"Being in front of the camera is not something I've ever enjoyed," she added. "I'm not very comfortable. I always say I could do my job for 200 years if it didn't happen on camera."
Article continues below advertisement
The 50-year-old Skinnygirl founder wondered whether her guest was "self-conscious" about her appearance or simply hated the "attention."
"All of that!" Ripa exclaimed. "I don't like the attention, I don't go to parties, I don't go to Hollywood events. I don't do any of that stuff. I would rather buy clothes than have to ask to borrow anything. It's painful."
Article continues below advertisement
She drove her point home later on in the conversation, adding, "I don't love being on camera. It's never been something that fed me in any sort of egotistical way. I find my own voice grating, so I apologize to your listeners if they're like, 'This is nails on a chalkboard.' I feel you."
Like anyone in the public eye, Kelly has her stans and her haters, something the mother of three says she "learned right away."
Article continues below advertisement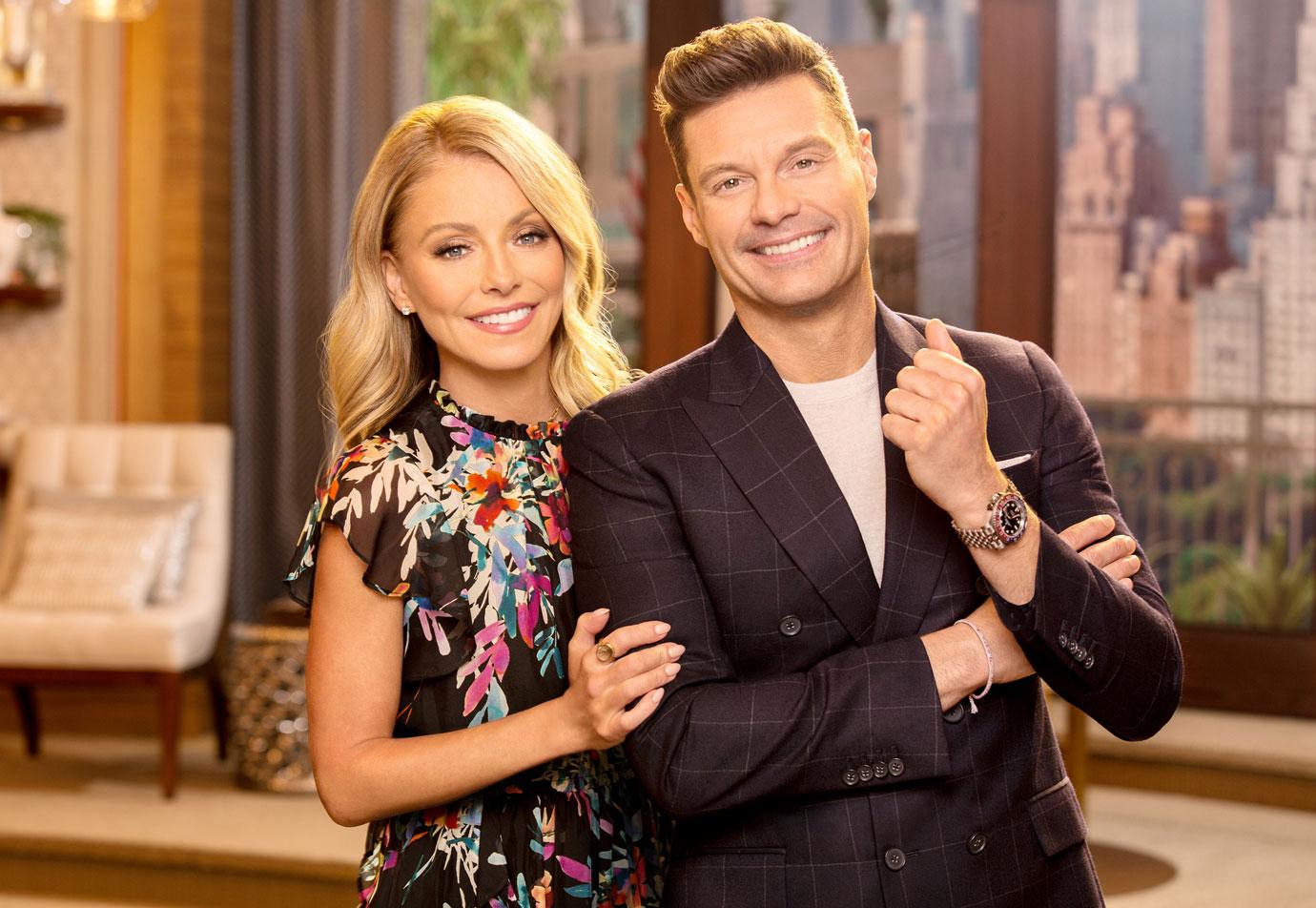 "I don't think you can work in any field in entertainment and not be polarizing," she said, "and I'm taking the acting off the table. I'm talking about being yourself, which very few people actually are. I am myself. You may not like it, it may not be for you, but here's the good news: It's always the same."
Article continues below advertisement
"It's not like, 'Lights on, here we go.' You're going to get what you're going to get, whether you bump into me at a restaurant or whether you're watching me on the show," she continued. "Do I say everything I'm thinking? No, of course I don't. I'm walking a fine line. It's a corporate space. There are certain rules I have to follow."
"But on the opposite side of the spectrum," she noted, "I've been working for the same company for 30 years. I've never left ABC. … The relationships I've had, I've had for a very long time. Three decades is a long time in any job."
Ripa currently hosts the popular syndicated morning talk show, Live! with Kelly And Ryan, alongside fellow media mogul Ryan Seacrest.