Kelly Price Seen For The First Time In Public After Shutting Down Her Family's Claim She Was Missing
Kelly Price was spotted for the first time in public since she was declared a missing person and following her release from the hospital after being treated for COVID-19.
Article continues below advertisement
The 48-year-old gospel singer was seen with her husband Darrel Crump at LAX airport as airport staff pushed the couple in wheelchairs inside the building.
Kelly was pictured wearing her face shield and face mask, being extra vigilant after claiming she almost "died" from COVID-19.
In the shots, the couple was collecting their possessions outside of the terminal. Kelly appeared to be in such a delightful mood despite her sister's concern about her missing over the weekend.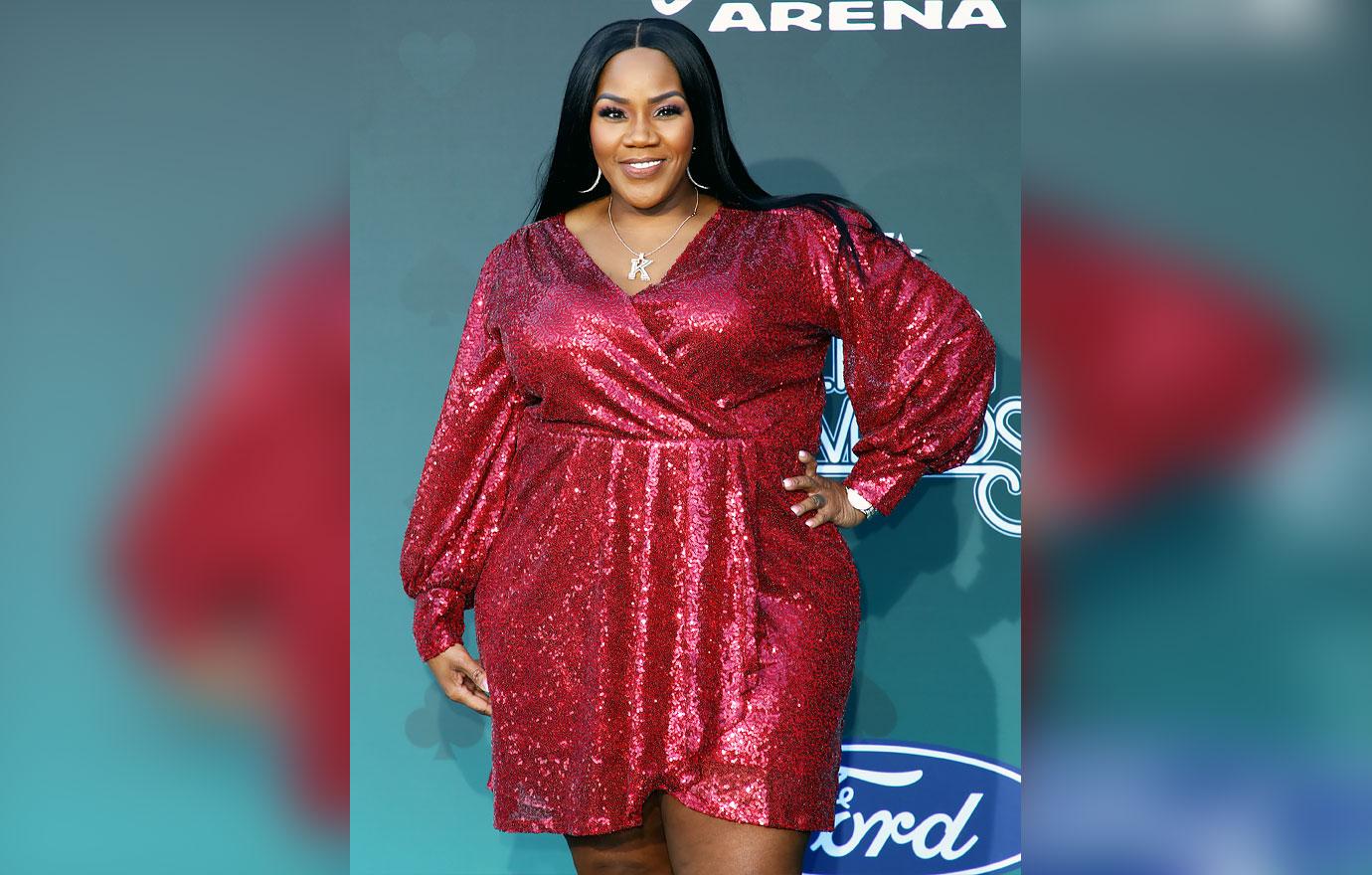 Article continues below advertisement
During the sighting, Price donned a blue denim button-up top over a black dress while carrying a large designer handbag. Meanwhile, her partner sported a Gucci black hoodie with shorts and sandals and a ball cap.
The outing comes after she reportedly went missing following being discharged from the hospital, where she was treated for severe COVID-19 symptoms.
Three weeks after she was admitted, her family received a call that doctors had released Price from the hospital, which surprised them since they claimed she wasn't fully healed.
Her family didn't hear anything from her since her release, which had prompted them to call the place to conduct a welfare check.
As a result, the Cobb County police had declared her a missing person.
Article continues below advertisement
However, the R&B singer's lawyer Monica Ewing disclosed that her client is safe and continuing to recover at an undisclosed location.
Her sister Sharae later disputed the lawyer's claim saying, Price is a "very visible" person, and this is very unlike her. She also pleaded with the public to pray for her younger sister's safety.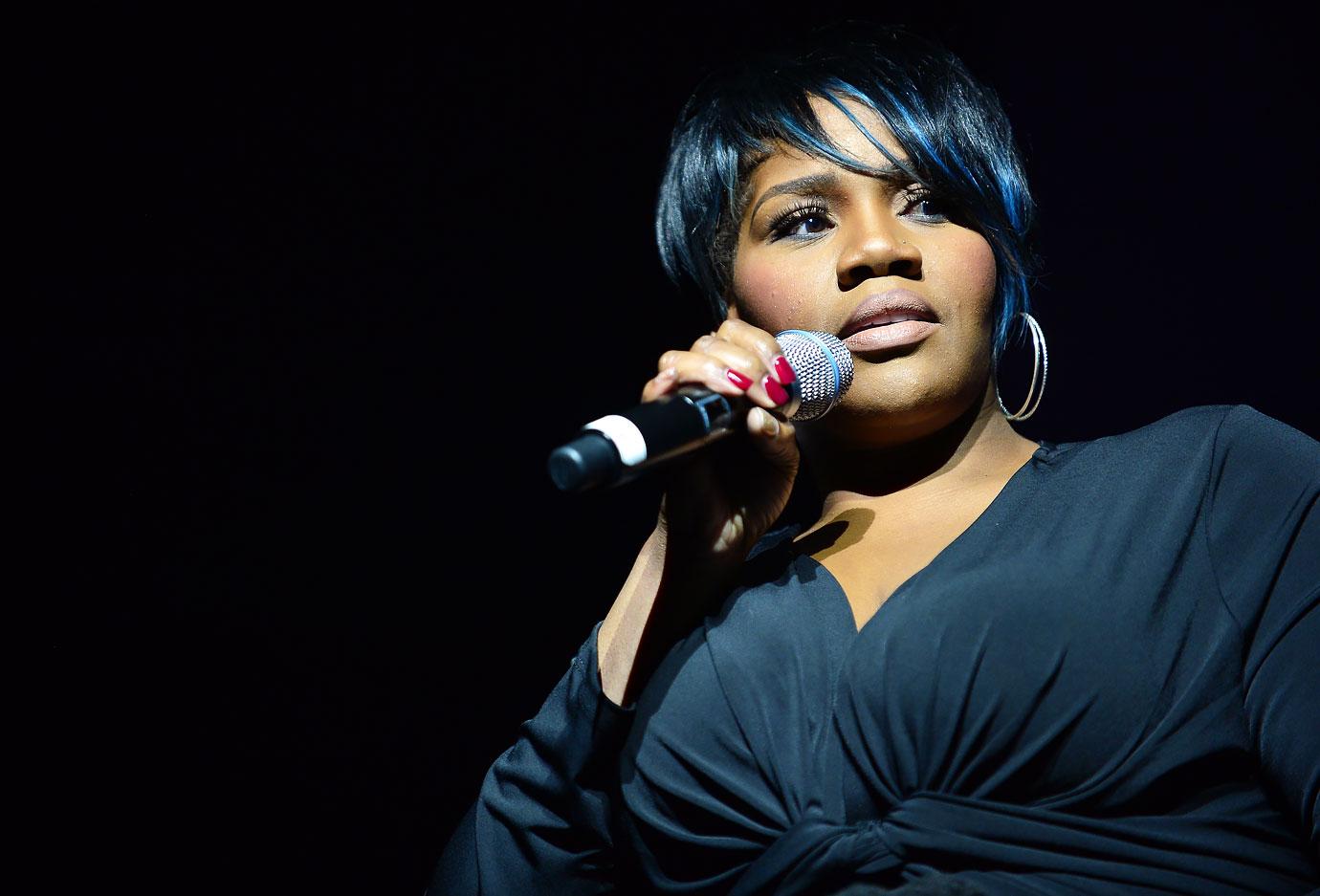 Article continues below advertisement
The Grammy-nominated singer revealed on Sunday that she almost lost her battle with COVID-19.
"At some point, they lost me," the vocalist shared. "I woke up some days later, a couple days later, and the first thing I remember is the team of doctors standing around me and asking me if I knew what year it was."
She later clarified by saying "they lost me" means "I died," she said.
She also cleared up the issue regarding her sister's concern about her disappearance, stating that she had not been in contact with her for some time.
During the interview, Price shared that she received her first negative result about a week ago, but she continues to have lingering complications from the virus.