Exclusive
'Real Housewives Of Orange County' Star Kelly Dodd Was Hit With Court Papers After Poodle Chloe Allegedly Attacked Several People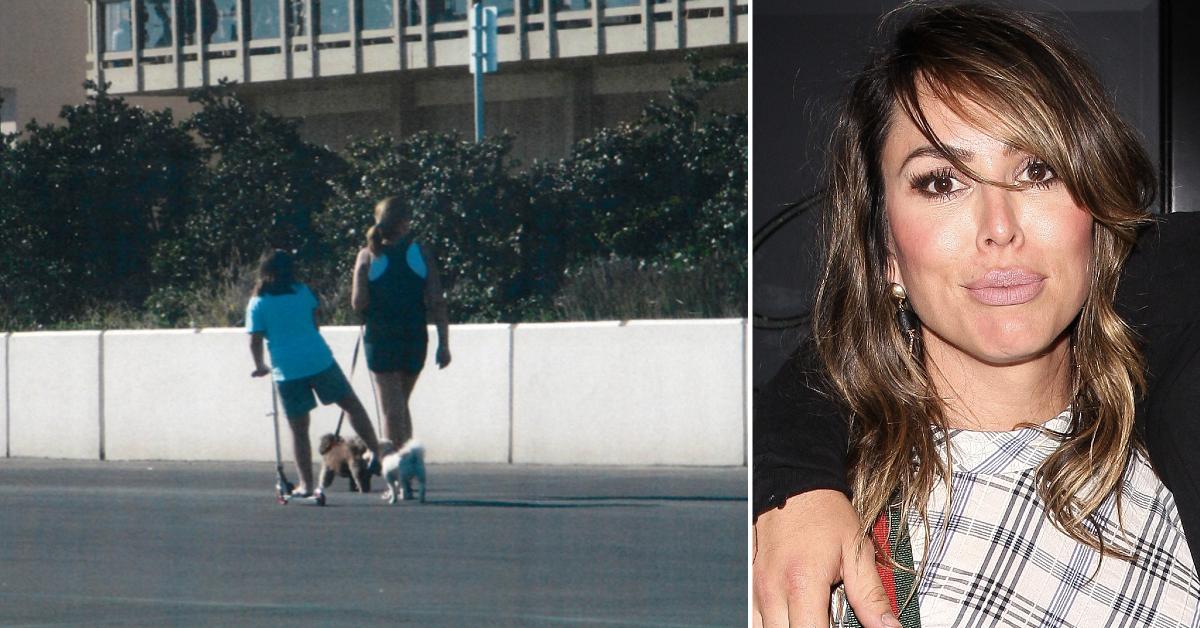 Real Housewives of Orange County star Kelly Dodd's poodle Chloe has a long history of being accused of viciously attacking strangers at the beach.
According to court documents obtained by RadarOnline.com, the Bravo star and her ex-husband Michael were hit with legal papers by the City of Newport Beach.
Article continues below advertisement
On September 8, 2020, the city filed a petition to determine if their dog named Chloe was "potentially dangerous." The case was brought by the city after the small white Poodle mix was accused of biting multiple strangers.
Article continues below advertisement
The filing said the dog, unprovoked, had been involved in more than two separate occasions within the past 3 years which "required a defensive action by a person to prevent bodily injury when the person and the dog were off the property of the owner."
Further, the city said Chloe "bit a person causing" injury.
Article continues below advertisement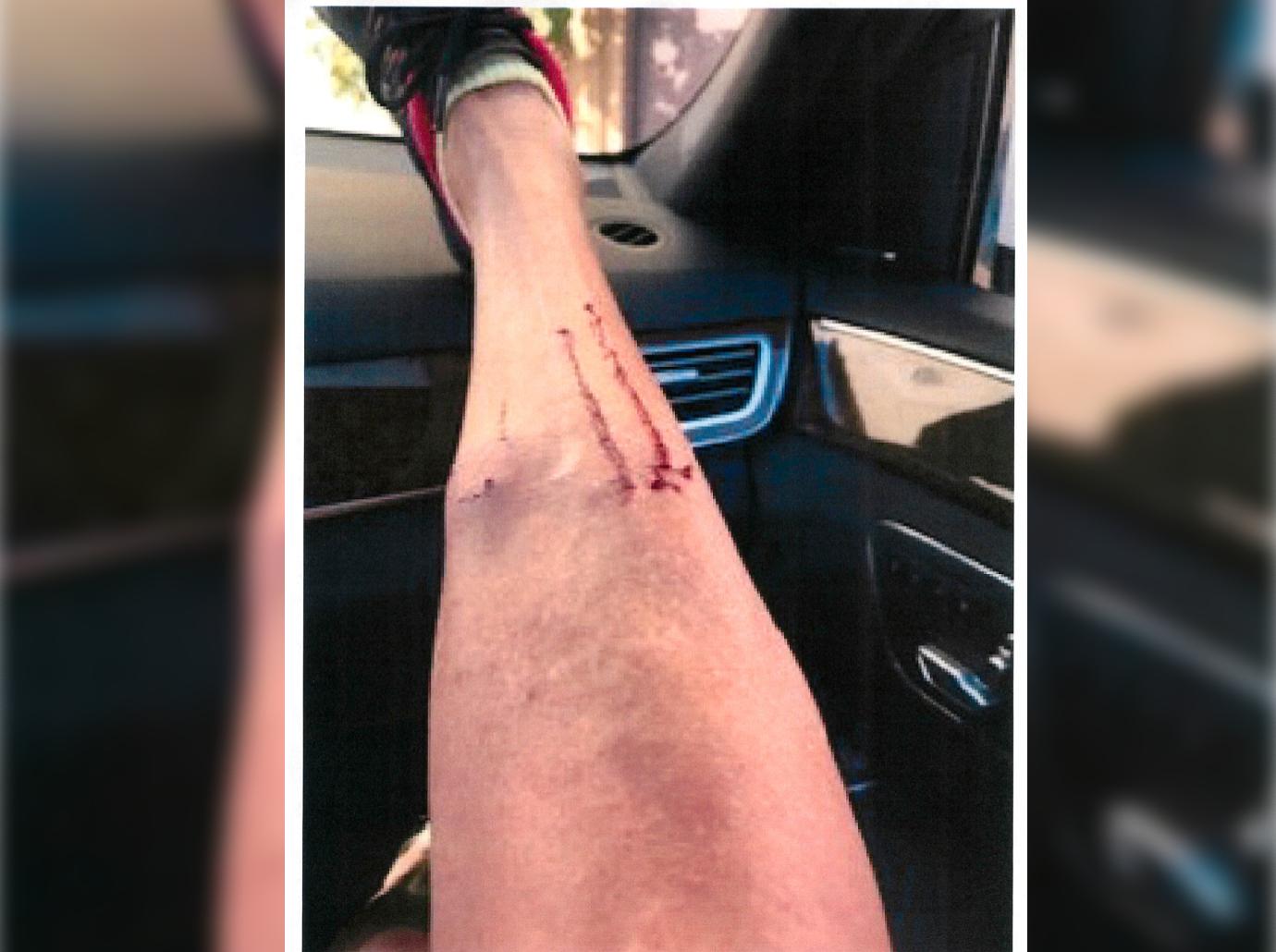 Nick Ott, who works for Animal Control, filed a declaration describing 2 incidents involving Kelly's dog.
Article continues below advertisement
The first incident took place on March 19, 2015. An officer with Animal Control said they responded to a call involving Chloe. The dog was accused of attacking a woman named Celeste Antenucci. The alleged victim reported the incident to police saying she suffered bruising and several red marks.
The second incident went down on April 18, 2017. The police said they were called to the scene after Chloe "in an unprovoked and aggressive manner, inflicted an injury" on a man named Dean Joseph Turner.
Article continues below advertisement
The victim said Chloe bit him while he was walking on the sidewalk near the snack bar at Corona Del Mar beach. He said two females, Kelly's daughter and her mother Bobbi Meza, were walking two small dogs on leashes when both dogs attacked him.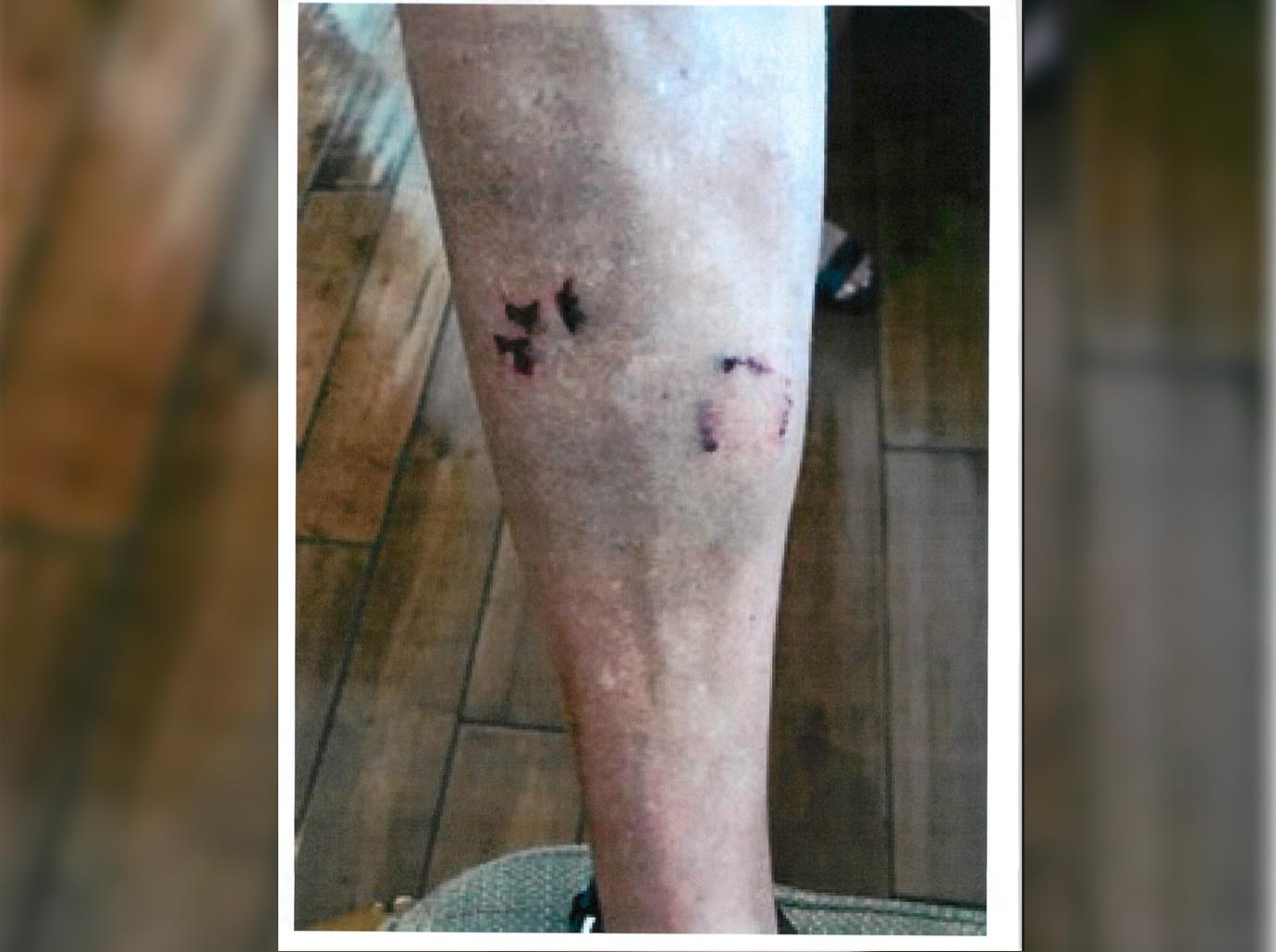 Article continues below advertisement
He said one of the women told him her dog would "never harm anyone" after he complained. The two women left the scene. However, witnesses told the victim where Kelly lived. Officials spoke to Kelly's mother who denied the incident ever occurred.
The victim was transported to the hospital for the injury he sustained from Chloe's bit. Animal Control went out to Kelly's home where they spoke to her then-husband, Michael. Chloe was placed on a 10-day home quarantine due to the bite "allegation made for rabies control purposes."
Article continues below advertisement
A third incident occurred on April 16, 2019. An official responded to an incident involving Chloe where she "attempted to bite" a man named Edward Thomas Webb. The situation went down at the Corona Del Mar beach. The alleged victims' pants were torn by Chloe.
Webb told officers he knew Chloe because the dog had a previous incident in November 2018 "when Chloe bit his wife."
Article continues below advertisement
He said he told Kelly to control her dog. She reportedly replied, "It's crazy, Chloe only bites you two!"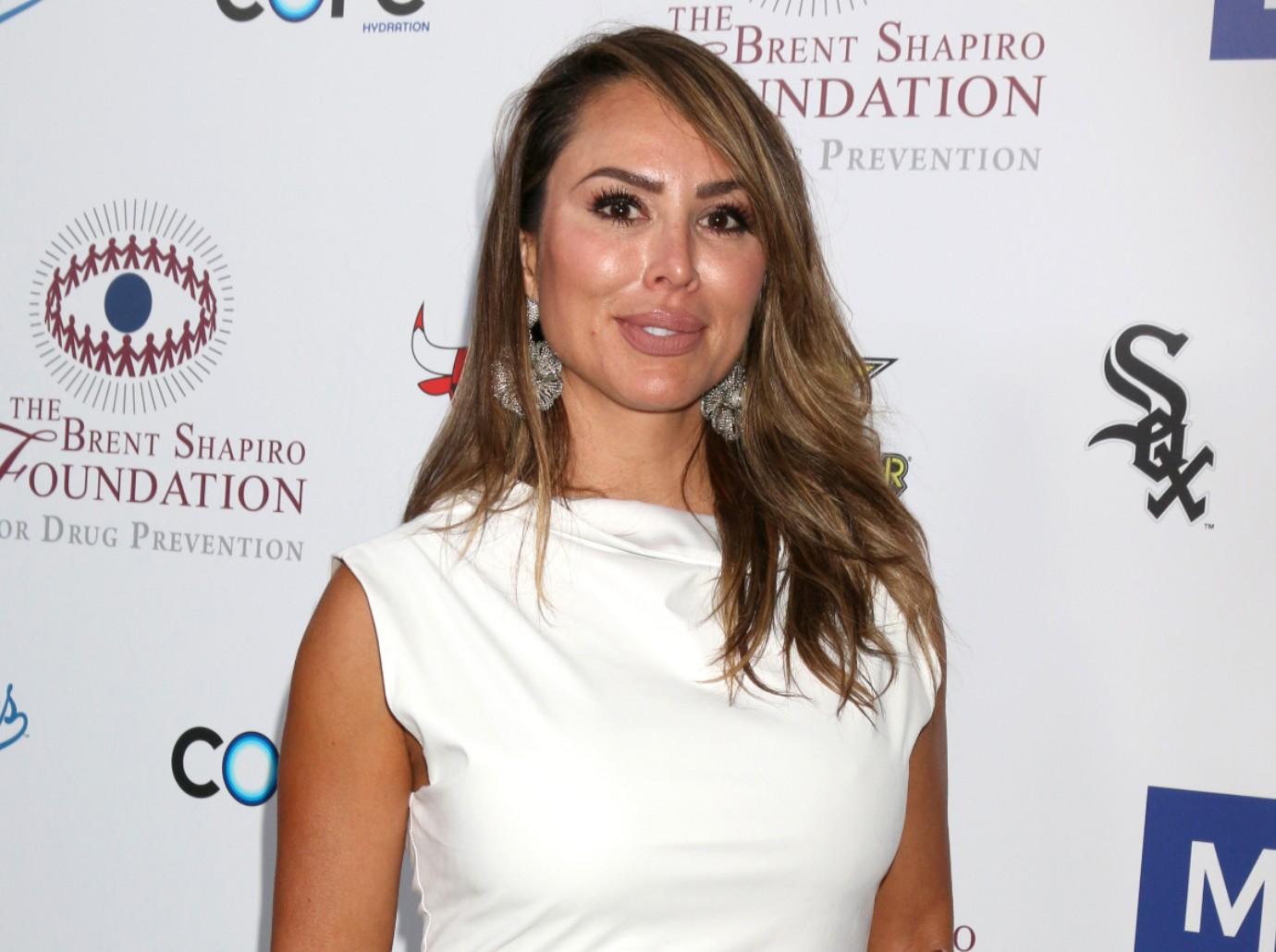 Article continues below advertisement
The 2018 incident involved Webb's wife Deborah (photos of her injuries featured above). The report says she was walking on the sidewalk in Corona Del Mar when Chloe bit on her right shin. Animal Control officers say they observed several puncture wounds on the alleged victim.
The dog was placed on a 10-day quarantine as a result.
A hearing was scheduled for November 16, 2020. Kelly and Michael both blew off the hearing despite being served with notice. During the hearing, the court found Chloe to be a potentially dangerous dog.
Article continues below advertisement
Per Orange County law, once a dog is found to be potentially dangerous, Animal Control has the right to impound the dog. They would be allowed to keep the dog if they took out insurance for the dog and followed several other requirements. It's unclear what Kelly decided to do with her dog.
In January, Dodd was photographed walking a dog that looked similar to Chloe.