Exclusive Details
Kelly Clarkson Shut Down In Attempt To Evict Estranged Husband Brandon Blackstock From Montana Ranch In Nasty Divorce Battle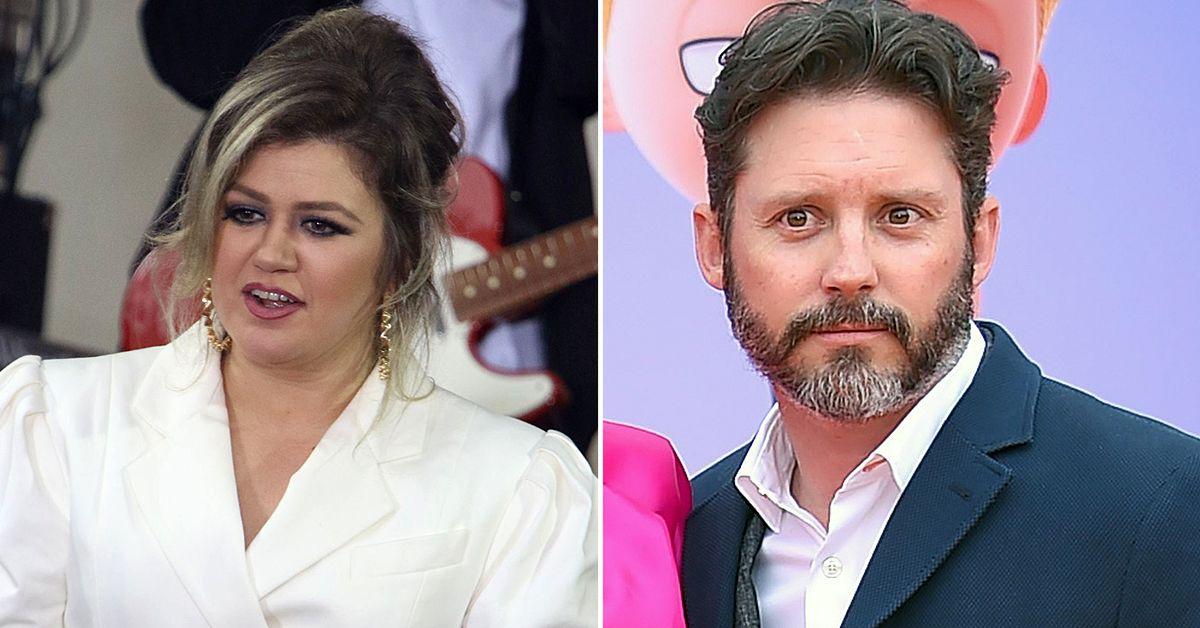 Article continues below advertisement
Article continues below advertisement
As RadarOnline.com exclusively reported, Clarkson filed documents informing the court she planned on taking a "live testimony" of her ex on November 11. Blackstock was to "testify as to the issues raised by Petitioner's Request for Order that he vacate the" ranch.
"The judge sided with Brandon and ruled in his favor, the order just hasn't been formally signed off on," the insider told the news outlet.
Article continues below advertisement
Clarkson filed for divorce from Blackstock in June 2020. He remained living at the Montana ranch after quitting Hollywood and becoming a full-time ranch hand. The singer's ex stayed in denial after she acquired the property.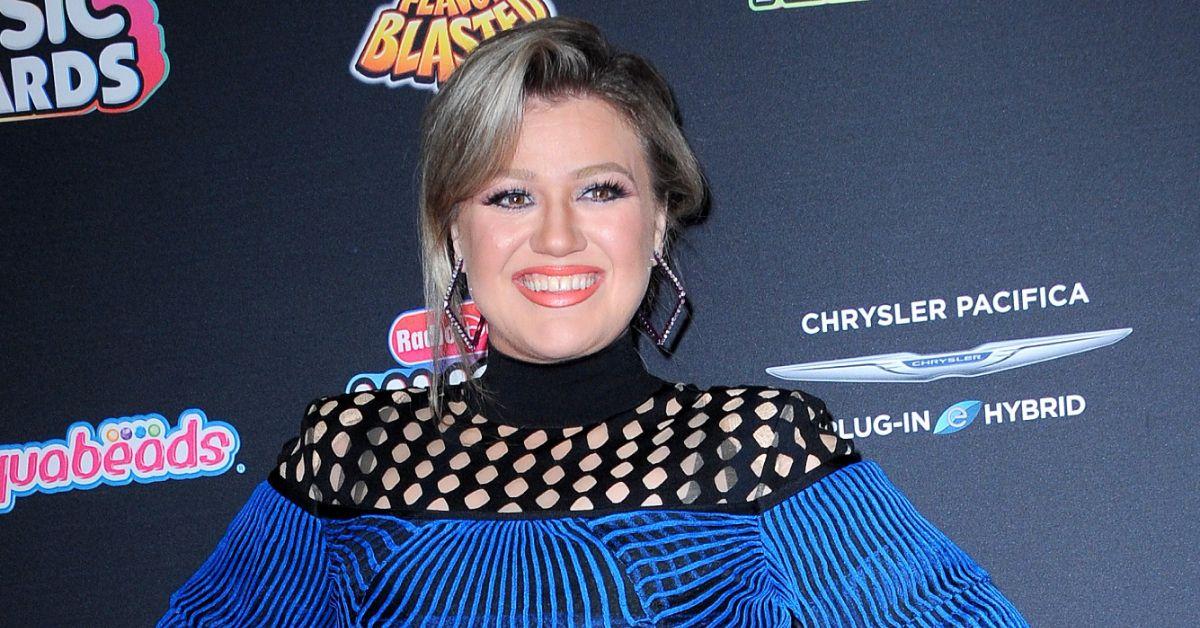 Article continues below advertisement
In October, Blackstock seemed downright confused when a shutterbug asked him about his feelings on the judge in their divorce granting Clarkson sole ownership of the Montana ranch.
As RadarOnline.com reported, the judge ruled their prenup was valid, despite Blackstock's fight to get it thrown out in their divorce.
The judge decided their contested premarital agreement would stay in place, meaning Clarkson gets to everything she earned during their 7-year marriage — including the ranch.
"The Court therefore rejects Respondent's [Brandon's] position that the Montana Ranch and other Montana properties are marital property owned 50/50 by the Parties," the documents read.
Article continues below advertisement
Blackstock may have lost the ranch but he's still collecting from Clarkson. The Grammy winner pays him a whopping $200,000 every month, which is broken down to $150,000 in spousal support and $45,601 in child support.