Kaia Gerber Steps Out With Austin Butler As Ex-Boyfriend Jacob Elordi Moves On With Olivia Jade Giannulli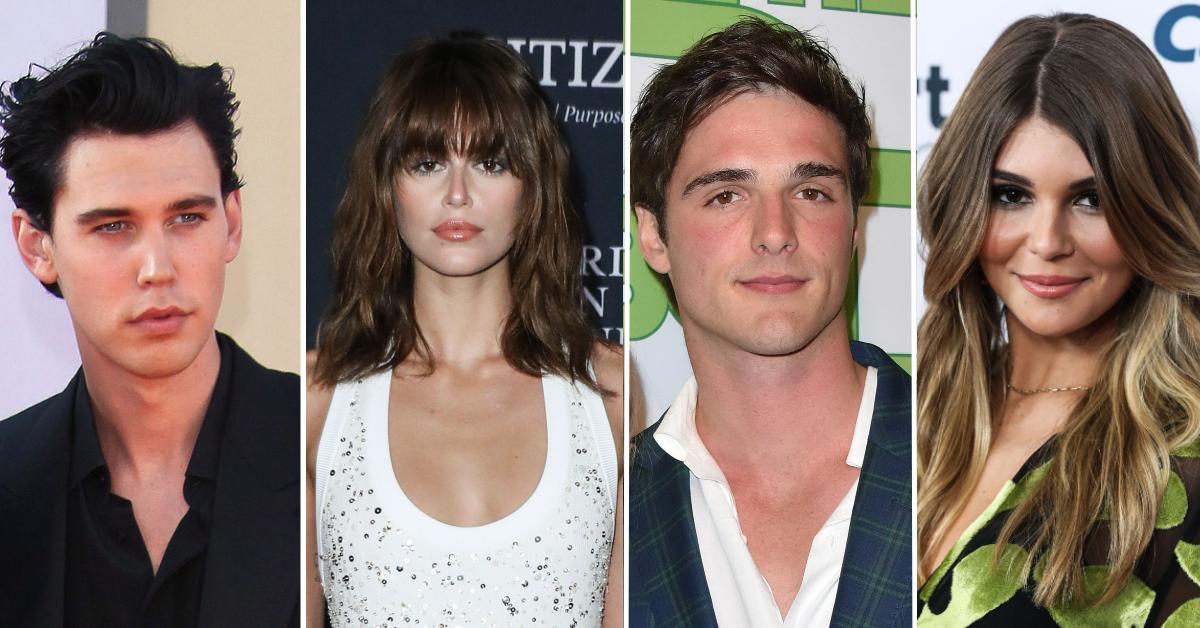 Word on the street is that Kaia Gerber and Jacob Elordi's recent breakup was "amicable," but did the two also coordinate on when to start seeing other people?
Over the weekend, the 24-year-old actor was spotted on not one but two dates with Olivia Jade Giannulli, one of which took place in Los Angeles on Sunday afternoon.
Article continues below advertisement
At the same time and in the same city, his ex – the 20-year-old supermodel daughter of Cindy Crawford and Rande Gerber – was seen across town, stepping out with a new fling of her own.
Kaia and actor Austin Butler were seen leaving a yoga class together before heading out in the former's car.
Though their faces were covered by masks as they strolled down the sidewalk post-workout, photographers caught the 30-year-old actor – who previously dated Vanessa Hudgens and is playing the King of Rock 'n' Roll in the upcoming Elvis Presley biopic – smiling from ear to ear as he sat in the driver's seat of not-his-car and drove them off.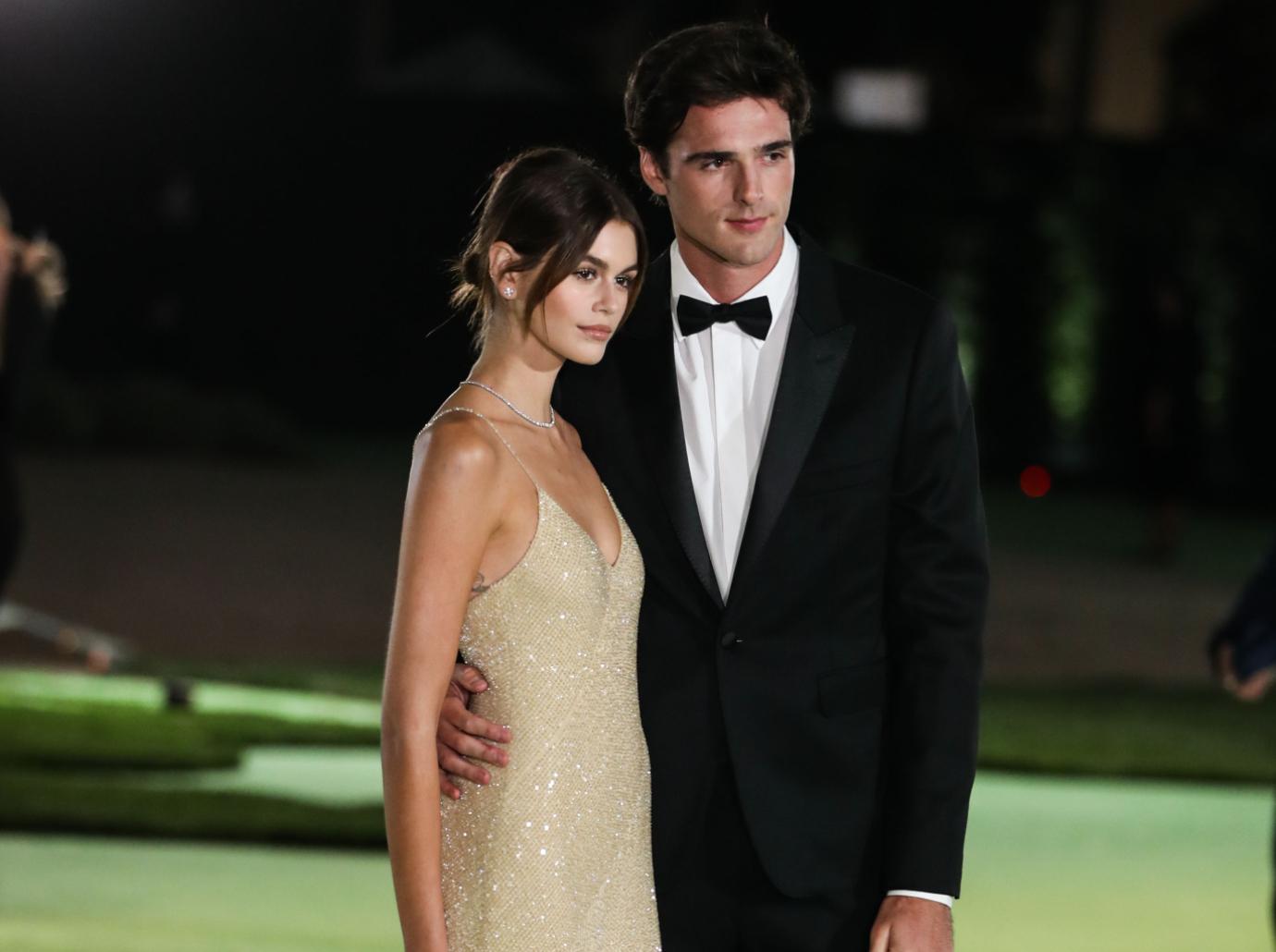 Article continues below advertisement
As RadarOnline.com reported earlier today, Elordi and Giannulli are apparently "for sure a thing," even though he and Gerber broke up only a few weeks ago.
One eyewitness told Deuxmoi that they saw the two "looking coupled up" over the weekend at celebrity hotspot Hyde, where they reportedly sat in a booth from about 1:30 to 3 AM.
"I just stared at him from like 6 ft away for the whole time he was there," said the tipster, going on to say they are so certain it was them that they would "question my sanity if I'm wrong."
The following day, the Euphoria star and Dancing with the Stars alum were seen "having lunch together" at an L.A. cafe.
This eyewitness was just as certain as the first, telling Deuxmoi they were "one million percent positive" that "it was both of them."
"Saw him and Olivia walking in a group, then saw just Jacob lap around the block with his Golden Retriever," said the source, adding that they then saw "both of them without their group sitting down" at the eatery sometime between 1 and 1:30 PM.
Article continues below advertisement
While it's unclear how long Jacob and Lori Laughlin's lookalike daughter have been hanging out, it comes right on the heels of his breakup from Kaia, which was confirmed in mid-November. They dated for about a year, having made their love Instagram official on Halloween of 2020.
Jacob and Kaia even spent a good chunk of the quarantine together in the brunette beauty's parents' Malibu home. Perhaps that's what sealed their fate?
As for Austin, he and Vanessa parted ways early last year after almost nine years of dating. The 32-year-old actress has since moved on with 25-year-old MLB star Cole Tucker.