Kelly Clarkson's Ex-Husband Brandon Blackstock Working As Rancher In Montana After Leaving Entertainment Industry Amid Divorce War
Kelly Clarkson's ex-husband Brandon Blackstock has left his longtime career as a music manager and is working full-time on their ranch in Montana.
According to court documents filed in their ongoing divorce battle, Brandon informed the court he no longer pulls in money like he used to back when he managed his wife's career and country star Blake Shelton.
Article continues below advertisement
Brandon admits he still does work for Blake but his attorney says he, "spends minimal time regarding his representation of his remaining client, Blake Shelton."
Article continues below advertisement
For over a decade, Brandon worked as Kelly's personal manager and was constantly by her side. Sources who worked with the former couple tell RadarOnline.com, Kelly's ex-husband was constantly by her side and would rarely leave her alone.
An insider witnessed Brandon being very controlling and forcing his way into meetings that didn't involve him. We're told he had a say in everything during their marriage.
Article continues below advertisement
In June 2020, Kelly filed for divorce from Brandon back in June 2020 following 7 years of marriage. The two share 2 children named River Rose and Remington.
Following the split, Kelly cut ties with her ex and his father's management company. Her managers accuse Kelly of owing them millions in unpaid commissions. She fired back at the claims by filing a complaint with the California Labor Commission. The talk show host denies owing Brandon or his father a dime and believes they owe her money.
Article continues below advertisement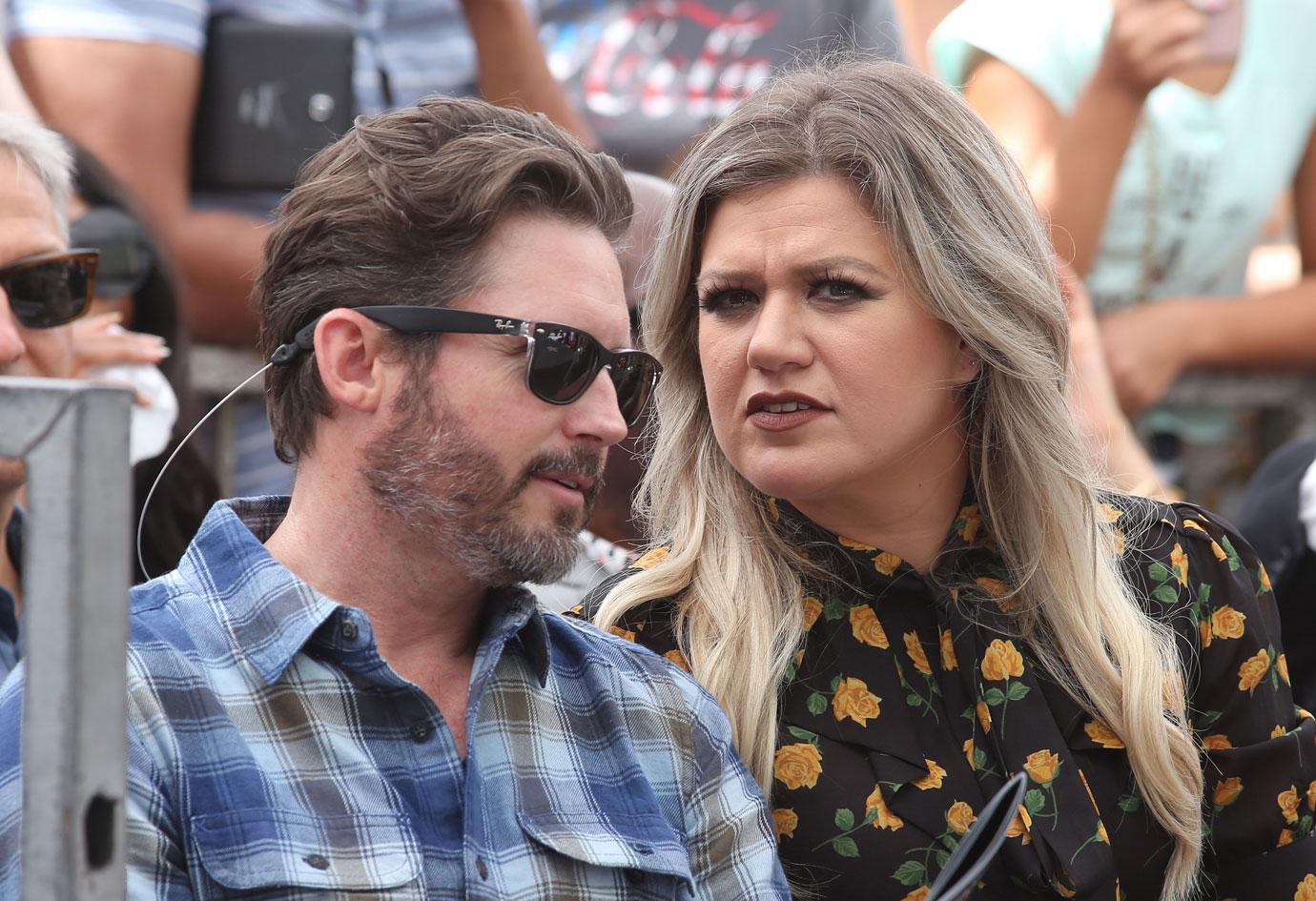 Article continues below advertisement
Instead of managing Kelly's career, Brandon is currently living at the Montana ranch they purchased together in 2019. The former couple had been living in the property during quarantine.
His lawyer said Brandon has made a "very deliberate choice to change his life and become a rancher full-time."
His revelation came as Brandon was trying to convince the judge to order Kelly to pay him $436,000 a month in support.
Article continues below advertisement
As RadarOnline.com previously reported, earlier this week, the judge presiding over Kelly's divorce decided to award Brandon support but not lower than his request. Kelly was ordered to pay $200,000 a month in spousal and child support. The amount was determined based on the musician's $1,583,617 a month income.
Article continues below advertisement
The couple are still fighting over millions and Brandon is trying to get their prenuptial agreement thrown out.