Kelis' Husband Mike Mora Dead After Losing Cancer Battle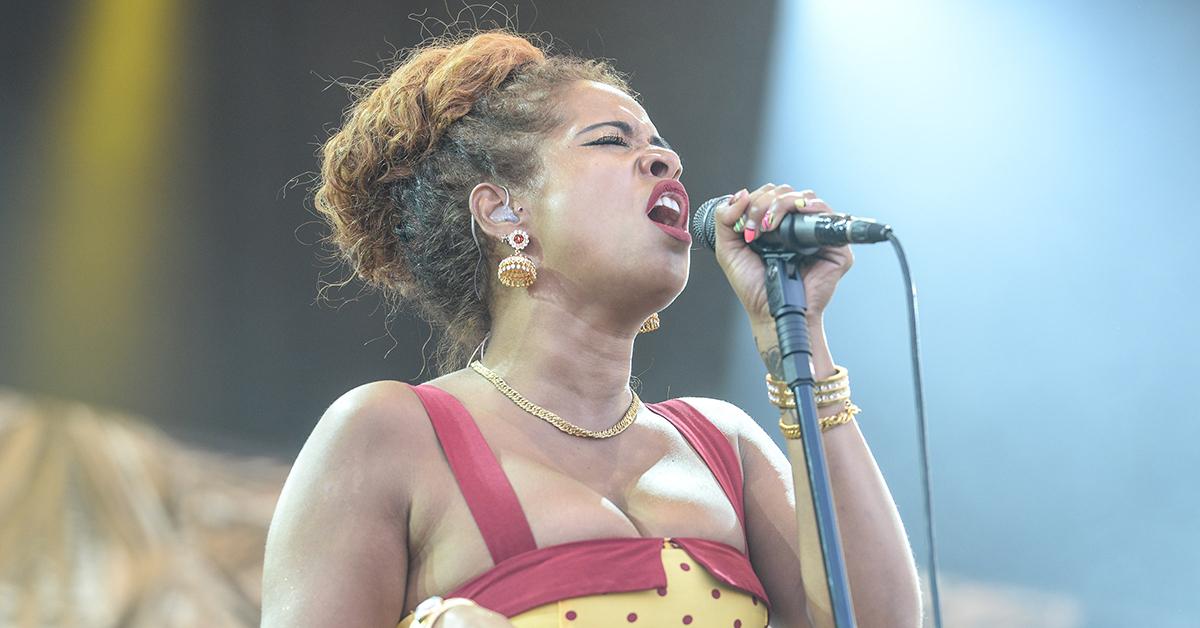 Article continues below advertisement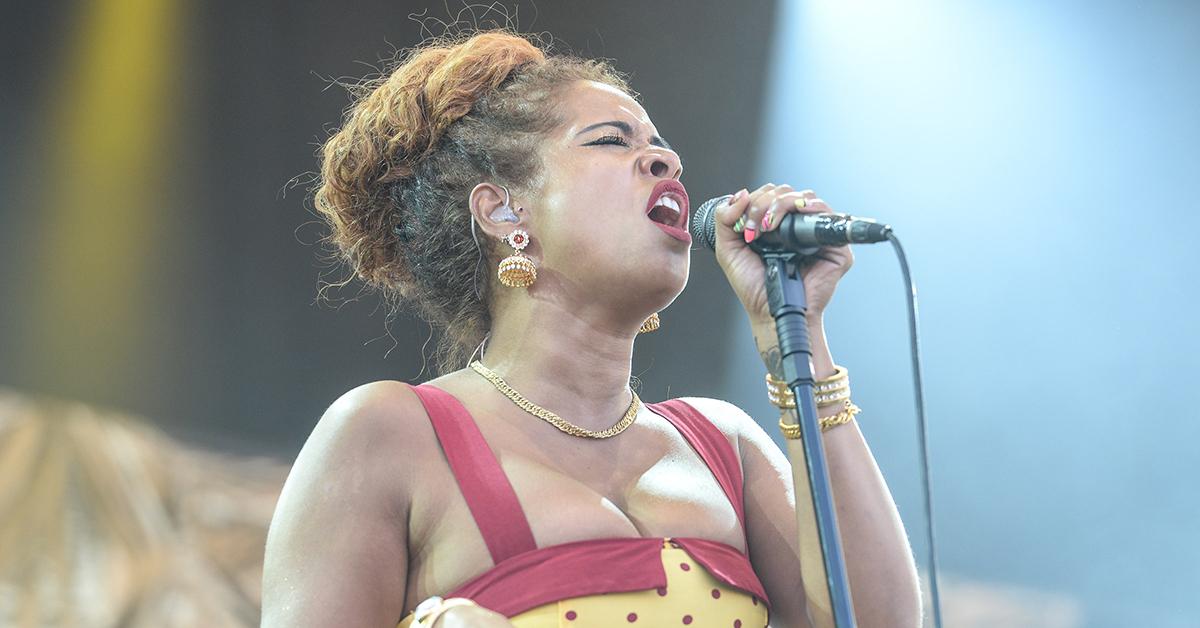 Actor Evan Ross announced the heartbreaking news on Instagram. He shared a black and white image of the photographer's face. "We lost a brother Yesterday. We will truly miss you Mike. Thinking of some of the great times we all spent together. You and @naztokio recording me at @dallasaustins studio in Atlanta."
Article continues below advertisement
He continued, "First time I had ever really recording a record in the studio. You made it feel easy and safe. Everything I saw you do. Was built in passion. I loved connecting again with you. Hearing about your children and the life you and your wife have built."
"Im sending all the prayers and love to your family brother. @kelis RIP @mikemorafotos."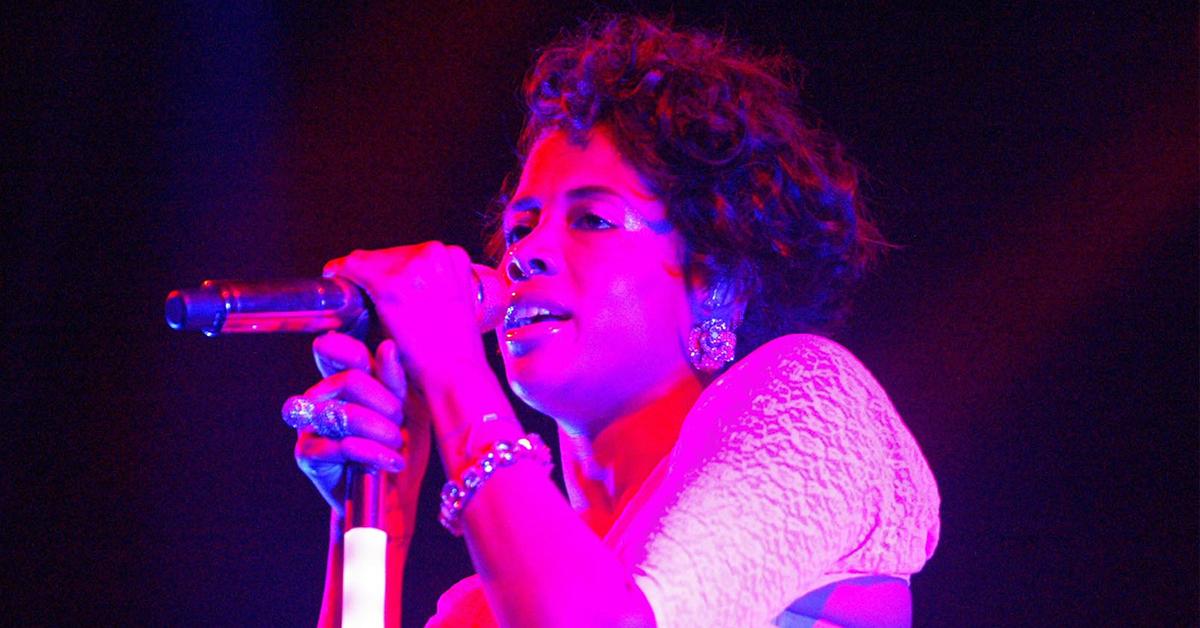 Article continues below advertisement
Kelis and Mora got married in 2014 and share 2 children. Their last was born in September 2020.
Mora announced his diagnosis in September 2021. Mora said he started to experience stomach pains after moving from Los Angeles to a farm in Riverside County, Cali.
"Loss of appetite. Pain in my back also started to creep in," he wrote to detail the symptoms. He said tests soon uncovered cancer.
He wrote, "At just 36, with 3 kiddos, and a wife that loves me. I want to be able to help those that might be experiencing something like this- a life-altering disease full of questions and doubt- maybe, hopefully. By showing that it's possible to make it through."
Article continues below advertisement
"You always see people post about how life is too short. How you should reach out to those you love no matter where life has taken you. It is the truth. Don't take your time here, your time with friends, family, for granted. Shit can be over just like that!" he said.
He said the doctors told him he would live for 18 months in September 2020.
Kelis has yet to comment on the passing of Mora.
The photographer's last Instagram post was on January 22 of animals on a farm. The post is already getting a ton of comments from close friends telling him to "rest in paradise" and "Rest well man."