Keke Palmer Parties With Rumored Ex Darius Jackson At Coachella After Sparking Breakup Speculation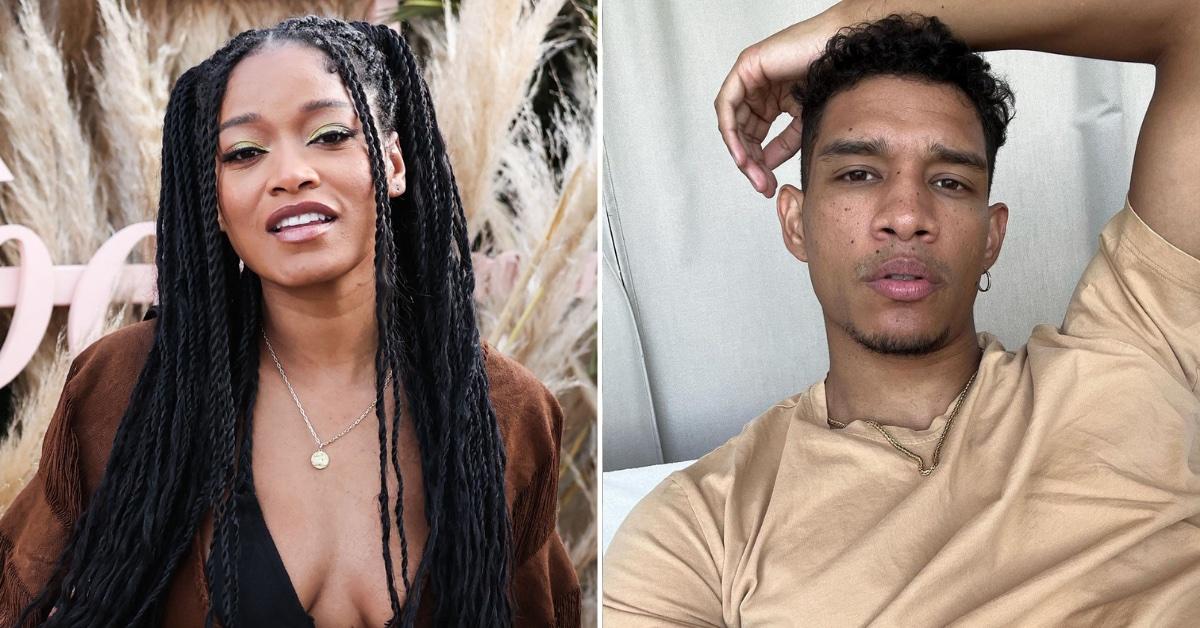 Keke Palmer was spotted living it up at Coachella with her rumored ex Darius Jackson, leading many to speculate they might still be together after sparking split theories last month.
The duo was seen dancing and laughing with friends while attending the annual music festival held in Indio, California, in a video posted by Domdada on Monday.
Keke, 28, brought her fashion A-game, wearing a black bikini top that she paired with black rhinestone shorts and a tied-up bohemian blouse.
Article continues below advertisement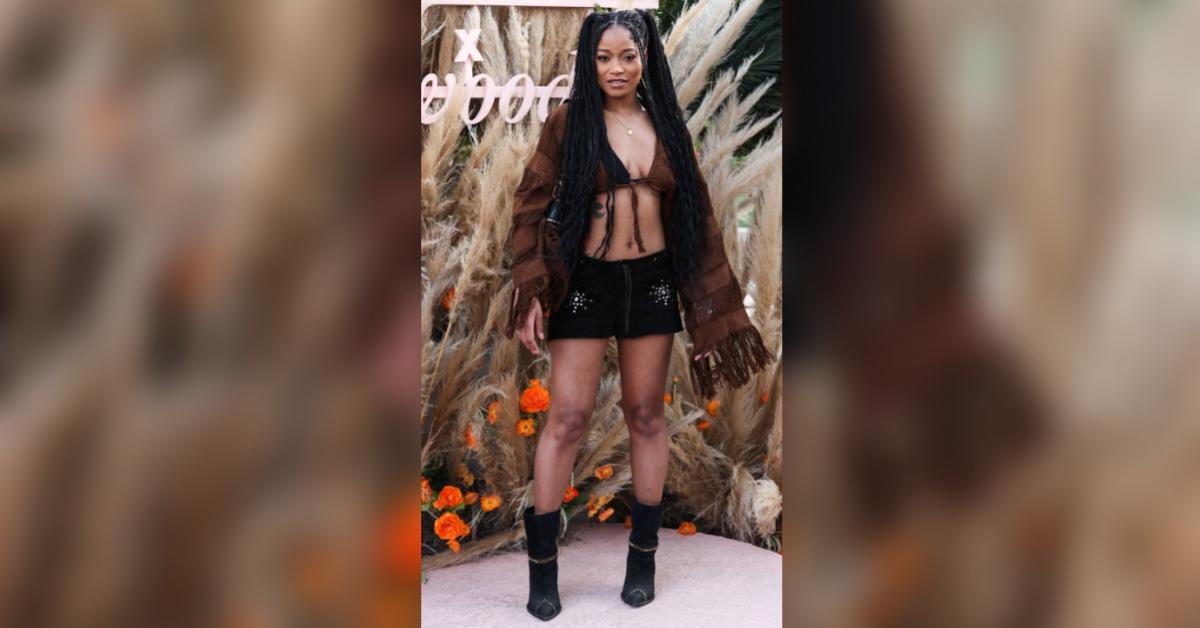 "Lol idk what to even caption. I'm back at home now comfortable and ugly, happy Easter, I miss my family," she captioned a stylish clip of herself via Instagram on Sunday.
This marks the first time the Scream Queens actress has been spotted with Darius after fans noticed she unfollowed him and seemingly deleted all traces of the sports podcaster from her social media page in March.
Darius, who is Insecure actor Sarunas J. Jackson's younger brother, was first romantically linked to Keke last August, having often posted playful TikToks together.
Article continues below advertisement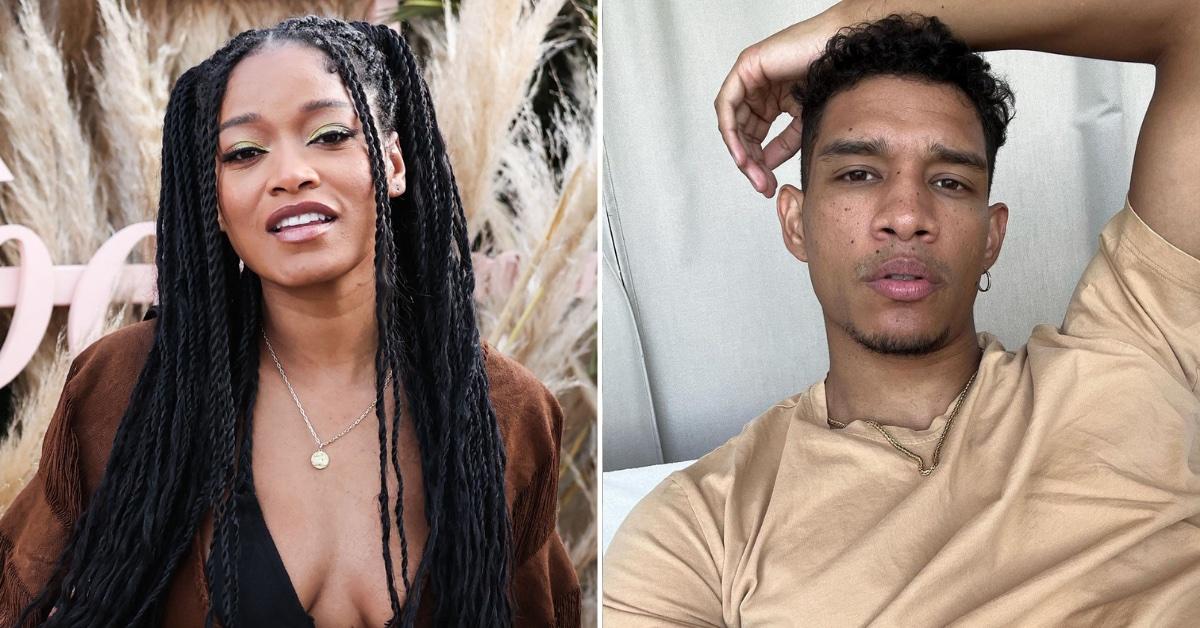 The Human Resources actress recently shared a poignant message about love on Valentine's Day, noting it's a holiday that "should look different for everyone."
"It's an expression of love and we all have our own perspective of what that is," she wrote in the caption of a since-deleted post dedicated to Darius. "I know romance novels and social media can often have you wrapped up in what it 'should' look like. But as we get older I think we all realize it's more about what it feels like than what it looks like."
Article continues below advertisement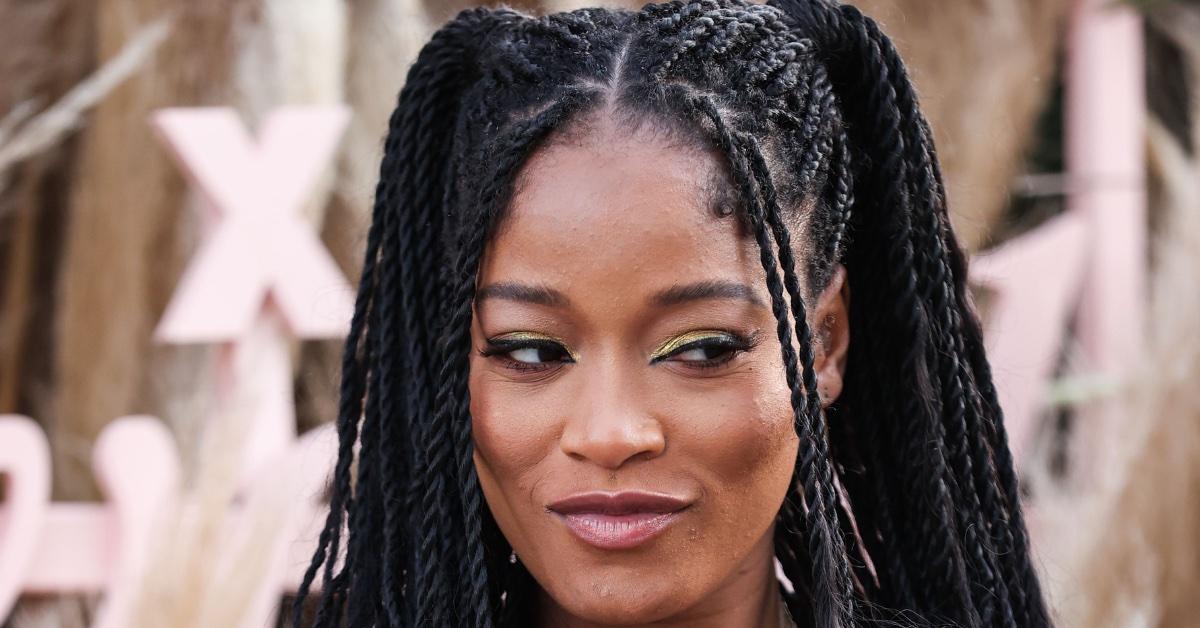 "So, while people may tell you what you should be doing or how today is meant to be spent, I hope your day was filled with love in the way YOU like to receive it!" she continued, sweetly thanking her beau at the time. "1 thing's for certain.. we are ACTIVE! Thank you for being a great companion & always willing to go on an adventure w/ me."
Whether or not they are officially back together, it looks like Keke and Darius were having the time of their lives at Coachella.