Unfollowed! Keke Palmer Sparks Breakup Rumors After Dropping Boyfriend Darius Jackson On Instagram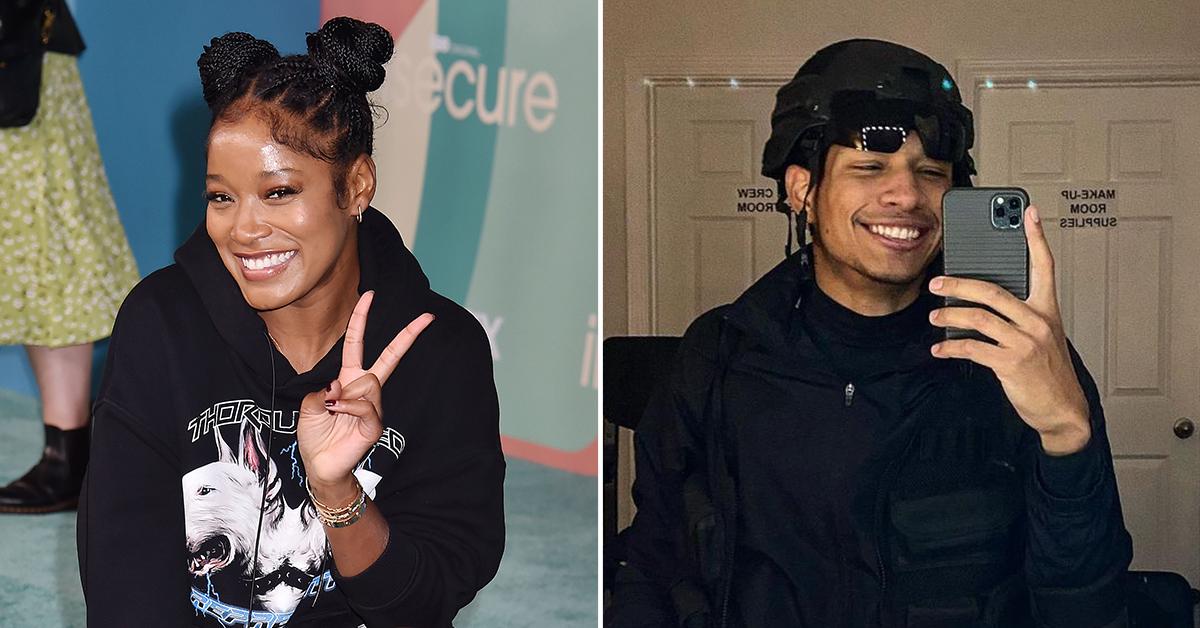 Keke Palmer might be a single lady once again. The 28-year-old Scream Queens star sparked breakup rumors after fans noticed she has unfollowed her boyfriend of several months, Darius Jackson. She didn't just click the unfollow button either.
She went one step further and seems to have deleted all traces of the sports podcaster from her page.
Article continues below advertisement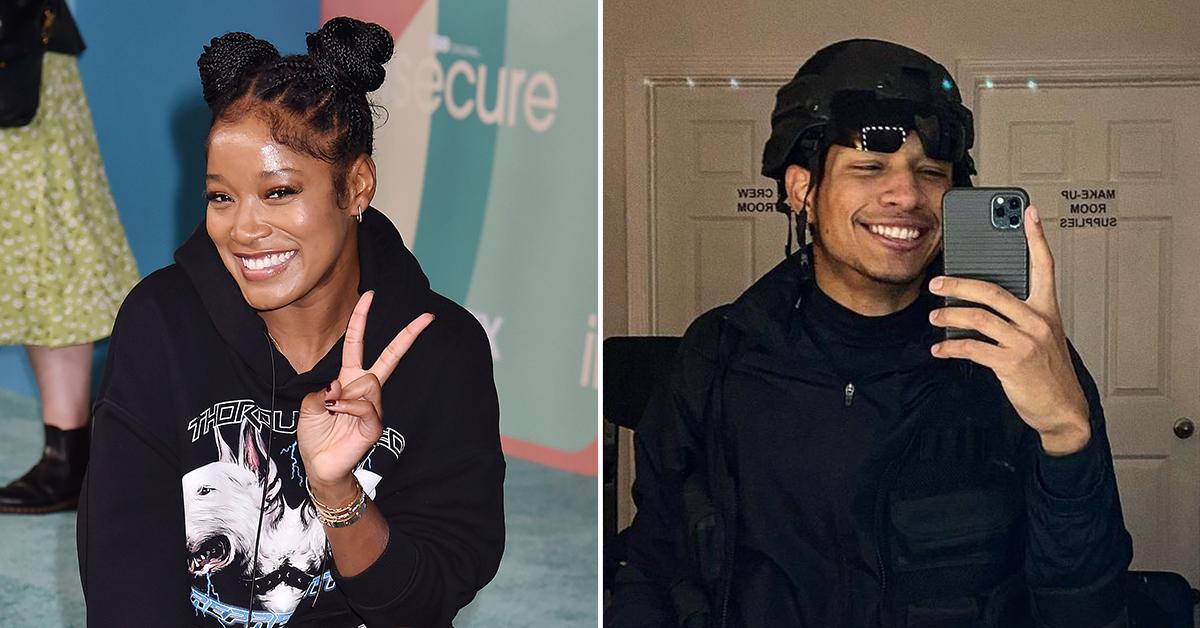 The duo was first linked in August, meaning their short-lived romance was only about 7 months long — but Keke and Darius painted a happy picture to their followers on social media.
The actress and her beau rumored ex, who happens to be Insecure star Sarunas J. Jackson's younger brother, often showed up on each other's TikToks in adorable videos that would make any secure couple jealous.
Article continues below advertisement
Keke — who has almost 11 million followers on the social media giant — gave cuteness overload a whole new meaning when she shared a post dedicated to Darius last month on Valentine's Day.
"Valentine's Day should look different for everyone. It's an expression of love and we all have our own perspective of what that is," she wrote in the caption.
She went on to give her followers advice on their love lives.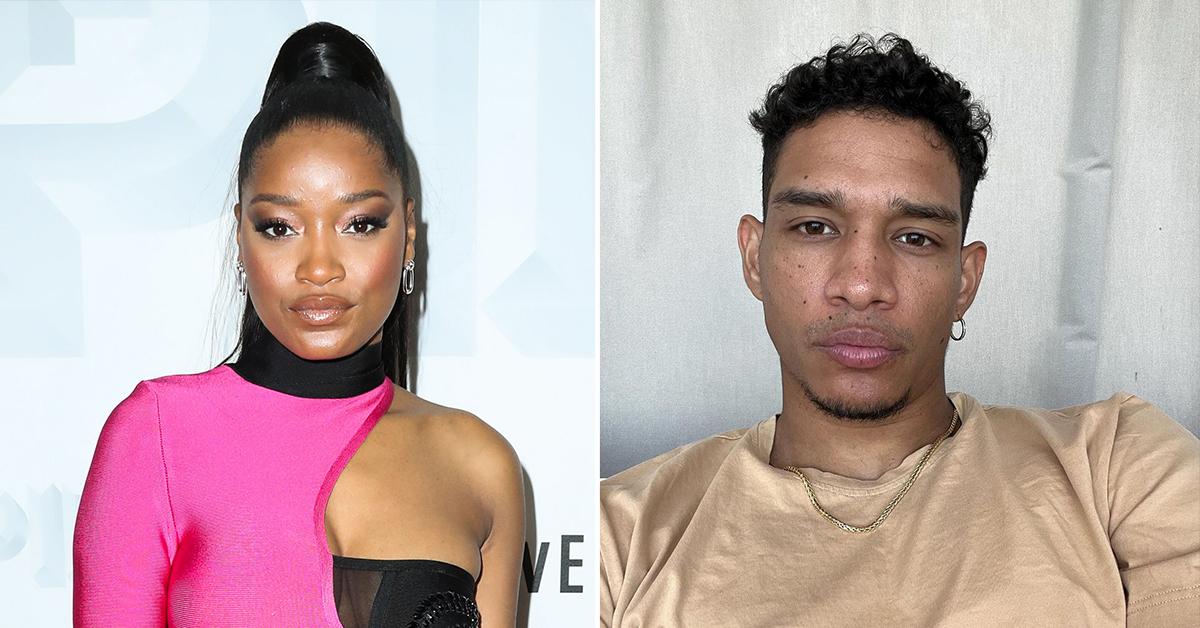 Article continues below advertisement
"I know romance novels and social media can often have you wrapped up in what it 'should' look like. But as we get older I think we all realize it's more about what it feels like than what it looks like," Keke continued.
"So while people may tell you what you should be doing or how today is meant to be spent, I hope your day was filled with love in the way YOU like to receive it!"
The Human Resources actress went on to praise her boo for making her life special.
"1 thing's for certain.. we are ACTIVE!" she teased, "thank you for being a great companion & always willing to go on an adventure w/ me."
Her Valentine's Day tribute to Darius has since been deleted, which is the millennial way of publicly stating something is wrong in paradise.
Article continues below advertisement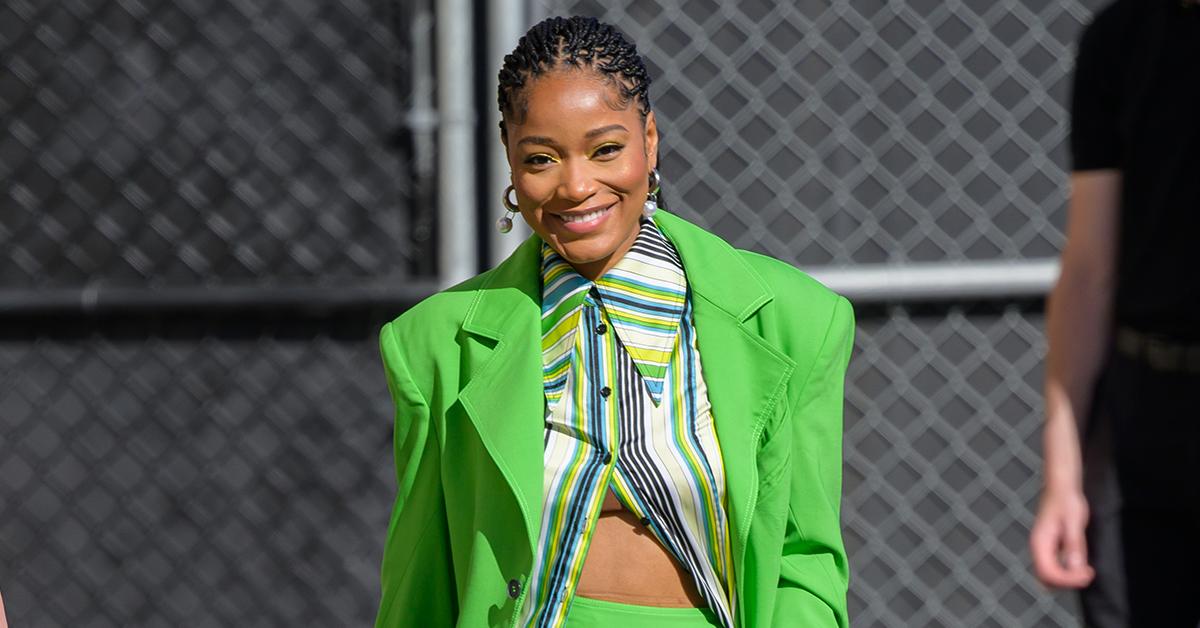 Darius isn't doing much to squash the rumors. He shared a quote that just added fuel to the breakup fire.
"If you are serious about growth, be serious about accountability," his post boldly stated. "If you are serious about abundance, be serious about gratitude. If you are serious about intimacy, be serious about vulnerability. If you are serious about discipline, be serious about delayed gratification."
RadarOnline.com has reached out to Keke's rep for comment.