NXIVM Sex Cult Leader Keith Raniere Says He's 'Not Remorseful,' As Judge Orders Him To Pay $3.5 Million To Victims
Keith Raniere is not sorry – and he's about to be broke, if he isn't already.
Article continues below advertisement
The leader of a now-defunct sex cult, NXVIM – who is currently serving 120 years in prison for his conviction of racketeering, racketeering conspiracy, sex trafficking, attempted sex trafficking, sex trafficking conspiracy, forced labor conspiracy, and wire fraud conspiracy – faced a federal judge on Tuesday via a video call from Arizona, during which he explained he did not understand the restitution he was being ordered to pay his victims because he believes he is "innocent of the charges."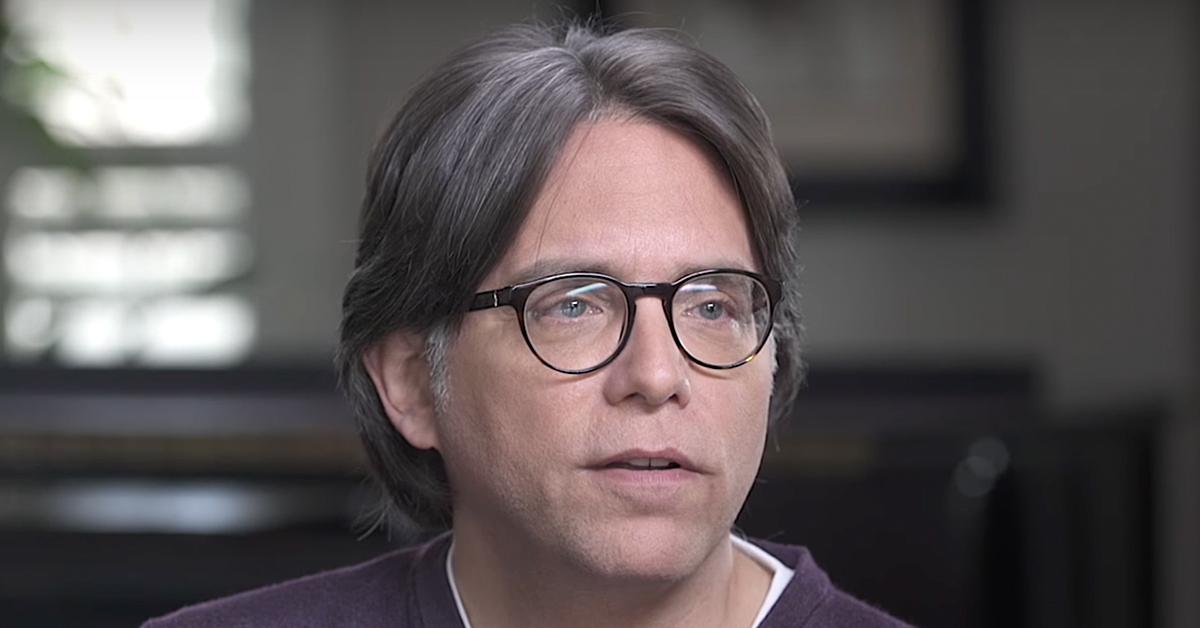 Article continues below advertisement
"It is true I am not remorseful of the crimes I do not believe I committed at all," said Raniere, who regarded himself as "the smartest man in the world" and forced his followers to call him "Vanguard."
Sorry or not, Raniere was told he had to fork over $3.5 million to 21 victims of his sex-trafficking scheme, which was deceitfully touted as a self-help group to lure in unsuspecting people in search of a better understanding of themselves.
The money would help cover the costs of mental health treatment, unpaid labor, and the surgical removal of scars stemming from a blood-curdling branding ritual the women were forced to endure.
At this time, it is unclear whether Raniere has the means to pay the restitution.
Article continues below advertisement
Additionally, the judge also ordered him to return the "collateral" – nude photos, videos, and other potentially embarrassing or harmful material – that he and his conspirators used to extort and manipulate the victims of his organization.
In response, Raniere denied that he ever "handled collateral," insisting, "I don't know anything about it." He later added, "I don't know who the victims are."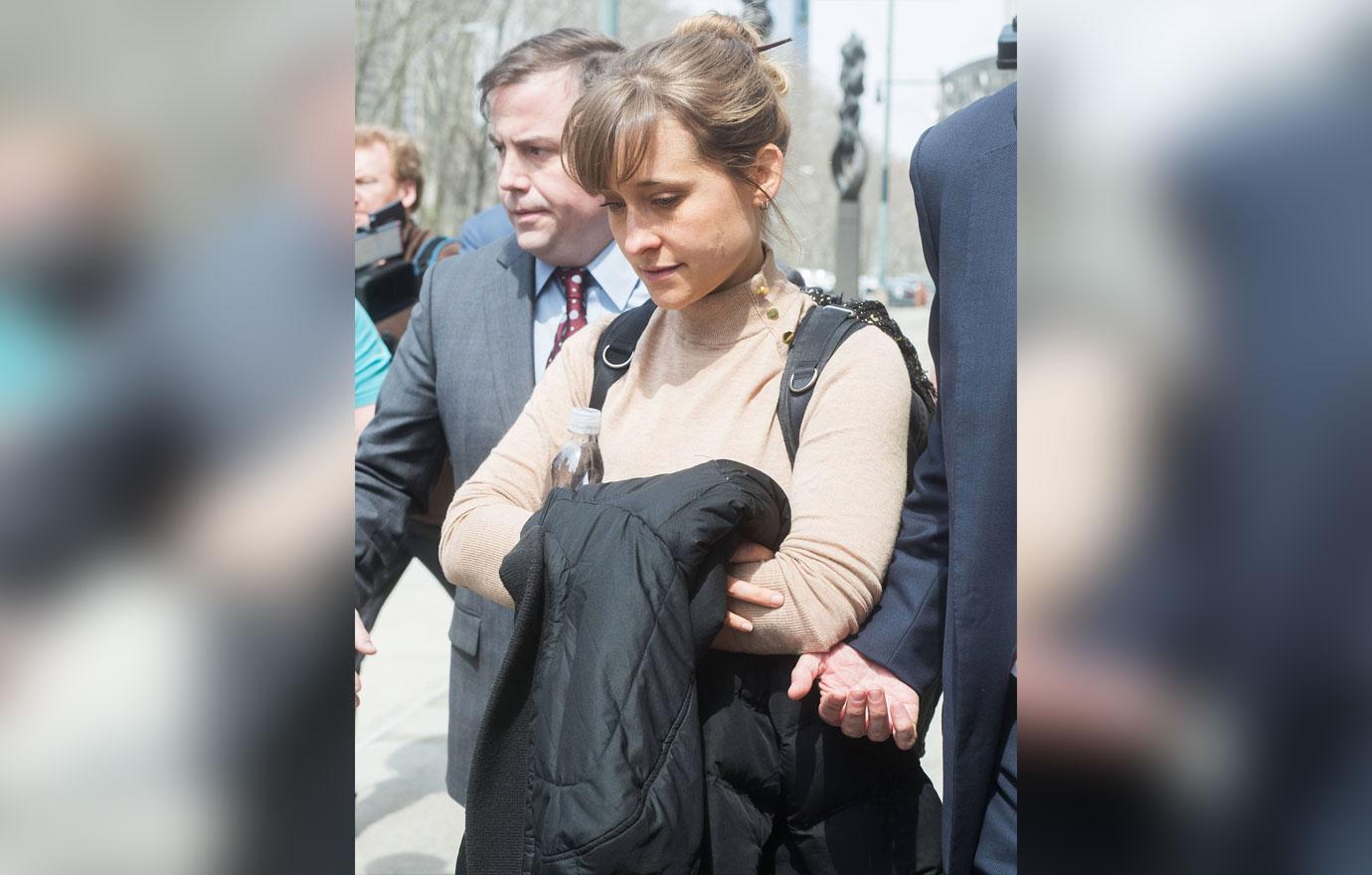 Article continues below advertisement
Late last month, former Smallville star Allison Mack was sentenced to three years in prison for her involvement with NXIVM. She was regarded as the "master" of the group's "secret society."
Federal prosecutors had previously argued that her sentence should be less than the nearly two decades suggested by federal guidelines, given her "substantial assistance" in the investigation and conviction of Raniere.
Article continues below advertisement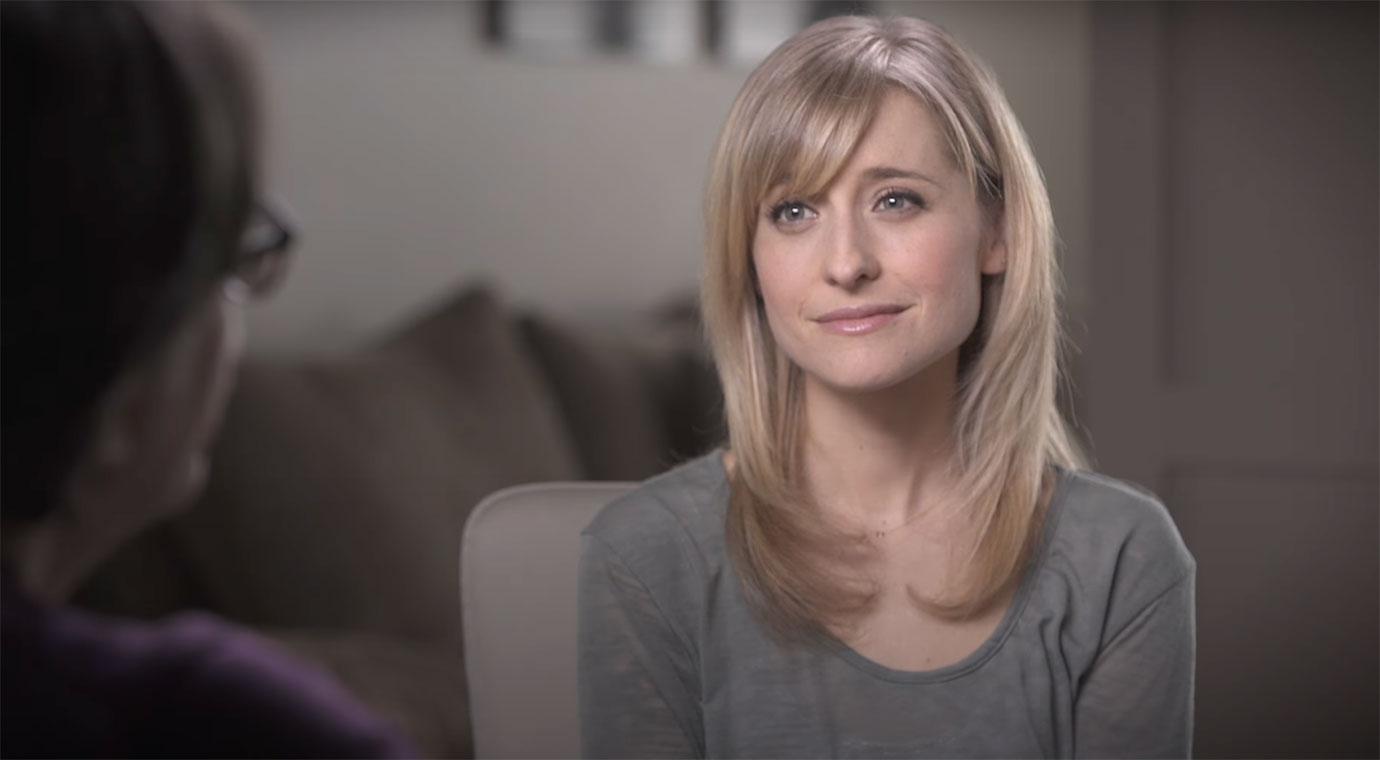 Unlike the sex cult's leader, Mack did show remorse for her actions, addressing "those who have been harmed by my actions" days ahead of her sentencing.
"It is now of paramount importance for me to say, from the bottom of my heart, I am so sorry," she wrote in a letter.
Article continues below advertisement
"I threw myself into the teachings of Keith Raniere with everything I had. I believed, whole-heartedly, that his mentorship was leading me to a better, more enlightened version of myself," she explained. "I devoted my loyalty, my resources, and, ultimately, my life to him."
Mack called it "the biggest mistake and regret of my life."