Disgraced Actress Allison Mack Sentenced To 3 Years In Prison For Her Involvement In Keith Raniere's NXIVM Sex Cult
Article continues below advertisement
Despite the 38-year-old actress' request for home confinement or probation, U.S. District Judge Nicholas Garaufis ordered the group's former slave "master" to spend three years behind bars and pay a $20,000 fine during Wednesday's hearing at the Jack B. Weinstein Ceremonial Courtroom in Brooklyn, New York.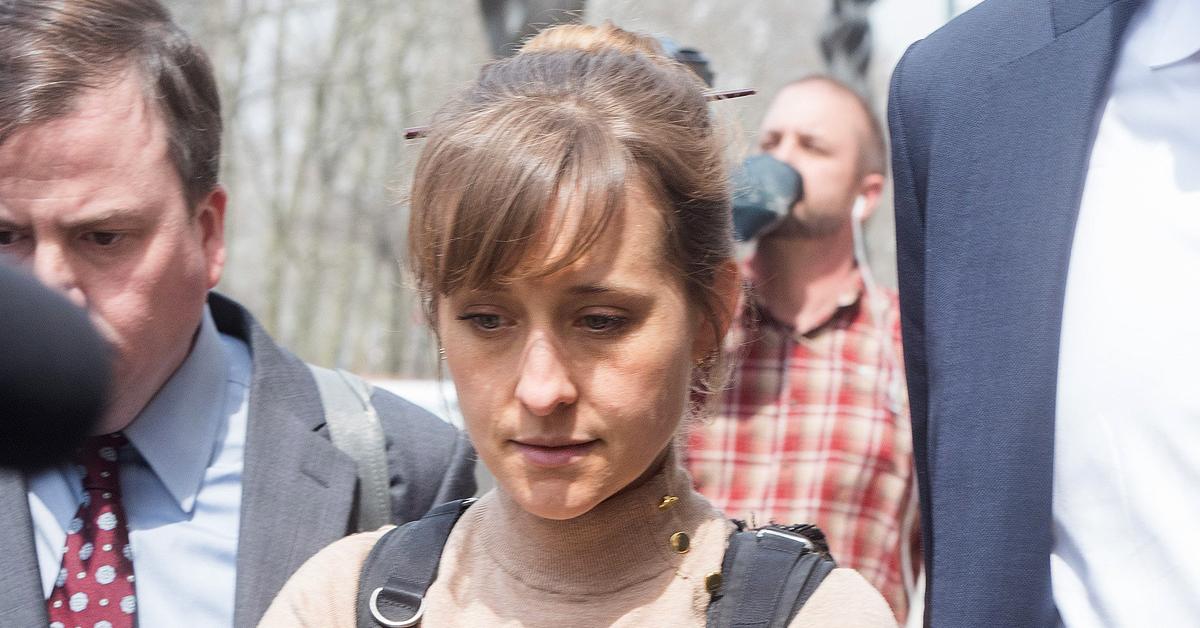 Article continues below advertisement
Federal prosecutors had previously argued that Mack's sentence should be less than the nearly two decades suggested by federal guidelines, given her "substantial assistance" in the investigation and conviction of the cult's leader, who was sentenced to 120 years in prison last October. He is currently appealing.
Most notably, Mack provided the feds with an audiotape of a blood-curdling discussion she had with Raniere about how to brand his "slaves" with his initials.
Article continues below advertisement
In addition, Mack – who had been identified as the "master" of the secret society within the group – turned over information about crimes committed by other members as well as provided emails and other documents.
She also told investigators that Raniere would ask for nude pictures from the women she had not only recruited to join the group but also encouraged to have sex with him.
Article continues below advertisement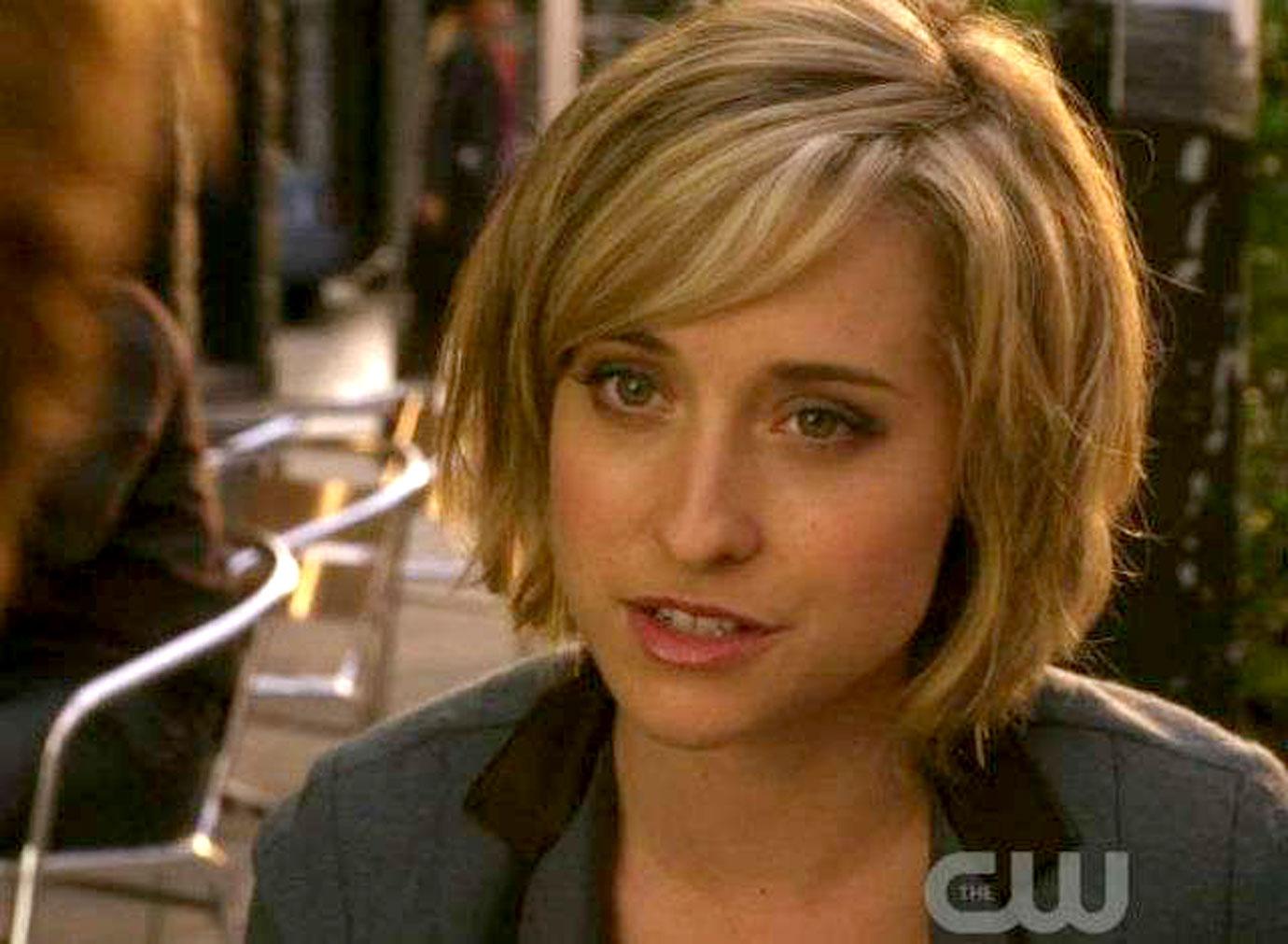 Both Raniere and Mack touted the organization as a self-help group to lure in unsuspecting people in search of a better understanding of themselves.
Allison and her mother, Mindy Mack, say she truly believed that's what she was getting herself into...at the beginning.
Article continues below advertisement
Mindy says things took a dark turn when Allison was encouraged to quit acting and devote all her time to the program. She claims the actress was allowed to sleep only 3 to 4 hours a night and forced to go on an extreme diet.
Mindy said Allison told her about the secret sorority within NXIVM three months before her arrest; however, Allison told her mom it was for empowering women.
Article continues below advertisement
Over the weekend, Allison wrote a letter, addressing "those who have been harmed by my actions."
"It is now of paramount importance for me to say, from the bottom of my heart, I am so sorry," she said.
"I threw myself into the teachings of Keith Raniere with everything I had. I believed, whole-heartedly, that his mentorship was leading me to a better, more enlightened version of myself," she explained. "I devoted my loyalty, my resources, and, ultimately, my life to him. This was the biggest mistake and regret of my life."
Article continues below advertisement
Mack's letter was accompanied by a memo from her attorneys, which included the lenient sentencing recommendation.
In April of 2018, the FBI arrested Mack in Brooklyn on charges of sex trafficking, sex trafficking conspiracy and forced labor conspiracy. She pled guilty to racketeering charges one year later.