Wedding Season? Keanu Reeves Ignites Rumors He's Ready To Propose To Longtime Girlfriend Alexandra Grant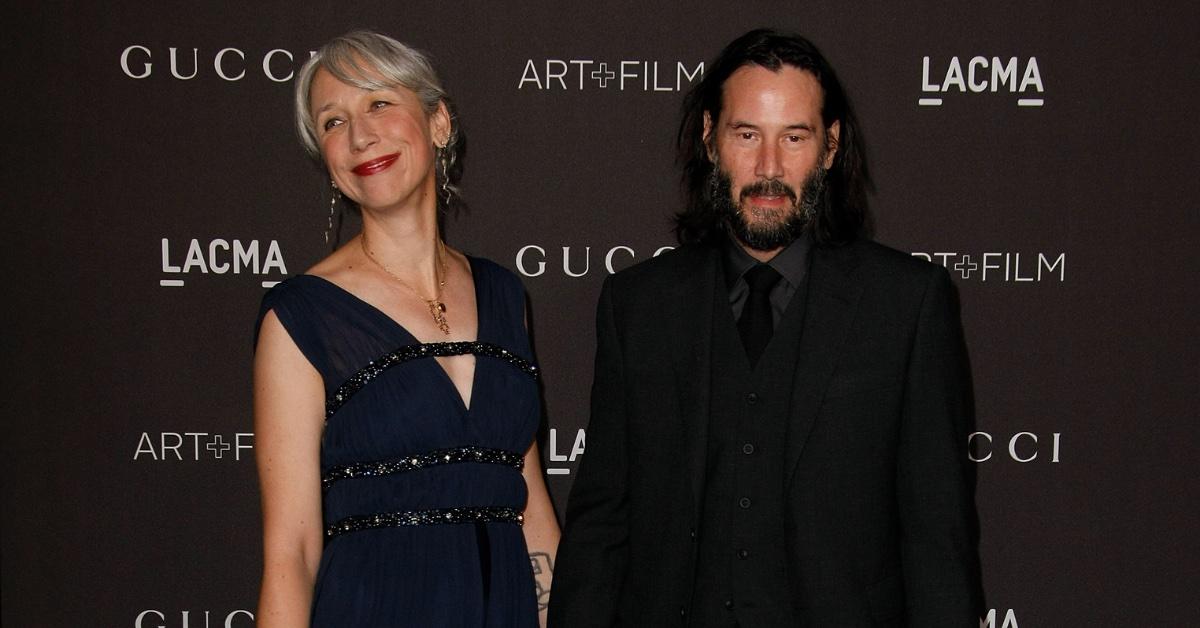 Keanu Reeves sparked rumors that he is ready to relinquish his bachelor status — officially — by going ring shopping in Los Angeles.
The Matrix actor, 57, was spotted browsing at a jewelry store on Melrose Place in the West Hollywood area amid his four-year relationship with visual artist Alexandra Grant.
An eyewitness told the Daily Mail he spent about 40 minutes in the store where he was attended by a store clerk, viewing many items including diamonds, pearls, and aquamarine.
Article continues below advertisement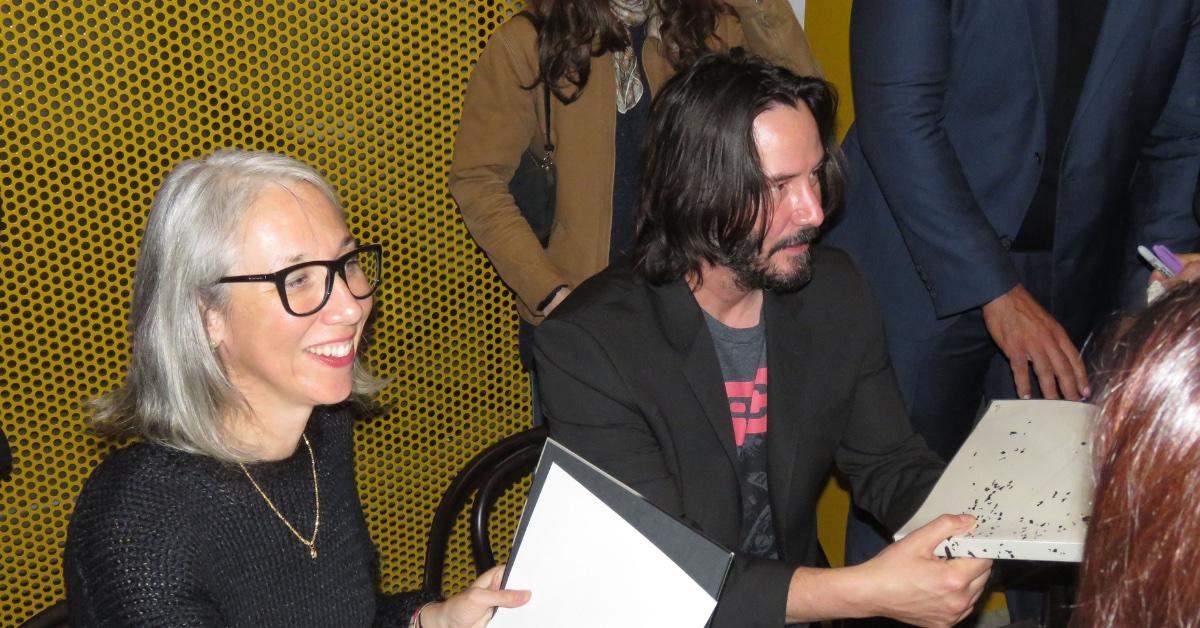 The star, who has never been married before, fueled speculation that he may be ready to propose to his longtime love, 48.
Reeves and Grant confirmed their romance before the pandemic, making their red carpet debut as a couple at the LACMA Art + Film Gala in Los Angeles in November 2019.
Article continues below advertisement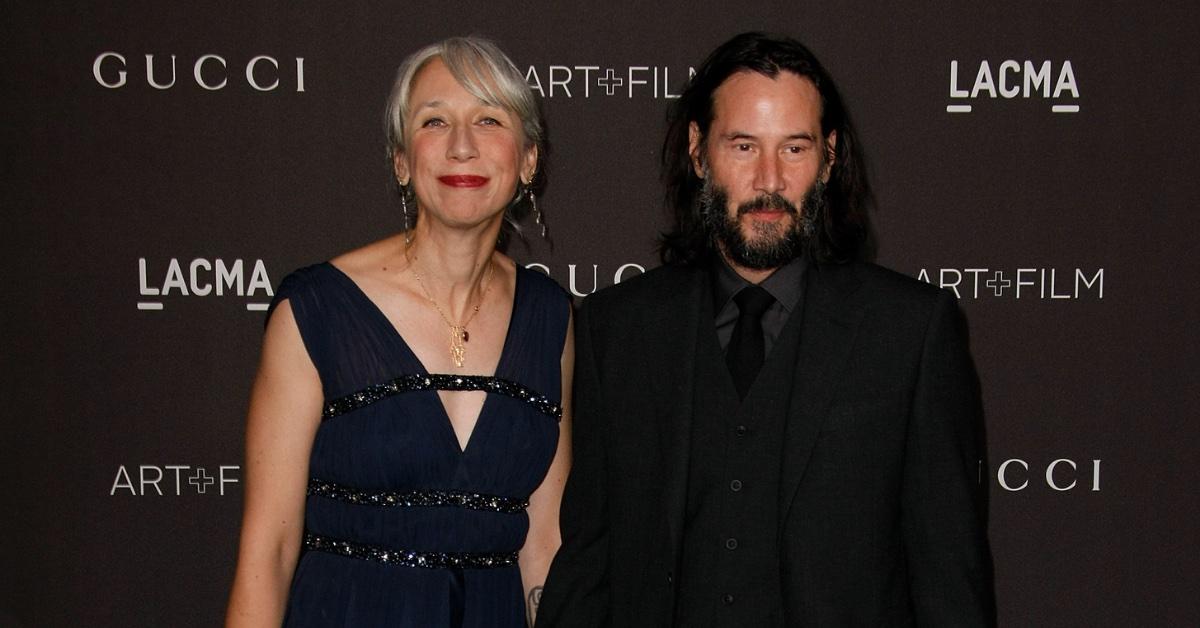 Grant admitted the interest in their romance took her by surprise after they went public. "I think every single person I knew called me in the first week of November, and that's fascinating," the Swarthmore College graduate told British Vogue. "But the question I've been asking in all of this is: 'What is the opportunity for good?'"
Interestingly, a source told Us Weekly they had actually "been dating since at least summer of 2017," describing the pair as "low-key and cool."
They apparently first crossed paths at a dinner party in 2009 and were friends for years before a romantic connection blossomed, having worked together on the books Ode to Happiness and Shadows. She provided the visual art while the Siberia actor delivered the poetry.
Article continues below advertisement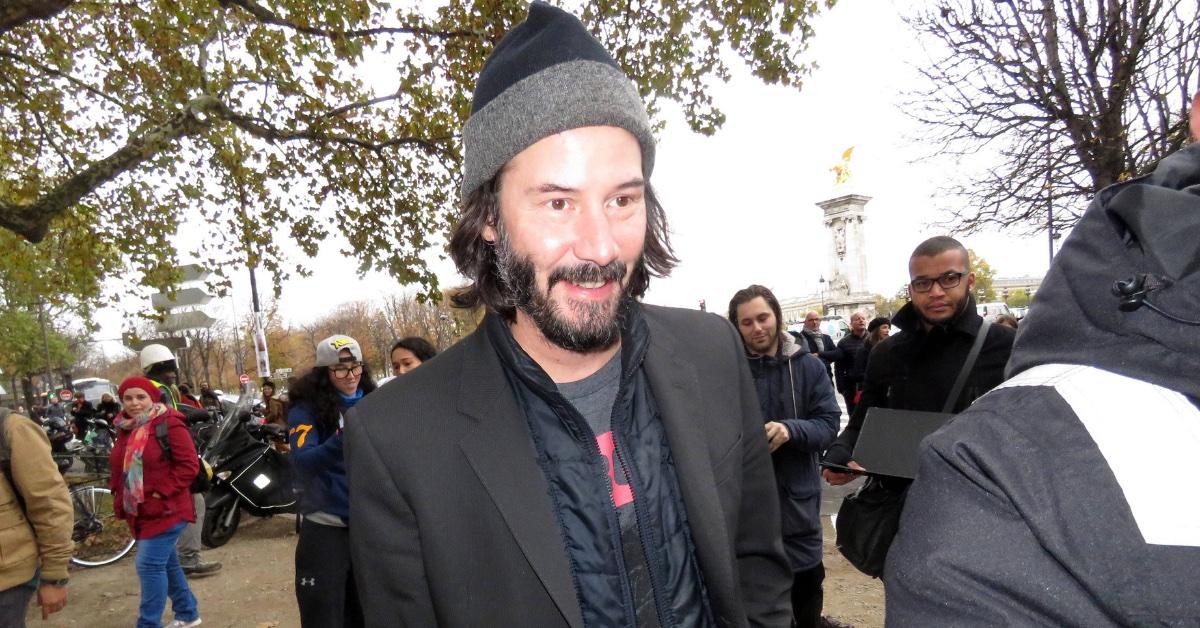 Since then, Reeves and Grant have continued to heat up. They were even photographed sharing a kiss on the Berlin set of The Matrix 4 in October 2020.
"Keanu and Alexandra are head over heels for each other," another insider told Us in March 2021, confirming they were still going strong. "They fit together perfectly, and he really fawns over her when they're together."
"They are in no rush to make it to the altar," the insider noted about their future plans at the time, not ruling out the possibility of marriage entirely. "They have both been in a lot of serious relationships before, so they are content just being with each other, but nothing is ever off the table."